A relentless experimenter and master of productivity, I'm willing to bet most of you are already decidedly familiar with today's guest Tim Ferriss—one of podcasting's most influential figures.
But for the uninitiated, Tim is the mega-best-selling author of  The 4-Hour Work Week, Tools of Titans, and Tribe of Mentors. He's also the host of the wildly popular Tim Ferriss Show—where he deconstructs the tools, mindsets, and practices of world-class performers across business, sports, and more.
While Tim is known and revered for his wisdom regarding optimization and productivity, it's his arc as a human that impresses me the most. He's been through a lot. He's grown considerably. And he's shared his personal and professional struggles with a laudable degree of courage and vulnerability.
Today's exchange centers on Tim's inward journey. How he grapples with anxiety and depression. The ways he learned to face difficult emotions. And the various modalities he has explored from silent meditation and psychotherapy to psychedelics.
"Don't believe everything you think. Take a second to interrogate yourself, your stories, and your beliefs."
– TIM FERRISS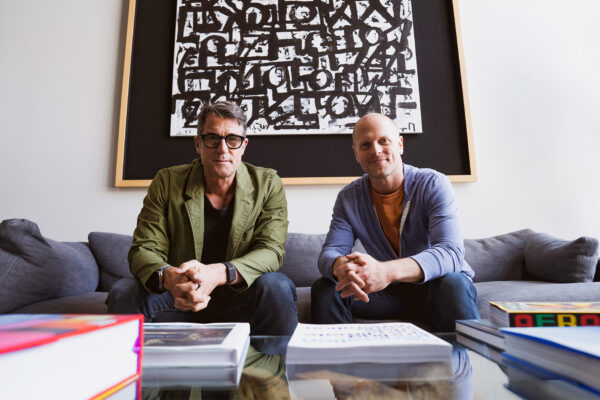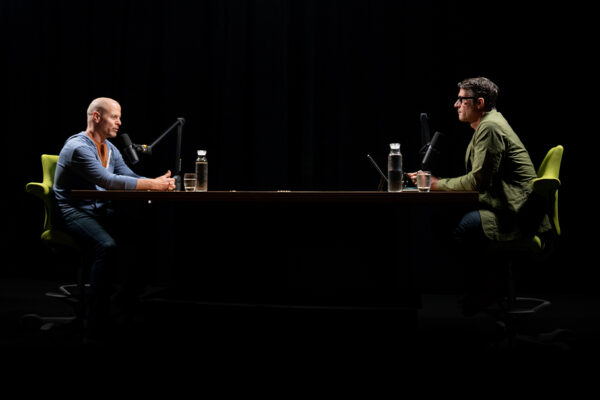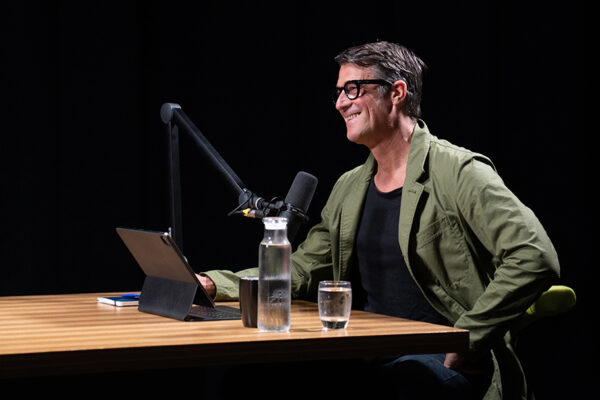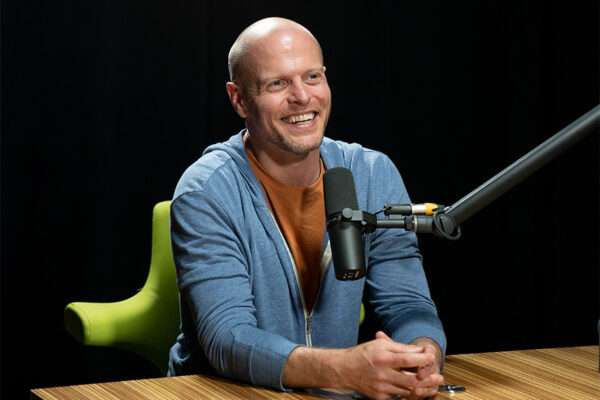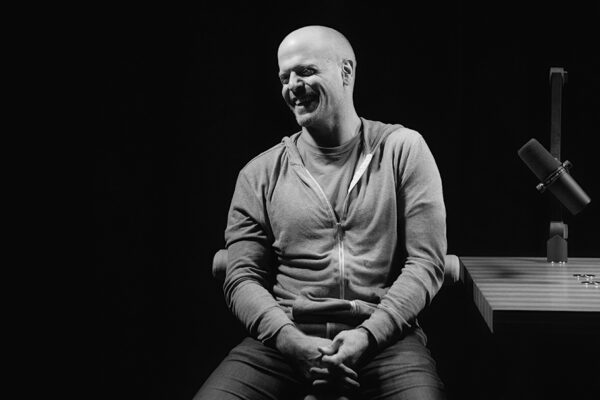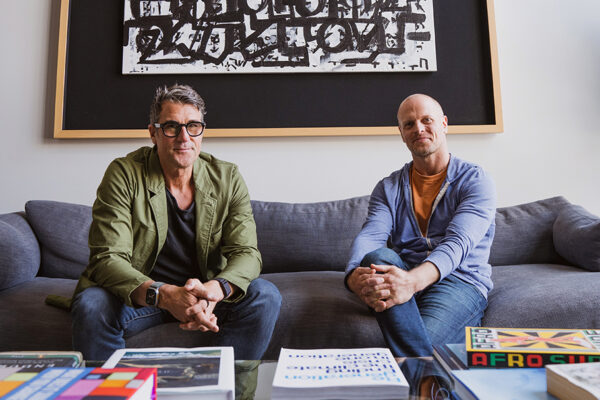 In addition to mental health, we also discuss the ways he uses his platform to help others who may be going through similar struggles, the current state of podcasting, and many other fascinating topics.
The visually inclined can watch it all go down on YouTube. As always, the audio version streams wild and free on Apple Podcasts and Spotify.
Note: Today we discuss suicidal thoughts and ideation. If that subject is too confronting, perhaps skip this episode.If you are struggling, please raise your hand and reach out for help. You can call SAMHSA's National Helpline at 1-800-662-HELP and if you are experiencing suicidal ideation, know you're not alone. I encourage you to call the Suicide Prevention Hotline at 1(800) 273-TALK.
I have tremendous respect for Tim. Much has changed since he was first on the podcast back in 2017. It was an honor to have him back. I hope you find this conversation helpful, and that it reframes how you think about, manage, confront, and heal your own emotional wounds.
Enjoy!
Peace + Plants,

Listen, Watch, & Subscribe
There are a few simple ways you can support the show and the content we strive to craft and share every single week
Subscribe & Review: Please make sure to review, share comments and subscribe to the show on the various platforms (Apple Podcasts, YouTube & Spotify). This helps tremendously!
Patronize Our Sponsors: Supporting the companies that support the show! For a complete list of all RRP sponsors and their respective vanity URLs and discount codes, click the 'Sponsors' tab in the 'Shop' menu.
Spread The Word: Help grow our reach by sharing your enthusiasm for the podcast and/or your favorite episodes by posting about it on social media.
Thank The Team: I do not do this alone. Send your love to Jason Camiolo for audio engineering, production, show notes and interstitial music; with additional audio engineering by Cale Curtis and additional music by Moby; Blake Curtis & Dan Drake for video, & editing; graphics by Jessica Miranda & Daniel Solis; portraits by Davy Greenberg, Grayson Wilder & Gizelle Peters; video clips for social media are created by AJ Akpodiete; copywriting by Georgia Whaley; and theme music by Tyler Piatt, Trapper Piatt & Hari Mathis.
Amazon Disclosure: Third-party books and products denoted on this page and website may be hyperlinked to the Amazon affiliate program. We are a participant in the Amazon Services LLC Associates Program, an affiliate advertising program designed to provide a means for us to earn fees by linking to Amazon.com and affiliated sites.