When influence is valued above creativity, craft is supplanted by self-marketing. Creativity is replaced by serving algorithms. And art is dead.
So how do we thwart social media overlords from hijacking our creative direction and impulses? How do we make sense of our growing creator economy? And what are the dangers of online celebrity culture?
Here to help clarify the delirium of internet culture is the godfather of YouTube, Casey Neistat.
One of the biggest and most popular creators on YouTube with over 12.5 million subscribers, Casey rose to fame through a daily vlog he commenced in March of 2015 when he began uploading a new video every single day with a never-before-seen instinct for storytelling and flair for high production quality filmmaking that cracked the code on virality—and sent his profile stratospheric.
In addition to being a friend and occasional running partner, Casey is also an entrepreneur, an angel investor, a husband, a dad, and the director of a new documentary called Under The Influence, which chronicles the trajectory of a young YouTube creator named David Dobrik from massive popularity to disgrace and the ugly, broader truths of the creator economy that incentivized his demise.
"It's much easier to follow trends and seek fame than pursue what is creatively meaningful."
– CASEY NEISTAT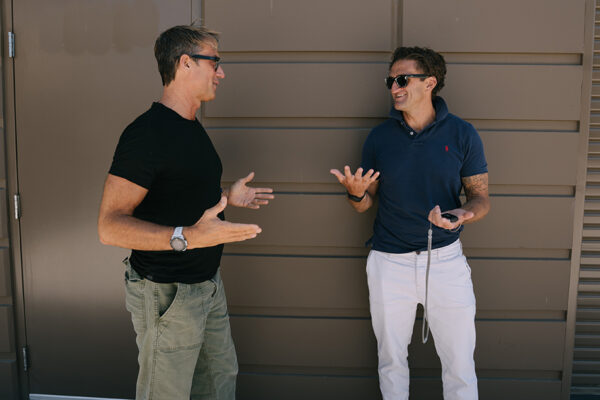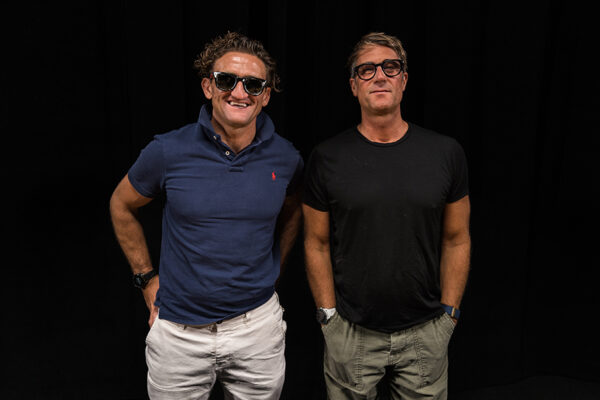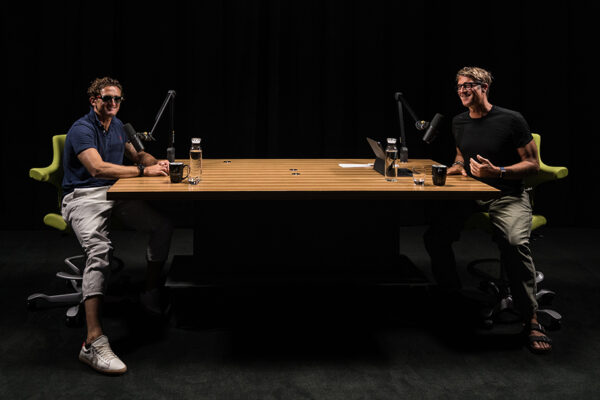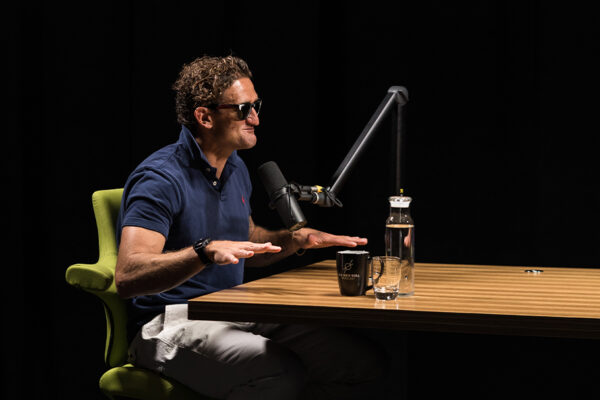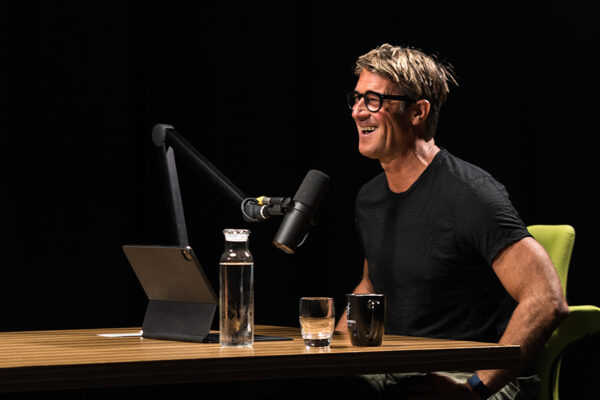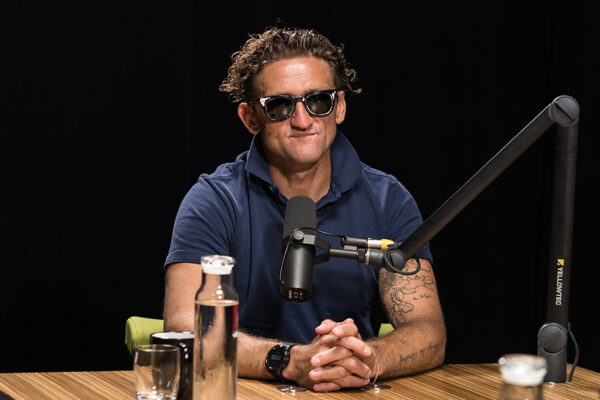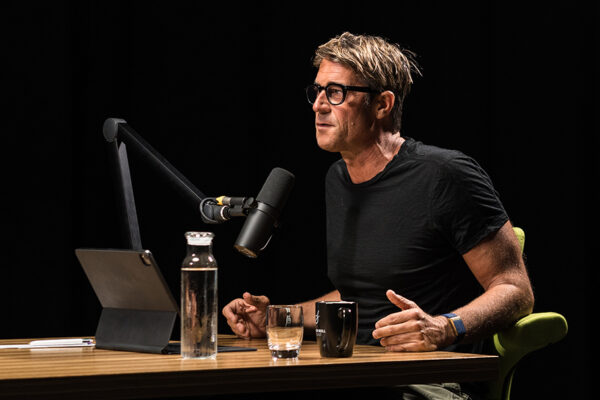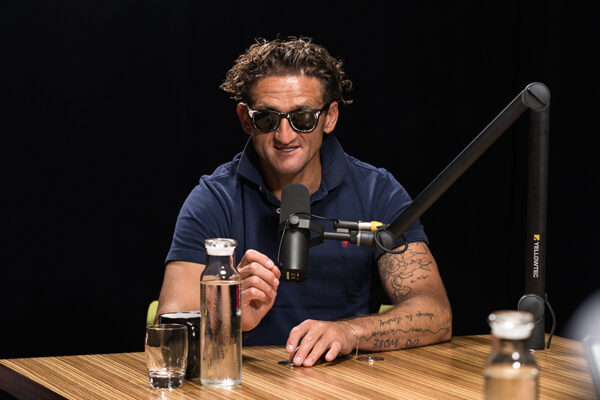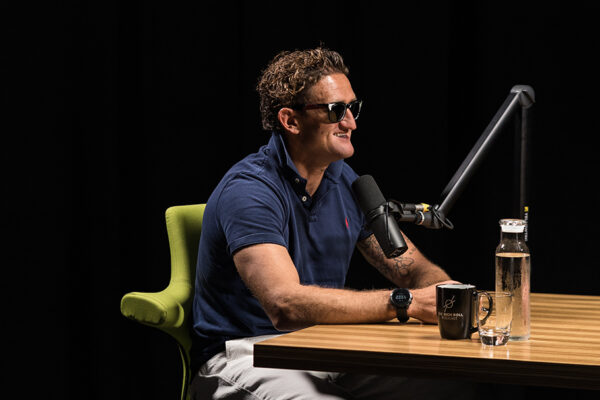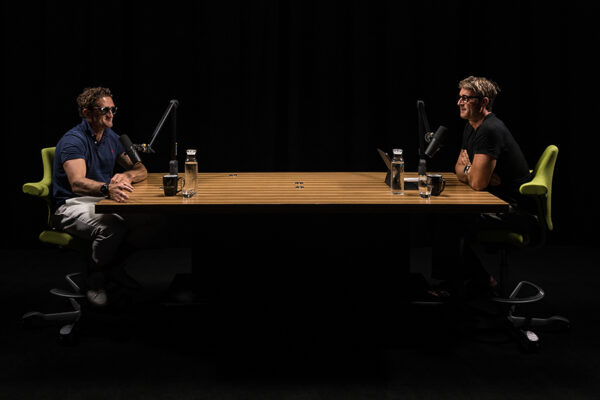 Today Casey and I dive deep into what it means to be an artist. We explore the foundational principles of creativity, filmmaking, and storytelling. And we discuss the difference between external versus internal validation—and the rewards each brings.
But more than anything, this is a powerful and important conversation about the dangers of sensationalism, the unhealthy incentives that currently underpin media culture, and the ways in which the creator economy is driving society in a perilous direction.
The visually inclined can watch it all go down on YouTube. As always, the podcast streams wild and free on Apple Podcasts and Spotify.
I found this conversation equally fascinating and terrifying. I hope you learn as much as I did.
Note: You might be surprised to learn that this is actually Casey's fourth appearance on the podcast—his last appearance was nearly eight years ago. If you enjoy our conversation today, check out our earlier exchanges on episodes 73, 144, and 174.
Enjoy!
Peace + Plants,

Listen, Watch, & Subscribe
I'm proud to announce my new book 'Voicing Change II'. To learn more & reserve your copy, click the button below.
There are a few simple ways you can support the show and the content we strive to craft and share every single week
Subscribe & Review: Please make sure to review, share comments and subscribe to the show on the various platforms (Apple Podcasts, YouTube & Spotify). This helps tremendously!
Patronize Our Sponsors: Supporting the companies that support the show! For a complete list of all RRP sponsors and their respective vanity URLs and discount codes, click the 'Sponsors' tab in the 'Shop' menu.
Spread The Word: Help grow our reach by sharing your enthusiasm for the podcast and/or your favorite episodes by posting about it on social media.
Thank The Team: I do not do this alone. Send your love to Jason Camiolo for audio engineering, production, show notes and interstitial music; with additional audio engineering by Cale Curtis and additional music by Moby; Blake Curtis & Dan Drake for video, & editing; graphics by Jessica Miranda & Daniel Solis; portraits by Davy Greenberg, Grayson Wilder & Gizelle Peters; video clips for social media are created by AJ Akpodiete; copywriting by Georgia Whaley; and theme music by Tyler Piatt, Trapper Piatt & Hari Mathis.
Amazon Disclosure: Third-party books and products denoted on this page and website may be hyperlinked to the Amazon affiliate program. We are a participant in the Amazon Services LLC Associates Program, an affiliate advertising program designed to provide a means for us to earn fees by linking to Amazon.com and affiliated sites.