Today's podcast guest is Baratunde Thurston—an Emmy-nominated writer, comedian, and cultural critic focused on the intersection of tech, democracy, climate change, and race in America.
A generational voice in the media landscape, Baratunde is a former executive at The Onion, a writer for Puck, the New York Times bestselling author of How To Be Black, and the host of both America Outdoors on PBS, and the podcast How To Citizen.
Today we cover everything from the impact of technology and social media on society and the current perils of our democratic system. We also discuss the need for diversity and representation in media, the importance of community and belonging, nuanced conversation, and responsible media practices.
"Media is a mirror that reflects ourselves back to us, both who we are and who we're capable of being."
– BARATUNDE THURSTON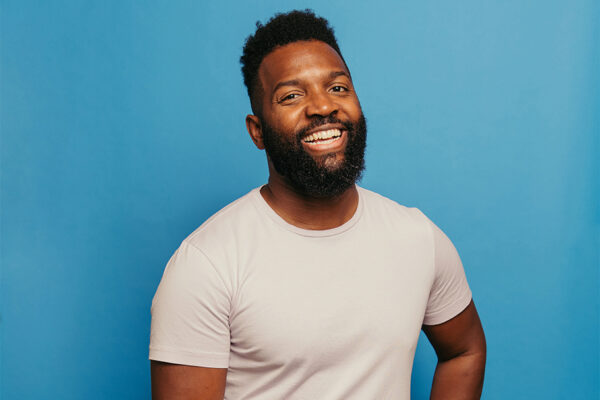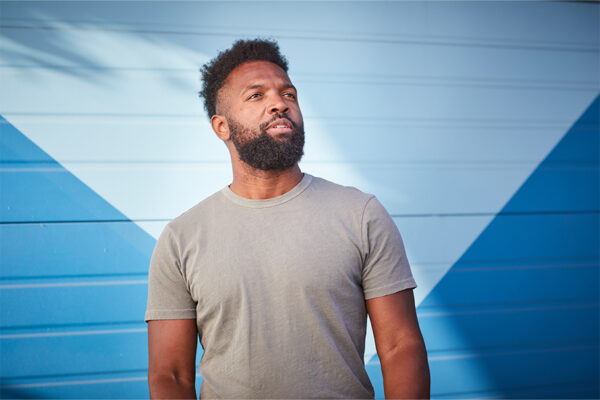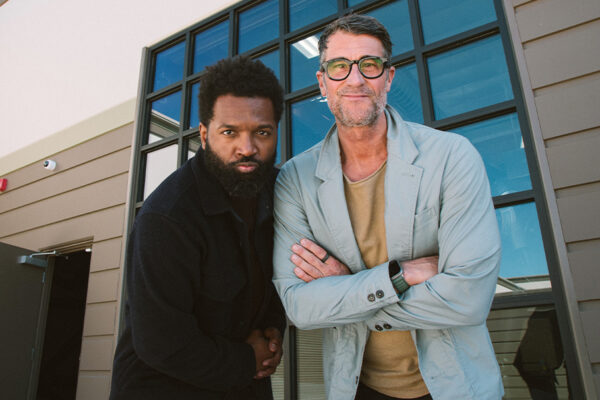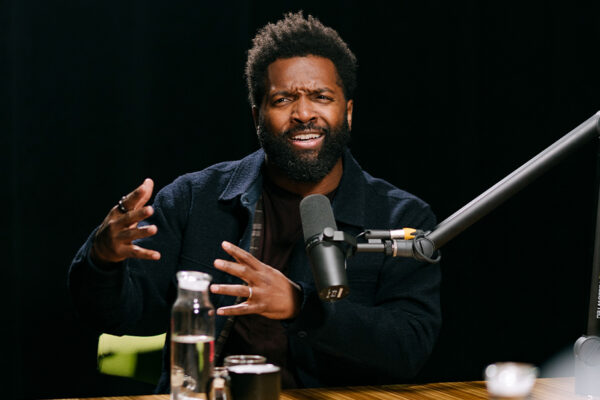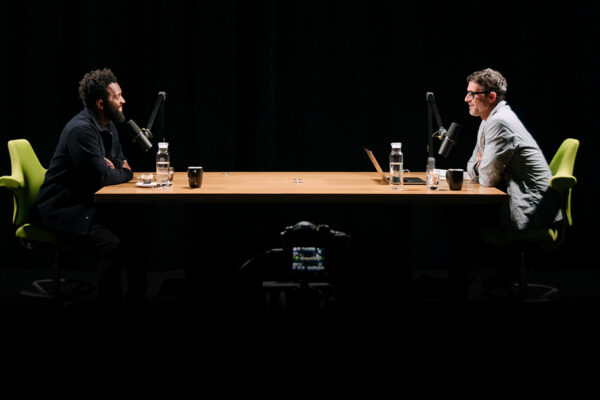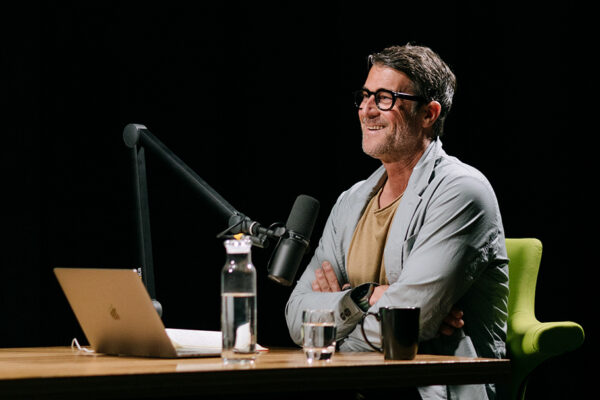 We also address the rapid evolution of our media landscape and our declining trust in institutions across the country, what it means to be black in America, and how we can all become more active and informed citizens.
The visually inclined can watch it all go down on YouTube. As always, the audio version streams wild and free on Apple Podcasts and Spotify.
Note: America Outdoors Season 2 premiere's Wednesday, September 6th at 8 pm ET, 9 pm CT on PBS.
I've been a fan of Baratunde and his work for many years. He is a witty and masterful storyteller and someone I respect for fearlessly confronting difficult problems with actionable solutions, enthusiasm, and consensus building.
This one is powerful.
Enjoy!
Peace + Plants,

Listen, Watch, & Subscribe
There are a few simple ways you can support the show and the content we strive to craft and share every single week
Subscribe & Review: Please make sure to review, share comments and subscribe to the show on the various platforms (Apple Podcasts, YouTube & Spotify). This helps tremendously!
Patronize Our Sponsors: Supporting the companies that support the show! For a complete list of all RRP sponsors and their respective vanity URLs and discount codes, click the 'Sponsors' tab in the 'Shop' menu.
Spread The Word: Help grow our reach by sharing your enthusiasm for the podcast and/or your favorite episodes by posting about it on social media.
Thank The Team: I do not do this alone. Send your love to Jason Camiolo for audio engineering, production, show notes and interstitial music; with additional audio engineering by Cale Curtis and additional music by Moby; Blake Curtis & Dan Drake for video, & editing; graphics by Jessica Miranda & Daniel Solis; portraits by Davy Greenberg, Grayson Wilder & Gizelle Peters; video clips for social media are created by AJ Akpodiete; copywriting by Georgia Whaley; and theme music by Tyler Piatt, Trapper Piatt & Hari Mathis.
Amazon Disclosure: Third-party books and products denoted on this page and website may be hyperlinked to the Amazon affiliate program. We are a participant in the Amazon Services LLC Associates Program, an affiliate advertising program designed to provide a means for us to earn fees by linking to Amazon.com and affiliated sites.