We're incessantly fed a doom-and-gloom narrative. But there is great beauty in humanity. Focus on matters high-minded—because what and who you place your attention upon expands.
Our prophetess for today's exploration beyond the material is healer, mother, and creator Julie Piatt.
Longtime listeners are well acquainted with the one who goes by SriMati—my in-house guru and better half. A human who is very good at many things, Julie is an accomplished yogi, musician, chef, and mom to our four children. She's also the bestselling author of three vegan cookbooks, hosts the For The Life of Me podcast, lords over Water Tiger, her online spiritual community, and is the CEO and 'Mother Arc' of SriMu, the best plant-based cheese in the known universe.
Over the years, Julie has been a recurring source of spiritual wisdom on the podcast, dropping many a pearl on everything from parenting and creativity to navigating conflict, managing relationships, dealing with financial hardship, and many other subjects.
"Humans are amazing—we all have something unique and meaningful to share with the world."
– JULIE PIATT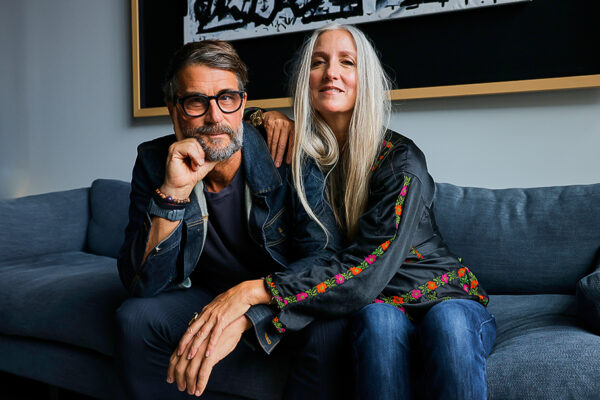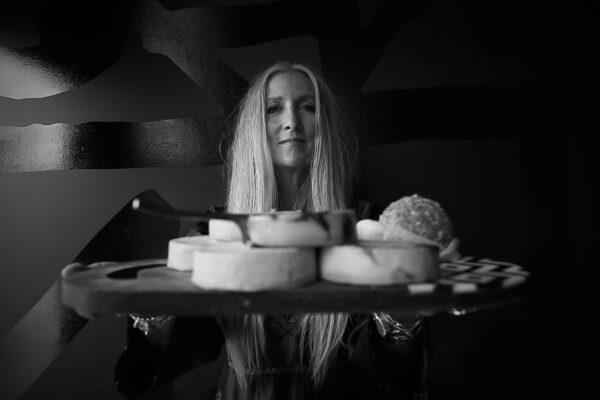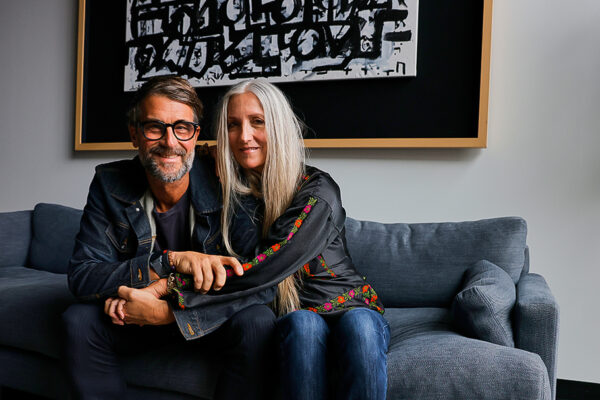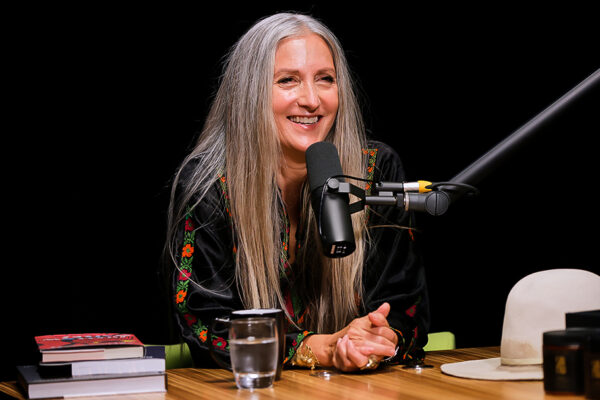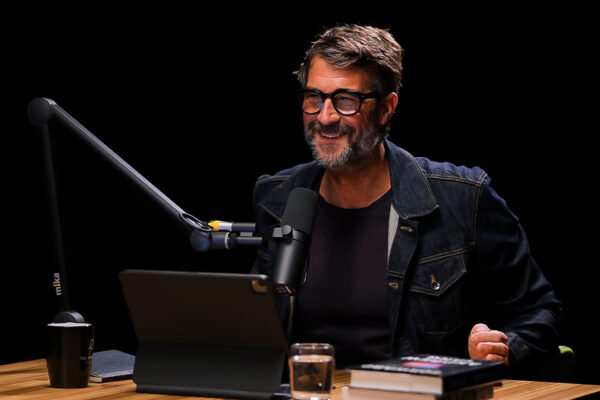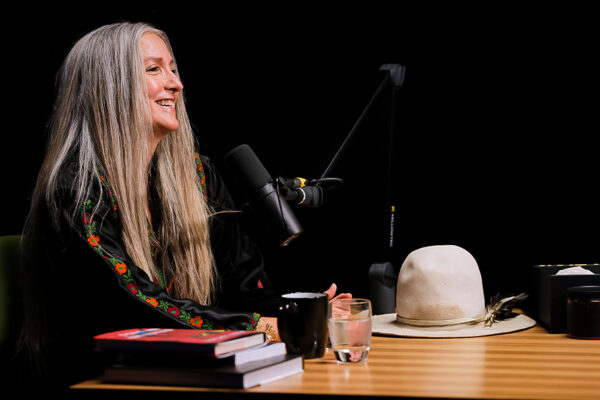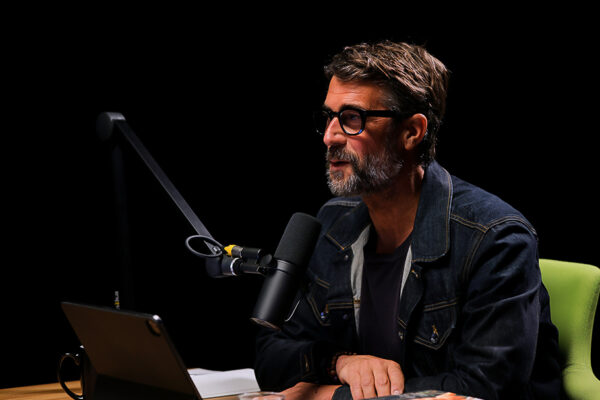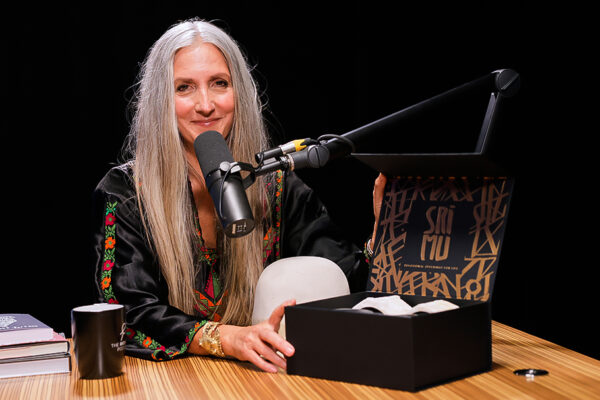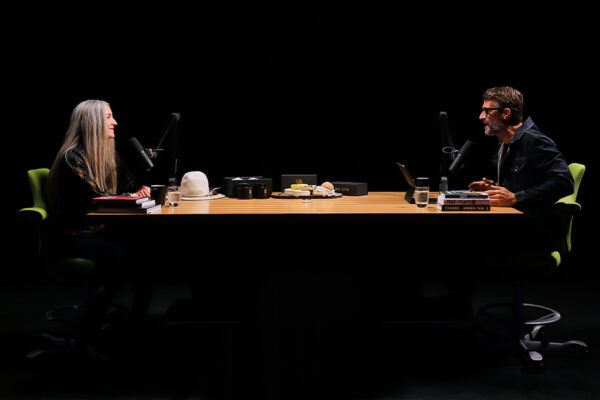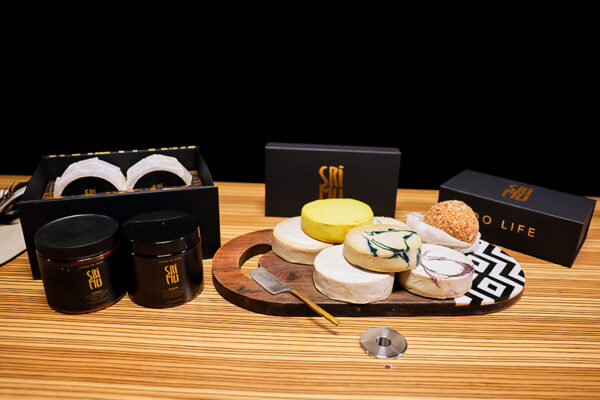 Today's microphone communion with Julie is many things.
It's an unearthing of this podcast's origin story and the catalyst that sparked everything Julie and I have collectively created.
It's a crash course in embracing neutrality and understanding the strength in letting go. It's an exploration of why suffering is the ultimate engine for growth. And it's a deep dive into the power of sexuality and how to channel it responsibly.
But most of all, this conversation is about the importance of relationships in all their forms—how to cultivate them, how to celebrate them, and most importantly, how to make them last.
The visually inclined can watch the alchemy transpire on YouTube. And as always, the podcast streams wild and free on Apple Podcasts and Spotify.
Special SriMu Offer: Now for a limited time, Julie is kindly offering all of you a special offer on her SriMu plant-based cheese. Visit SriMu.com and enter code RRP22 at checkout and receive 22% off any product.
Enjoy!
Peace + Plants,

Listen, Watch, & Subscribe
Introducing Free Association Run—my collection of sustainable, vegan men's running gear crafted from recycled materials in collaboration with Ten Thousand.
There are a few simple ways you can support the show and the content we strive to craft and share every single week
Subscribe & Review: Please make sure to review, share comments and subscribe to the show on the various platforms (Apple Podcasts, YouTube & Spotify). This helps tremendously!
Patronize Our Sponsors: Supporting the companies that support the show! For a complete list of all RRP sponsors and their respective vanity URLs and discount codes, click the 'Sponsors' tab in the 'Shop' menu.
Spread The Word: Help grow our reach by sharing your enthusiasm for the podcast and/or your favorite episodes by posting about it on social media.
Thank The Team: I do not do this alone. Send your love to Jason Camiolo for audio engineering, production, show notes and interstitial music; with additional audio engineering by Cale Curtis and additional music by Moby; Blake Curtis & Dan Drake for video, & editing; graphics by Jessica Miranda & Daniel Solis; portraits by Davy Greenberg & Grayson Wilder; copywriting by Georgia Whaley; and theme music by Tyler Piatt, Trapper Piatt & Hari Mathis.
Amazon Disclosure: Books and products denoted with an asterisk are hyperlinked to the Amazon affiliate program. We are a participant in the Amazon Services LLC Associates Program, an affiliate advertising program designed to provide a means for us to earn fees by linking to Amazon.com and affiliated sites.