Podcast: Play in new window | Download | Embed
---

"We are part of nature. Nature is part of us. Stardust is in us and we are in stardust. We are all part of this same endeavor which is life and the Universe."

Jared Blumenfeld
---
The theme of this podcast is conversations that matter with thought leaders making a difference.
My conversation with today's guest perfectly embodies the best of this ethos.
A man who has spent the last two decades fighting to create tangible benefits for communities and ecosystems alike, Jared Blumenfeld is a former U.C. Berkeley-trained international environmental lawyer with an impressive resume that includes stints at the Natural Resource Defense Council (NRDC) as well as the International Fund for Animal Welfare (IFAW) before running one of San Francisco's first city Departments focused entirely on the environment, where he was instrumental in helping transform San Francisco into the "greenest city" in America.
In 2009, President Obama appointed Jared to serve as Environmental Protection Agency (EPA) Administrator for the Pacific Southwest (Region 9), which includes California, Arizona, Hawaii, Nevada, the Pacific Islands, and 148 tribal nations. During his 7-year tenure at EPA, Jared diligently pursued environmental justice and enforcement, focusing on climate change, recycling, tribes, and drinking water. Along the way his team made massive strides in combating corporate polluters, protecting coastal waters, accelerating clean vehicle adoption and advancing tribal community environmental well being.
Then, in 2016, he decided to walk away from his career to pursue a life-long dream of hiking the Pacific Crest Trail – an effort to embrace first hand the environment he has spent his life protecting.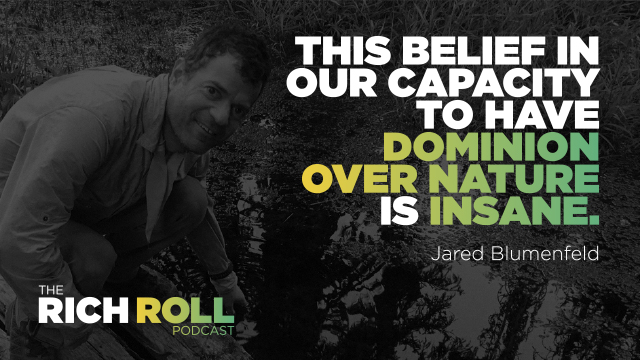 Jared has appeared frequently in The New York Times, BBC, Economist, San Francisco Chronicle, CNN, Los Angeles Times, NPR and recently launched his own podcast entitled, Podship Earth.
As you might imagine,  this is a wide-ranging conversation about planetary preservation and ecological conservation.
It's a gut check on the current status of global climate change — what is contributing to it, the challenges faced in combating it, and the responsibility we all share to steward our precious planet towards a greener future.
It's also a very frank redress of our current administration's attempt to deny reality. Right now, we're facing an indisputably massive and ever growing threat to planetary health. Yet current EPA chief Scott Pruitt's reversal of long-standing environmental policy buttressed by his refusal to embrace scientifically irrefutable facts related to global climate change, poses a very real threat to the long-term well-being of this spaceship we all share called Earth.
It's a conversation about what's required, both on a policy and personal level, to correct past wrongs and steward a healthier, more sustainable path forward.
And finally, it's the story of one man's remarkable life and his commitment to ensure a better future for us all (plus awesome stories about his four month quest to conquer the Pacific Crest Trail, and how it made him a better human).
I really enjoyed this one. I hope you do too.
For the visually inclined, you can watch the podcast on YouTube here.
Peace + Plants,

Listen, Watch & Subscribe
Apple Podcasts | YouTube | Soundcloud | Stitcher | GooglePlay
Thanks to this week's sponsors
Boll & Branch: The first honest and transparent bedding company that only uses sustainable and responsible methods of sourcing and manufacturing. Go to BollandBranch.com today for $50 off your first set of sheets by typing in promo code RICHROLL at checkout.
Quip: Your one stop solution for oral health! Buy a quip toothbrush from $25 and get up to $5 off your first refill pack by visiting getquip.com/ROLL and using promo code "ROLL" during checkout.
STRAVA: The social media platform for athletes. Win entry to the 2018 NYC Marathon + $500 travel stipend at strava.com/nycmarathon.
Note: One of the best ways to support the podcast is to support the sponsors. For a complete list of all RRP sponsors and their respective vanity url's and discount codes, visit my Resources page and click "Sponsors".
Show Notes
Background, Context & Reference
Notable People Discussed
Related Podcasts You Might Enjoy
Thanks to Jason Camiolo for production, audio engineering and show notes (see the Alice Cooper commercial here); Shawn Patterson for graphics; and Michael Gibson for videography. Theme music by Ana Leimma.
*Disclosure: Books and products denoted with an asterisk are hyperlinked to an affiliate program. We are a participant in the Amazon Services LLC Associates Program, an affiliate advertising program designed to provide a means for us to earn fees by linking to Amazon.com and affiliated sites.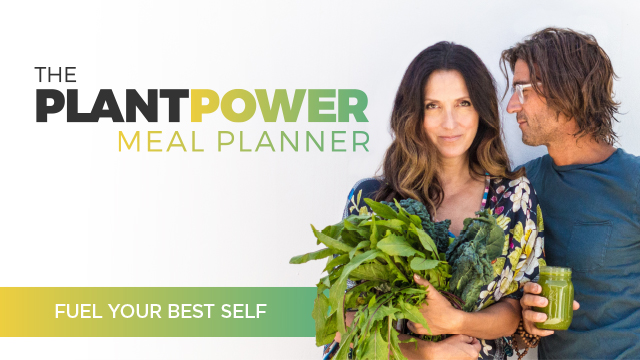 Are you a company interested in sponsoring the podcast? Click here to learn more & take our sponsor survey.
HOW CAN I SUPPORT THE PODCAST?
Tell Your Friends & Share Online!
Subscribe & Review:  iTunes | Stitcher | Soundcloud | TuneIn
Donate: Check out our Patreon account!
Download Our Free App! Now you can access, stream, download and share the entire RRP catalog in the palm of your hand on any iOS mobile device (iPhone, iPad and iPod Touch) with our mobile app. Never miss an episode, plus special announcements, discounts, giveaways. Already downloaded? Awesome. When you have a minute, and it feels right to you, do us a solid and give the app a review in the iTunes Store.
Support The Sponsors: One of the best ways to support the podcast is to support our sponsors. For a complete list of all RRP sponsors and their respective vanity url's and discount codes, visit my Resources page and click "Sponsors".