Last week we dipped our toes into waters metaphysical. Today we dive off the deep end.
Welcome to another incarnation of Guru Multiverse, the latest in my ongoing series of conversations with Guru Singh, my treasured friend and favorite sparring partner when it comes to matters of heart and soul.
Guru Singh is a master of the Kundalini arts, a celebrated spiritual teacher, a third-generation Sikh yogi, an author, accomplished musician, father, grandfather, and an overall gift to humanity who has been teaching and studying Kundalini yoga for the past 40-plus years who now holds virtual court at kundaliniuniversity.com.
"Surrendering doesn't mean giving up—it means giving yourself the space to stop and really think."
– GURU SINGH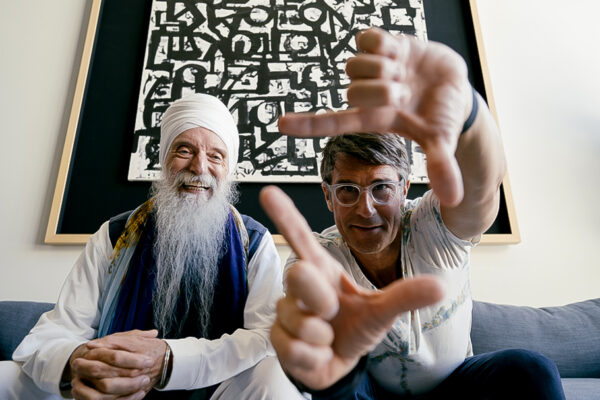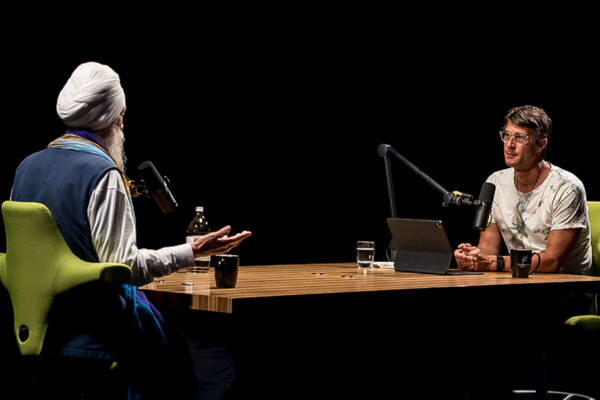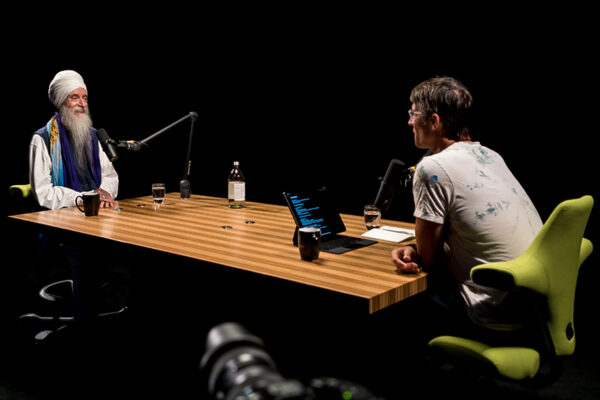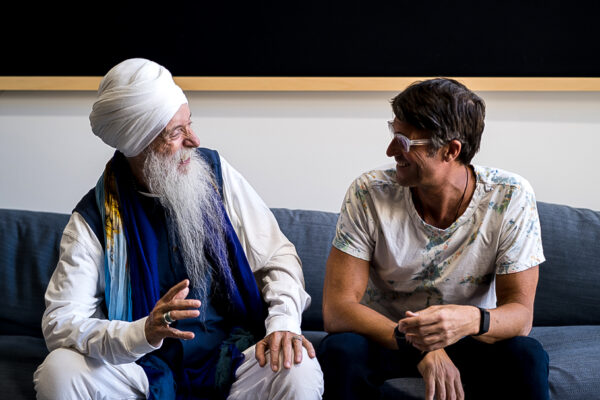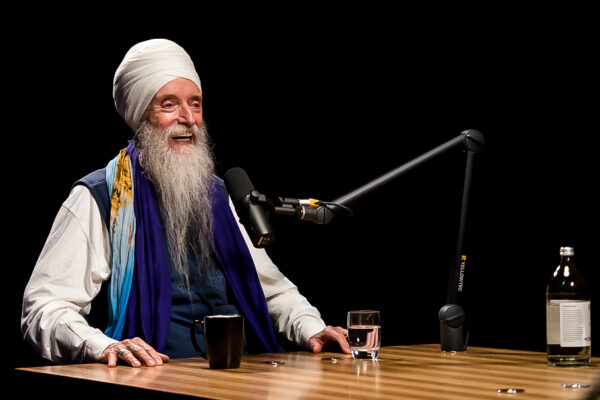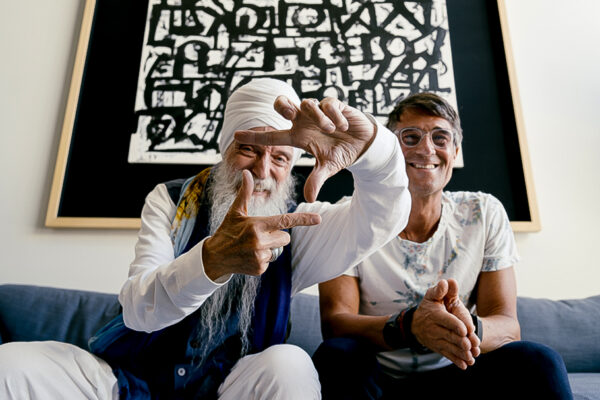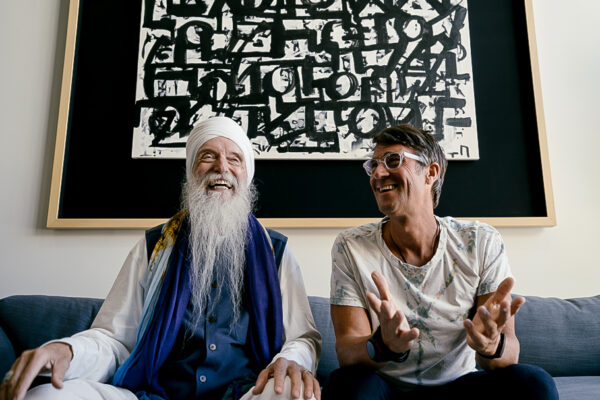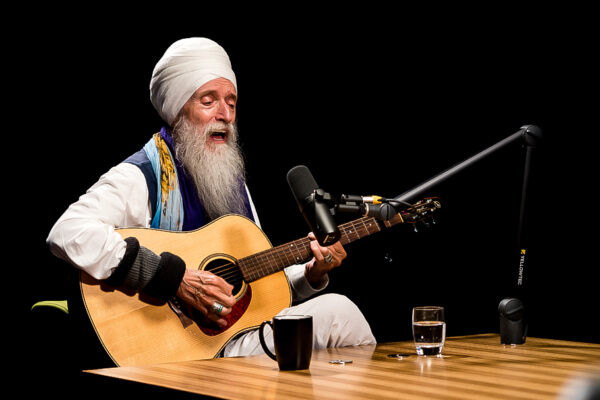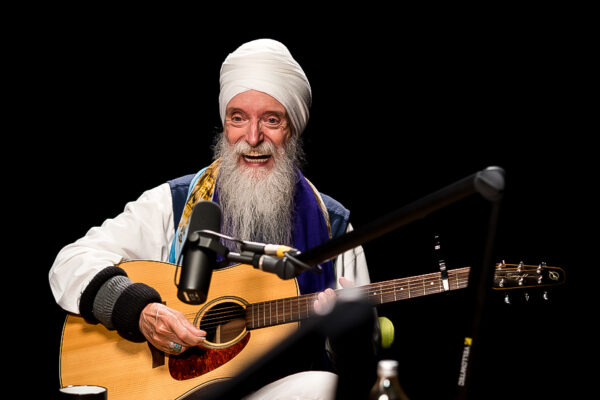 Today's dissertation focuses on divining and discerning the delicate and detailed differences that differentiate: instinct, impulse, intuition, and intelligence—the four "I's" if you will.
This is a conversation about perspective, accountability, the willingness to solicit and receive feedback, and why growth depends upon the ability to truly understand and appreciate the nuances that distinguish these "I" words.
The visually inclined can watch the magic transpire on YouTube. And as always, the podcast streams wild and free on Apple Podcasts and Spotify.
Make sure to stick around until the end. As has become his custom, Guru Singh closes things out with a song.
This might be one of my favorite Vulcan mind-melds to date. So let us not waste another moment.
Peace + Plants,

Listen, Watch, & Subscribe
Transform your life the Plantpower Way with our meal planner.
There are a few simple ways you can support the show and the content we strive to craft and share every single week
Subscribe & Review: Please make sure to review, share comments and subscribe to the show on the various platforms (Apple Podcasts, YouTube & Spotify). This helps tremendously!
Patronize Our Sponsors: Supporting the companies that support the show! For a complete list of all RRP sponsors and their respective vanity URLs and discount codes, click the 'Sponsors' tab in the 'Shop' menu.
Spread The Word: Help grow our reach by sharing your enthusiasm for the podcast and/or your favorite episodes by posting about it on social media.
Thank The Team: I do not do this alone. Send your love to Jason Camiolo for audio engineering, production, show notes and interstitial music; with additional audio engineering by Cale Curtis and additional music by Moby; Blake Curtis & Dan Drake for video, & editing; graphics by Jessica Miranda & Daniel Solis; portraits by Davy Greenberg & Grayson Wilder; copywriting by Georgia Whaley; and theme music by Tyler Piatt, Trapper Piatt & Hari Mathis.
Amazon Disclosure: Books and products denoted with an asterisk are hyperlinked to the Amazon affiliate program. We are a participant in the Amazon Services LLC Associates Program, an affiliate advertising program designed to provide a means for us to earn fees by linking to Amazon.com and affiliated sites.