It's been over a year and a half since we dipped our toes in the rippling currents of the spiritual deep end.
To make amends for this grievous and much delayed pause, today marks the welcome return of my favorite wizard and sparring partner when it comes to matters mystical, Guru Singh—here to resuscitate another round of Guru Multiverse.
The master of the Kundalini arts, now presiding over Kundalini University, Guru Singh has paid many a visit to this show. For those newer to the podcast, Guru Singh is a celebrated master spiritual teacher, third-generation Sikh yogi, author, accomplished musician, father, grandfather, and gift to humanity at large who has been teaching and studying Kundalini yoga for the past 40-plus years.
"Wondering will cause many to wander outside their 'normal' and the pandemic was a great catalyst for that."
– GURU SINGH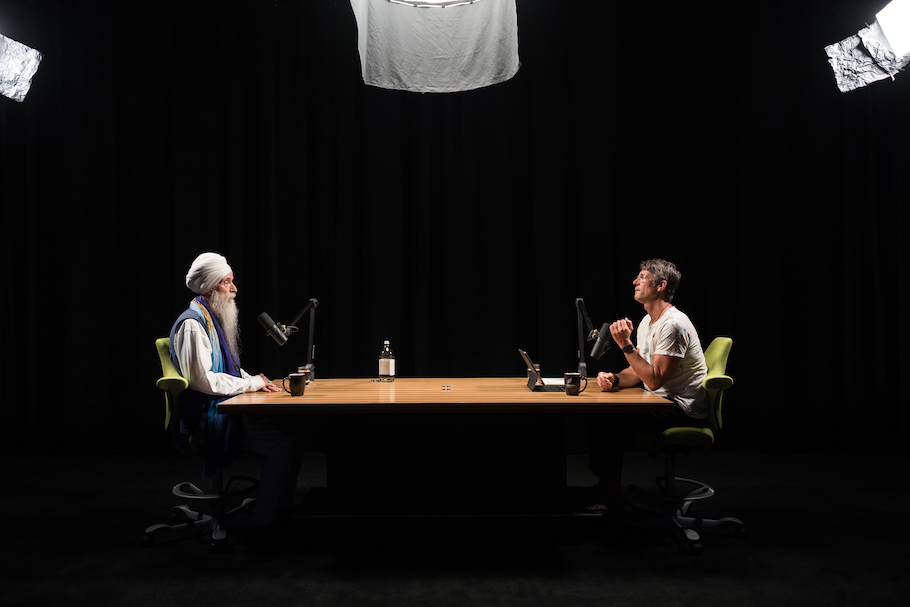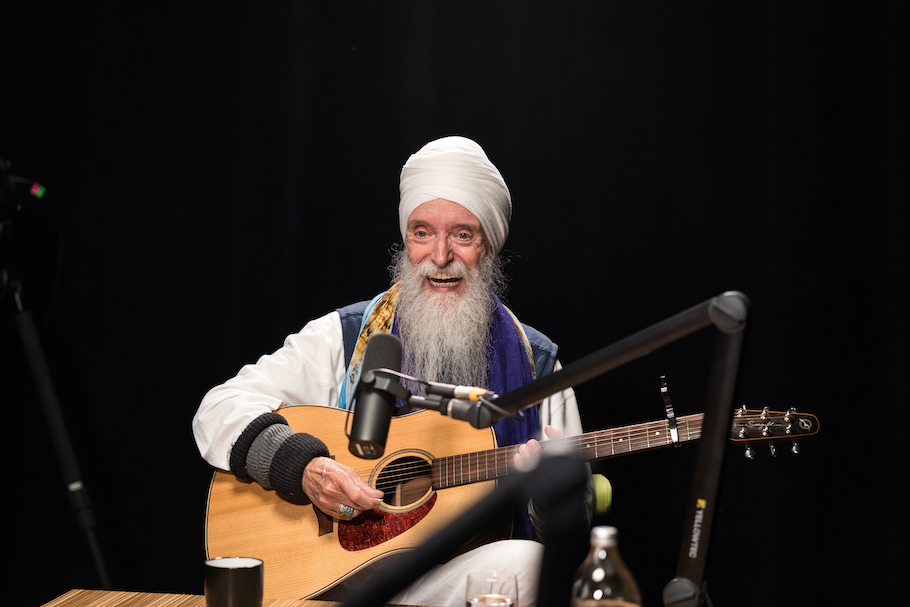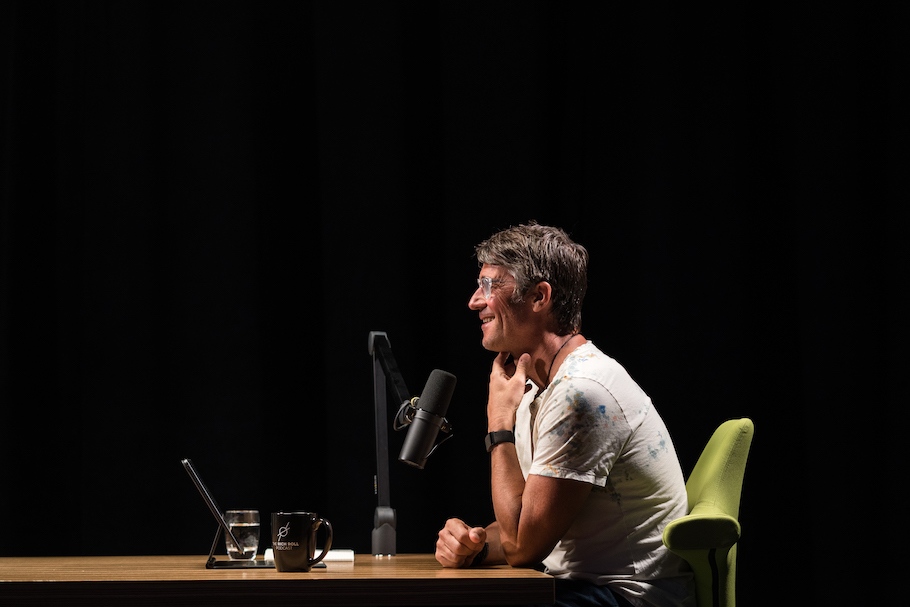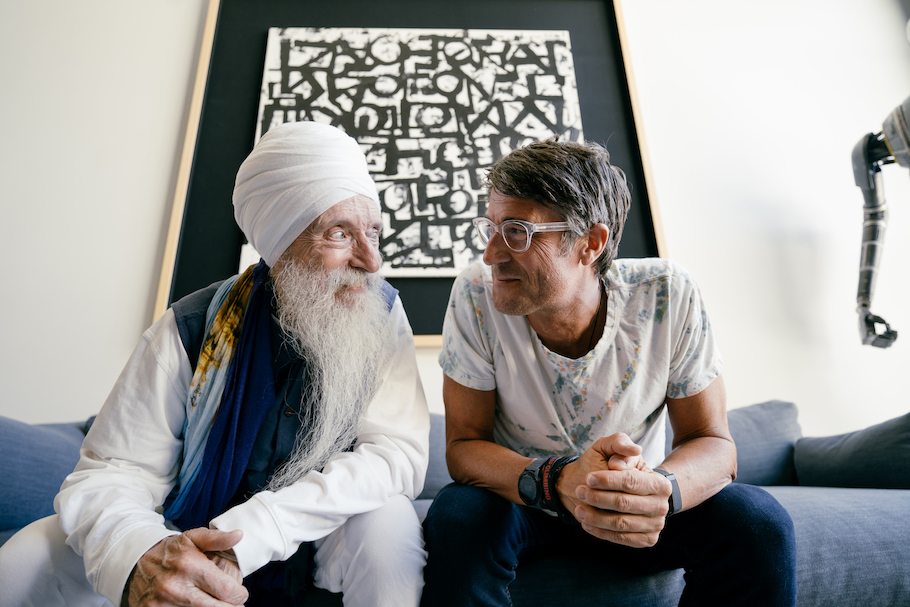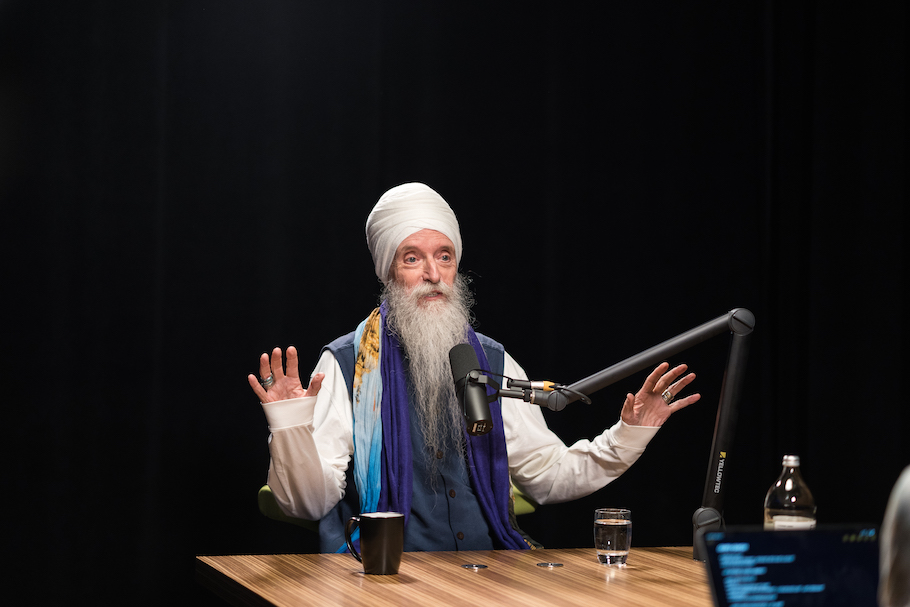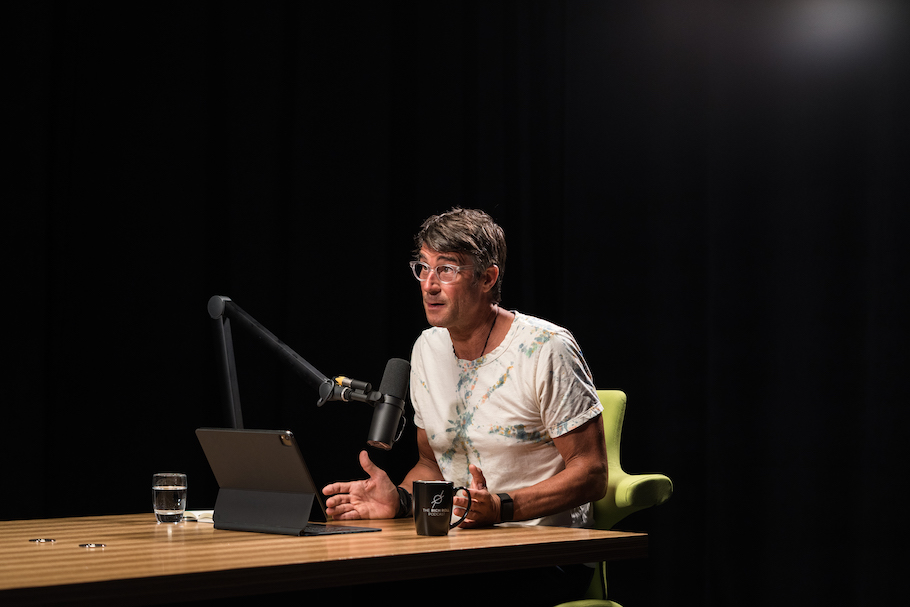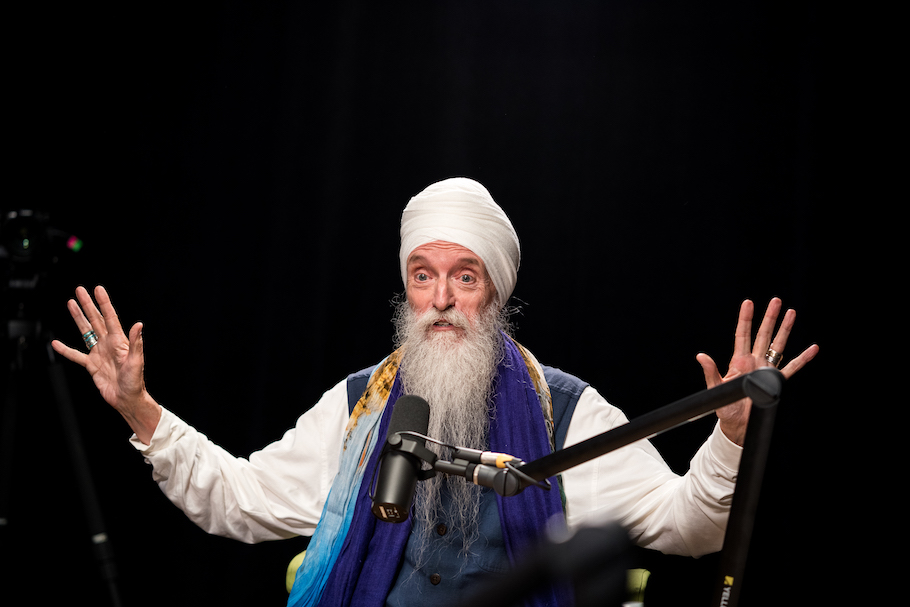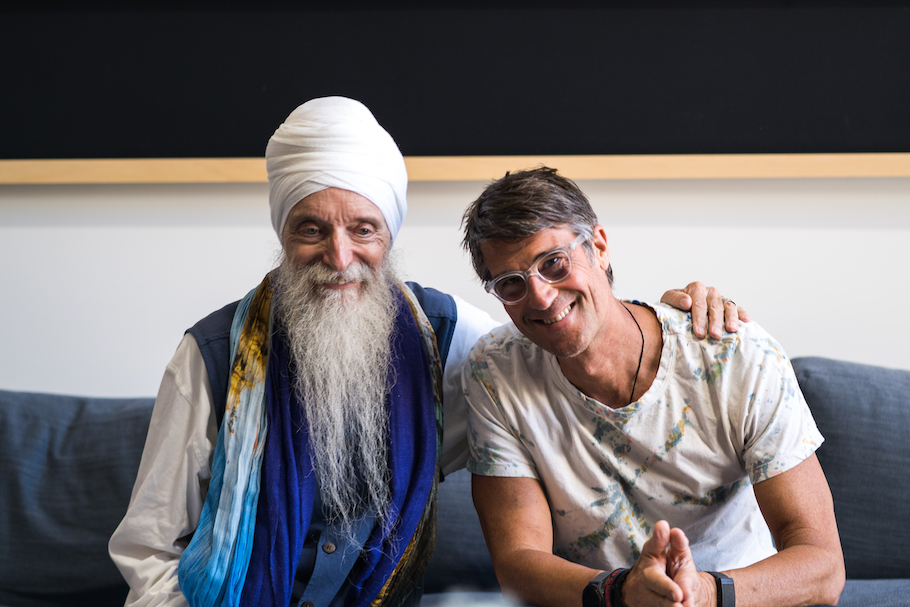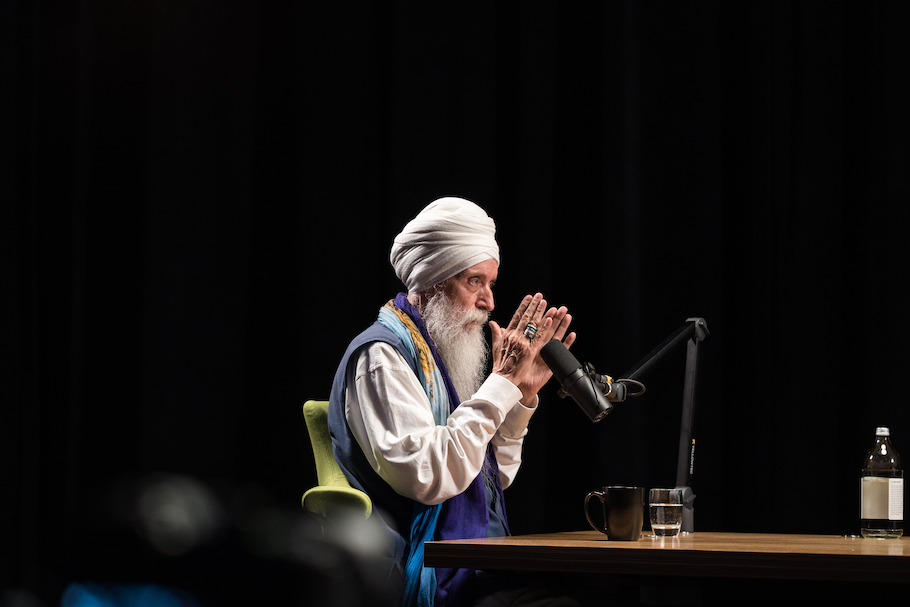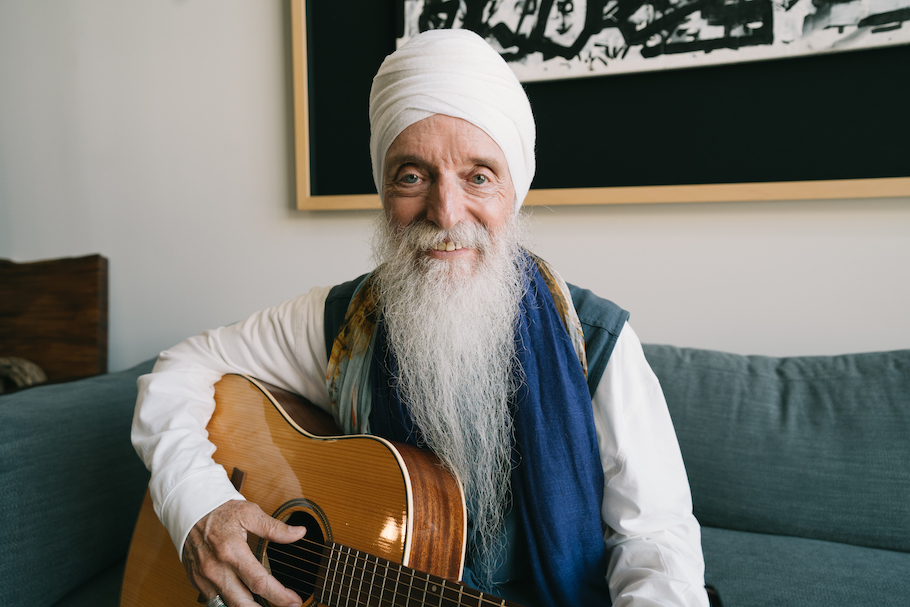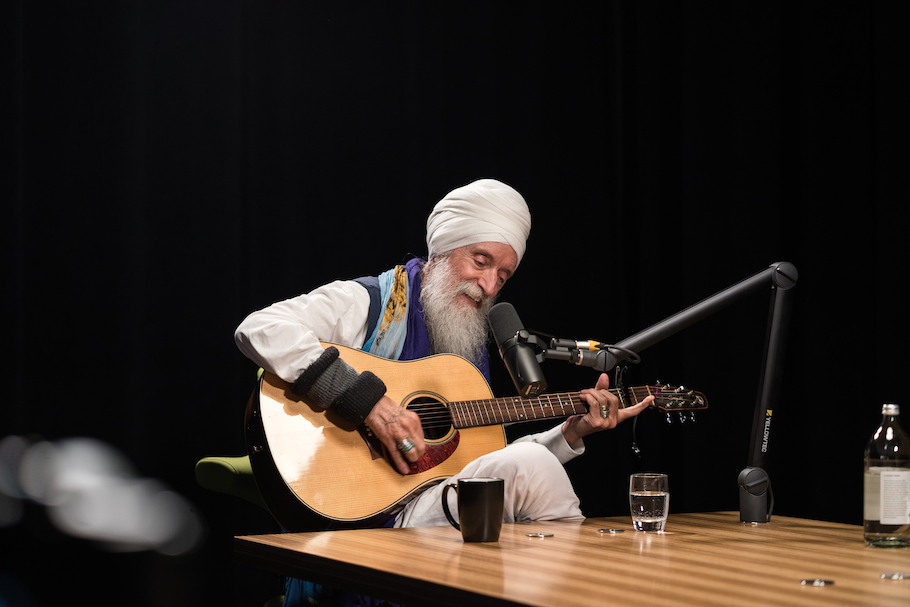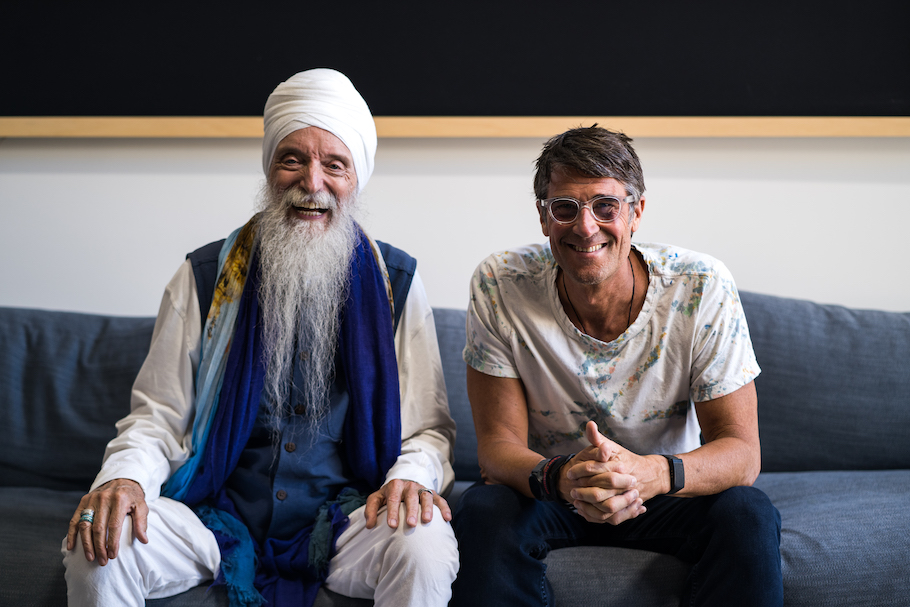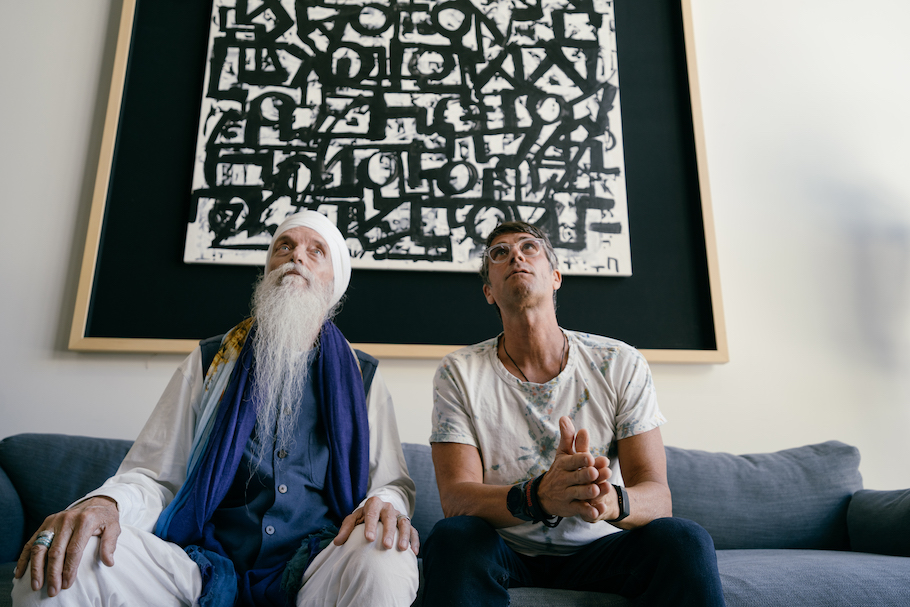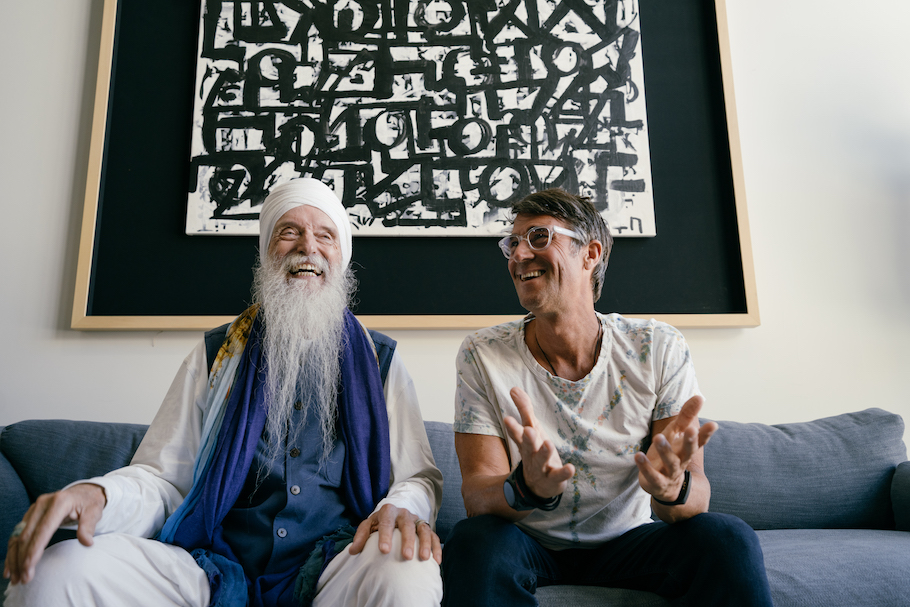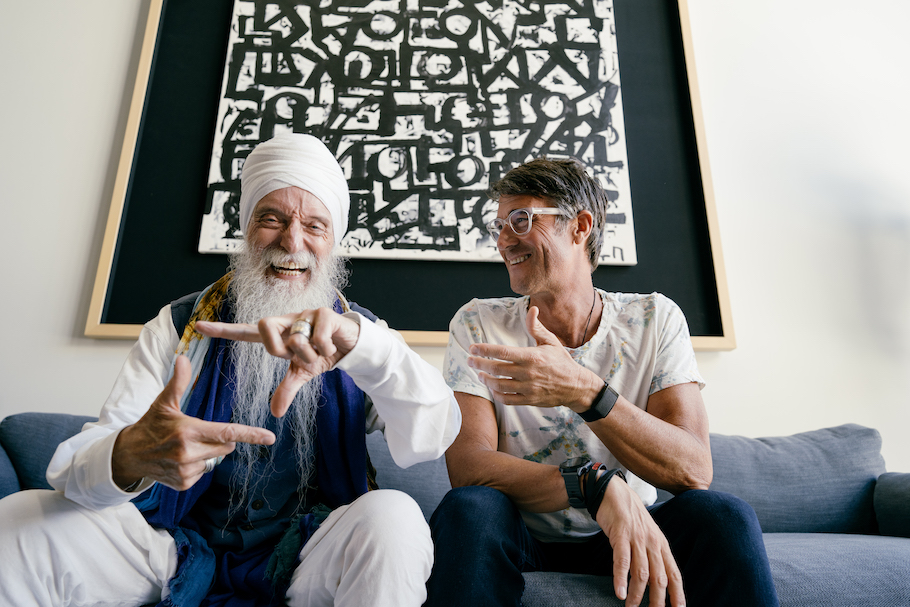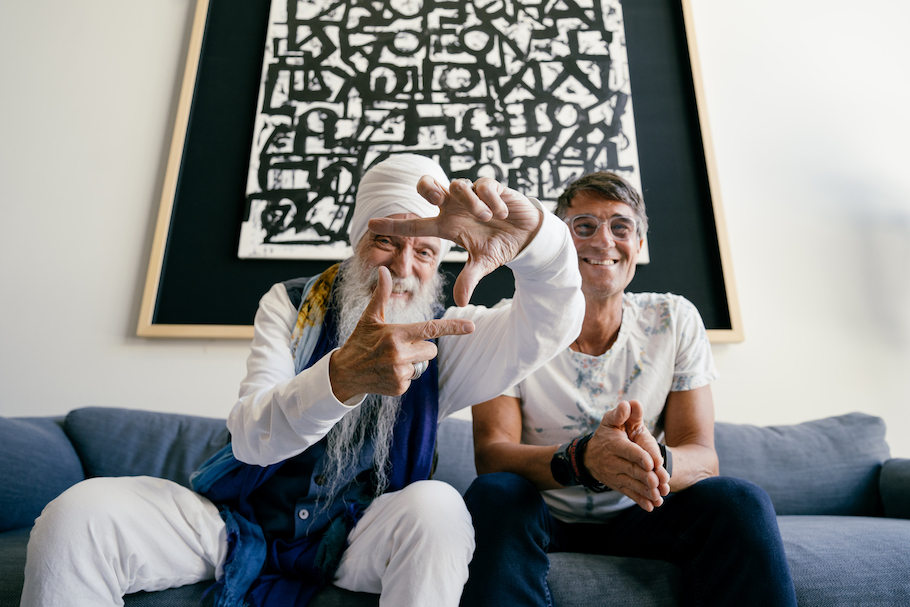 Our last get-together focused on navigating grief. Today we extend and apply that theme to aid in processing this most unusual year.
We discuss our addiction to the idea of normalcy. We explore the idea of a 'global reset'—the personal and planetary growth opportunity in the wake of what we have collectively weathered. And we weigh the pros and cons of incremental versus revolutionary change.
Make sure to stick around until the end. As has become his custom, Guru Singh takes it out with a song.
The visually inclined can watch our exchange on YouTube. And as always, the podcast streams wild and free on Apple Podcasts and Spotify.
Final Note: Guru Singh is kindly offering all of you a $333.00 discount on his Kundalini University August course. Simply visit kundaliniuniversity.com and use code RichRoll at checkout. I have no skin in this game, just sharing Guru's generosity.
It's great to be back with my wise friend. I sincerely hope you enjoy the exchange.
Peace + Plants,

There are a few simple ways you can support the show and the content we strive to craft and share every single week
Subscribe & Review: Please make sure to review, share comments and subscribe to the show on the various platforms (Apple Podcasts, YouTube & Spotify). This helps tremendously!
Patronize Our Sponsors: Supporting the companies that support the show! For a complete list of all RRP sponsors and their respective vanity URLs and discount codes, click the 'Sponsors' tab in the 'Shop' menu.
Spread The Word: Help grow our reach by sharing your enthusiasm for the podcast and/or your favorite episodes by posting about it on social media.
Thank The Team: I do not do this alone. Send your love to Jason Camiolo for audio engineering, production and show notes and interstitial music, Margo Lubin and Blake Curtis for video, editing and graphics; portraits by Davy Greenberg & Grayson Wilder; copywriting by Georgia Whaley; and theme music by Tyler Piatt, Trapper Piatt & Hari Mathis.
Amazon Disclosure: Books and products denoted with an asterisk are hyperlinked to the Amazon affiliate program. We are a participant in the Amazon Services LLC Associates Program, an affiliate advertising program designed to provide a means for us to earn fees by linking to Amazon.com and affiliated sites.
Listen, Watch, & Subscribe
A collection of inspiration and timeless wisdom from the podcast, 'Voicing Change' is now available globally.