I love my parents. I grew up with a world-class education. And yet, nobody actually ever taught me how to be an adult.
As a result, I made a ton of avoidable mistakes. I suffered far more than necessary. And I fumbled in the dark for years until eventually, I figured a few things out. Unfortunately, my experience is all too common.
Today's guest—a woman who spent years mentoring and advising some of the brightest young people in the entire world—would agree, so she decided to do something about it.
Julie Lythcott-Haims is the former dean of freshmen and undergraduate advising at Stanford University, where she earned her B.A. (as my classmate) before obtaining a law degree from Harvard and a master's in fine arts and writing from California College of the Arts.
Today Julie is an author and authority on what we now call—in Millenial parlance—adulting. Her TED Talk How to raise successful kids without over-parenting has over 5 million views, and her books include the New York Times bestseller, How To Raise An Adult and Real American—a memoir centered on coming to terms with her racial identity.
Julie's latest work and the focus of today's conversation is Your Turn: How To Be An Adult. For those just emerging into the grown-up world, it's a must-read life handbook. For parents, it's a must-gift for your young ones entering their adult phase of life. All in all, it's a guide I very much wish existed during my formative years.
"Don't be daunted by what you can't do. Think about what you can do, and what you may be uniquely suited to do. And then start."
– Julie Lythcott-Haims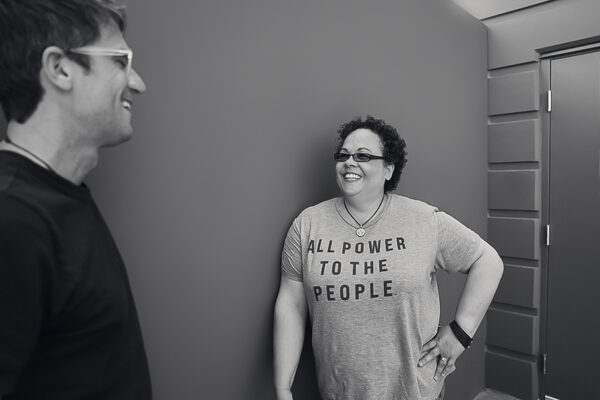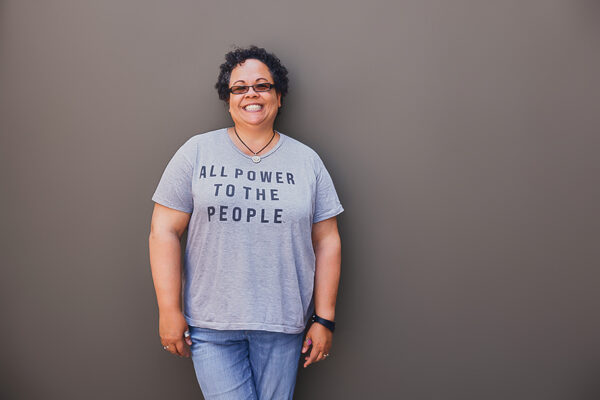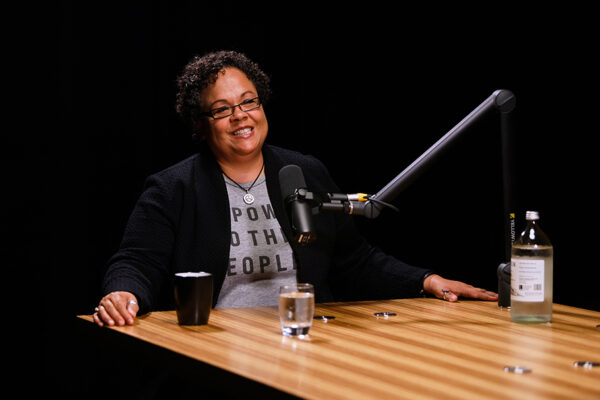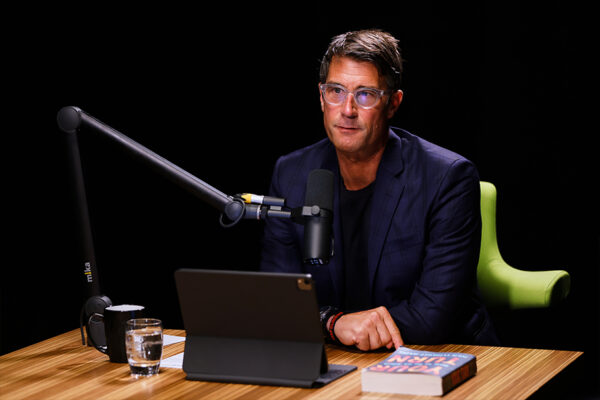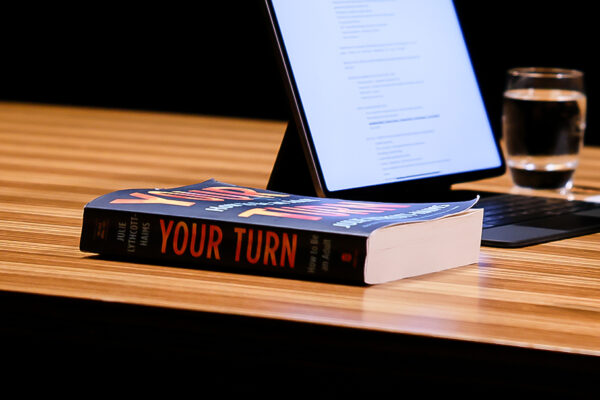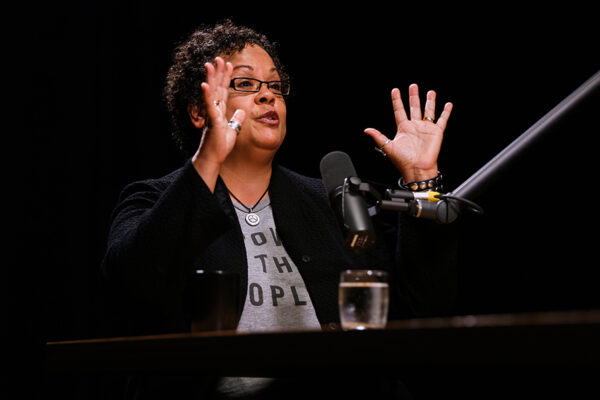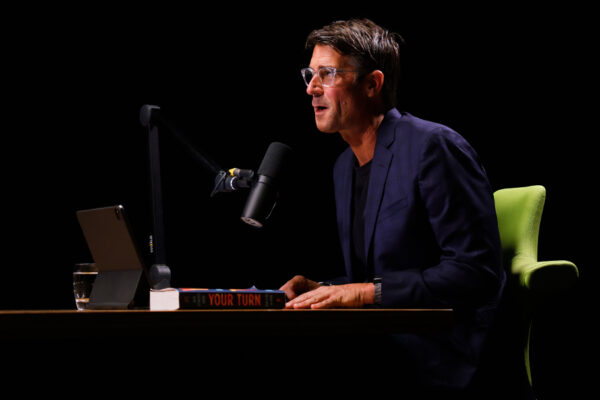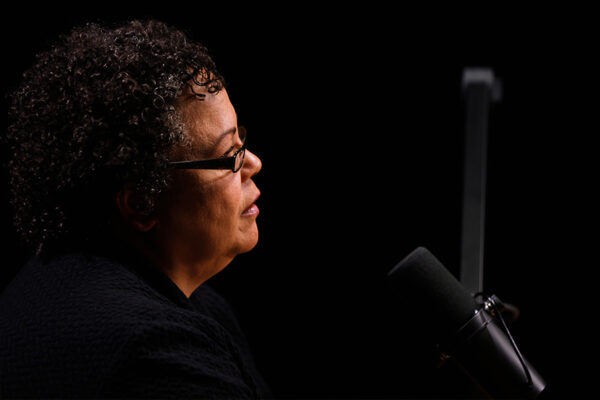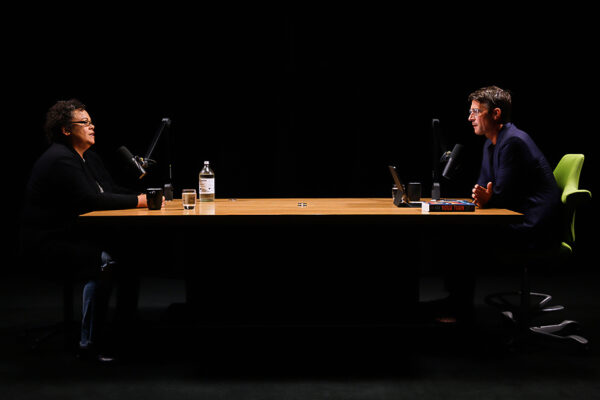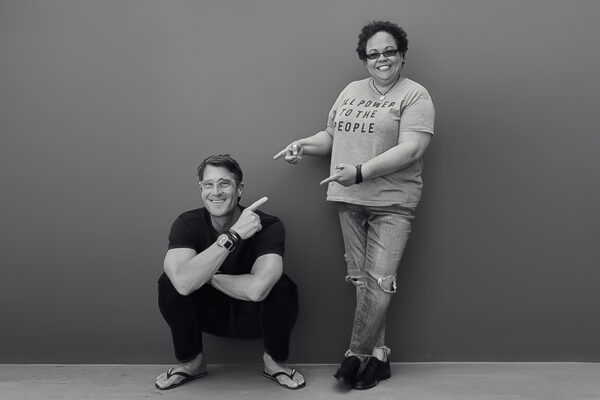 This conversation is packed with practical insights for both parents and young people alike. We cover the downfalls of being a helicopter parent, the importance of learning conversation skills, and why paying attention to what you like and don't like is more important than finding a purpose.
But more than anything, this conversation is about why diversity and inclusivity are vital in parenting, educating, and adulting.
The visually inclined can watch it all go down on YouTube. And as always, the podcast streams wild and free on Apple Podcasts and Spotify.
This is appointment listening for young people emerging into the world or parents striving to best guide their kids into maturity. But no matter your age, we can all use some wisdom about how to grow up a little bit more.
Peace + Plants,

Listen, Watch, & Subscribe
Introducing Free Association Run—my collection of sustainable, vegan men's running gear crafted from recycled materials in collaboration with Ten Thousand.
There are a few simple ways you can support the show and the content we strive to craft and share every single week
Subscribe & Review: Please make sure to review, share comments and subscribe to the show on the various platforms (Apple Podcasts, YouTube & Spotify). This helps tremendously!
Patronize Our Sponsors: Supporting the companies that support the show! For a complete list of all RRP sponsors and their respective vanity URLs and discount codes, click the 'Sponsors' tab in the 'Shop' menu.
Spread The Word: Help grow our reach by sharing your enthusiasm for the podcast and/or your favorite episodes by posting about it on social media.
Thank The Team: I do not do this alone. Send your love to Jason Camiolo for audio engineering, production, show notes and interstitial music; with additional audio engineering by Cale Curtis and additional music by Moby; Blake Curtis & Dan Drake for video, & editing; graphics by Jessica Miranda & Daniel Solis; portraits by Davy Greenberg & Grayson Wilder; copywriting by Georgia Whaley; and theme music by Tyler Piatt, Trapper Piatt & Hari Mathis.
Amazon Disclosure: Books and products denoted with an asterisk are hyperlinked to the Amazon affiliate program. We are a participant in the Amazon Services LLC Associates Program, an affiliate advertising program designed to provide a means for us to earn fees by linking to Amazon.com and affiliated sites.