Welcome back to another edition of Guru Multiverse — the latest in my ongoing series of spiritual deep dives with Guru Singh, my treasured friend and favorite wizard of all things mystical.
For those newer to the show, imagine a modern-day Gandalf who rocks like Hendrix while dropping pearls of wisdom that beautifully fuse Eastern mysticism with Western pragmatism.
A celebrated third-generation Sikh yogi, master spiritual teacher, author, and family man, for the past 40 years Guru Singh has been studying and teaching Kundalini Yoga. He is the author of several books, a powerful lecturer, and behind-the-scenes guide to many a luminary, including Fortune 500 CEOs, athletes, and artists.
A peer of rock legends like Janis Joplin and the Grateful Dead, Guru Singh is also a talented musician who began his recording career on Warner Bros' Reprise label in the 1960s. When he isn't recording tracks with people like Seal, he's bringing down the house on the daily at Yoga West, his Los Angeles home base.
As the pandemic has reminded us, the human body is delicate — a fragile soul vessel susceptible to a host of diseases and disasters. And it simply does not last forever — no matter how much we endeavor to deny or repress this universal truth.
Today we explore the experience of being left behind. The emotions that follow. And the powerful lessons contained therein.
"What people find in tragic challenges is a part of themselves they didn't know existed.

Guru Singh
Without minimizing the profound severity of our current situation, I cannot overstate the unique opportunity we are being gifted.
Like an addict's moment of clarity, the pandemic presents a singular occasion to break the chains of denial that imprison us. A moment to objectively examine that which no longer serves us. The behaviors that repeatedly lead us astray. An economic system that demands constant growth at the cost of the collective good. A political system that preys on fear to divide. A conglomerated food apparatus that foments disease. A pharmaceutical complex that relies upon that disease to create dependency. And ultimately a collective obsession with ego, power, money, and material consumption that is rapidly eroding our biosphere, degrading our integrity — and separating us from others, ourselves and our innate divinity.
I aspire that we emerge from this planetary wake up call not as victims, but empowered — armed with greater clarity to reimagine and actualize a better, more sustainable, purposeful, intentional and fulfilling life experience for ourselves, our loved ones, future generations and frankly the world at large.
I can think of few people better equipped to traverse this terrain than Zach, alongside me for his fourth appearance on the show.
Well worth your undivided attention, today he shares his unique perspective on the coronavirus epidemic in a conversation that goes behind what is happening. How to best navigate it. And what the pandemic signifies for humanity and the future of planetary ecology.
I think what people find in tragic challenges is a part of themselves they didn't know existed. A new character arises in the midst of grief.
– Guru Singh
Marking his 10th appearance on the show, this is a deconstruction of grief and loss. The potency it contains to both create and destroy. And the potential energy it holds for grace, gratitude and transformation.
We talk about our relationships with our bodies. How to master our physical containers while also practicing non-attachment. We get raw about losing those we love. Owning our pain. And rejoicing in grief.
Although this exchange was recorded well in advance of the pandemic (back in August 2019), Guru's wisdom is timeless, easily digested and more pertinent now than ever.
You can watch it all go down on YouTube. And as always, the conversation streams wild and free on Apple Podcasts and Spotify.
If you've experienced loss and the grief that accompanies it, may Guru Singh's gentle and loving energy, soothing words, and new perceptions guide you through your difficulties.
Peace + Plants,

Listen, Watch, & Subscribe
For 1000s of delicious, customized plant-based recipes & so much more, check out our Plantpower Meal Planner.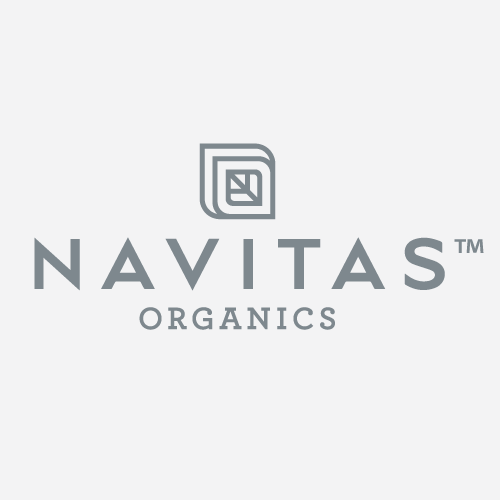 Navitas Organics: Great people. Great products. Great planetary mission. A win for all. Only the highest-quality and most powerful plants, berries, roots, nuts and seeds the earth has to offer. Visit navitasorganics.com/richroll and you can get for 30% off  your entire order of organic superfoods when you use the promo code RICHROLL.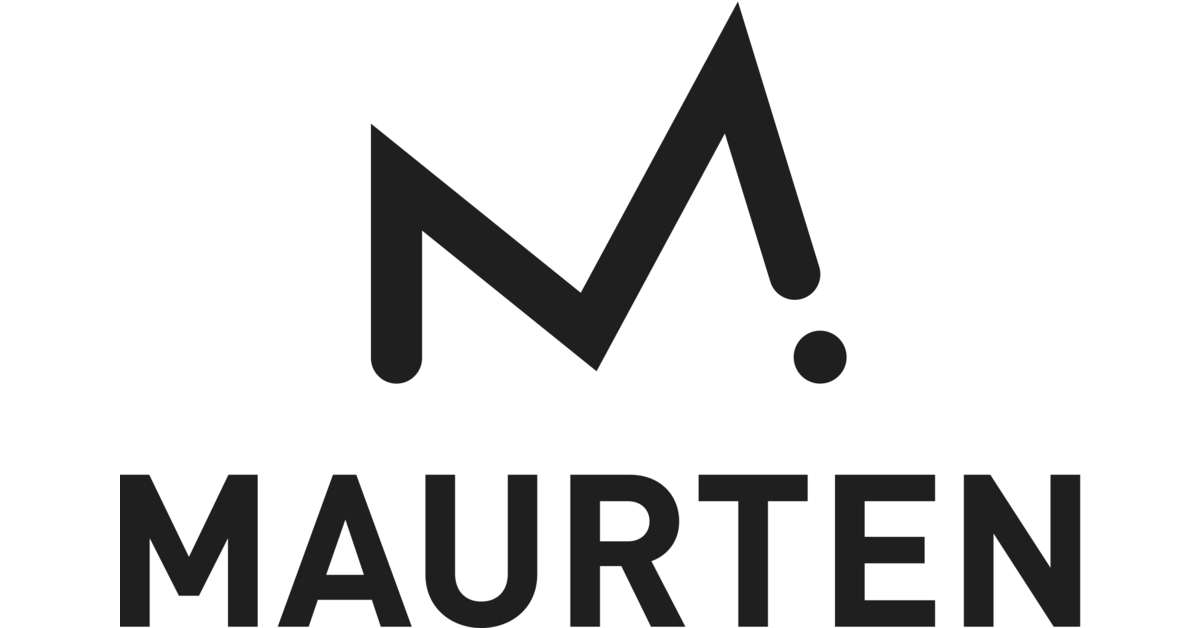 Maurten: Maurten is transforming endurance sports with Hydrogel Sports Fuel Technology. Carbohydrate-rich support, based on natural ingredients for energy, hydration, and recovery. To give Maurten a try (In the U.S), head over to thefeed.com/richroll and you'll get a Maurten drink + gel trial pack with free shipping for only 10$.
Tell Your Friends & Share Online
Donate: Patreon
Patronize Our Sponsors: For a complete list of all RRP sponsors and their respective vanity URLs and discount codes, click "Sponsors" here.
Thanks to Jason Camiolo for production, audio engineering and show notes; Margo Lubin and Blake Curtis for video, editing and graphics; portraits by Ali Rogers; Theme music by Ana Leimma.
*Disclosure: Books and products denoted with an asterisk are hyperlinked to an affiliate program. We are a participant in the Amazon Services LLC Associates Program, an affiliate advertising program designed to provide a means for us to earn fees by linking to Amazon.com and affiliated sites.