The godfather of integrative medicine and a true pioneer of health, today's guest is a legend in the realm of mind-body healing.
Meet Dr. Andrew Weil.
Named one of the 100 most influential people in the world by TIME Magazine (among a zillion other accolades), Dr. Weil is a New York Times bestselling author of 15 books, the founder and director of the Andrew Weil Center for Integrative Medicine at the University of Arizona, and a man who's spent the last 50+ years studying and evangelizing holistic wellness, under-appreciated healing modalities, medicinal plants, and the reform of medical education.
As an entrepreneur, he is the founder of matcha tea brand Matcha Kari and a partner in True Food Kitchen, a chain of healthy food restaurants located all across the U.S.
Dr. Weil has occupied a space in my consciousness for as long as I can remember. However, it wasn't until I read Michael Pollan's book How To Change Your Mind that I began to more fully appreciate the vast extent to which Dr. Weill has served as integrative medicine's greatest pioneer.
A long-time advocate of simple practices like breath work and healthy eating decades prior to it being vogue, Dr. Weil's storied legacy also includes the evidence-based study of clinical applications for psychedelics, and marijuana. The nutritional properties of mushrooms. And the veracity of many other alternative healing modalities historically considered anathema and ridiculed by the medical establishment.
Simply put, integrative medicine would exist as it does today without the path courageously blazed by Dr. Weil.
"It's up to you to protect and maintain your body's innate capacity for health and healing by making the right choices in how you live."
– DR. ANDREW WEIL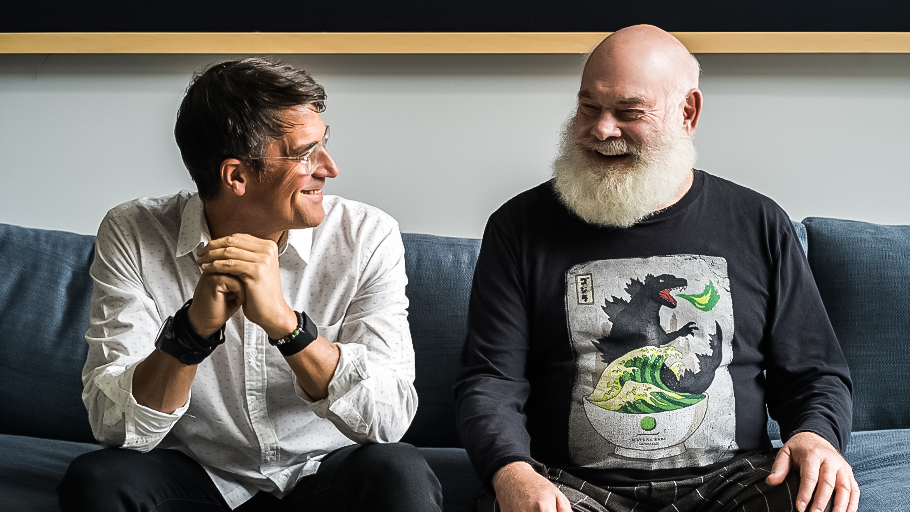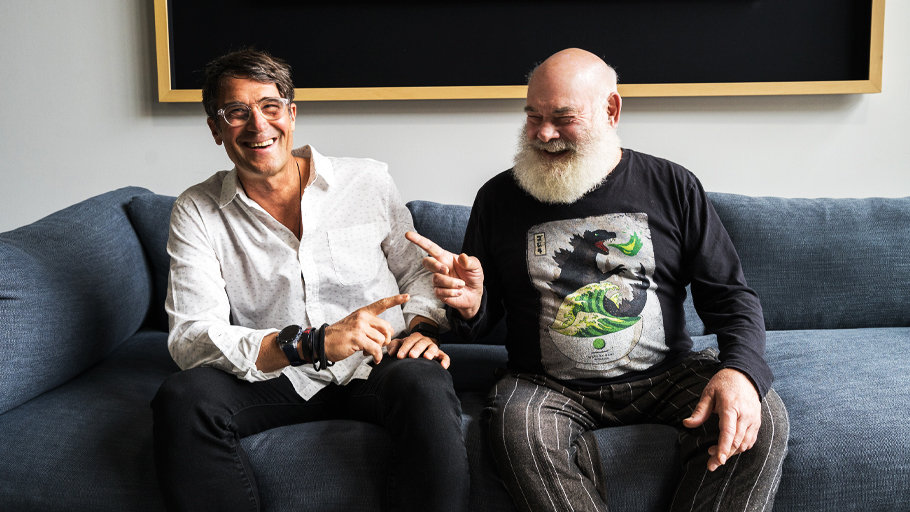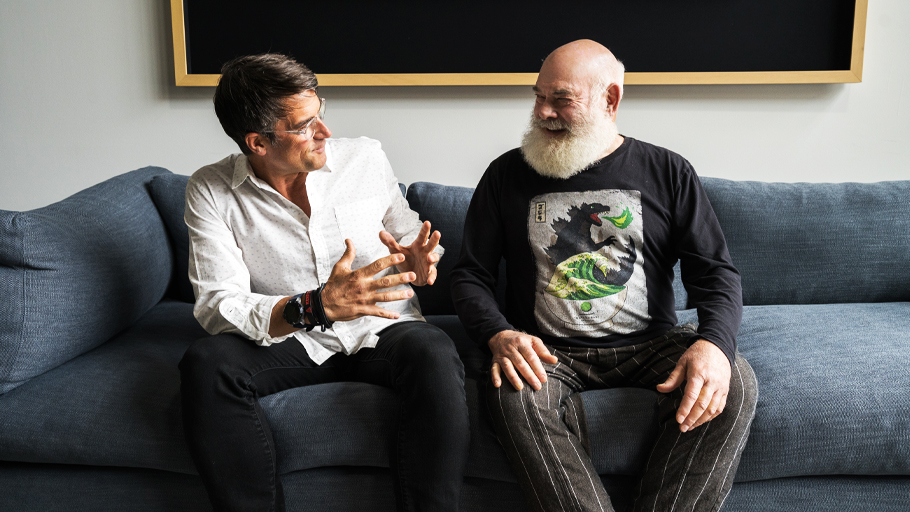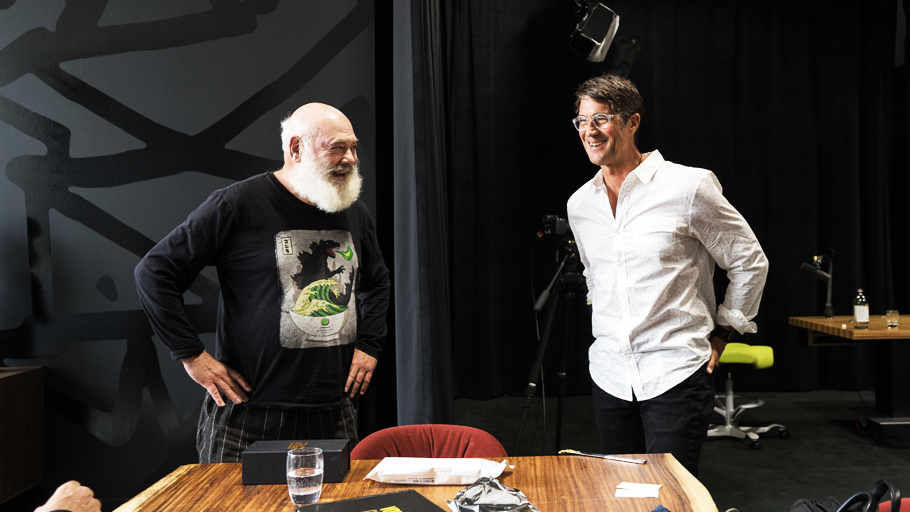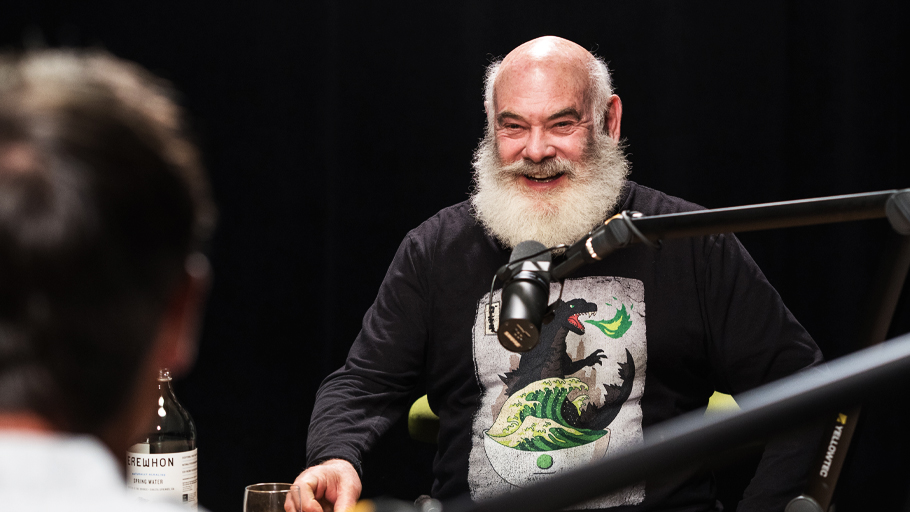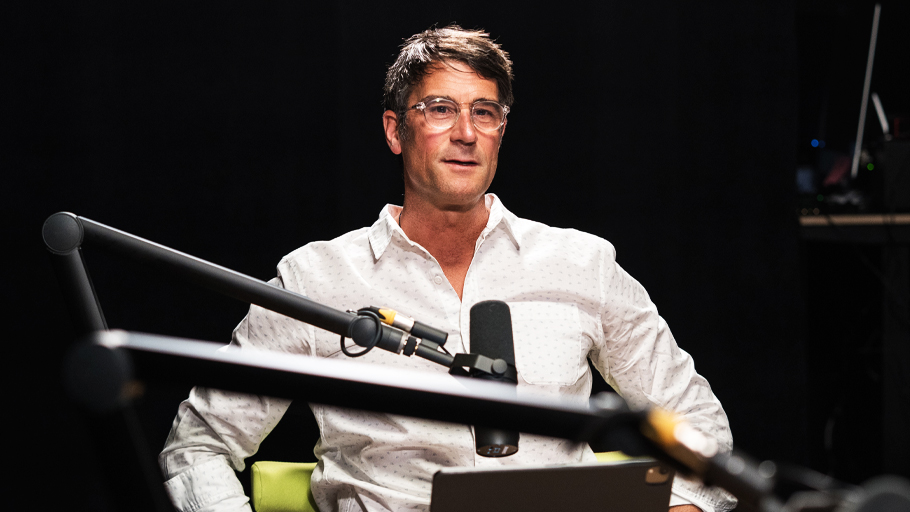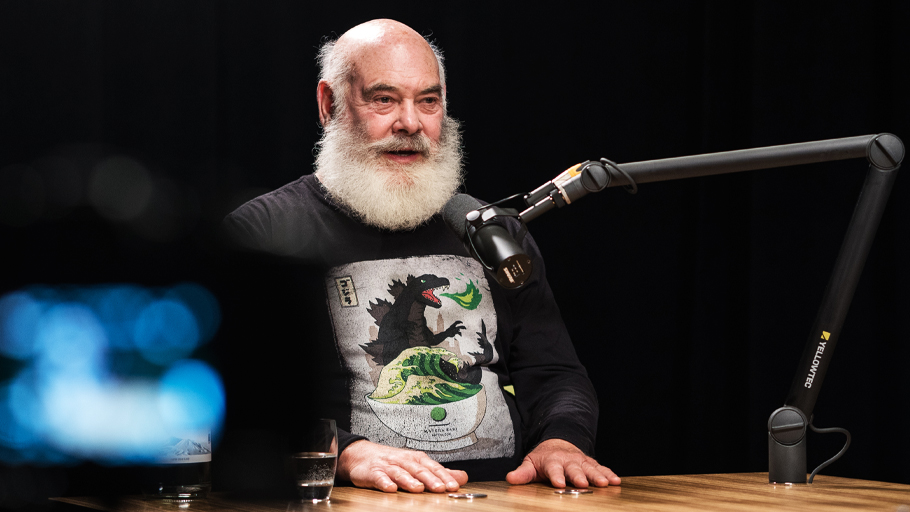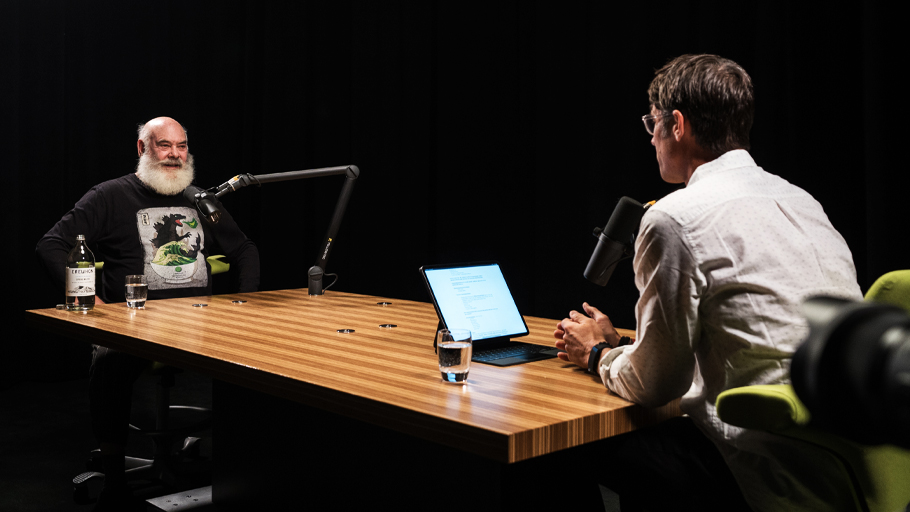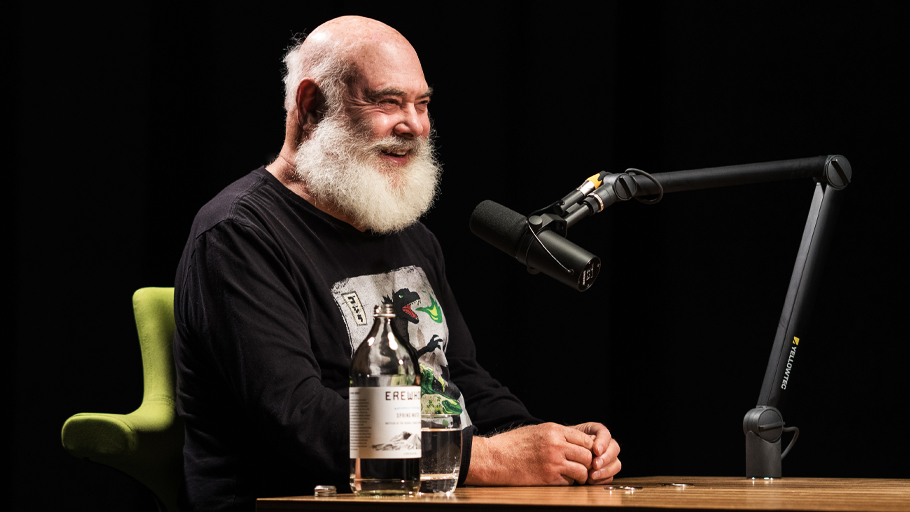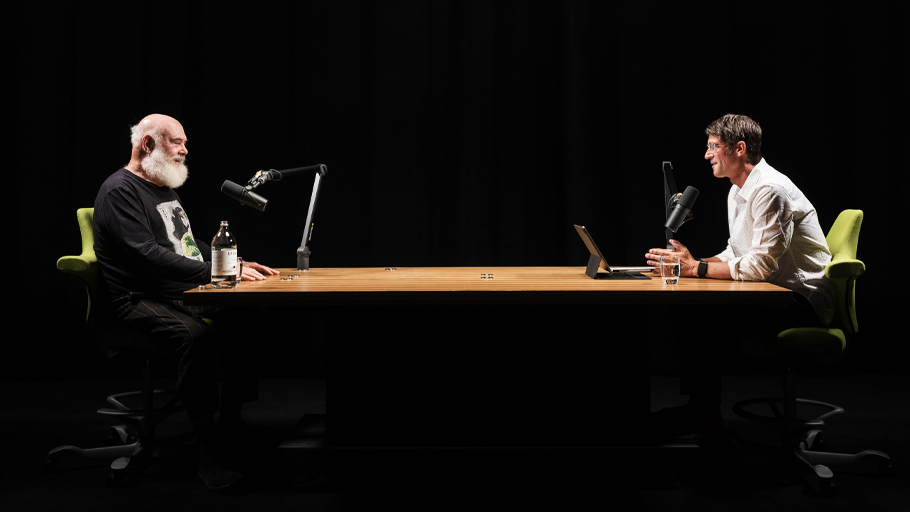 Today we explore this man's extraordinary life. Counter-culture days at Harvard. And his convictions as a healer.
We talk psychedelics, funghi, food and breath—and the best practices you can adopt to sidestep chronic lifestyle disease and thrive.
We also explore what's wrong with medical education. How to change it. And his quest to completely reinvent health care.
The visually inclined can watch it all go down on YouTube. And as always, the podcast streams wild and free on Apple Podcasts and Spotify.
Final note: Dr. Weil was gracious enough to offer all of you a 15% discount on his Matcha Kari matcha tea. Let it be known this is not a sponsored thing, he's just being a mensch. To avail yourself of this act of kindness visit matcha.com and use code RICH15 at checkout.
This is a glorious conversation with one of the most wildly fascinating individuals of our time. I was honored to host it and more proud to share it.
Peace + Plants,

Listen, Watch, & Subscribe
I'm proud to announce my new book 'Voicing Change'. To learn more & reserve your copy, click the button below.
There are a few simple ways you can support the show and the content we strive to craft and share every single week
Subscribe & Review: Please make sure to review, share comments and subscribe to the show on the various platforms (Apple Podcasts, YouTube & Spotify). This helps tremendously!
Patronize Our Sponsors: Supporting the companies that support the show! For a complete list of all RRP sponsors and their respective vanity URLs and discount codes, click the 'Sponsors' tab in the 'Shop' menu.
Spread The Word: Help grow our reach by sharing your enthusiasm for the podcast and/or your favorite episodes by posting about it on social media.
Thank The Team: I do not do this alone. Send your love to Jason Camiolo for audio engineering, production, show notes and interstitial music; Margo Lubin and Blake Curtis for video, editing and graphics; portraits by Ali Rogers & Davy Greenberg; copywriting by Georgia Whaley; and theme music by Tyler Piatt, Trapper Piatt & Hari Mathis.
Amazon Disclosure: Books and products denoted with an asterisk are hyperlinked to the Amazon affiliate program. We are a participant in the Amazon Services LLC Associates Program, an affiliate advertising program designed to provide a means for us to earn fees by linking to Amazon.com and affiliated sites.