How can you possibly excel as an athlete on a plant-based diet? Where do you get your protein?  Don't you need meat to be fit?
If you're a long-time whole food, plant-based enthusiast, chances are you've been asked these questions more times than you can count. For the rest of you, let's put these questions to the test.
My comrades for this inquiry are friends Matt Frazier & Robert Cheeke, here to testify on how to absolutely kick ass and take names as a plant-based athlete.
The occasion for this conversation is the publication of Matt & Robert's aptly titled new book, The Plant-Based Athlete—the ultimate primer on maxing peak performance the plant-based way, a drum you I've been beating for years.
Long-time listeners will remember Matt from from RRP 54 in the early days of the podcast. A plant-based marathoner and ultrarunner, he's the man behind everything NoMeatAthlete.com—the wildly popular community, blog, books, and podcast.
Making his first and long overdue appearance on the show, Robert is a former champion vegan bodybuilder, public speaker, founder of Vegan Bodybuilding & Fitness, and a solid dude who's been crushing it on nothing but plants for more than 25 years.
"Make it a goal to be somebody's hero."
– Robert Cheeke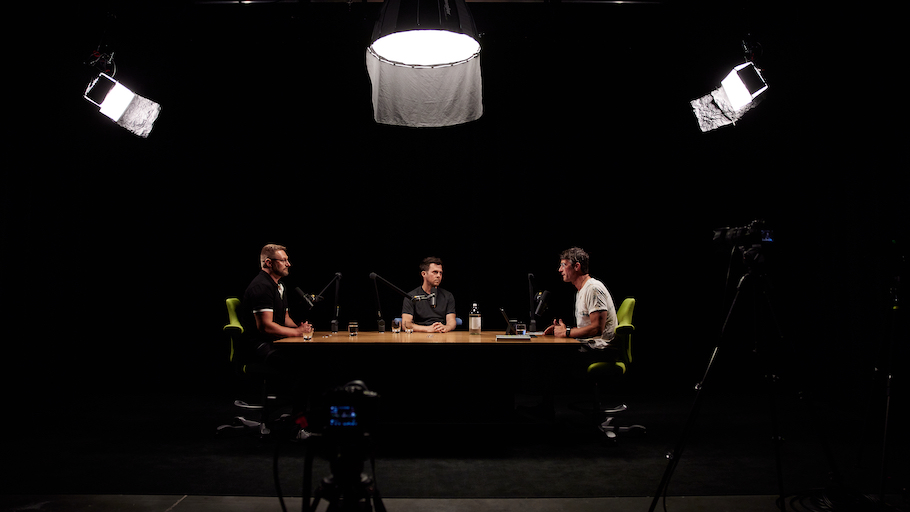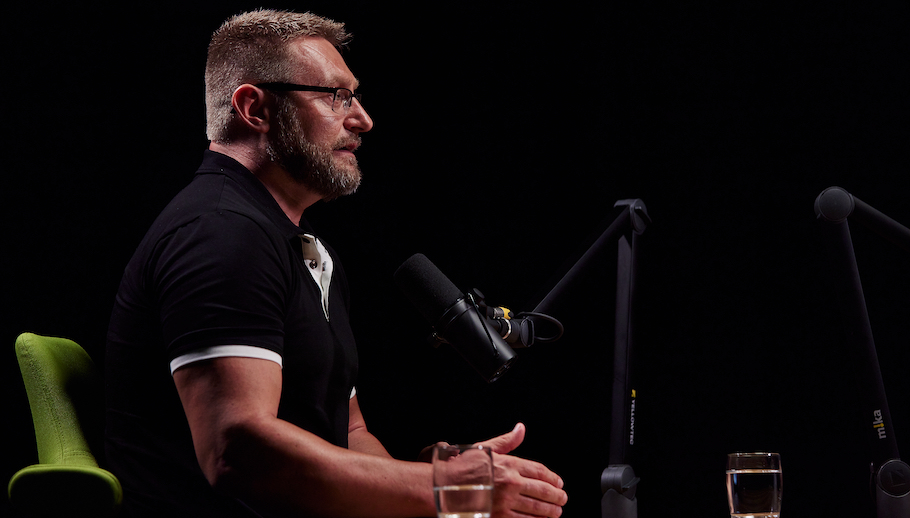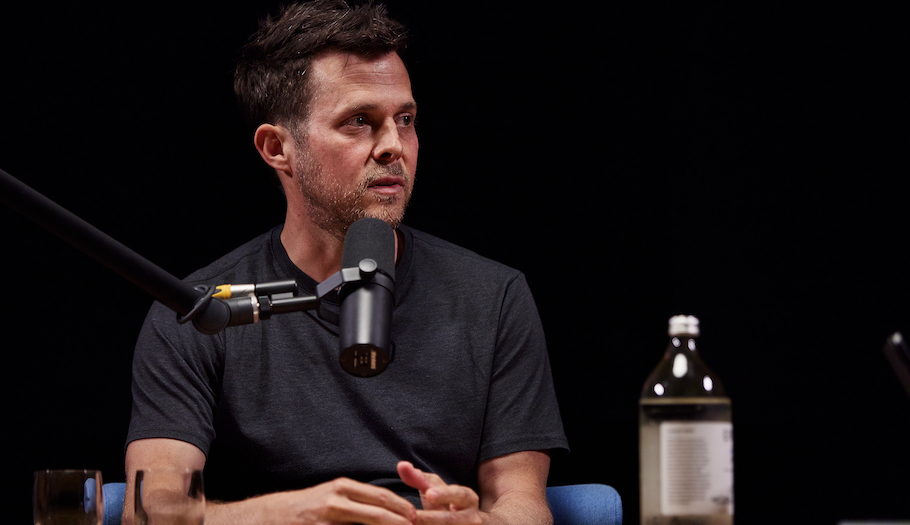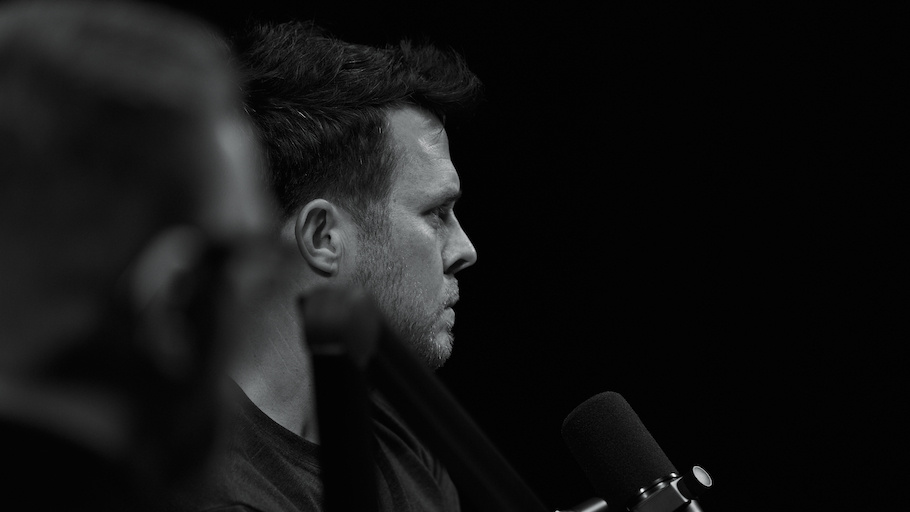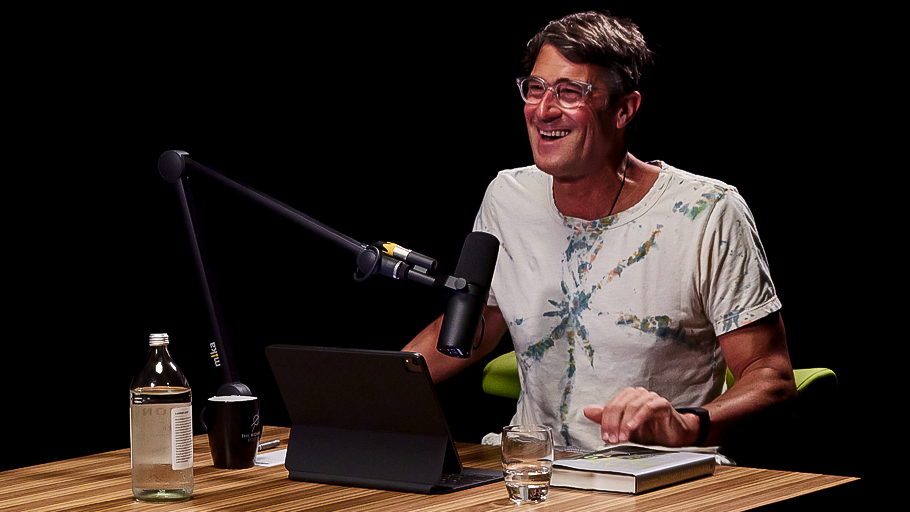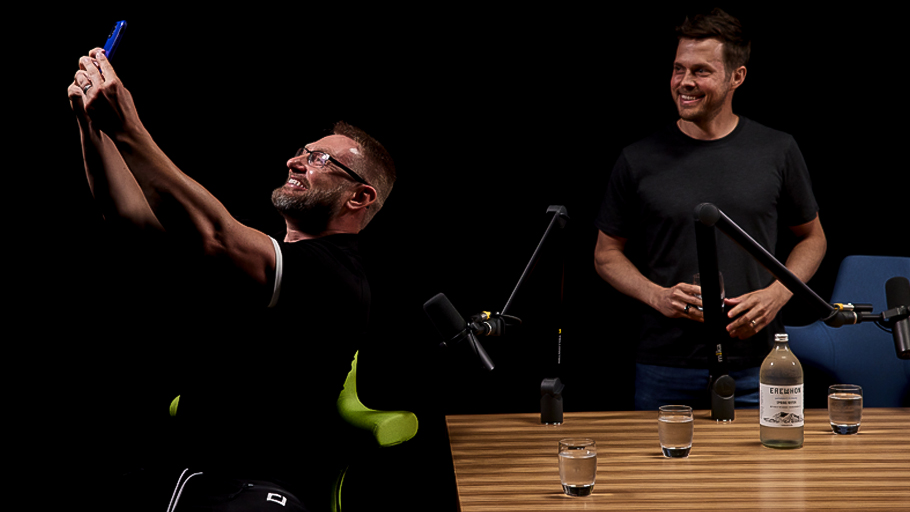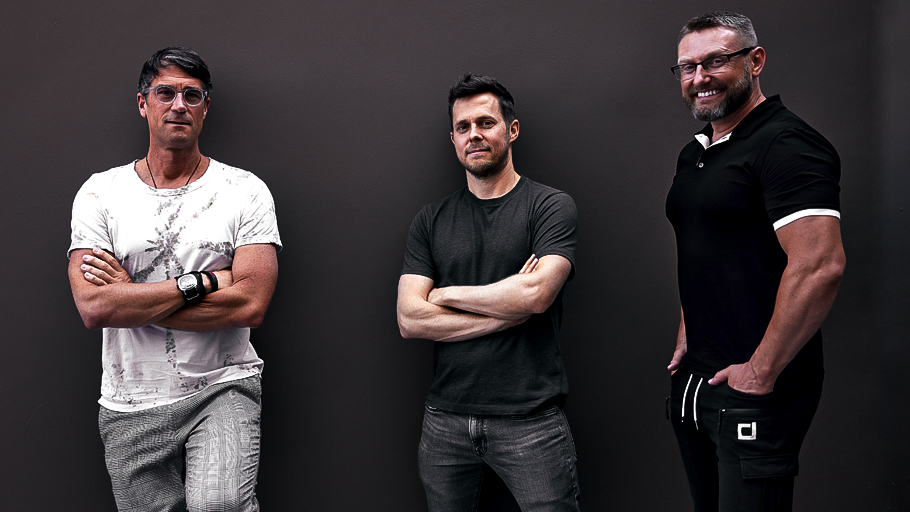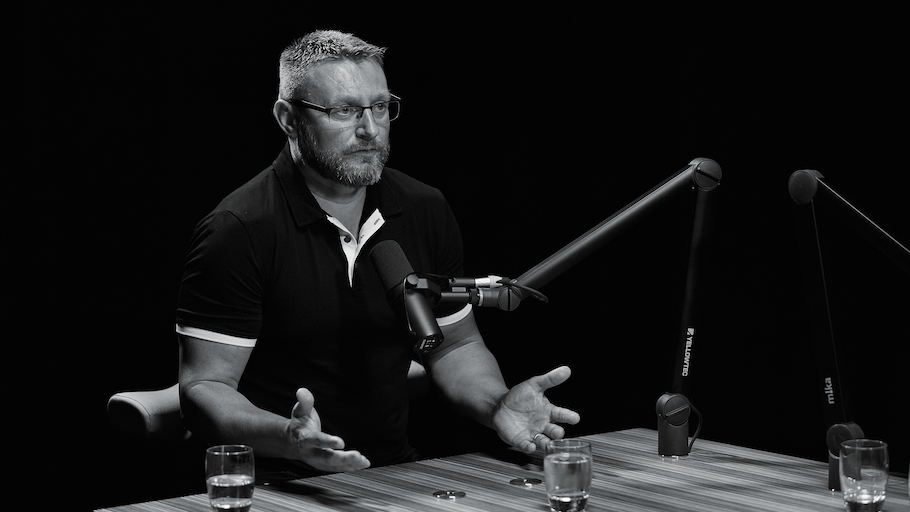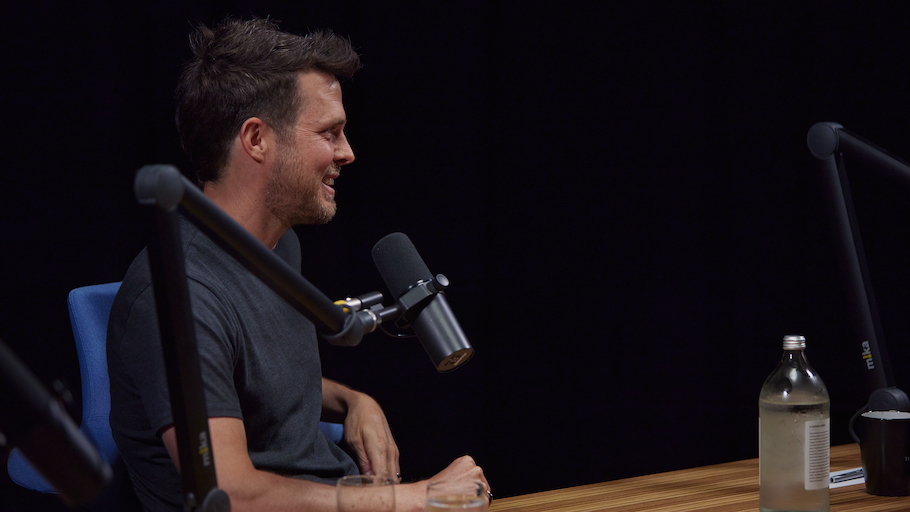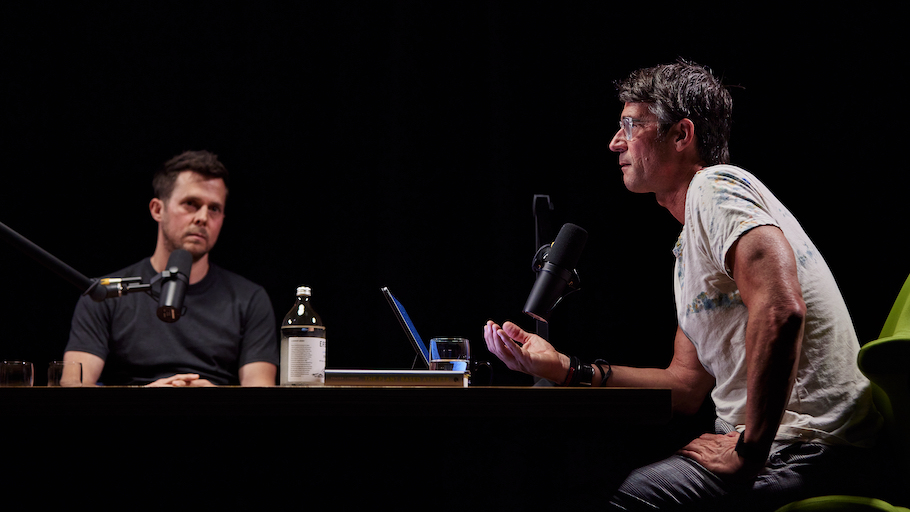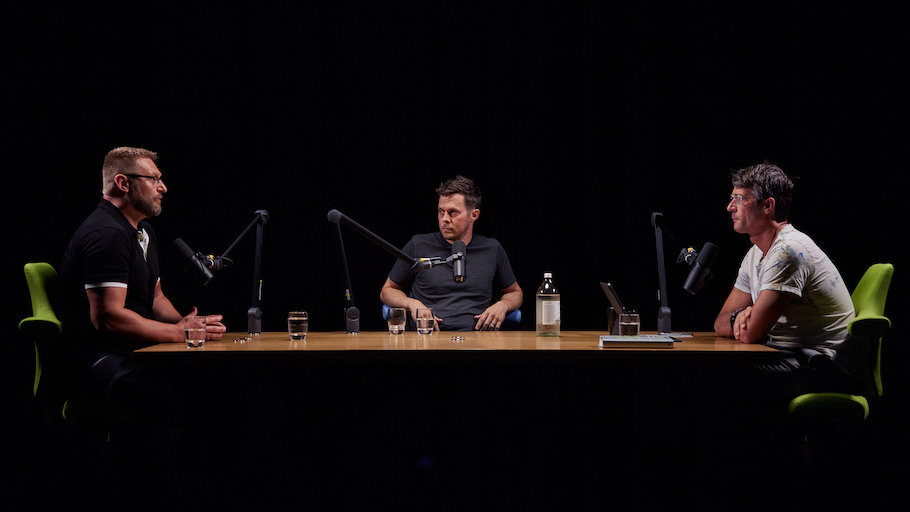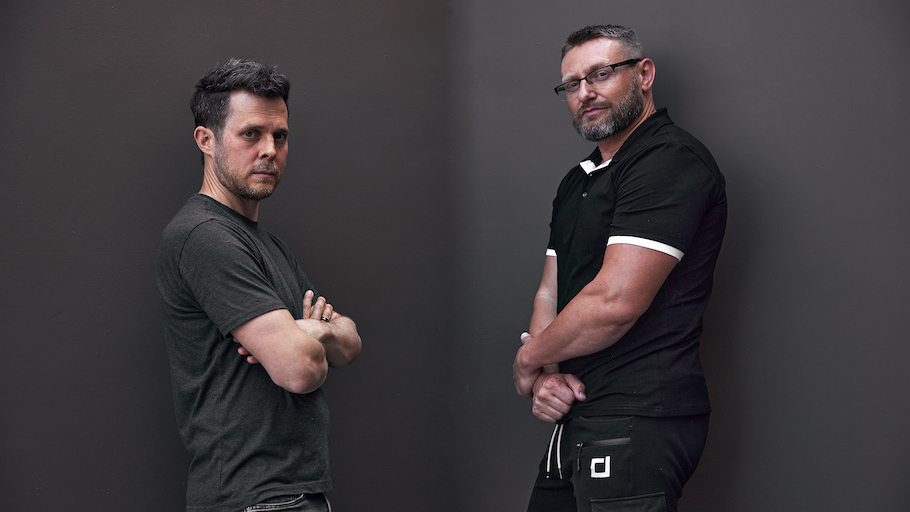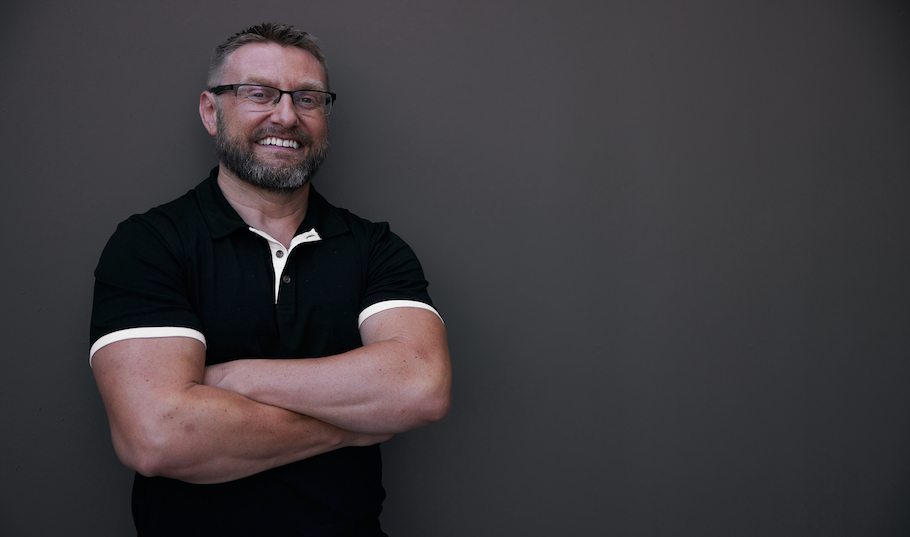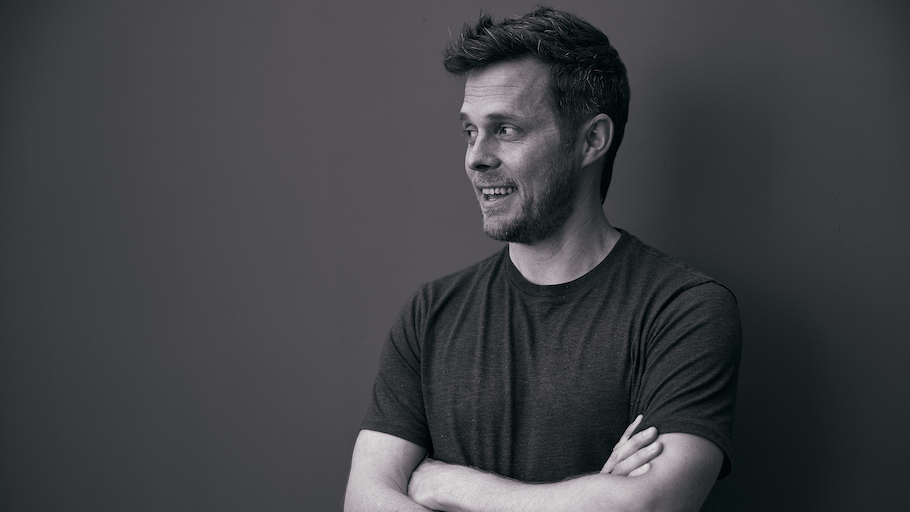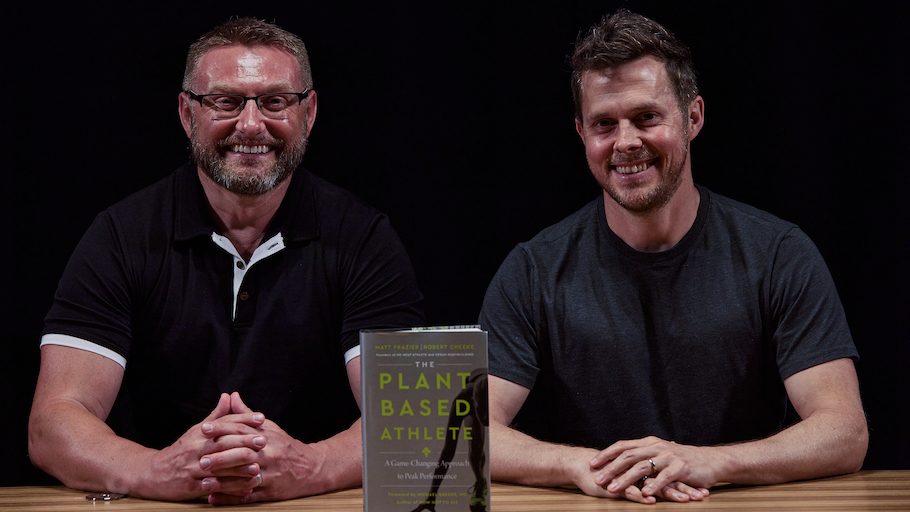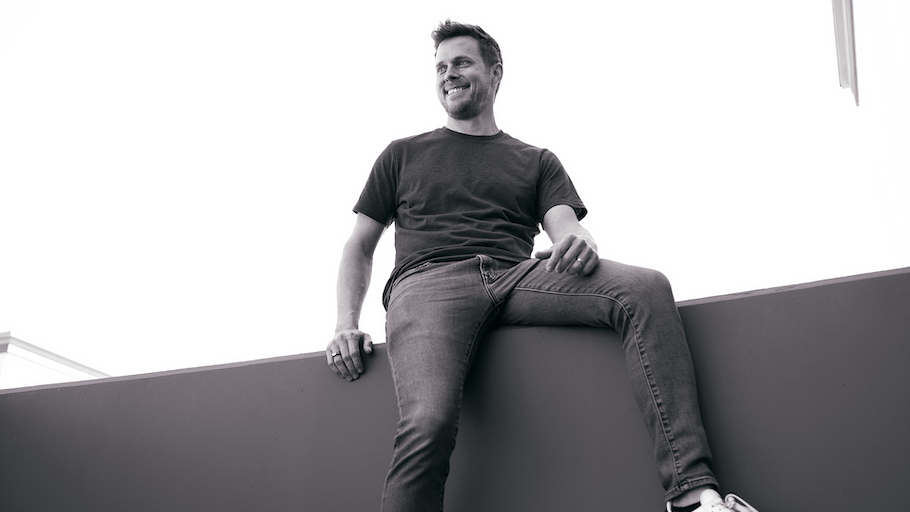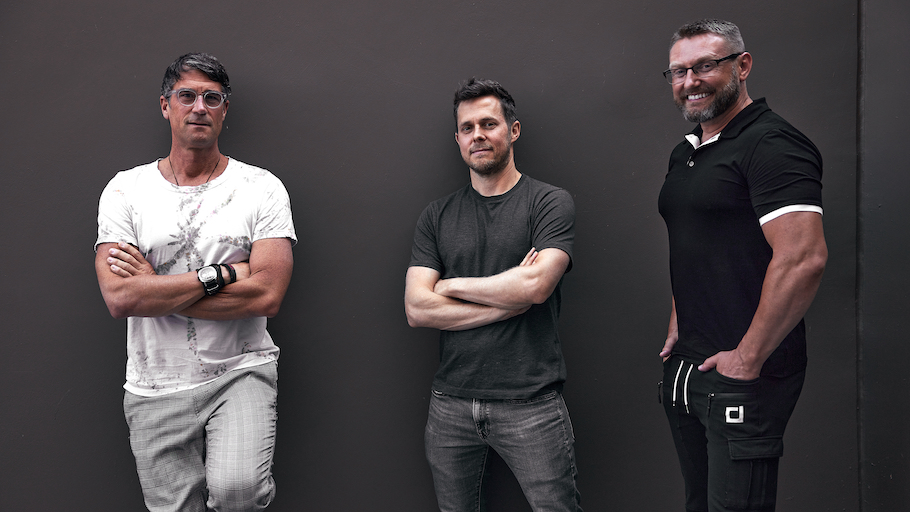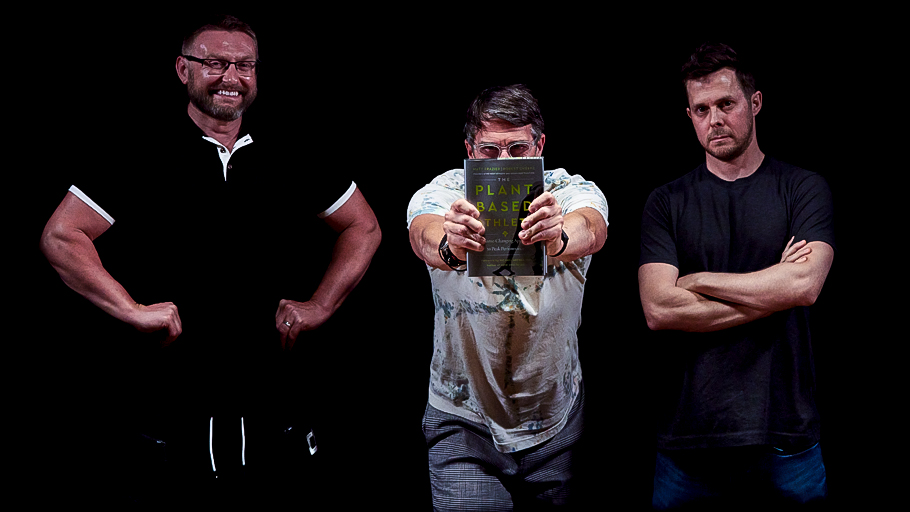 Today, Matt and Robert break down the basics of plant-based performance. We talk about optimizing athleticism from strength training to endurance. We discuss proper fueling and recovery techniques. We get into responsible supplementation, balancing macros, enhancing micronutrient intake, and the importance diversifying your microbiome. Plus, we dive into the latest science and research behind why plants reign supreme when it comes to peak gains.
Of course, we also bust some common myths, including the big one: where do you get your protein?
Whether you're seeking to break a strength plateau, hit a PR, compete in your first ultra event, or simply lose a few, shape up and feel better—this is the intensive, in-depth, masterclass on plant-based performance you've been waiting for.
And it might just change your life.
The visually inclined can watch it all go down on YouTube. And as always, the podcast streams wild and free on Apple Podcasts and Spotify.
It was a blast hosting these awesome humans and long-time friends. I sincerely hope you enjoy the exchange.
Peace + Plants,

Listen, Watch, & Subscribe
I'm proud to announce my new book 'Voicing Change'. To learn more & reserve your copy, click the button below.
There are a few simple ways you can support the show and the content we strive to craft and share every single week
Subscribe & Review: Please make sure to review, share comments and subscribe to the show on the various platforms (Apple Podcasts, YouTube & Spotify). This helps tremendously!
Patronize Our Sponsors: Supporting the companies that support the show! For a complete list of all RRP sponsors and their respective vanity URLs and discount codes, click the 'Sponsors' tab in the 'Shop' menu.
Spread The Word: Help grow our reach by sharing your enthusiasm for the podcast and/or your favorite episodes by posting about it on social media.
Thank The Team: I do not do this alone. Send your love to Jason Camiolo for audio engineering, production, show notes and interstitial music; Margo Lubin and Blake Curtis for video, editing and graphics; portraits by Ali Rogers, Davy Greenberg & Grayson Wilder; copywriting by Georgia Whaley; and theme music by Tyler Piatt, Trapper Piatt & Hari Mathis.
Amazon Disclosure: Books and products denoted with an asterisk are hyperlinked to the Amazon affiliate program. We are a participant in the Amazon Services LLC Associates Program, an affiliate advertising program designed to provide a means for us to earn fees by linking to Amazon.com and affiliated sites.