In the most health-obsessed society ever, all is not well. At the root lies a sleeping giant: unhealed trauma.
Here to help us further explore this profound insight is renowned speaker and bestselling author, Dr. Gabor Maté.
Returning for his second appearance on the show (his first being RRP #188) Dr. Maté is an expert in a wide range of topics, best known for his work on the relationship between addiction and childhood development.
If you are interested in truly understanding the nature of addiction, his book In the Realm of Hungry Ghosts is an essential read that has influenced me profoundly.
Dr. Maté's latest and most ambitious book to date is The Myth of Normal, a groundbreaking extrapolation of his addiction thesis that investigates the true causes of illness, the many ways in which our society breeds disease, and the pathway to health and well-being.
"A path towards wholeness is not supported by our culture."
– DR. GABOR MATÉ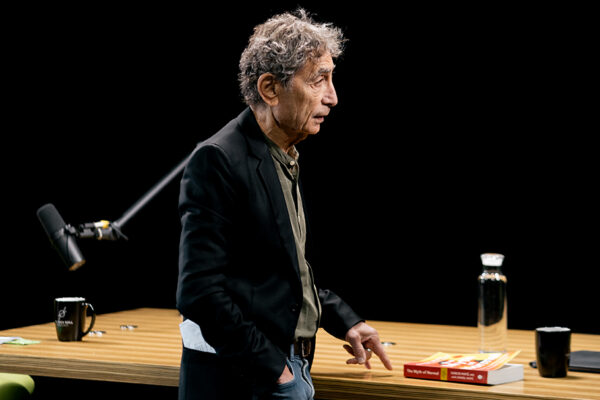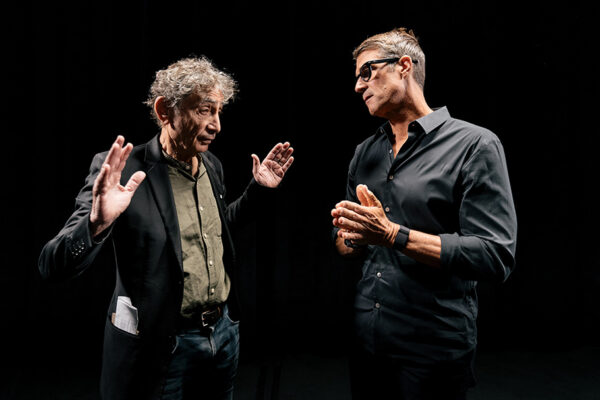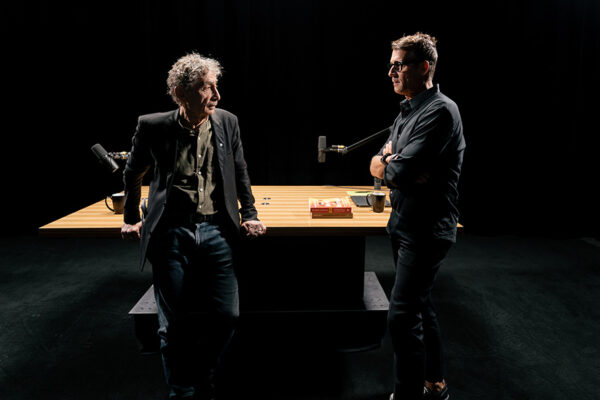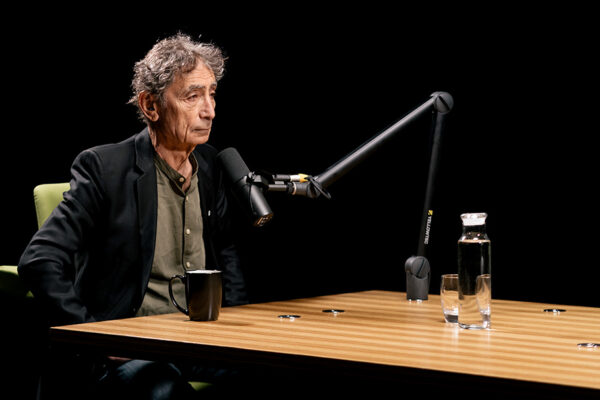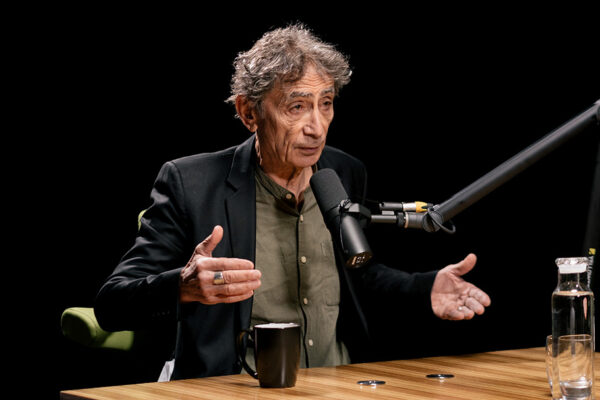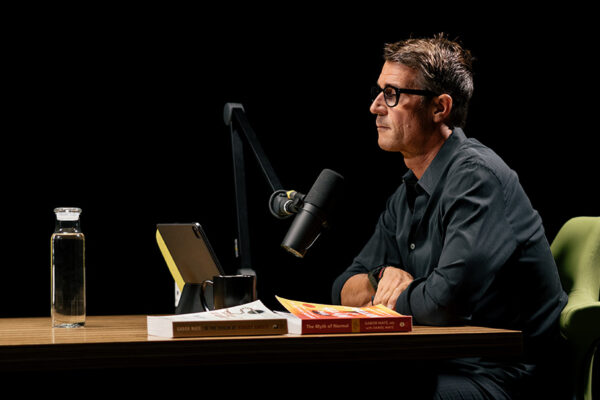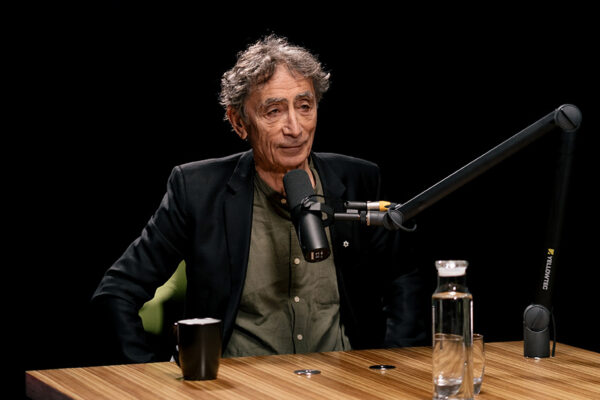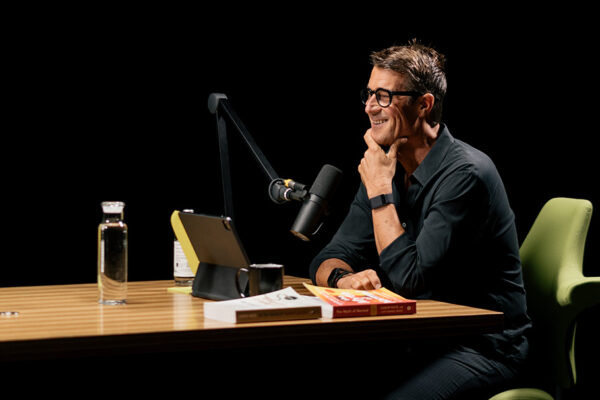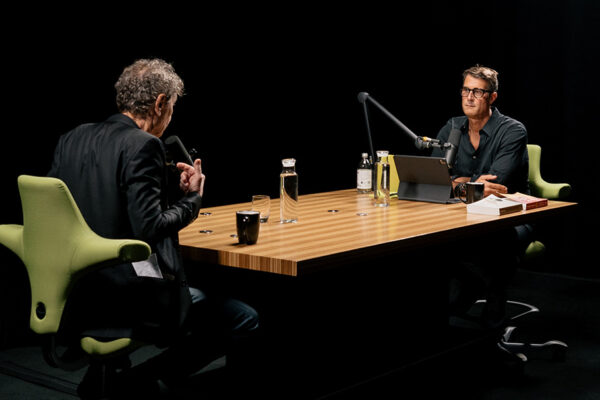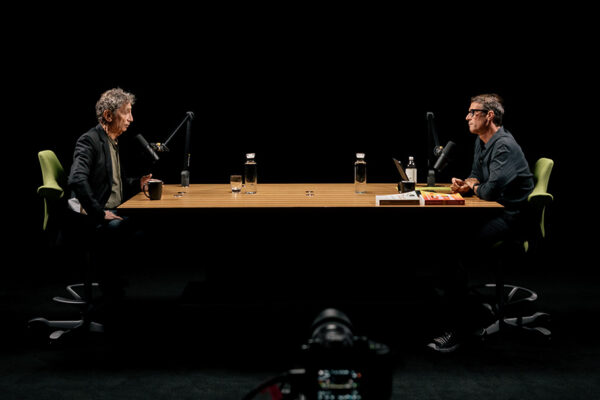 Dr. Maté's work carries great significance for me personally. He has profoundly impacted how I think about addiction and recovery. It was thus an honor to continue a conversation we began seven years ago.
Of course, we cover addiction. But we also open the aperture of illness and healing to discuss the many problematic ways in which modern life is driving us apart from ourselves and others—and fueling mental and physical disease along the way.
Over the course of this conversation, Dr. Maté brilliantly illuminates what we can do to course correct and heal as individuals, and as a collective society at large.
The visually inclined can watch the magic transpire on YouTube. As always, the podcast streams wild and free on Apple Podcasts and Spotify.
I have great reverence for this man, and my hope is that Dr. Maté's words inspire you to rethink your own behavioral compulsions, redress your own unhealed pain, and in turn treat those who suffer with more compassion and understanding.
Peace + Plants,

Listen, Watch, & Subscribe
I'm proud to announce my new book 'Voicing Change II'. To learn more & reserve your copy, click the button below.
There are a few simple ways you can support the show and the content we strive to craft and share every single week
Subscribe & Review: Please make sure to review, share comments and subscribe to the show on the various platforms (Apple Podcasts, YouTube & Spotify). This helps tremendously!
Patronize Our Sponsors: Supporting the companies that support the show! For a complete list of all RRP sponsors and their respective vanity URLs and discount codes, click the 'Sponsors' tab in the 'Shop' menu.
Spread The Word: Help grow our reach by sharing your enthusiasm for the podcast and/or your favorite episodes by posting about it on social media.
Thank The Team: I do not do this alone. Send your love to Jason Camiolo for audio engineering, production, show notes and interstitial music; with additional audio engineering by Cale Curtis and additional music by Moby; Blake Curtis & Dan Drake for video, & editing; graphics by Jessica Miranda & Daniel Solis; portraits by Davy Greenberg, Grayson Wilder & Gizelle Peters; video clips for social media are created by AJ Akpodiete; copywriting by Georgia Whaley; and theme music by Tyler Piatt, Trapper Piatt & Hari Mathis.
Amazon Disclosure: Third-party books and products denoted on this page and website may be hyperlinked to the Amazon affiliate program. We are a participant in the Amazon Services LLC Associates Program, an affiliate advertising program designed to provide a means for us to earn fees by linking to Amazon.com and affiliated sites.