What does it actually mean to pursue an artist life?
If you spend time on YouTube, then you know Casey Neistat. Less known is his older brother and original co-collaborator. A filmmaker of commensurate talent who took a different tack. Then, like a Jedi returning from parts unknown, recently resurfaced as 'The Spirited Man'. A 'Spirited Man' that goes by the name Van.
Van Neistat to be precise.
In the Neistat Venn Diagram, Van and Casey overlap on many traits. Both are artists with an utterly distinct aesthetic. Both are exceptional filmmakers who honed their skills in the days before YouTube even existed. Both have a preternatural aptitude for storytelling, perfectionist dispositions, an appreciation for the analog, and extreme respect for detail. The list goes on.
And yet, Van and Casey are also very different artists with disparate sensibilities.
Back in 2010 after The Neistat Brothers HBO show wasn't picked up for a second season, Casey went on to become, well Casey Neistat (catch RRP 73, 144 & 174). Van on the other hand had some shit to work out. His has been an artistic journey of self-discovery outside the public sphere—until recently.
Now re-emerged by dint of his recently launched YouTube Channel, 'The Spirited Man', Van muses philosophical and explores questions large and small with a curious, introspective flare that is totally unique, utterly compelling, and just-so-perfectly Van.
I was (and continue to be) thoroughly entranced by this series—and so curious about Van—that I reached out to Casey to connect us.
Today Van shares his story, and it is wild.
"Artists aren't smoking pot all day and sitting in cafés acting pretentious. They're up at the crack of dawn and working hard. It takes extreme discipline."
– VAN NEISTAT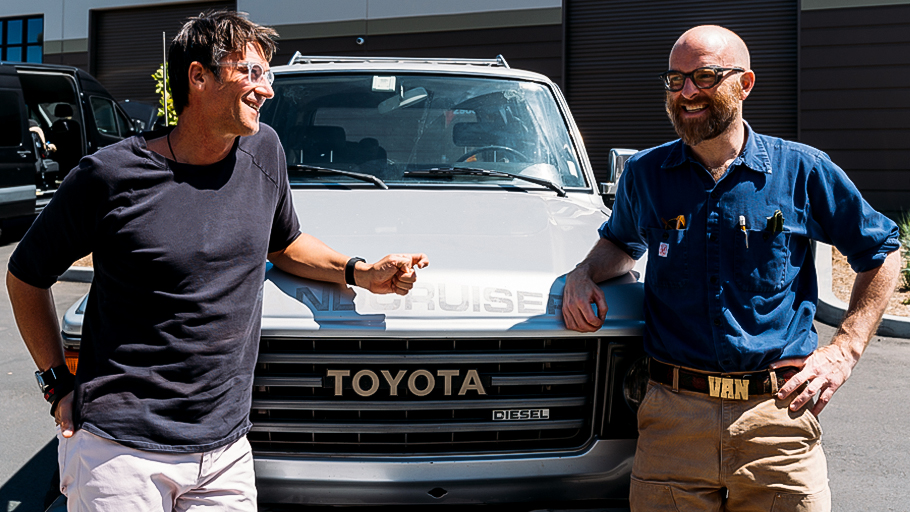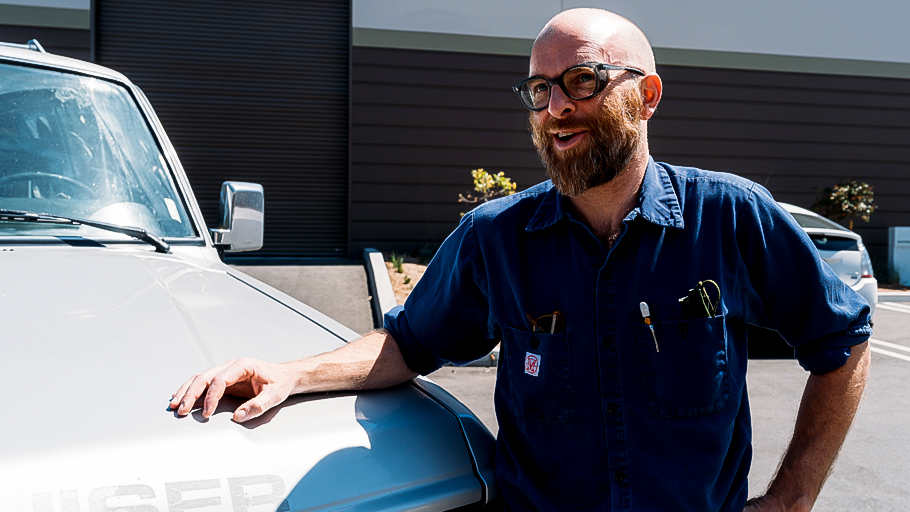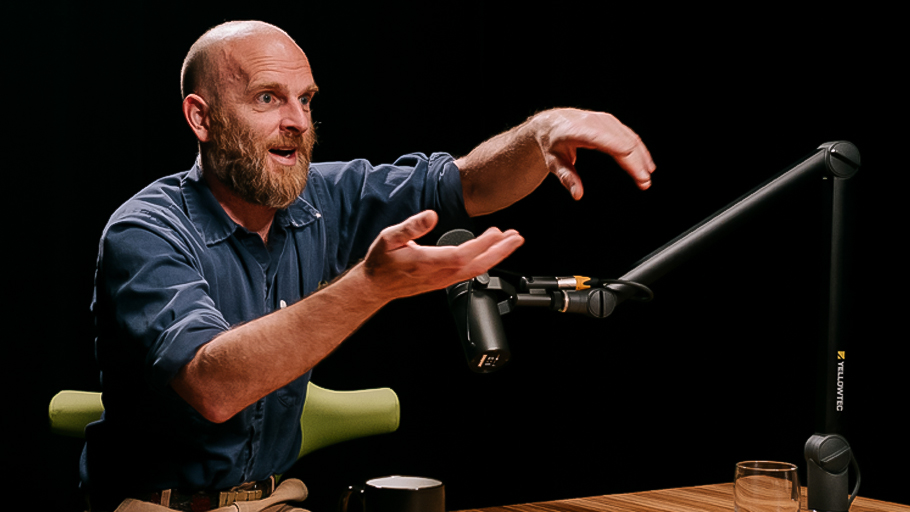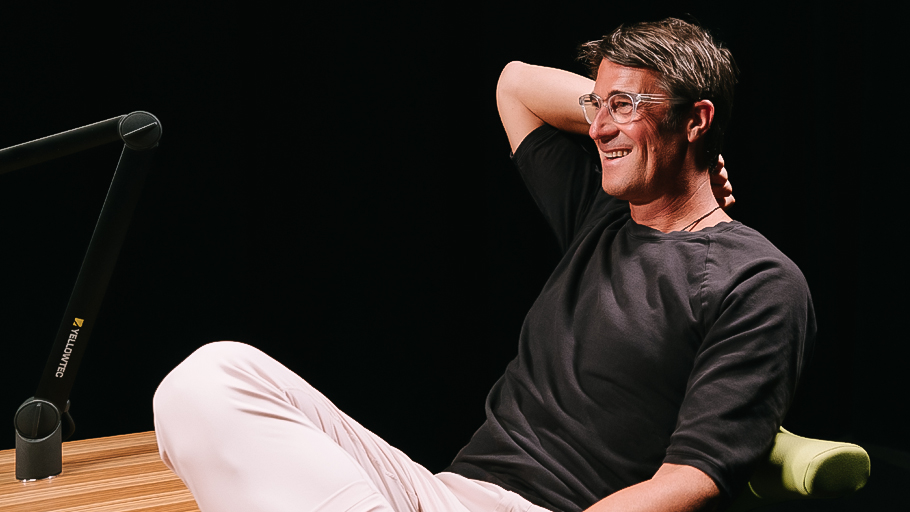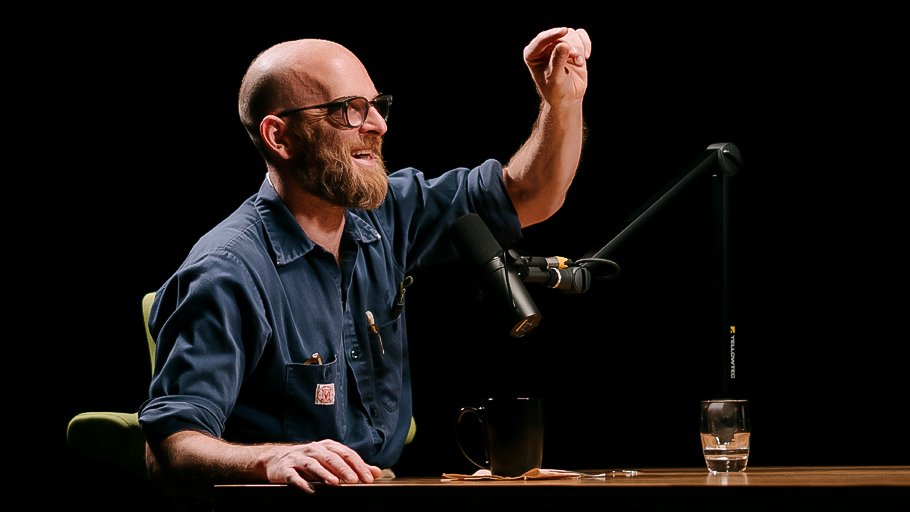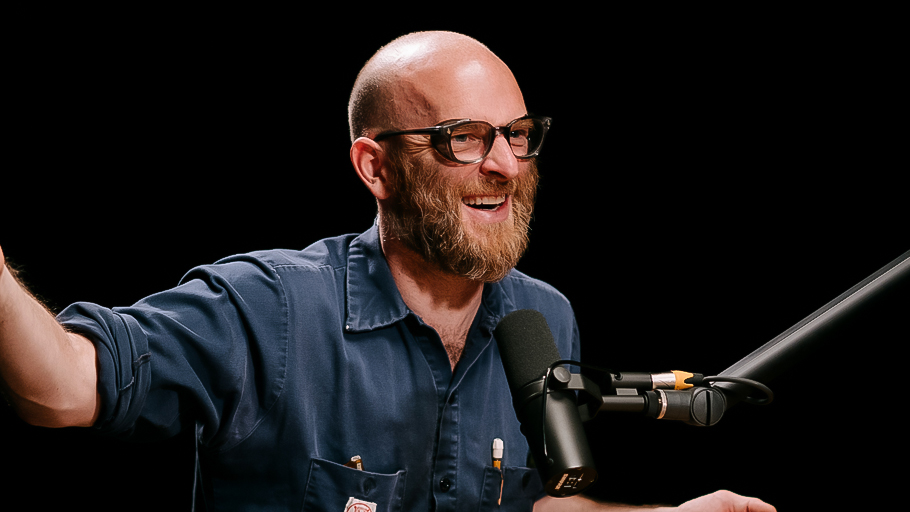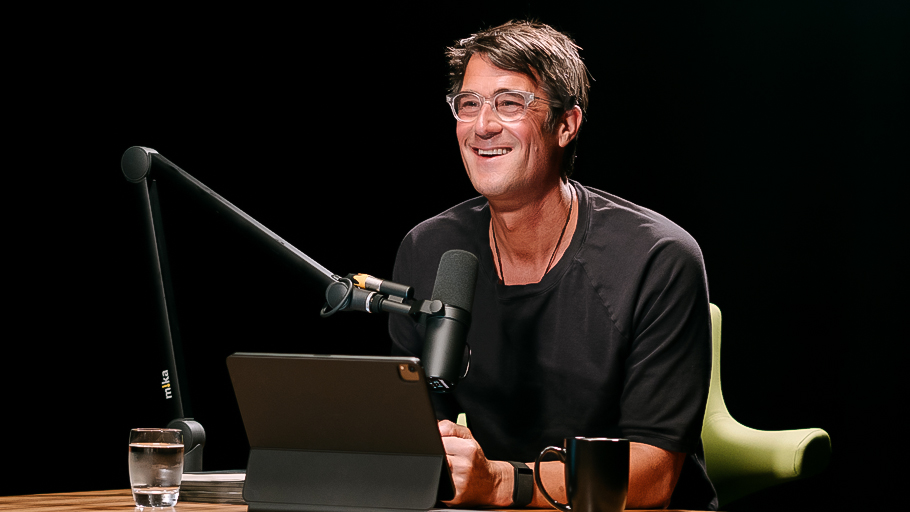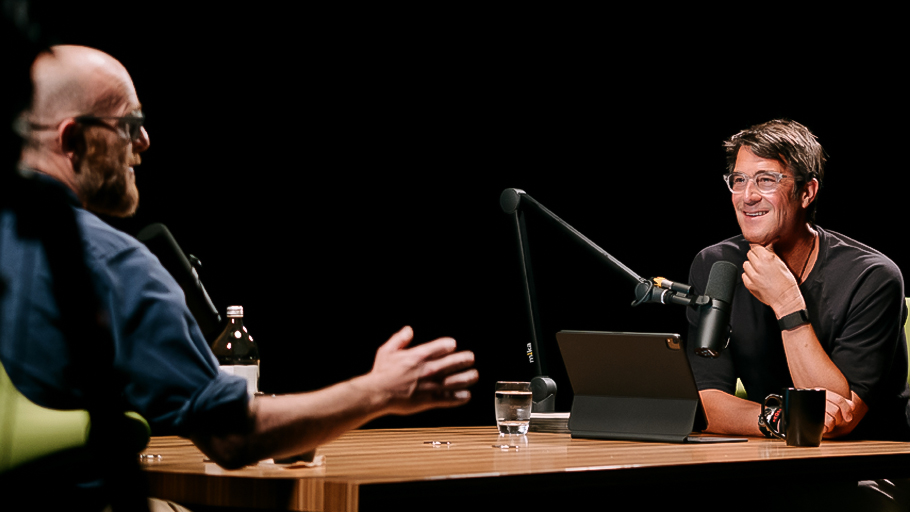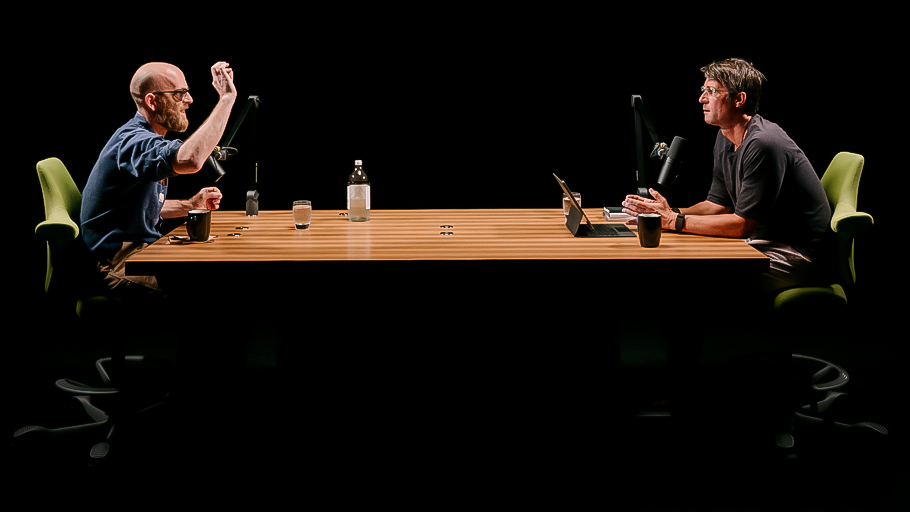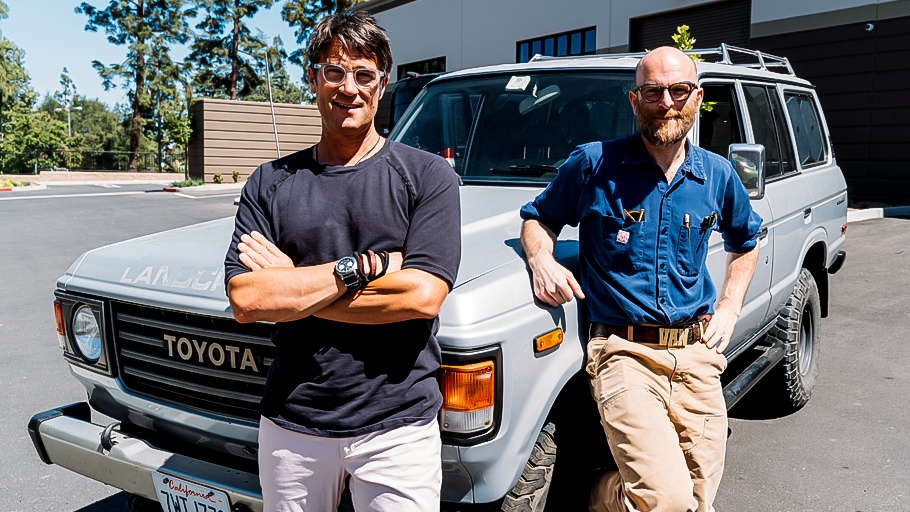 My plan was to unfurl 'The Story of Van Neistat' in a relatively linear fashion.
That's not at all what happened. And this exchange is better for it.
Fluid and conversational, this is an excavation of the artist life. It's as much about hardship and survival as it is about creativity and productivity.
We discuss curiosity, sobriety, discipline, the value of being meticulous, and his commitment to preserving an analog life.
We talk about why he didn't continue making films with Casey and Van's many collaborations with artist Tom Sachs.
Finally, Van spins a few epic yarns featuring Werner Herzog, the Safdie Brothers, and the lore of 368 Broadway—a building in lower Manhattan that birthed many an amazing creative career in the early 2000s.
The visually inclined can watch it all go down on YouTube. And as always, the podcast streams wild and free on Apple Podcasts and Spotify.
Van is super awesome. I love this one. Hope you do too.
Peace + Plants,

Listen, Watch, & Subscribe
I'm proud to announce my new book 'Voicing Change'. To learn more & reserve your copy, click the button below.
There are a few simple ways you can support the show and the content we strive to craft and share every single week
Subscribe & Review: Please make sure to review, share comments and subscribe to the show on the various platforms (Apple Podcasts, YouTube & Spotify). This helps tremendously!
Patronize Our Sponsors: Supporting the companies that support the show! For a complete list of all RRP sponsors and their respective vanity URLs and discount codes, click the 'Sponsors' tab in the 'Shop' menu.
Spread The Word: Help grow our reach by sharing your enthusiasm for the podcast and/or your favorite episodes by posting about it on social media.
Thank The Team: I do not do this alone. Send your love to Jason Camiolo for audio engineering, production, show notes and interstitial music; Margo Lubin and Blake Curtis for video, & editing; graphics by Jessica Miranda & Daniel Solis; portraits by Ali Rogers, Davy Greenberg & Grayson Wilder; copywriting by Georgia Whaley; and theme music by Tyler Piatt, Trapper Piatt & Hari Mathis.
Amazon Disclosure: Books and products denoted with an asterisk are hyperlinked to the Amazon affiliate program. We are a participant in the Amazon Services LLC Associates Program, an affiliate advertising program designed to provide a means for us to earn fees by linking to Amazon.com and affiliated sites.