Most elite athletes approach their craft through the lens of competition. It's about mastering metrics and quantifying results. Today's guest finds that mindset limiting—missing the point altogether.
Meet François D'Haene.
One of the greatest (some say the greatest) ultra-distance trail runners in the world, French superstar François is a former physiotherapist turned winemaker who has collected 36 victories and 51 podiums across some of the most prestigious and challenging races in the world. His palmarès include taking victory at UTMB an astonishing four times, a record only recently matched by Kílian Jornet this year. In 2017, François clocked the fastest-ever traverse of the 210-mile John Muir Trail. And in 2021, he won the Hardrock 100, one of the most difficult trail ultras, breaking the overall record previously held by Jornet.
Beyond the glow of ultra superstardom, François keeps things simple—a lifestyle that prioritizes his family as a dad to three. And an approach to sustained excellence that values community, connection, and nature over race results and rewards.
It's this disposition—a rare balance many athletes of his caliber struggle to master—that I find most compelling. And it's the focus of today's fascinating exploration.
"When it comes to ultra-running, it's better to be well-balanced and enjoy what you do every day than focus on competition."
– FRANÇOIS D'HAENE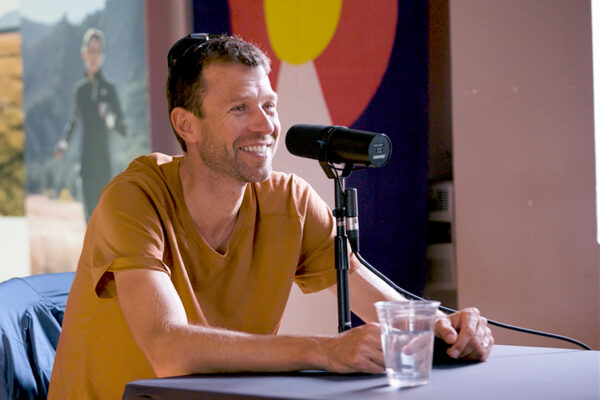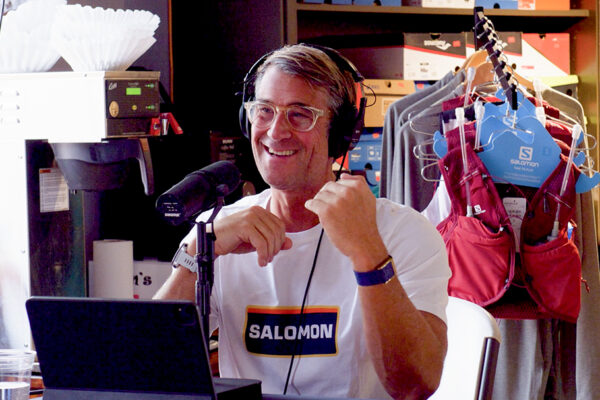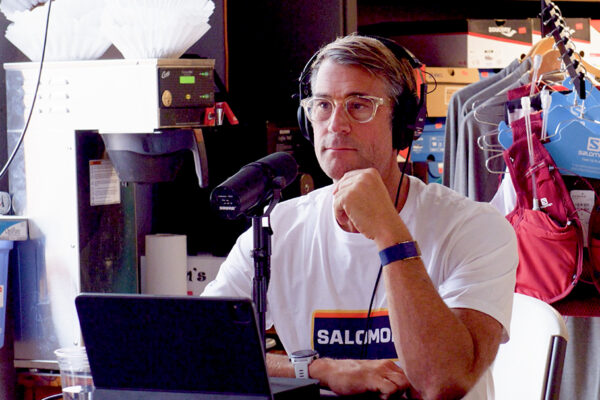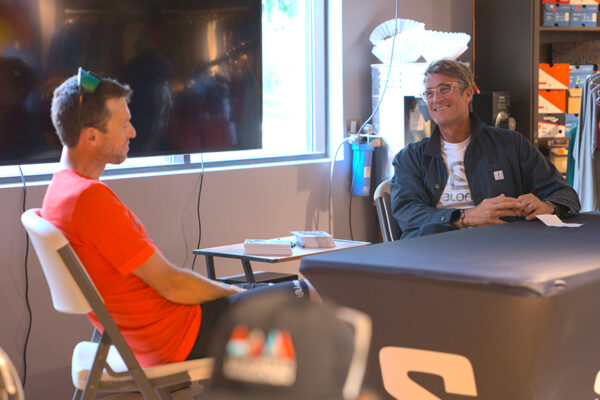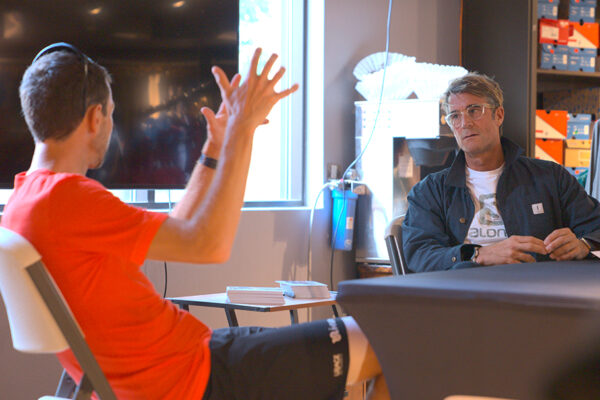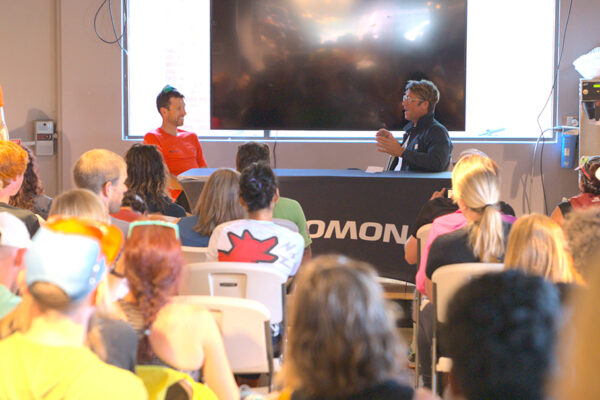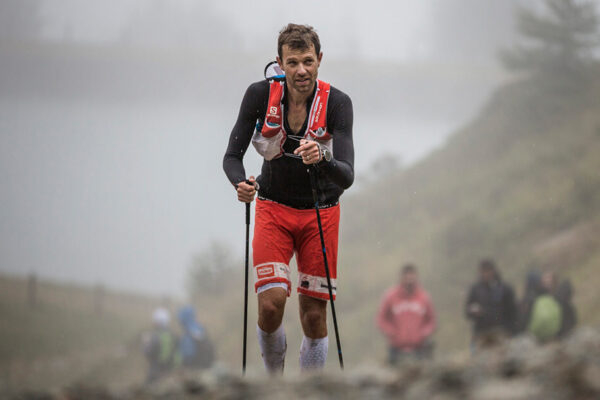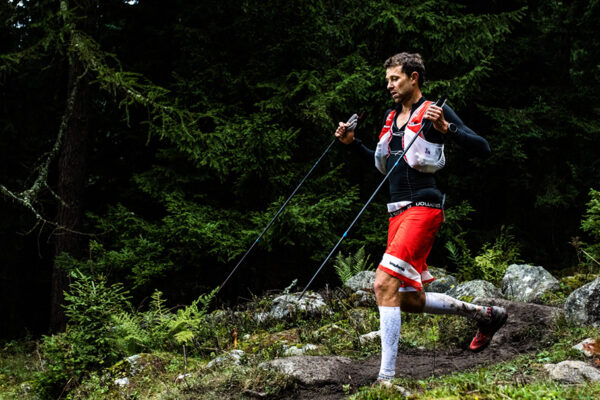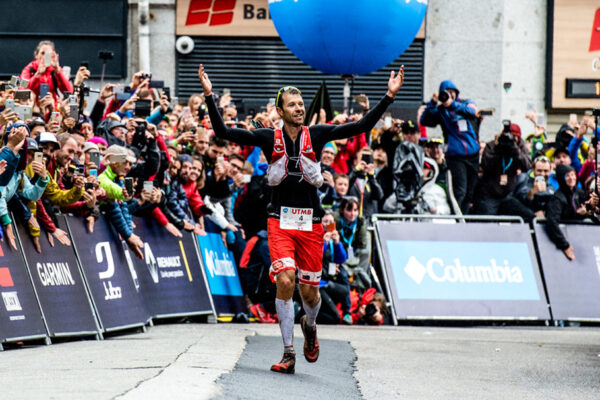 Today we explore the elements of François' mastery.
We parse his humble and grounded approach to craft—and how this mindset has contributed to sustained success and career longevity at the highest level of sport.
In addition, we discuss the principles that drive him, the details of his training regimen, the allure of nature, advice for tackling your first ultra, and many other topics.
But more than anything, this is a conversation about the tension between the rigors of pursuing mastery and the value of important life experiences beyond the parameters of sport.
As always, the podcast streams wild and free on Apple Podcasts and Spotify. I should say up front that François' French accent can be a bit thick at times, but if you listen closely and aren't tempted to increase the playback speed, you should be able to follow him just fine. Captions are available on YouTube if you want to capture every word.
Note: this conversation was recorded on June 30, 2022. On July 15, 2022, François placed 2nd at the Hardrock 100, 14+ minutes behind Kílian Jornet.
I thoroughly enjoyed my time with François—may this exchange leave you equally enriched.
Peace + Plants,

Listen, Watch, & Subscribe
I'm proud to announce my new book 'Voicing Change II'. To learn more & reserve your copy, click the button below.
There are a few simple ways you can support the show and the content we strive to craft and share every single week
Subscribe & Review: Please make sure to review, share comments and subscribe to the show on the various platforms (Apple Podcasts, YouTube & Spotify). This helps tremendously!
Patronize Our Sponsors: Supporting the companies that support the show! For a complete list of all RRP sponsors and their respective vanity URLs and discount codes, click the 'Sponsors' tab in the 'Shop' menu.
Spread The Word: Help grow our reach by sharing your enthusiasm for the podcast and/or your favorite episodes by posting about it on social media.
Thank The Team: I do not do this alone. Send your love to Jason Camiolo for audio engineering, production, show notes and interstitial music; with additional audio engineering by Cale Curtis and additional music by Moby; Blake Curtis & Dan Drake for video, & editing; graphics by Jessica Miranda & Daniel Solis; portraits by Davy Greenberg, Grayson Wilder & Gizelle Peters; video clips for social media are created by AJ Akpodiete; copywriting by Georgia Whaley; and theme music by Tyler Piatt, Trapper Piatt & Hari Mathis.
Amazon Disclosure: Third-party books and products denoted on this page and website may be hyperlinked to the Amazon affiliate program. We are a participant in the Amazon Services LLC Associates Program, an affiliate advertising program designed to provide a means for us to earn fees by linking to Amazon.com and affiliated sites.