What are the limits of human performance? How can we reimagine sport to boost lifelong adoption? And what is the athlete's role in moving culture forward?
Today we explore these questions and tons more with the lord of all things overlooked and misunderstood, Malcolm Gladwell.
I suspect most of you are very familiar with Malcolm. Perhaps you've listened to his sensational podcast Revisionist History, where every episode re-examines something from the past—an event, a person, an idea, even a song—and asks whether our collective stories got it right the first time.
Or maybe you've read one of his six New York Times best sellers, such as The Tipping Point, Blink, Outliers, David and Goliath, and Talking to Strangers.
In the slim chance you are unfamiliar with Malcolm, he is a prolific storyteller, journalist—he's been a staff writer at The New Yorker since 1996 and prior to that spent many years at the Washington Post—a prolific public speaker, author (of course), and president and co-founder of Pushkin Industries, a true innovator in audio pushing creative limits in the podcast and audiobook spaces.
Malcolm also happens to be a terrific runner and obsessive track and field aficionado, passions he puts on display in his new podcast Legacy of Speed—a limited series that tells the incredible story behind the San Jose State track and field program of the 1960s, which improbably launched the careers of several of the fastest sprinters of the day who are today remembered as much for their protests at the 1968 Summer Olympics as they are for their breathtaking speed. But most of all, it highlights how this pivotal moment in sports history paved the way for the modern-day activism of our contemporary sports heroes.
Today's conversation begins with running, extends to sport, broadens into a conversation about the role of athletes in moving society forward, and (of course) unearths other topics overlooked and misunderstood—all in true Gladwellian style.
"When it comes to evaluating the greatness of elite performers, we over emphasize peak performance and under emphasize longevity."
– MALCOLM GLADWELL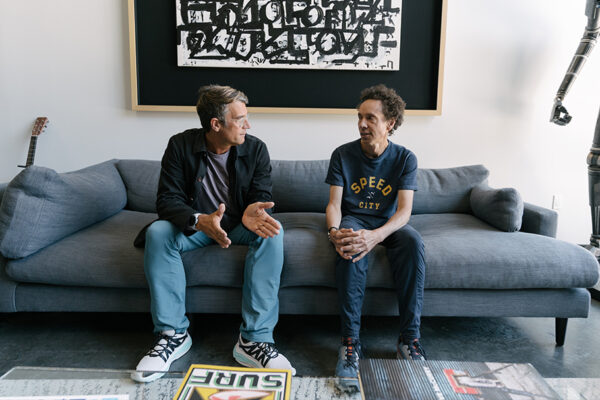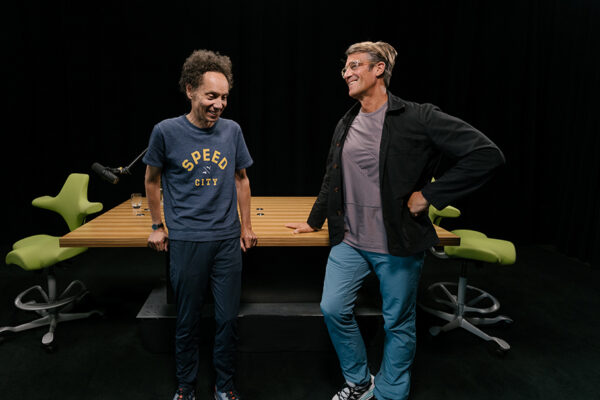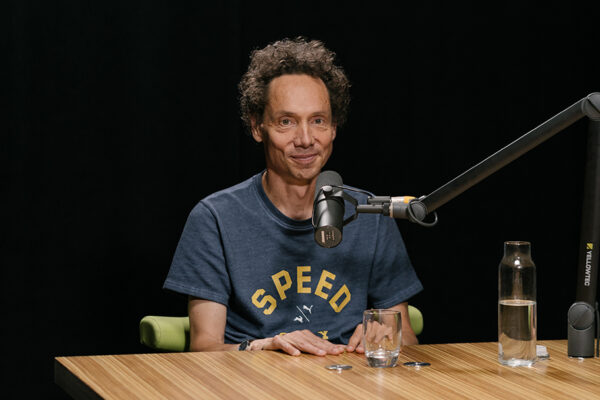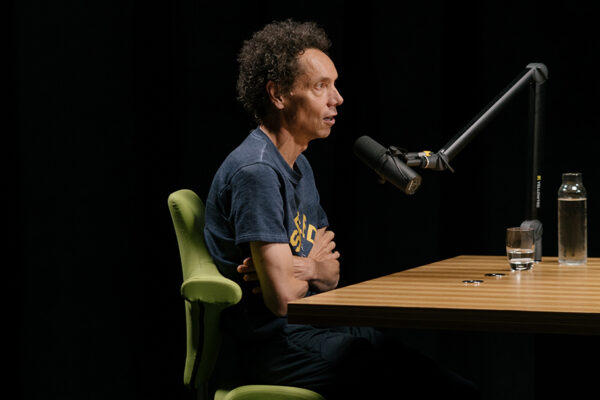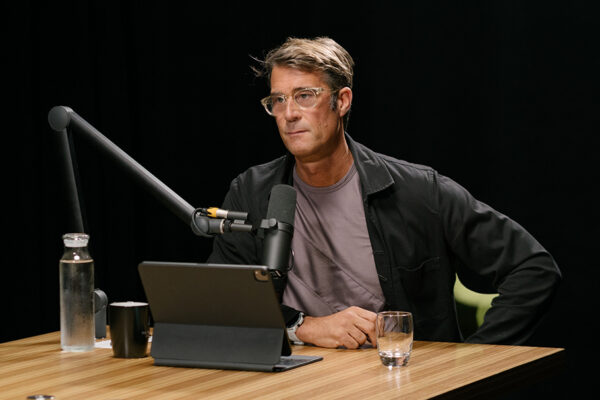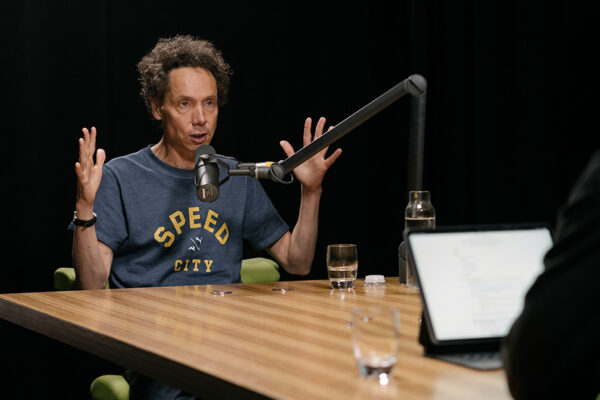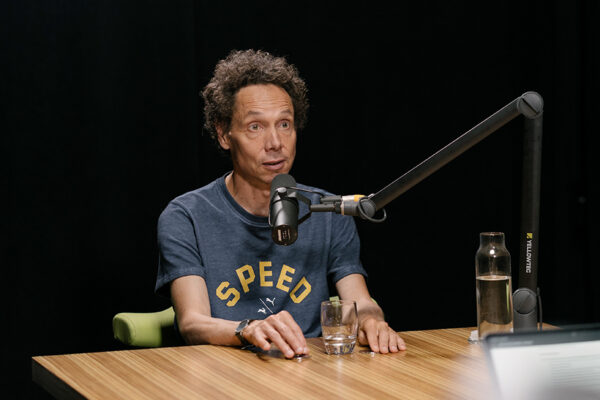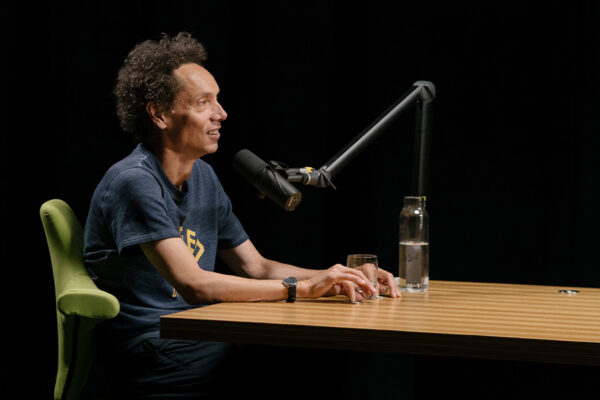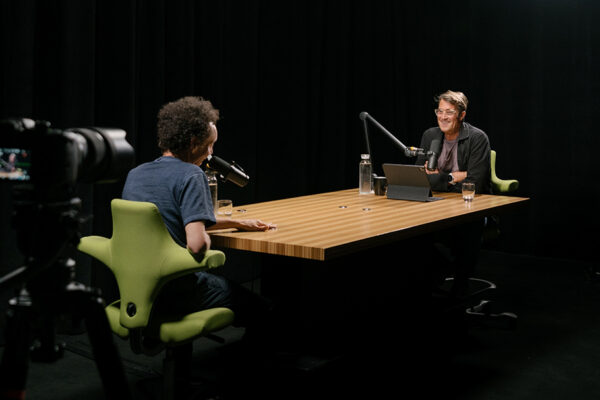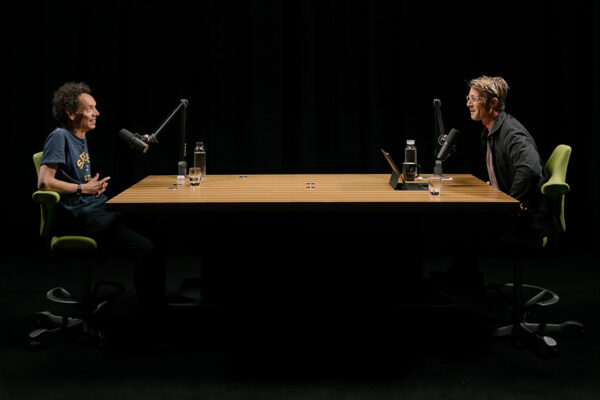 Among the many topics canvassed specifically, Malcolm and I discuss: lessons learned from running, Malcolm's literary mile challenges, understanding the equation between aging and performance, politics in professional sports, challenging notions of amateurism and the "dumb jock" trope, and when competitiveness is and isn't useful.
We talk about his latest podcast, Legacy of Speed, and why this terrain just might be his most Gladwellian project to date.
Malcolm also shares several of his orthogonal ideas around education, publishing, the future of audio, creativity, and many more fascinating topics.
The visually inclined can watch it all go down on YouTube. As always, the podcast streams wild and free on Apple Podcasts and Spotify.
Malcolm is someone I've wanted on the show since day one, and I am thrilled to finally have made it happen.
I hope you enjoy this exchange as much as I was thrilled to host it.
Enjoy!
Peace + Plants,

Listen, Watch, & Subscribe
I'm proud to announce my new book 'Voicing Change II'. To learn more & reserve your copy, click the button below.
There are a few simple ways you can support the show and the content we strive to craft and share every single week
Subscribe & Review: Please make sure to review, share comments and subscribe to the show on the various platforms (Apple Podcasts, YouTube & Spotify). This helps tremendously!
Patronize Our Sponsors: Supporting the companies that support the show! For a complete list of all RRP sponsors and their respective vanity URLs and discount codes, click the 'Sponsors' tab in the 'Shop' menu.
Spread The Word: Help grow our reach by sharing your enthusiasm for the podcast and/or your favorite episodes by posting about it on social media.
Thank The Team: I do not do this alone. Send your love to Jason Camiolo for audio engineering, production, show notes and interstitial music; with additional audio engineering by Cale Curtis and additional music by Moby; Blake Curtis & Dan Drake for video, & editing; graphics by Jessica Miranda & Daniel Solis; portraits by Davy Greenberg & Grayson Wilder; the copywriting by Georgia Whaley; and theme music by Tyler Piatt, Trapper Piatt & Hari Mathis.
Amazon Disclosure: Books and products denoted with an asterisk are hyperlinked to the Amazon affiliate program. We are a participant in the Amazon Services LLC Associates Program, an affiliate advertising program designed to provide a means for us to earn fees by linking to Amazon.com and affiliated sites.