Determined to bring transparency and accountability to Big Tech, today's guest risked everything to blow the whistle on Facebook.
Meet data engineer and activist Frances Haugen.
In an effort to stop Facebook's complicity in radicalization and political violence around the world, in 2021 Frances copied tens of thousands of pages of documents that revealed that the social media giant had accidentally changed its algorithm to reward extremism.
Even worse, Facebook knew its customers were using the platform to foment violence and spread falsehoods—and refused to fix it.
Frances testified to Congress and spoke to the media. She was hailed at President Biden's first State of the Union Address. She made sure everyone understood exactly what the documents showed. And she set an example for standing in truth and doing what is right for the greater good.
"Almost no one outside of Facebook knows what's actually happening inside the company."
– FRANCES HAUGEN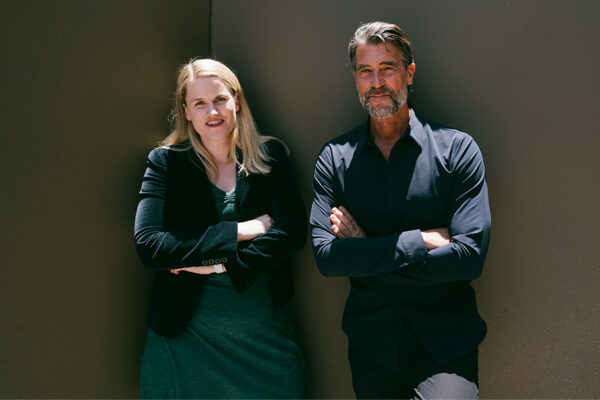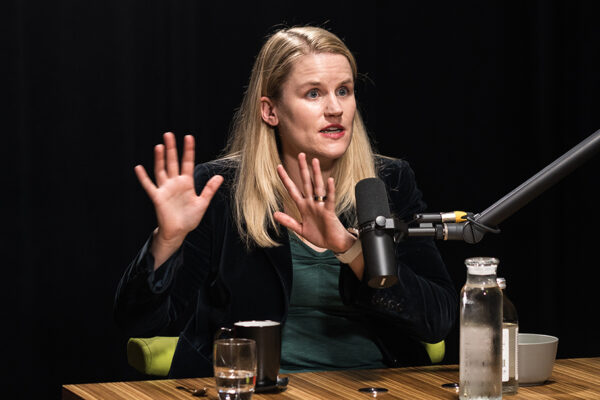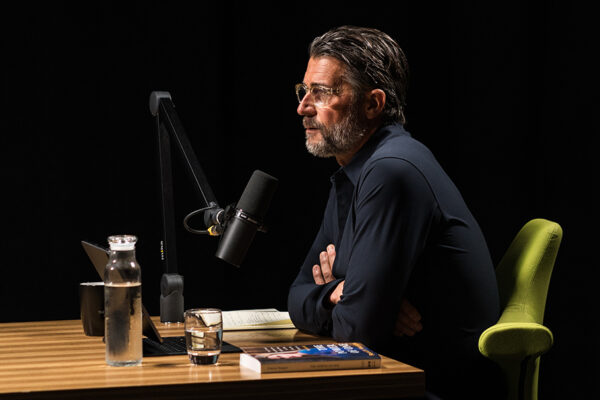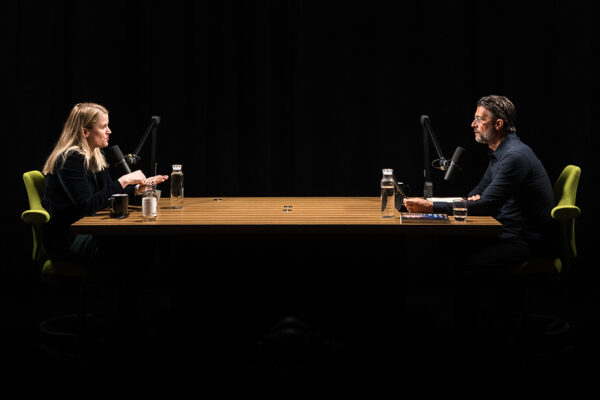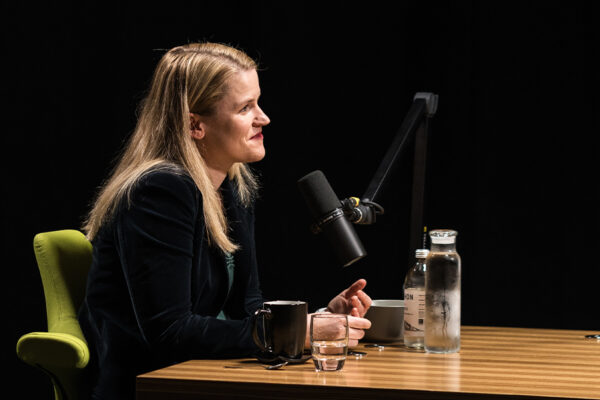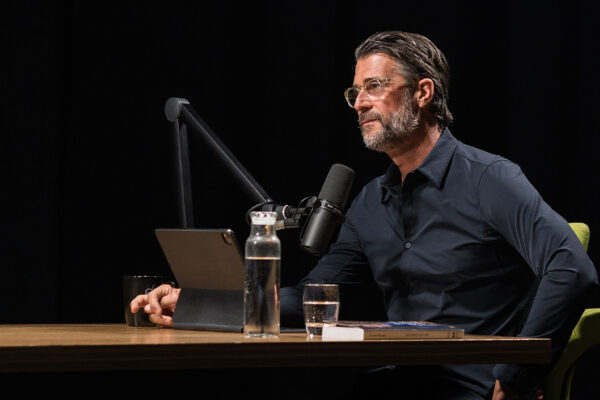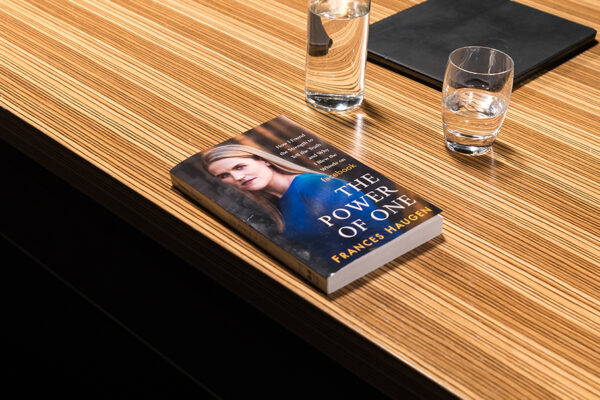 Today we dive into the nuanced impact of social media on society. We talk about why algorithms prioritize extreme content and the desperate need for proper moderation. We also explore the tools available to combat these issues, including what Big Tech can do to prioritize user consent and reduce misinformation and hate speech.
The visually inclined can watch it all go down on YouTube. As always, the audio version streams wild and free on Apple Podcasts and Spotify.
Ultimately Frances left me with a surprising sentiment: the belief that we can have social media that brings out the best in humanity.
Note: If this exchange leaves you wanting more, Frances has written a compelling and comprehensive book about her experience entitled: The Power of One.
This is a fascinating and important conversation. I hope you learn as much as I did.
Peace + Plants,

Listen, Watch, & Subscribe
There are a few simple ways you can support the show and the content we strive to craft and share every single week
Subscribe & Review: Please make sure to review, share comments and subscribe to the show on the various platforms (Apple Podcasts, YouTube & Spotify). This helps tremendously!
Patronize Our Sponsors: Supporting the companies that support the show! For a complete list of all RRP sponsors and their respective vanity URLs and discount codes, click the 'Sponsors' tab in the 'Shop' menu.
Spread The Word: Help grow our reach by sharing your enthusiasm for the podcast and/or your favorite episodes by posting about it on social media.
Thank The Team: I do not do this alone. Send your love to Jason Camiolo for audio engineering, production, show notes and interstitial music; with additional audio engineering by Cale Curtis and additional music by Moby; Blake Curtis & Dan Drake for video, & editing; graphics by Jessica Miranda & Daniel Solis; portraits by Davy Greenberg, Grayson Wilder & Gizelle Peters; video clips for social media are created by AJ Akpodiete; copywriting by Georgia Whaley; and theme music by Tyler Piatt, Trapper Piatt & Hari Mathis.
Amazon Disclosure: Third-party books and products denoted on this page and website may be hyperlinked to the Amazon affiliate program. We are a participant in the Amazon Services LLC Associates Program, an affiliate advertising program designed to provide a means for us to earn fees by linking to Amazon.com and affiliated sites.