I don't believe in shortcuts or a secret sauce to success. But I do believe there is a set of principles that underly excellence.
Today I explore these principles with a truly extraordinary person—serial entrepreneur, author, investor, and the host of the UK's No.1 podcast Diary of a CEO, Steven Bartlett.
Steven is the co-founder of multiple companies including Flight Story, a marketing and communications company that works with some of the world's most cutting-edge brands; ThirdWeb, a San Francisco-based software company; and the venture enterprise FlightFund. He is the youngest ever host of Dragon's Den (UK's version of Shark Tank), was included in the Forbes 30 Under 30 list, and has delivered talks for the UN, SXSW, and TEDx.
But Steven's formal bio fails to tell the story of how an outcast kid with very little means who dropped out of university after just one lecture would rapidly mature into not only a wildly successful entrepreneur—a disrupter whose ongoing concerns generate hundreds of millions in revenue—but also a genuine thought leader on everything from business and leadership to personal growth and well-being.
Today Steven shares his story, laced with experience-earned wisdom and actionable, science-backed takeaways that belie his age—and are certain to improve your life at both work and home.
"Self-awareness is realizing that there is no opponent—you're fighting against yourself."
– STEVEN BARTLETT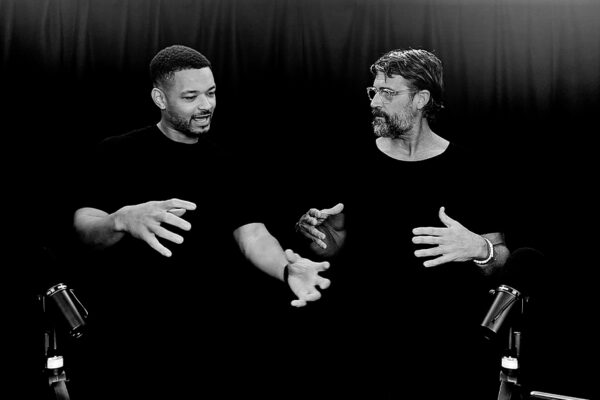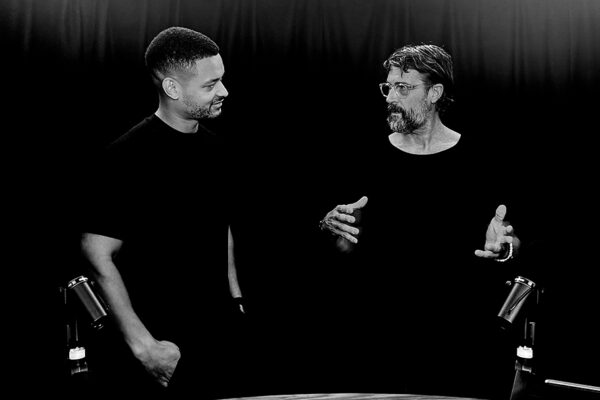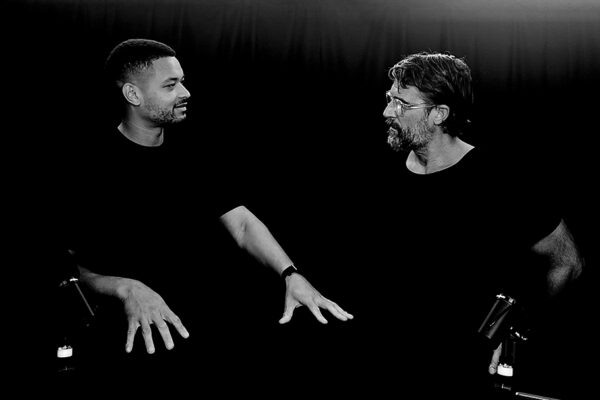 In this conversation, Steven shares specifics on how his upbringing shaped the trajectory of his life, interspersed with diamonds on discipline, balancing ambition with self-care, and the power of intuition.
We also talk about the challenges of celebrity, the relationship between insecurity and ambition, and many other impactful lessons more fully fleshed out in Steven's wonderful new book aptly titled, Diary of a CEO: The 33 Laws of Business and Life.
The visually inclined can watch it all go down on YouTube. As always, the audio version streams wild and free on Apple Podcasts and Spotify.
Steven is one of the most genuinely curious, kind, thoughtful, and intentional people I have ever met and this episode is a must listen/watch for anyone seeking deeper meaning and purpose in your work and life. 
Note: if you missed my appearance on Steven's wildly popular podcast Diary of a CEO, click here.
Peace + Plants,

Listen, Watch, & Subscribe
There are a few simple ways you can support the show and the content we strive to craft and share every single week
Subscribe & Review: Please make sure to review, share comments and subscribe to the show on the various platforms (Apple Podcasts, YouTube & Spotify). This helps tremendously!
Patronize Our Sponsors: Supporting the companies that support the show! For a complete list of all RRP sponsors and their respective vanity URLs and discount codes, click the 'Sponsors' tab in the 'Shop' menu.
Spread The Word: Help grow our reach by sharing your enthusiasm for the podcast and/or your favorite episodes by posting about it on social media.
Thank The Team: I do not do this alone. Send your love to Jason Camiolo for audio engineering, production, show notes and interstitial music; with additional audio engineering by Cale Curtis and additional music by Moby; Blake Curtis & Dan Drake for video, & editing; graphics by Jessica Miranda & Daniel Solis; portraits by Davy Greenberg, Grayson Wilder & Gizelle Peters; video clips for social media are created by AJ Akpodiete; copywriting by Georgia Whaley; and theme music by Tyler Piatt, Trapper Piatt & Hari Mathis.
Amazon Disclosure: Third-party books and products denoted on this page and website may be hyperlinked to the Amazon affiliate program. We are a participant in the Amazon Services LLC Associates Program, an affiliate advertising program designed to provide a means for us to earn fees by linking to Amazon.com and affiliated sites.