We are living in a time of upgraded technology and downgraded humans.
Our collective ability to resist distraction and sustain attention is in decline.
Although will power plays a role, this problem is not entirely our fault—it's the by-product of powerful forces incident to modern life.
Disconnection from nature. Disrupted sleep. Toxic environments. Predatory tech.
What exactly does a focus-less future augur? And what can be done to reclaim our ability to truly concentrate?
Back for his second appearance on the show, our steward for these existential questions is journalist & multiple New York Times bestselling author Johann Hari, who, when confronted with his own deteriorating attention span, dove deep into the individual and systemic solutions to this dispiriting collective trend.
Johann has written for the LA Times, Le Monde, and many other outlets, has two of the most-watched TED Talks, and has been profiled in essentially every prominent media outlet. His books include Chasing The Scream and Lost Connections, which explores the roots of addiction, and was the subject of our first exchange back on episode #416. But today, he's here to share big lessons from his latest book, Stolen Focus: Why You Can't Pay Attention, which is a provoking journey into the forces robbing us of our attention and a look at how we might begin to reclaim our minds, and our lives.
"Your attention didn't collapse. It was stolen."
– JOHANN HARI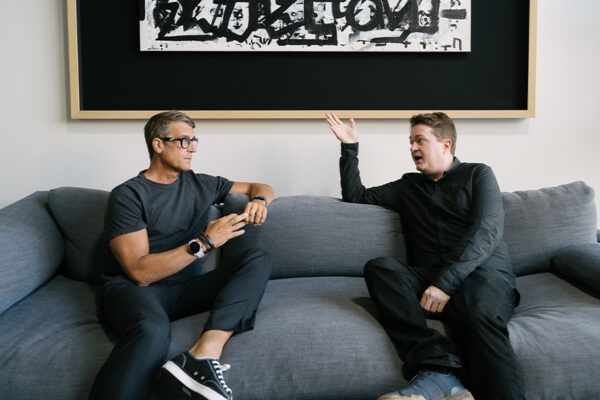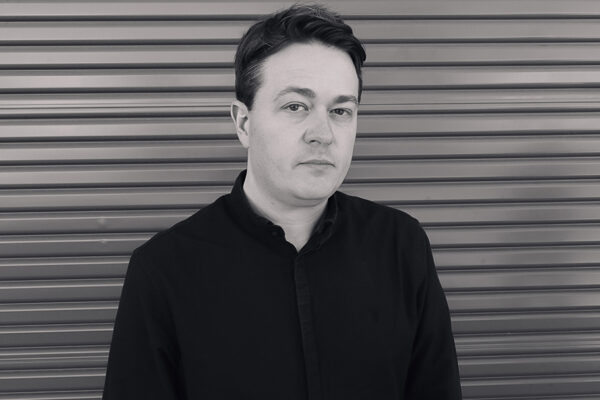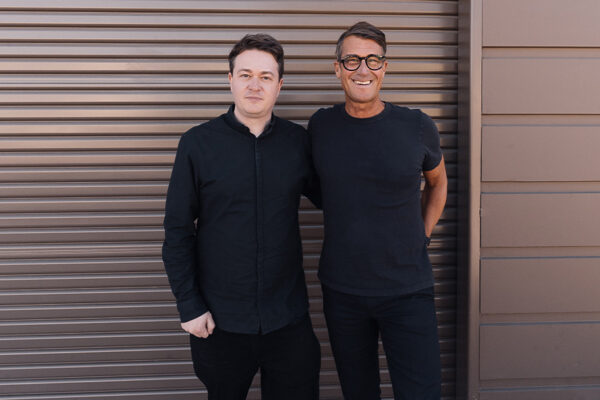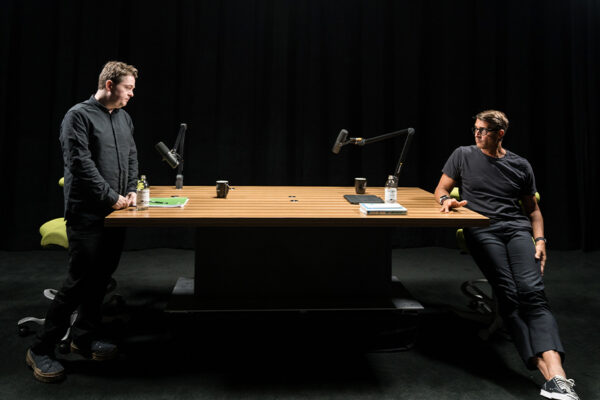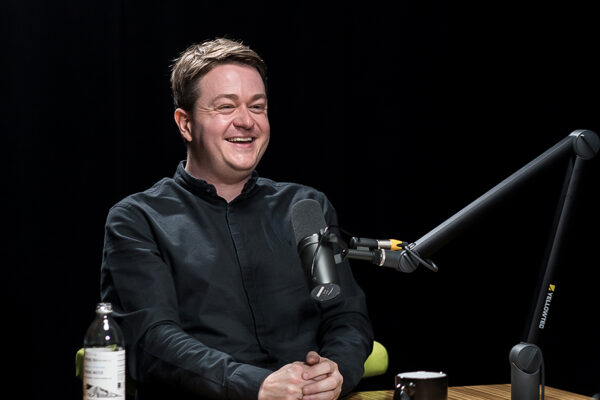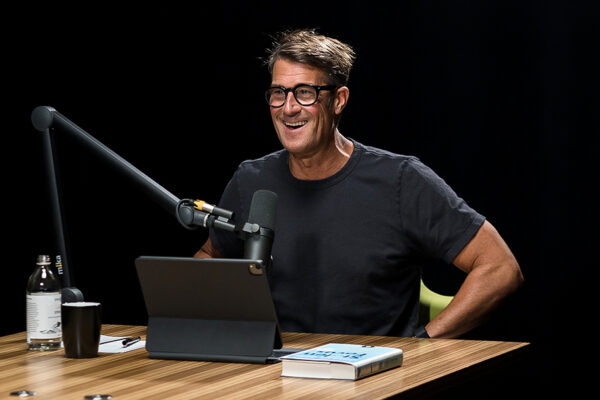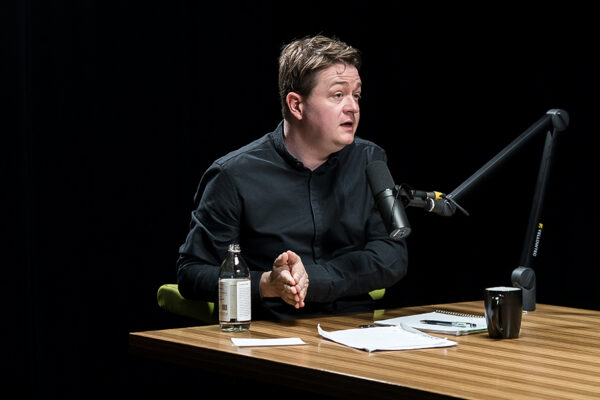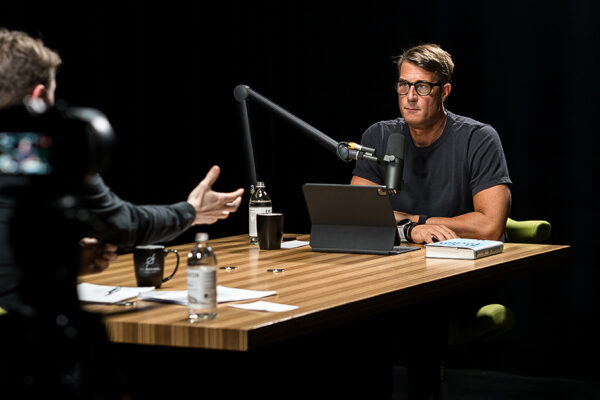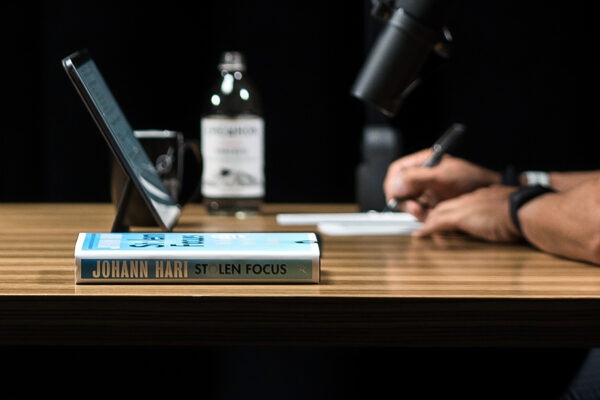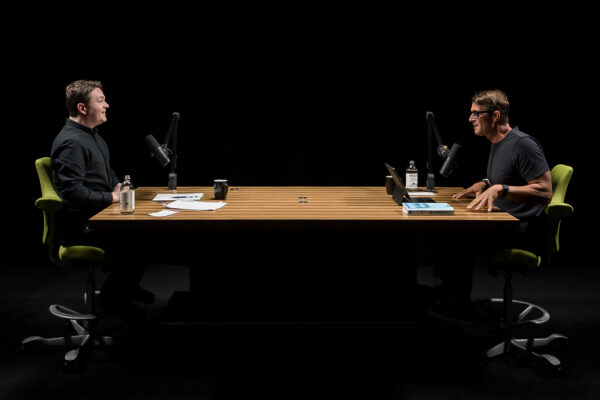 Today's conversation focuses on the problematic impact of big tech, smartphone addiction and surveillance capitalism on our well-being and that of our children.
We discuss the specific factors contributing to attention decline–from reduced sleep, environmental pollution, and something called the switch/cost effect, to chronic stress, poor nutrition, lack of exercise, and disconnection from others and the natural world.
Beyond the many problems, we, of course, also address solutions—both systemic and individualistic—such that we may recapture our focus and be the best version of ourselves.
Johann is quite the entertaining storyteller, with humor that makes hard truths go down a little easier.
The visually inclined can watch it all go down on YouTube. And as always, the podcast streams wild and free on Apple Podcasts and Spotify.
This is a hopeful conversation about how to build a life of greater joy, enhanced personal fulfillment, and focus. My wish is that it serves and enlightens.
Enjoy!
Peace + Plants,

Listen, Watch, & Subscribe
Introducing Free Association Run—my collection of sustainable, vegan men's running gear crafted from recycled materials in collaboration with Ten Thousand.
There are a few simple ways you can support the show and the content we strive to craft and share every single week
Subscribe & Review: Please make sure to review, share comments and subscribe to the show on the various platforms (Apple Podcasts, YouTube & Spotify). This helps tremendously!
Patronize Our Sponsors: Supporting the companies that support the show! For a complete list of all RRP sponsors and their respective vanity URLs and discount codes, click the 'Sponsors' tab in the 'Shop' menu.
Spread The Word: Help grow our reach by sharing your enthusiasm for the podcast and/or your favorite episodes by posting about it on social media.
Thank The Team: I do not do this alone. Send your love to Jason Camiolo for audio engineering, production, show notes and interstitial music; with additional audio engineering by Cale Curtis and additional music by Moby; Blake Curtis & Dan Drake for video, & editing; graphics by Jessica Miranda & Daniel Solis; portraits by Davy Greenberg & Grayson Wilder; the copywriting by Georgia Whaley; and theme music by Tyler Piatt, Trapper Piatt & Hari Mathis.
Amazon Disclosure: Books and products denoted with an asterisk are hyperlinked to the Amazon affiliate program. We are a participant in the Amazon Services LLC Associates Program, an affiliate advertising program designed to provide a means for us to earn fees by linking to Amazon.com and affiliated sites.