When you hear the term 'hypnosis' what immediately springs to mind?
Is it a swinging clock? Old-timey parlor tricks? Or some sort of Hollywood movie control tactic?
Hypnosis is unfortunately a loaded term, one I admittedly met with skepticism. But as you'll soon discover, clinical hypnosis, as opposed to 'stage' hypnosis, is a genuine and efficacious therapeutic protocol that induces a unique brain state—one that can be leveraged to improve everything from sleep states to high performance. It can be a powerful tool against addiction. And hypnosis has proven efficacious in the alleviation of trauma-related symptoms such as anxiety, chronic pain, and more.
Here to help us better understand the power of scientific hypnosis is the world's leading researcher and clinician in the field, Dr. David Spiegel.
Dr. Spiegel is the associate chair of psychiatry and behavioral sciences at Stanford University School of Medicine, the director of the Stanford Center on Stress and Health, and has published over 480 journal articles, 170 book chapters, and a whopping 13 books on the subject of hypnosis and related topics.
So set aside your preconceived notions regarding what hypnosis "is" and "is not"—and prepare to be amazed.
"People worry that hypnosis means losing control. It doesn't. It means enhancing control of your brain and your experience."
– DR. DAVID SPIEGEL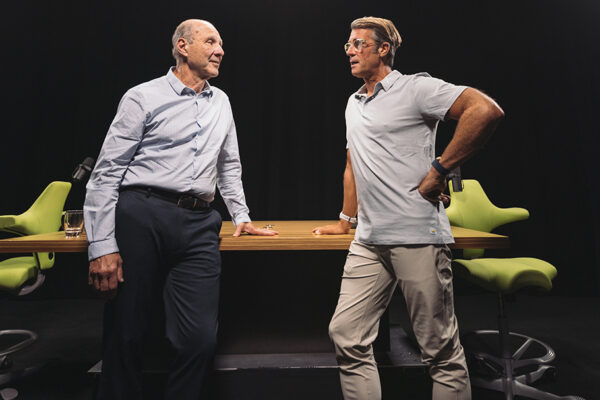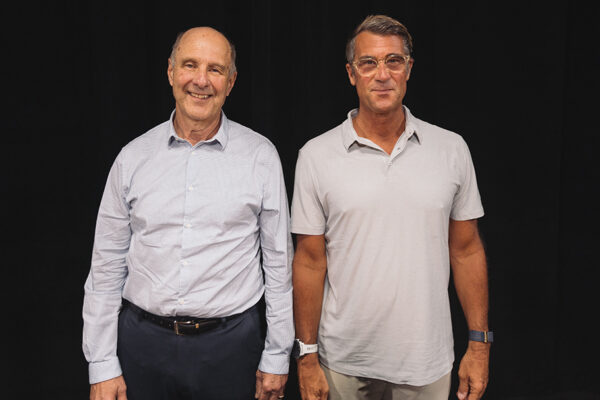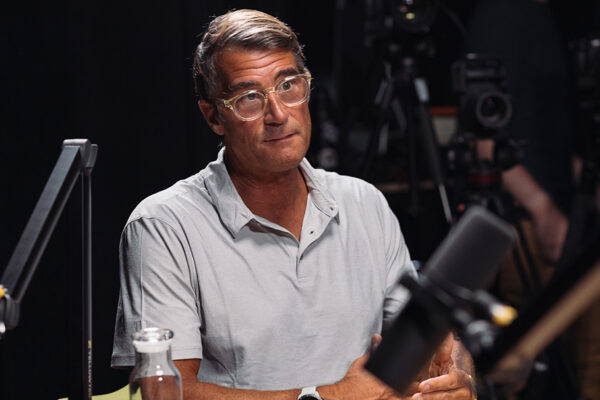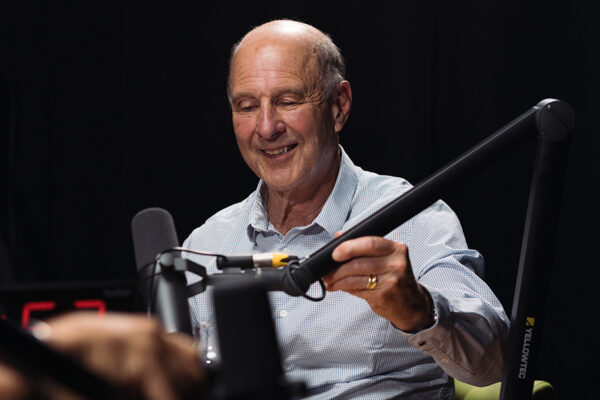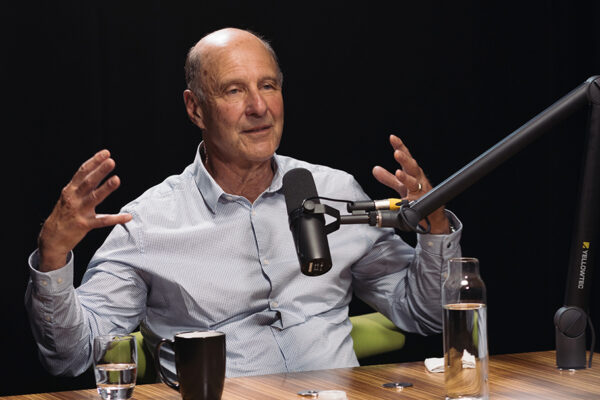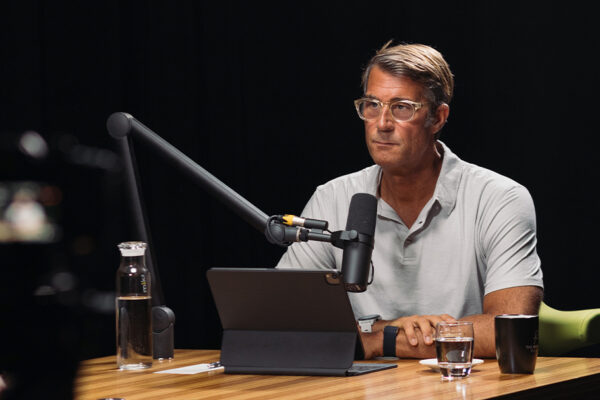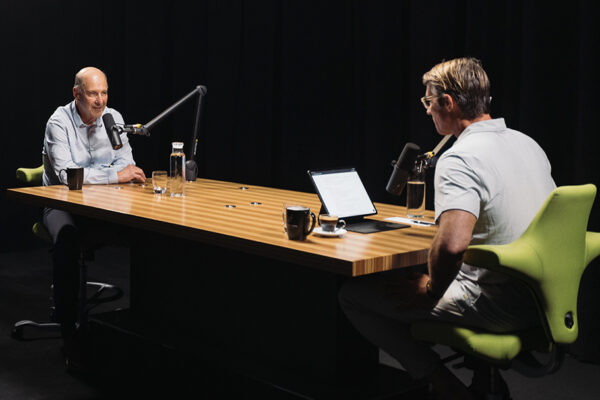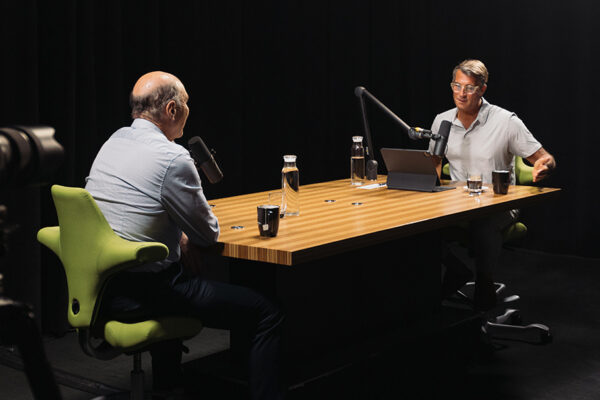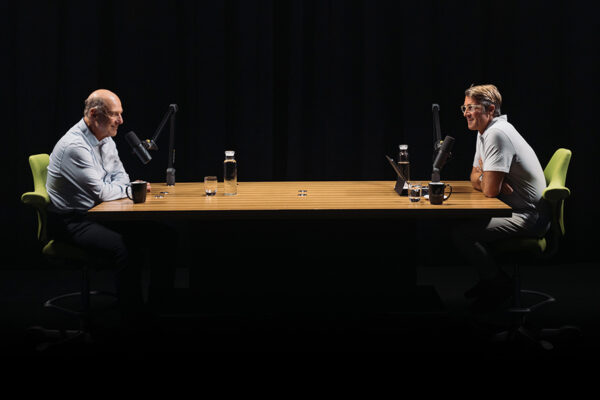 A retrospective on all things hypnosis through the lens of hard science and and neurobiology, Dr. Spiegel explains hypnosis, distinguishes the 'stage' variety from the clinical definition, and dispels the many myths associated with the field.
We discuss the many efficacious use cases for hypnosis, and a process Dr. Spiegel calls tranceformation.
We also dive into what exactly transpires in the brain during a hypnotic state. The differences between hypnosis, mindfulness, visualization, and so-called flow states. Why some people are more hypnotizable than others. The critical role that breath plays in hypnosis. How hypnosis can be used to induce an optimal state of high performance. The mind-body connection incident to hypnosis. And the efficaciousness of hypnosis-induced court testimony. 
Finally, Dr. Spiegel imparts helpful tools for self-hypnosis and a simple test to gauge your own receptivity to hypnosis.
Special Offer: in gratitude for his appearance on the podcast, Dr. Spiegel is offering a special discount on the Reveri mobile app, a self-hypnosis tool that was developed by Dr. Spiegel and his lab at Stanford, which is available in both iOS and Android*. Visit reveri.com/richroll. From there, you will be entitled to purchase a yearly or lifetime membership at a reduced price. I receive no benefit or remuneration from this offer—it's simply a gift to you for listening and perhaps a nudge to check it out.
*During the podcast, Dr. Spiegel states that Reveri is only available on iOS. However, the Android app goes live this week.
The visually inclined can watch the magic transpire on YouTube. As always, the podcast streams wild and free on Apple Podcasts and Spotify.
I thoroughly enjoyed my time with Dr. Spiegel—please enjoy what I think you will find to be a truly fascinating, potentially life-altering conversation.
Peace + Plants,

Listen, Watch, & Subscribe
I'm proud to announce my new book 'Voicing Change II'. To learn more & reserve your copy, click the button below.
There are a few simple ways you can support the show and the content we strive to craft and share every single week
Subscribe & Review: Please make sure to review, share comments and subscribe to the show on the various platforms (Apple Podcasts, YouTube & Spotify). This helps tremendously!
Patronize Our Sponsors: Supporting the companies that support the show! For a complete list of all RRP sponsors and their respective vanity URLs and discount codes, click the 'Sponsors' tab in the 'Shop' menu.
Spread The Word: Help grow our reach by sharing your enthusiasm for the podcast and/or your favorite episodes by posting about it on social media.
Thank The Team: I do not do this alone. Send your love to Jason Camiolo for audio engineering, production, show notes and interstitial music; with additional audio engineering by Cale Curtis and additional music by Moby; Blake Curtis & Dan Drake for video, & editing; graphics by Jessica Miranda & Daniel Solis; portraits by Davy Greenberg, Grayson Wilder & Gizelle Peters; video clips for social media are created by AJ Akpodiete; copywriting by Georgia Whaley; and theme music by Tyler Piatt, Trapper Piatt & Hari Mathis.
Amazon Disclosure: Third-party books and products denoted on this page and website may be hyperlinked to the Amazon affiliate program. We are a participant in the Amazon Services LLC Associates Program, an affiliate advertising program designed to provide a means for us to earn fees by linking to Amazon.com and affiliated sites.