Reaching your athletic peak is a laudable goal. But ambition extracts a physical and mental cost.
How do you break free from cycles of burnout and injury and fall in love with running again? Today we cover this topic and more with legends Christopher McDougall + Eric Orton.
Back in 2011, just before the start of this podcast, a hugely influential book was released that greatly inspired me both as a writer and as an athlete. A book so impactful it made the entire running world stop and pay attention. That book was Born To Run—a wildly fascinating and inspiring read about a hidden tribe of super athletes called the Tarahumara and the secrets behind their ability to run insane distances on wafer-thin sandals.
Now over a decade later, I've finally had the privilege to sit down with the author of that mega bestseller Christopher McDougall and his running coach Eric Orton, who is also the co-author of the sequel to Born to Run. Yes, you read that right—Born To Run 2 is here.
"Exercise isn't a punishment. Exercise is a joyful adventure."
– CHRISTOPHER MCDOUGALL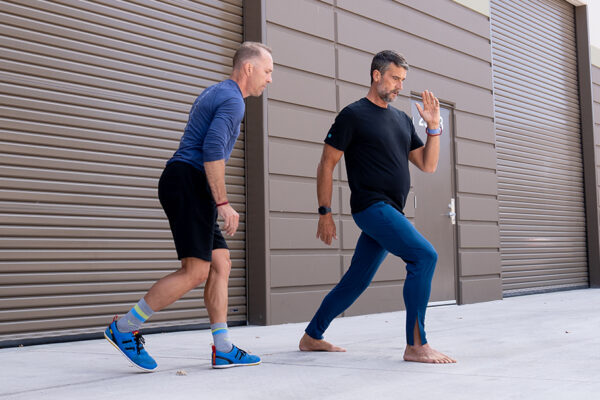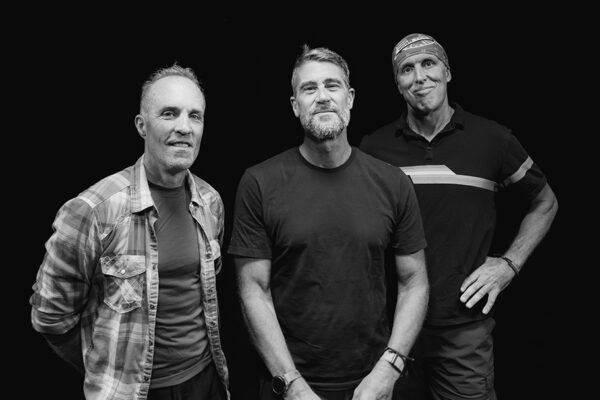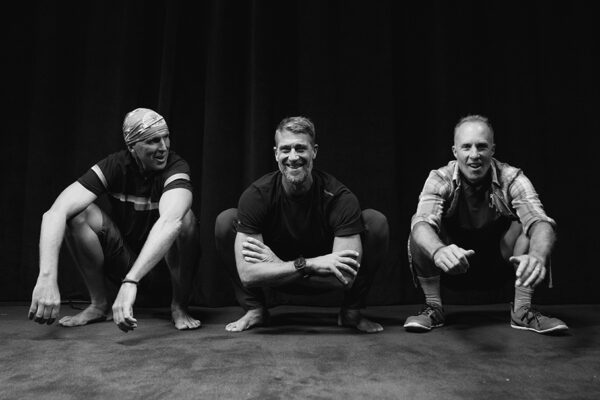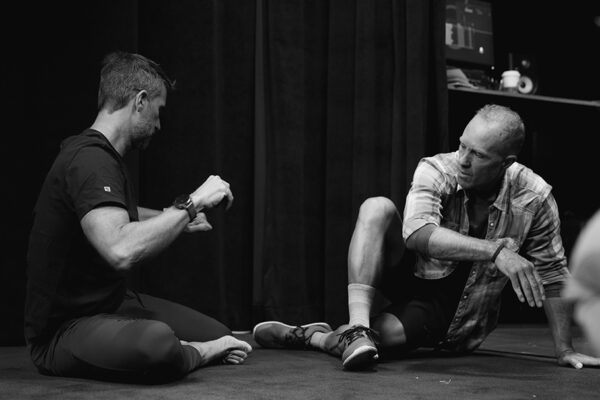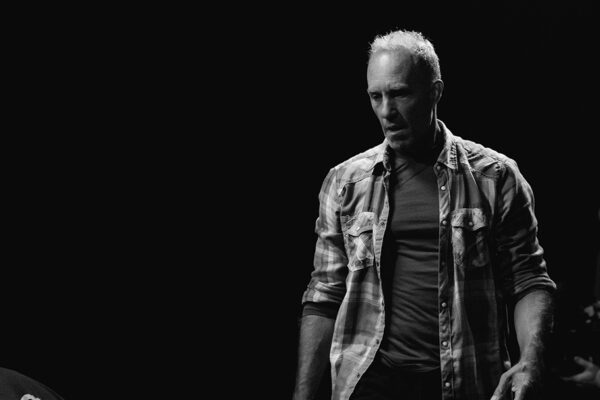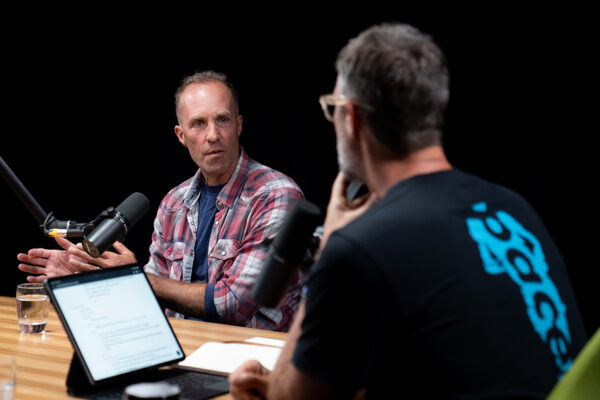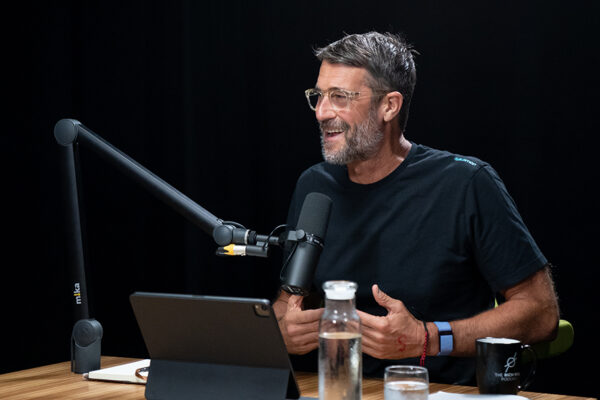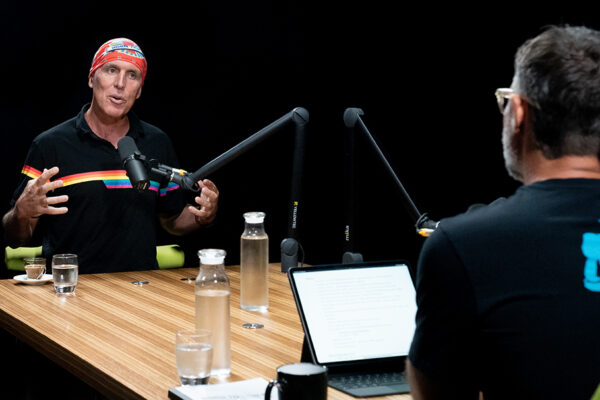 In this conversation we dive deep into the world and stories of Born to Run, as well as talk with Eric about the practical – naturalistic – running drills, principles, practices and philosophy to become bulletproof to injury – and set you up for a lifelong love affair with running.
The visually inclined can watch it all go down on Youtube. As always, the podcast streams wild and free on Apple Podcasts and Spotify.
This conversation is packed with a battery of actionable practices and strategies to help you strengthen and sustain your running practice. I hope you learn as much as I did.
Enjoy!
Peace + Plants,

Listen, Watch, & Subscribe
Give the gift of plant-based eating with $20 off plant power meal planner gift cards until December 15th.
There are a few simple ways you can support the show and the content we strive to craft and share every single week
Subscribe & Review: Please make sure to review, share comments and subscribe to the show on the various platforms (Apple Podcasts, YouTube & Spotify). This helps tremendously!
Patronize Our Sponsors: Supporting the companies that support the show! For a complete list of all RRP sponsors and their respective vanity URLs and discount codes, click the 'Sponsors' tab in the 'Shop' menu.
Spread The Word: Help grow our reach by sharing your enthusiasm for the podcast and/or your favorite episodes by posting about it on social media.
Thank The Team: I do not do this alone. Send your love to Jason Camiolo for audio engineering, production, show notes and interstitial music; with additional audio engineering by Cale Curtis and additional music by Moby; Blake Curtis & Dan Drake for video, & editing; graphics by Jessica Miranda & Daniel Solis; portraits by Davy Greenberg, Grayson Wilder & Gizelle Peters; video clips for social media are created by AJ Akpodiete; copywriting by Georgia Whaley; and theme music by Tyler Piatt, Trapper Piatt & Hari Mathis.
Amazon Disclosure: Third-party books and products denoted on this page and website may be hyperlinked to the Amazon affiliate program. We are a participant in the Amazon Services LLC Associates Program, an affiliate advertising program designed to provide a means for us to earn fees by linking to Amazon.com and affiliated sites.