What if the amenities that define our modern age are actually hindering us? What if the luxuries we indulge in are actually severing us from what it means to truly be human?
Stress, anxiety, overwhelm, fatigue, obesity, depression, lifestyle illness—these are just a few of many hallmarks of our modern, fast-paced, convenience-focused world.
It doesn't take a genius to see that what ails us is very much related to our disconnection from food that nourishes us, movement that maintains us, and the natural rhythms of our bodies and the planet. 
Here to rewild us and reconnect us to that which is most essential is barefoot ultra running phenom Tony Riddle.
Returning for his 2nd appearance on the podcast (his first being over 3 years ago on episode #463), Tony is a natural lifestyle coach who has devoted his life to studying what makes us human and how to live naturally in the modern world. Through the adoption of simple practices—many of which defined humanity for millennia—he empowers urbanites to live healthier and more connected lives by changing their relationships with themselves and their personal environments.
"We can't all live in nature, but we can all live more naturally and learn how to thrive instead of just survive."
– TONY RIDDLE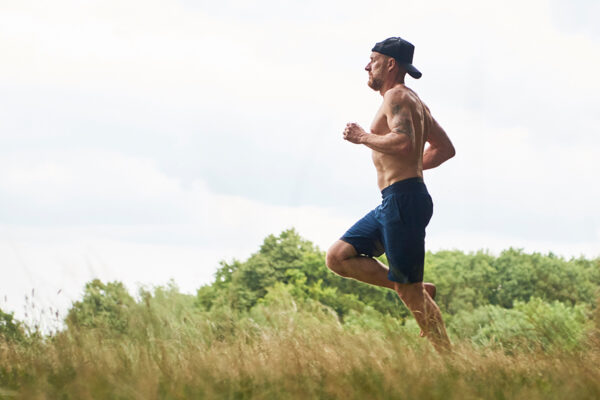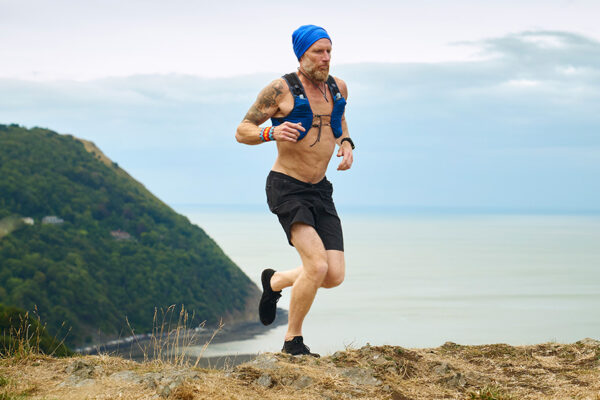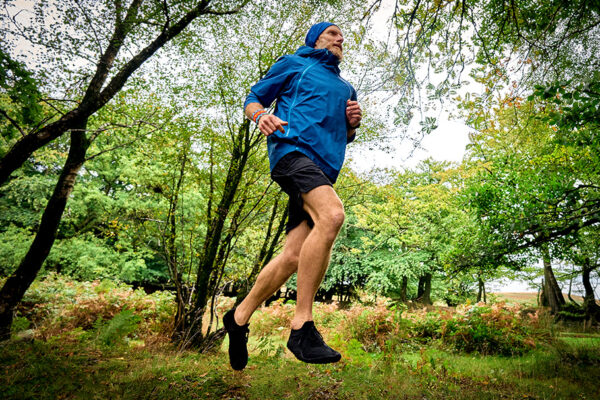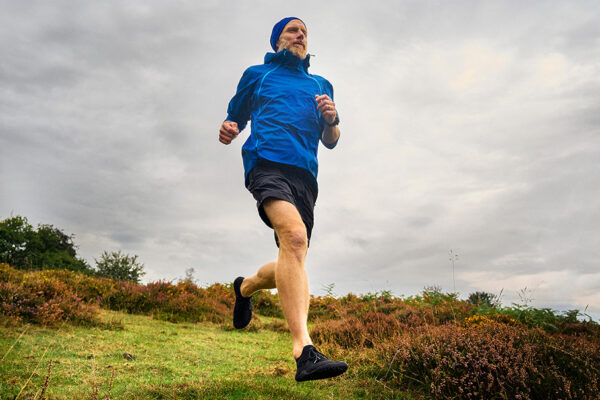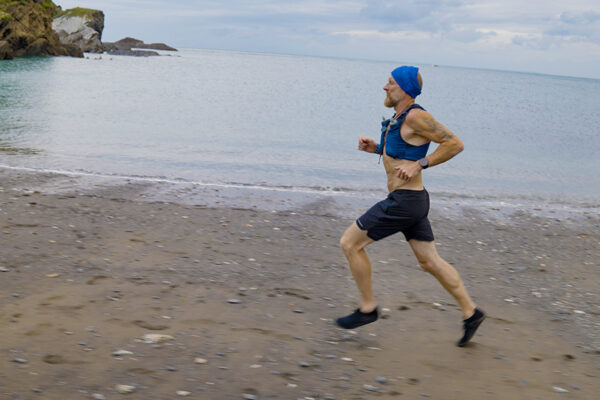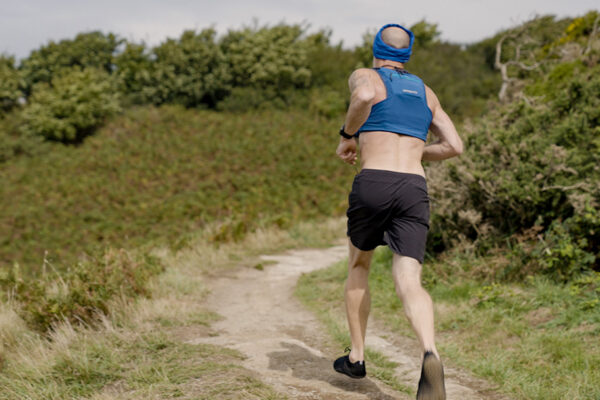 Today we pick things up where we last left off in an old school, no video, audio-only conversation convened during my recent visit to London.
While our last conversation centered on Tony's backstory, today we go deeper into the actual practices of a living natural lifestyle. Tony and I cover his various endurance feats and training, his unique coaching philosophy, and the principles that underscore his new book Be More Human, a bible for deconstructing the ways of living that aren't serving us, and reconnecting with new ways of living that are more in sync with our human biology.
The visually inclined can watch it all go down on YouTube. As always, the podcast streams wild and free on Apple Podcasts and Spotify.
This conversation is packed with a battery of actionable practices and strategies to rewild and reboot your life. My hope is that you employ these strategies and they allow you to maximize your human potential.
Enjoy!
Peace + Plants,

Listen, Watch, & Subscribe
I'm proud to announce my new book 'Voicing Change II'. To learn more & reserve your copy, click the button below.
There are a few simple ways you can support the show and the content we strive to craft and share every single week
Subscribe & Review: Please make sure to review, share comments and subscribe to the show on the various platforms (Apple Podcasts, YouTube & Spotify). This helps tremendously!
Patronize Our Sponsors: Supporting the companies that support the show! For a complete list of all RRP sponsors and their respective vanity URLs and discount codes, click the 'Sponsors' tab in the 'Shop' menu.
Spread The Word: Help grow our reach by sharing your enthusiasm for the podcast and/or your favorite episodes by posting about it on social media.
Thank The Team: I do not do this alone. Send your love to Jason Camiolo for audio engineering, production, show notes and interstitial music; with additional audio engineering by Cale Curtis and additional music by Moby; Blake Curtis & Dan Drake for video, & editing; graphics by Jessica Miranda & Daniel Solis; portraits by Davy Greenberg, Grayson Wilder & Gizelle Peters; video clips for social media are created by AJ Akpodiete; copywriting by Georgia Whaley; and theme music by Tyler Piatt, Trapper Piatt & Hari Mathis.
Amazon Disclosure: Third-party books and products denoted on this page and website may be hyperlinked to the Amazon affiliate program. We are a participant in the Amazon Services LLC Associates Program, an affiliate advertising program designed to provide a means for us to earn fees by linking to Amazon.com and affiliated sites.