The U.S. is one of the most prosperous nations on the planet—and yet, our country has never been more unhealthy.
Here to offer us a fact-based prescription for living longer and better is the intrepid Dan Buettner.
Even if you have never heard his name before, chances are you've heard the term Blue Zones, a phrase Dan coined to describe hidden slivers of the world that boast the highest per capita populations of centenarians—humans that thrive at 100 years old and beyond.
A true renaissance man, Dan is an investigative journalist, a National Geographic Fellow, a legit, boots-on-the-ground longevity expert, an in-demand public speaker, a serial entrepreneur, and a world explorer with three endurance cycling world records to his name. A New York Times bestselling author many times over, he's a seemingly constant presence on the TODAY show, has appeared on Oprah twice, and has been profiled on every respected global media outlet, from CNN to David Letterman.
Today marks Dan's fourth appearance on the podcast, and he's presenting a gorgeous new offering: The Blue Zones American Kitchen. A must-read primer on healthy living, it's a cookbook meets road trip in which he excavates the history of American cuisine and food culture and unearths the original, indigenous American diet, which, let's just say, is very Blue Zones.
"750,000 Americans will die prematurely this year because of their diet."
– DAN BUETTNER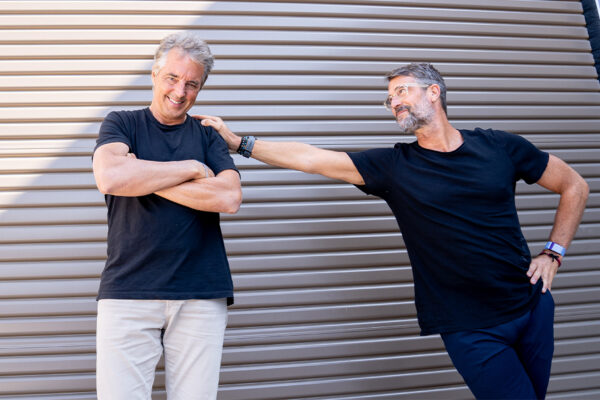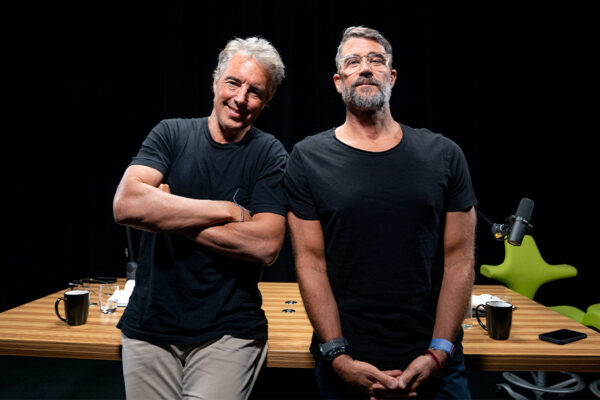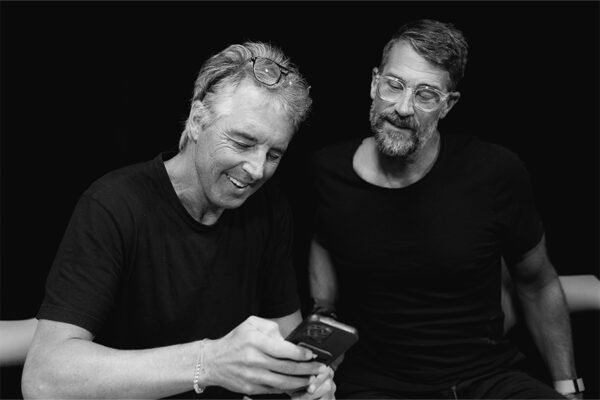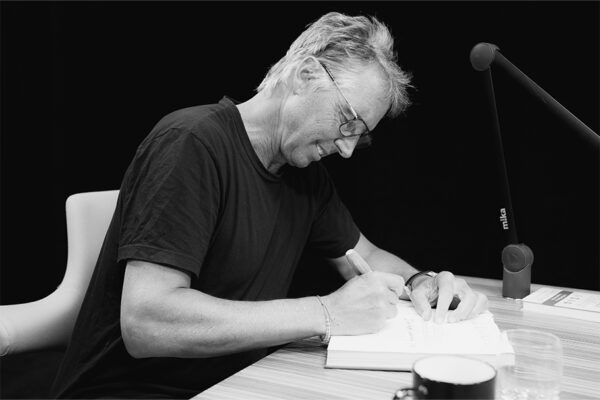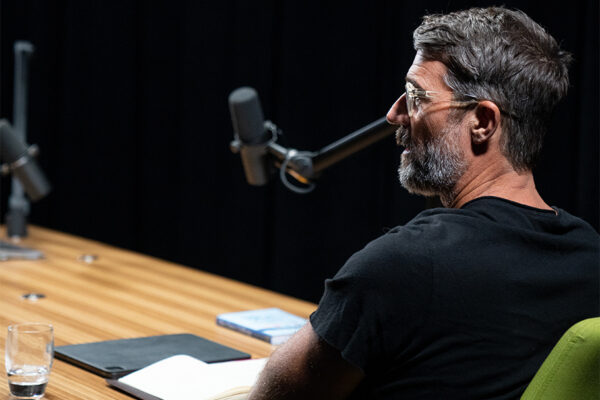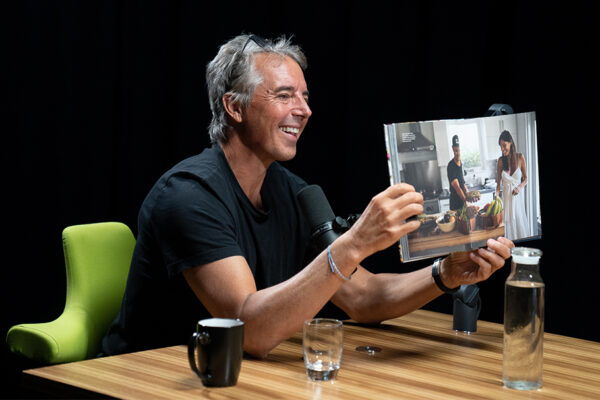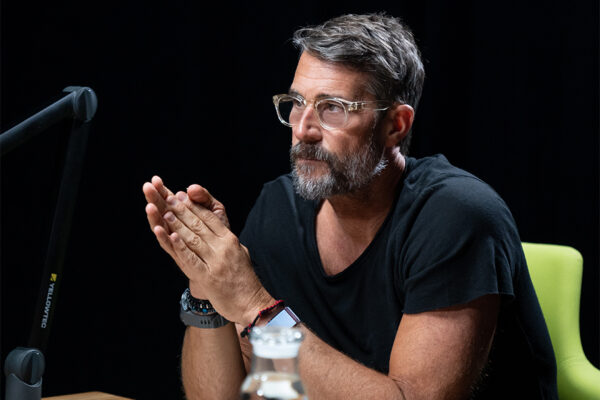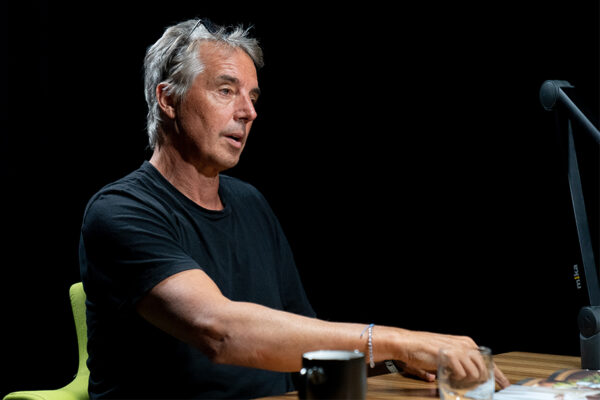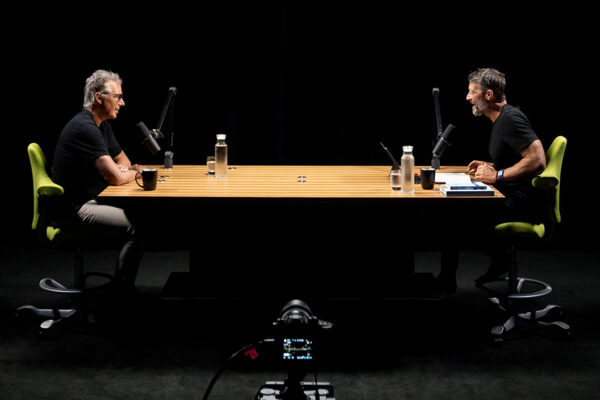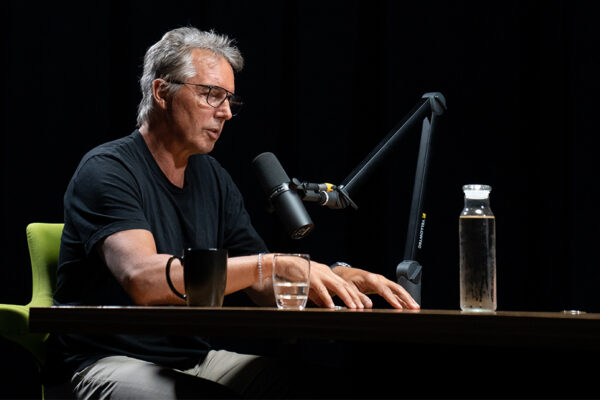 A trifecta of charisma and scholarly experience matched with a preternatural ability to communicate, Dan is the man when it comes to how to live long. How to live happily. How to live well. And how to fuel your life with greater meaning and a sense of purpose. He's a friend, a mentor, and an exemplar of service whose life and work have positively, permanently, and quite unequivocally improved the well-being of millions.
The visually inclined can watch it all go down on YouTube. And as always, the podcast streams wild and free on Apple Podcasts and Spotify.
It is with great pleasure that I share Dan's wisdom with you today.
Enjoy!
Peace + Plants,

Listen, Watch, & Subscribe
I'm proud to announce my new book 'Voicing Change II'. To learn more & reserve your copy, click the button below.
There are a few simple ways you can support the show and the content we strive to craft and share every single week
Subscribe & Review: Please make sure to review, share comments and subscribe to the show on the various platforms (Apple Podcasts, YouTube & Spotify). This helps tremendously!
Patronize Our Sponsors: Supporting the companies that support the show! For a complete list of all RRP sponsors and their respective vanity URLs and discount codes, click the 'Sponsors' tab in the 'Shop' menu.
Spread The Word: Help grow our reach by sharing your enthusiasm for the podcast and/or your favorite episodes by posting about it on social media.
Thank The Team: I do not do this alone. Send your love to Jason Camiolo for audio engineering, production, show notes and interstitial music; with additional audio engineering by Cale Curtis and additional music by Moby; Blake Curtis & Dan Drake for video, & editing; graphics by Jessica Miranda & Daniel Solis; portraits by Davy Greenberg, Grayson Wilder & Gizelle Peters; video clips for social media are created by AJ Akpodiete; copywriting by Georgia Whaley; and theme music by Tyler Piatt, Trapper Piatt & Hari Mathis.
Amazon Disclosure: Third-party books and products denoted on this page and website may be hyperlinked to the Amazon affiliate program. We are a participant in the Amazon Services LLC Associates Program, an affiliate advertising program designed to provide a means for us to earn fees by linking to Amazon.com and affiliated sites.