You're only one decision away from a totally different life.
Most of my adult years were spent toiling away in obscure corporate drudgery. My life was marked by countless aspirations imagined, goals set, and challenges dreamed.
But everything changed when I stopped relying on motivation and made small, daily decisions to pursue a life of purpose.
Here to bring grounded, science-backed personal development principles to this concept and process is my friend Mel Robbins.
Back for her second drop on the podcast (her first being RRP #630) Mel is a former lawyer turned CNN legal analyst, talk show host, mega-bestselling author of The 5 Second Rule and The High Five Habit, and one of the most widely booked public speakers in the world. And after absolutely dominating in the world of audible-only audiobooks, Mel has branched out into my territory with the launch of her brand new podcast, aptly titled The Mel Robbins Podcast, which has already skyrocketed to one of the top shows in the world.
"The simple way to figure out who you are and what you want is to start aligning yourself with things that energize you."
– MEL ROBBINS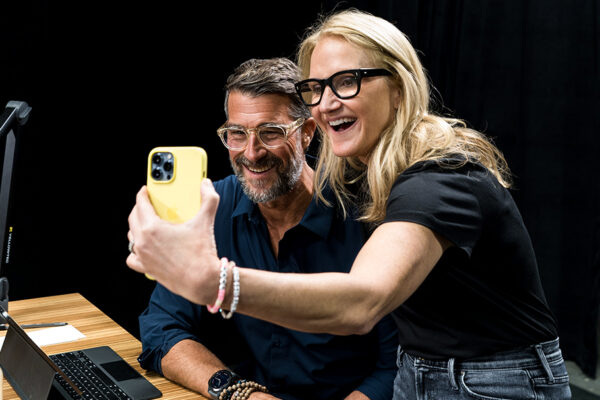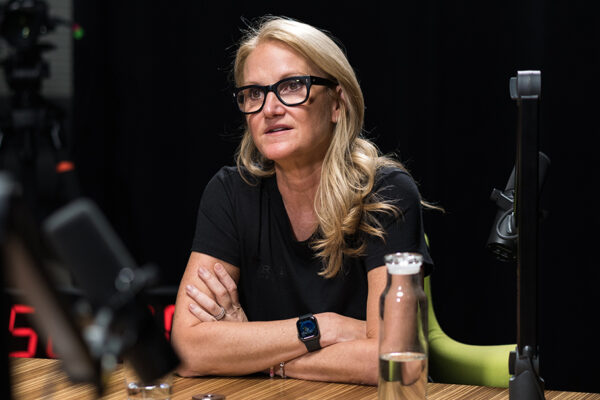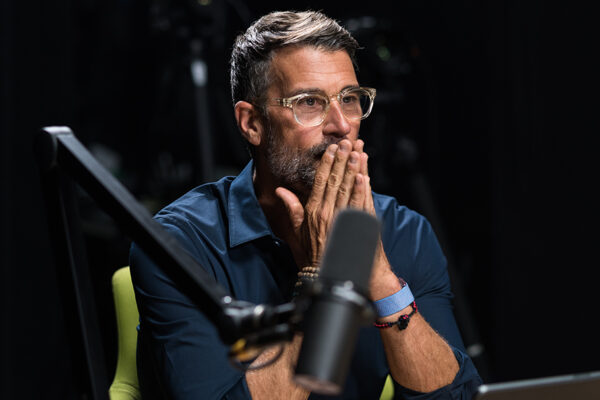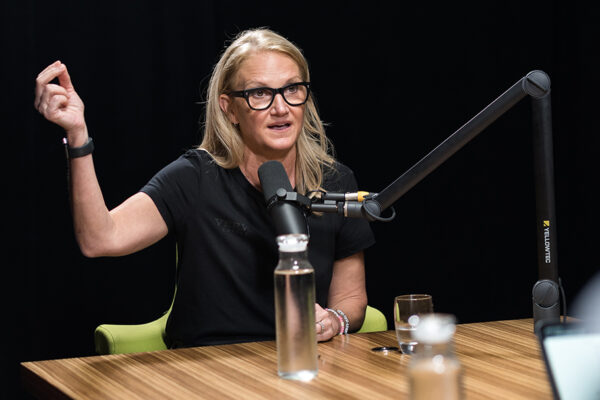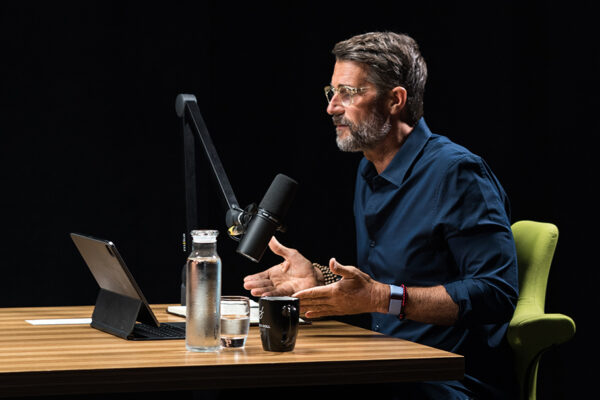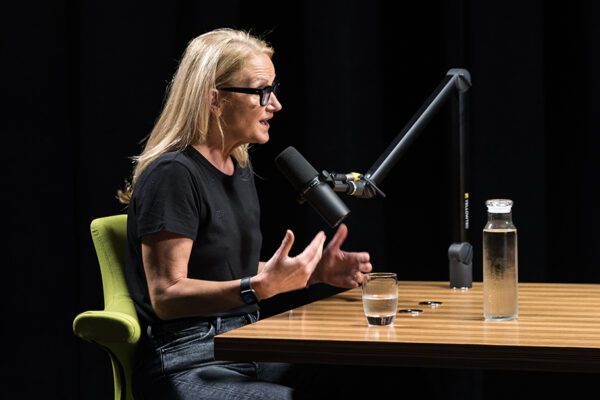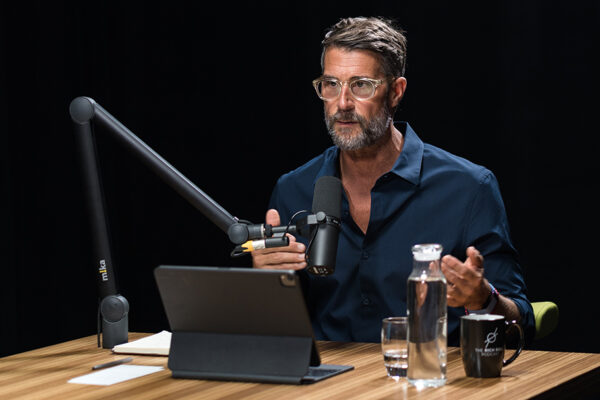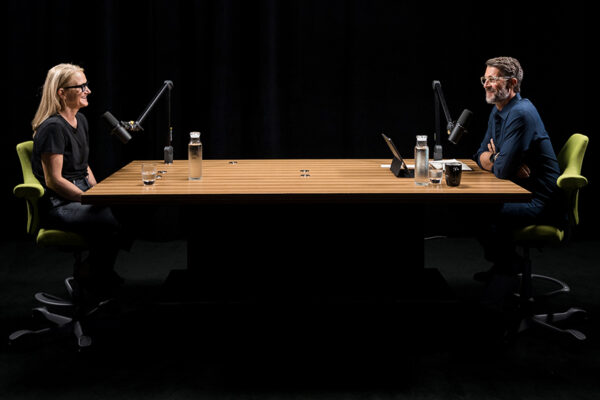 Today we go deep into Mel's recent breakthrough in her struggle with anxiety, what she learned and experienced during therapeutic MDMA sessions, along with marriage therapy, parenting advice, mindset, and so much more.
The visually inclined can watch it all go down on YouTube. As always, the podcast streams wild and free on Apple Podcasts and Spotify.
It is always an absolute pleasure to spend time with Mel, but I've got to say, from the moment she walked in, her energy was different for this one, and it made this conversation both very special and uniquely powerful.
So, buckle your proverbial seat belt, open your hearts, and enjoy this enlightening exchange with Mel Robbins.
Peace + Plants,

Listen, Watch, & Subscribe
Give the gift of plant-based eating with $20 off plant power meal planner gift cards until December 15th.
There are a few simple ways you can support the show and the content we strive to craft and share every single week
Subscribe & Review: Please make sure to review, share comments and subscribe to the show on the various platforms (Apple Podcasts, YouTube & Spotify). This helps tremendously!
Patronize Our Sponsors: Supporting the companies that support the show! For a complete list of all RRP sponsors and their respective vanity URLs and discount codes, click the 'Sponsors' tab in the 'Shop' menu.
Spread The Word: Help grow our reach by sharing your enthusiasm for the podcast and/or your favorite episodes by posting about it on social media.
Thank The Team: I do not do this alone. Send your love to Jason Camiolo for audio engineering, production, show notes and interstitial music; with additional audio engineering by Cale Curtis and additional music by Moby; Blake Curtis & Dan Drake for video, & editing; graphics by Jessica Miranda & Daniel Solis; portraits by Davy Greenberg, Grayson Wilder & Gizelle Peters; video clips for social media are created by AJ Akpodiete; copywriting by Georgia Whaley; and theme music by Tyler Piatt, Trapper Piatt & Hari Mathis.
Amazon Disclosure: Third-party books and products denoted on this page and website may be hyperlinked to the Amazon affiliate program. We are a participant in the Amazon Services LLC Associates Program, an affiliate advertising program designed to provide a means for us to earn fees by linking to Amazon.com and affiliated sites.