In the words of today's guest, treat the natural world as if your life depends on it—because it truly does.
Meet absolute living legend Sylvia Earle, Ph.D.
A marine botanist, oceanographer, writer, lecturer, and one of the world's top experts on ocean science and conservation, Sylvia is affectionately called "Her Deepness" by The New Yorker and the New York Times, and the "First Hero for the Planet" by Time magazine.
Over the course of her 85 years, Sylvia has logged over 7,000 hours underwater, and not to mention, set a record in 1979 that still stands for the deepest untethered dive by a woman—1,250 feet. She was one of the very first National Geographic explorers-in-residence, served as the first female Chief Scientist at NOAA (The National Oceanic and Atmospheric Administration), has authored more than 20 books, is a pioneer of submersible engineering, and established Mission Blue, an organization dedicated to protecting marine areas identified as critical to the health of the ocean, or as she calls them, "Hope Spots."
You may very well have seen her appearance in Seaspiracy or have caught word of her fascinating new book entitled Ocean: A Global Odyssey, the subject of today's exchange.
"The ocean is the blue heart of our planet, and if there's no blue, there's no green."
– SYLVIA EARLE PHD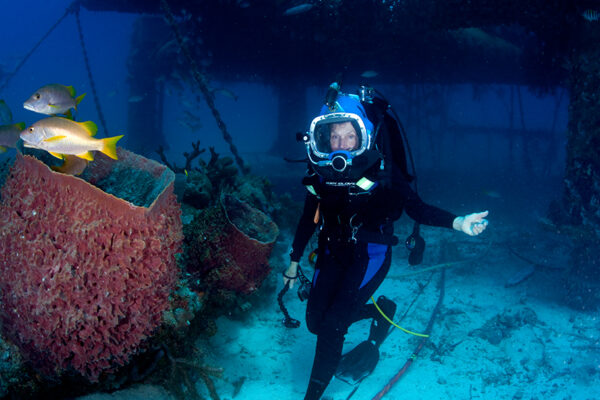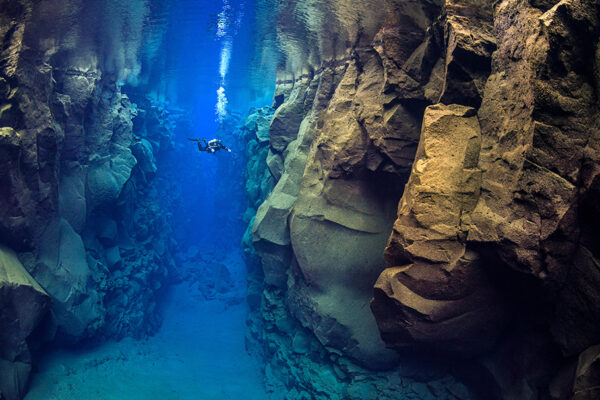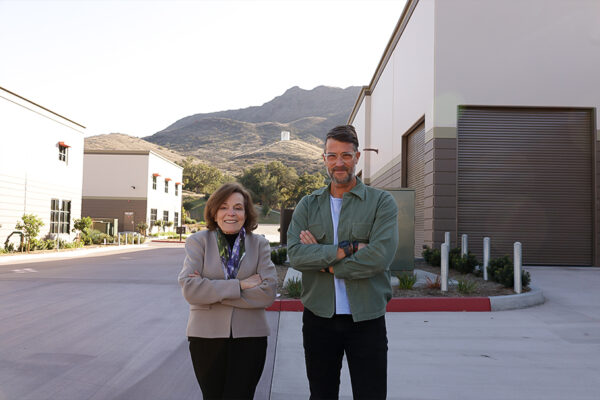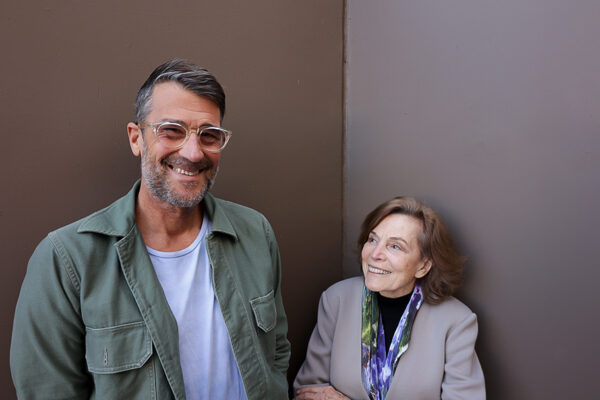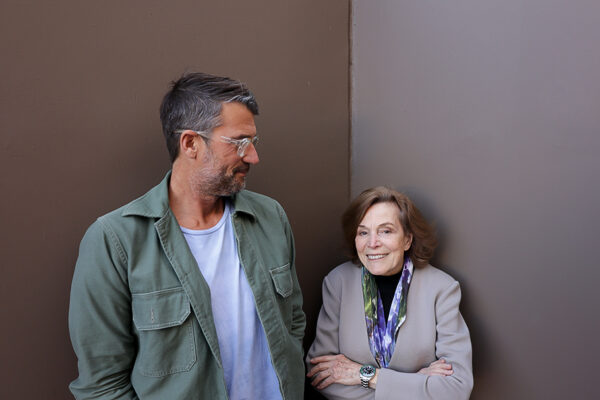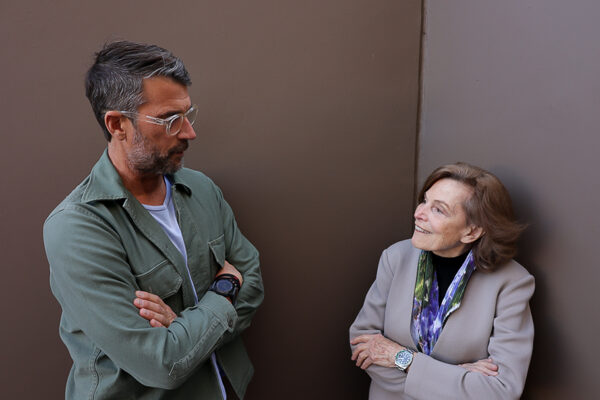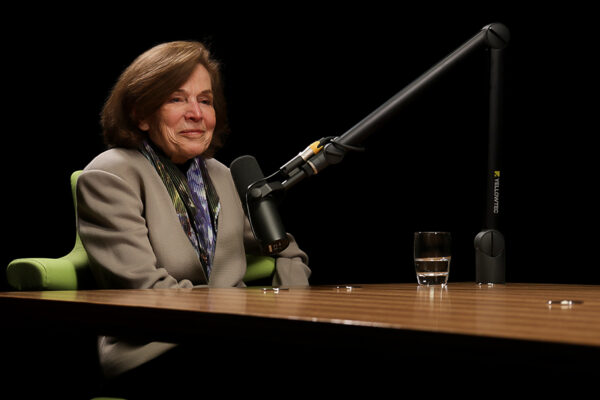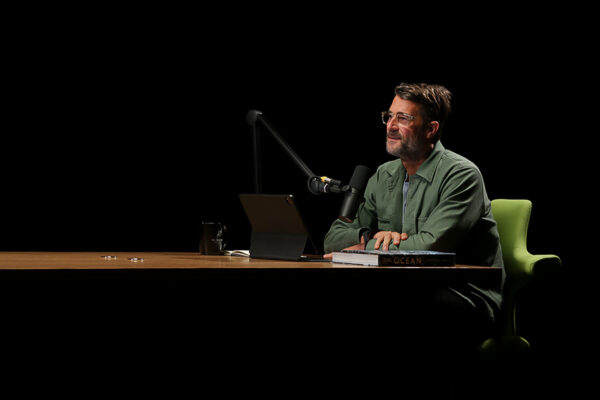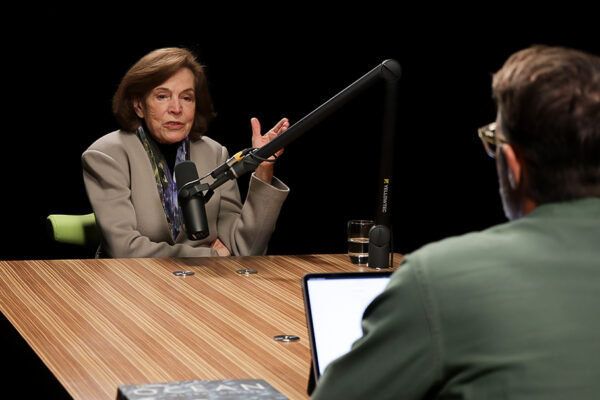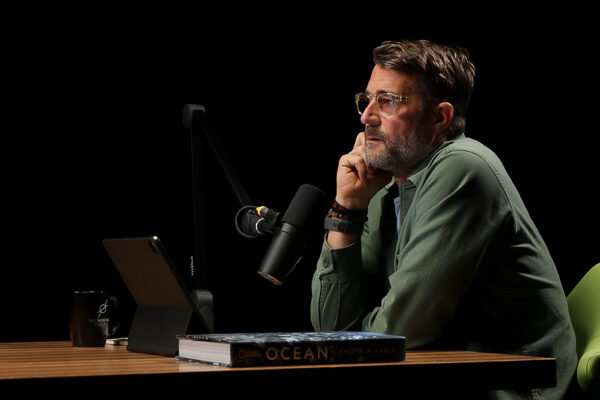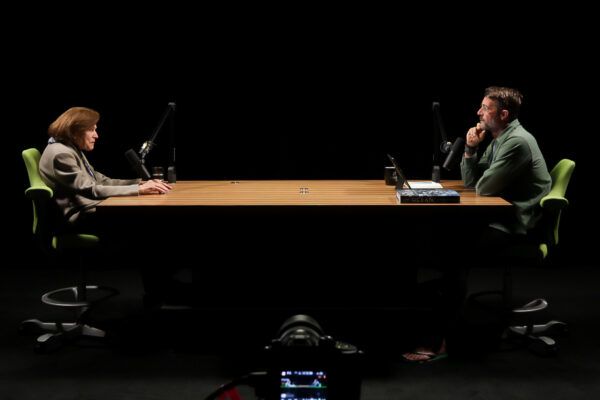 This conversation focuses on the majesty of our oceans, the tragedy of their decline at the hands of humankind, and the urgency that we must marshal for their preservation. But it's also a conversation about hope. The power we all possess to create the change we need and desire.
While I love all my guests, I have to admit I've never met anyone quite like Sylvia. What can be said other than to recognize the honor, the gift of spending an afternoon with her, soaking in her wisdom and experience.
I have such tremendous respect and admiration for her work. Her example sets the tone for us all. And my hope is that this one inspires you into your own form of action and activism—because it really does all come down to us.
The visually inclined can watch it all go down on YouTube. And as always, the podcast streams wild and free on Apple Podcasts and Spotify.
So here it is—me and Her Deepness, Slyvia Earle.
Peace + Plants,

Listen, Watch, & Subscribe
Introducing Free Association Run—my collection of sustainable, vegan men's running gear crafted from recycled materials in collaboration with Ten Thousand.
There are a few simple ways you can support the show and the content we strive to craft and share every single week
Subscribe & Review: Please make sure to review, share comments and subscribe to the show on the various platforms (Apple Podcasts, YouTube & Spotify). This helps tremendously!
Patronize Our Sponsors: Supporting the companies that support the show! For a complete list of all RRP sponsors and their respective vanity URLs and discount codes, click the 'Sponsors' tab in the 'Shop' menu.
Spread The Word: Help grow our reach by sharing your enthusiasm for the podcast and/or your favorite episodes by posting about it on social media.
Thank The Team: I do not do this alone. Send your love to Jason Camiolo for audio engineering, production, show notes and interstitial music; with additional audio engineering by Cale Curtis and additional music by Moby; Blake Curtis & Dan Drake for video, & editing; graphics by Jessica Miranda & Daniel Solis; portraits by Davy Greenberg & Grayson Wilder; the copywriting by Georgia Whaley; and theme music by Tyler Piatt, Trapper Piatt & Hari Mathis.
Amazon Disclosure: Books and products denoted with an asterisk are hyperlinked to the Amazon affiliate program. We are a participant in the Amazon Services LLC Associates Program, an affiliate advertising program designed to provide a means for us to earn fees by linking to Amazon.com and affiliated sites.