Imagine a day when alternative protein is no longer alternative. Welcome to the moonshot for meatless meat.
When it comes to meat, the news is both good and bad. On the one hand, alternative protein innovation is at an all-time high, with ever more options stocked at grocery stores across the country. However, despite the cultural ascension and mainstreaming of all things vegan & plant-based, the unfortunate reality is that globally, meat consumption is actually the highest it's ever been. And according to the UN, global meat production is projected to double by 2050.
So what gives?
To address this conundrum and bring us up to speed on the cultivated and plant-based meat state of affairs, I'm once again joined by my friend & resident expert on all things meatless meat, Bruce Friedrich—returning for his third appearance on the show (catch RRP 286 & 402 if you missed them).
Graduating magna cum laude from Georgetown Law with additional graduate degrees from Johns Hopkins and the London School of Economics, Bruce is the founder & president of The Good Food Institute, an international non-profit focused on facilitating the reimagination of meat production. He is also a TED Fellow, a Y Combinator alumnus, and a popular food innovation speaker at places like Harvard, Yale, Princeton, Stanford, and MIT. Bruce has been profiled in The New York Times and many other prominent outlets and has penned op-eds for The Wall Street Journal, USA Today, Los Angeles Times, Wired, and many other publications.
"Remaking meat is how we solve climate change. Remaking meat is how we prevent the next pandemic. Remaking meat is how we take antibiotics out of the food system."
– BRUCE FRIEDRICH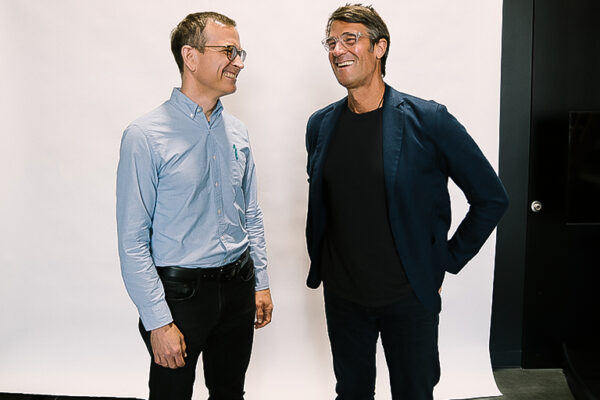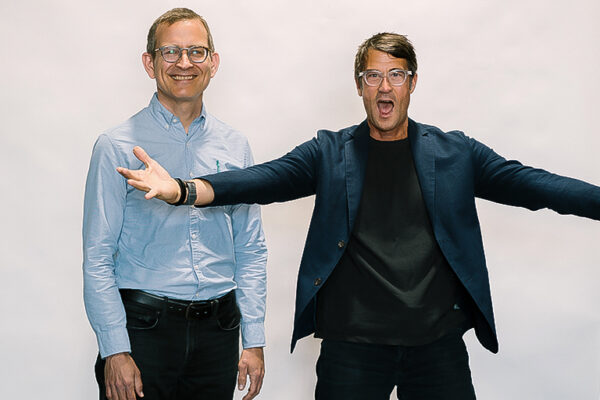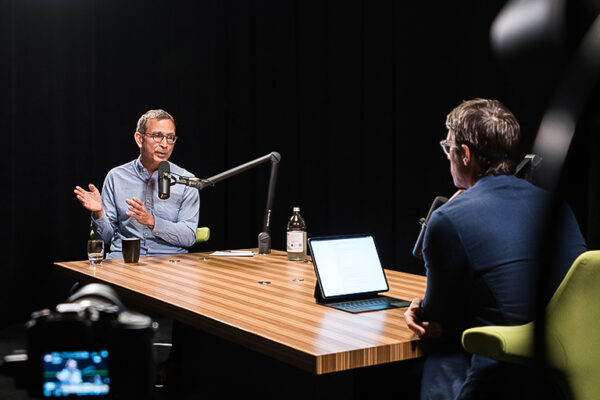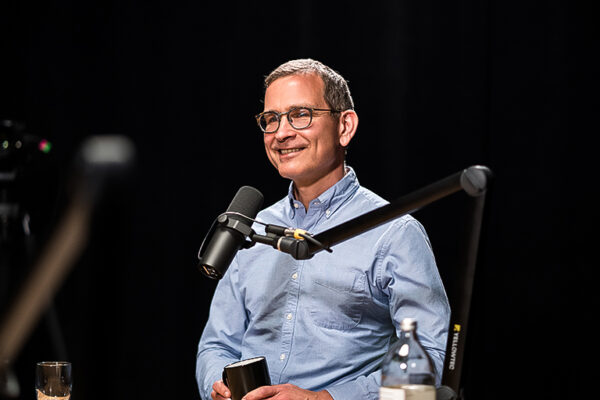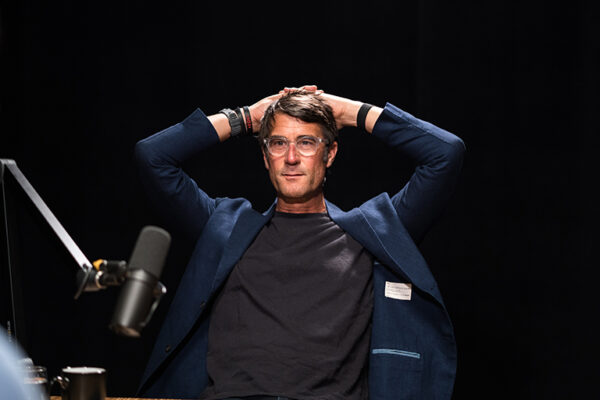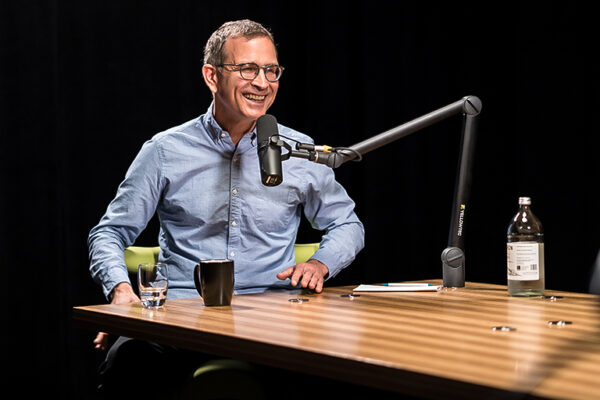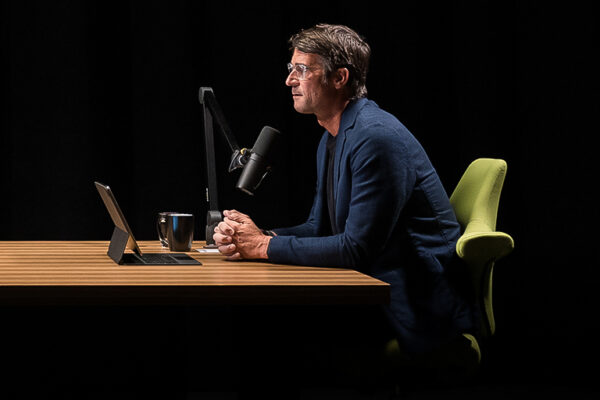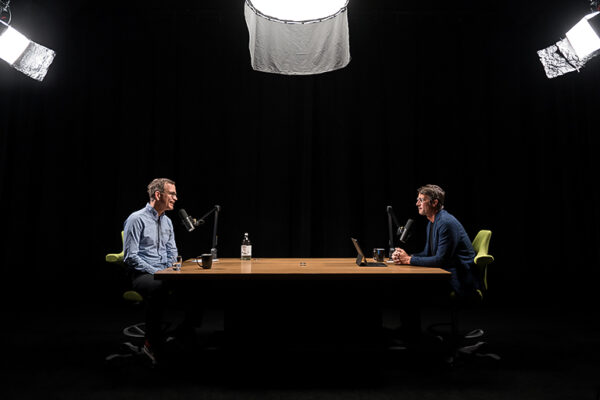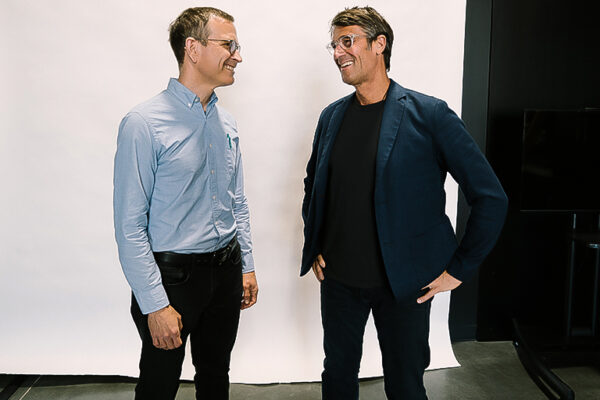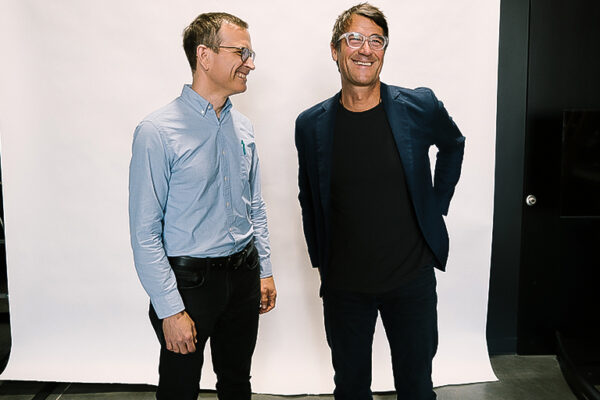 Today we pick up where we left off almost three years ago to assess the current state of the union on all things alternative protein.
We discuss advances in both plant-based and cultivated meat. We review how the latest technological breakthroughs in fermentation, 3D printing and funghi (or mycoprotein) harvesting are changing the game. And we cover the political and regulatory landscape that frames the alternative protein movement—and the policy changes we need to realize a better food system for all.
In addition we discuss the many problems solved by a global pivot to alternative proteins—including zoonotic disease, greenhouse gas emissions, resource reduction, and animal suffering.
Overall, this is an optimistic forecast of food system innovation—how technology, urgency, and popular demand are rapidly converging to create healthy, sustainable, and compassionate solutions to help solve our current food, health, and environmental crises.
The visually inclined can watch it all go down on YouTube. And as always, the podcast streams wild and free on Apple Podcasts and Spotify.
As you will soon discover, Bruce is super smart. This episode is our smartest yet. Enjoy!
Peace + Plants,

Listen, Watch, & Subscribe
I'm proud to announce my new book 'Voicing Change'. To learn more & reserve your copy, click the button below.
There are a few simple ways you can support the show and the content we strive to craft and share every single week
Subscribe & Review: Please make sure to review, share comments and subscribe to the show on the various platforms (Apple Podcasts, YouTube & Spotify). This helps tremendously!
Patronize Our Sponsors: Supporting the companies that support the show! For a complete list of all RRP sponsors and their respective vanity URLs and discount codes, click the 'Sponsors' tab in the 'Shop' menu.
Spread The Word: Help grow our reach by sharing your enthusiasm for the podcast and/or your favorite episodes by posting about it on social media.
Thank The Team: I do not do this alone. Send your love to Jason Camiolo for audio engineering, production, show notes and interstitial music; Margo Lubin and Blake Curtis for video, & editing; graphics by Jessica Miranda & Daniel Solis; portraits by Ali Rogers, Davy Greenberg & Grayson Wilder; copywriting by Georgia Whaley; and theme music by Tyler Piatt, Trapper Piatt & Hari Mathis.
Amazon Disclosure: Books and products denoted with an asterisk are hyperlinked to the Amazon affiliate program. We are a participant in the Amazon Services LLC Associates Program, an affiliate advertising program designed to provide a means for us to earn fees by linking to Amazon.com and affiliated sites.