Ambition is laudable. But hustle culture extracts a cost. True, sustainable success demands groundedness.
Exhaustion, frayed relationships, and even substance abuse are just a few of the many undesirable side effects of an obsessive relationship with performance. True success—the kind you can sustain over time—demands a different relationship with ambition. A healthier, more sustainable model rooted in groundedness. One that prioritizes presence, patience, and long-term values over short-term gain.
Here today to elaborate is Brad Stulberg—a writer and coach specializing in human performance and well-being. Returning for his third appearance (you can check out episodes #293 and #429).
Brad is the author of three books: Peak Performance, The Passion Paradox, and his latest, the subject of today's exchange, The Practice of Groundedness. His work has appeared in the NYT, WSJ, Sports Illustrated, Wired, the New Yorker, Forbes, GQ, TIME, and Outside. He is a fellow at the University of Michigan's graduate school of Public Health–and he is the co-founder of The Growth Equation newsletter and podcast alongside elite track and field coach Steve Magness.
​​"In a society that glorifies grinding and pushing to extremes, it takes guts to rest."
– BRAD STULBERG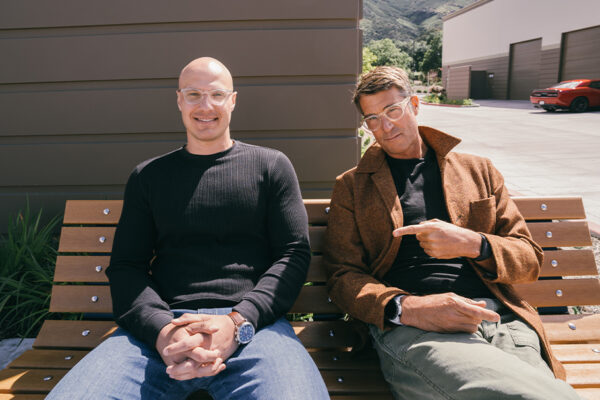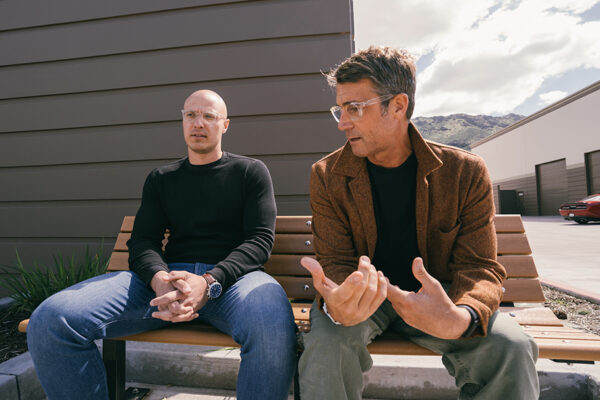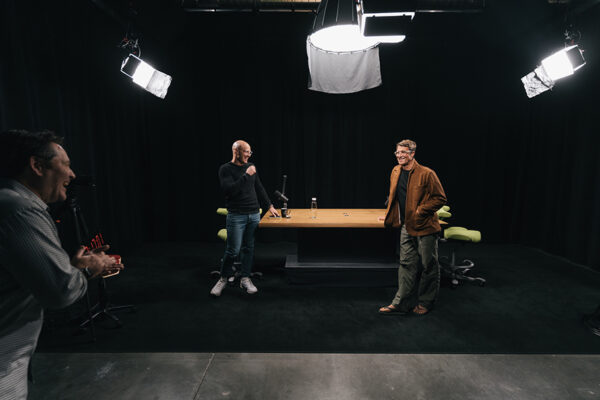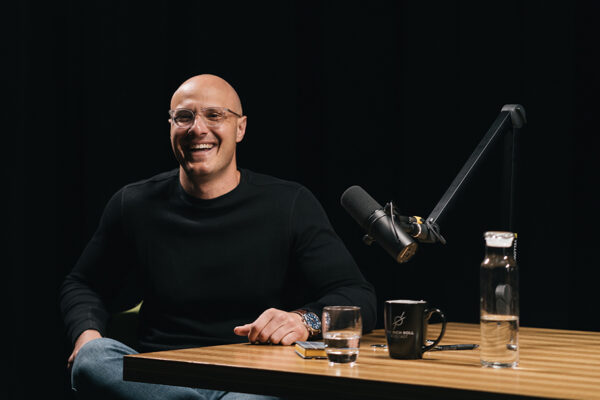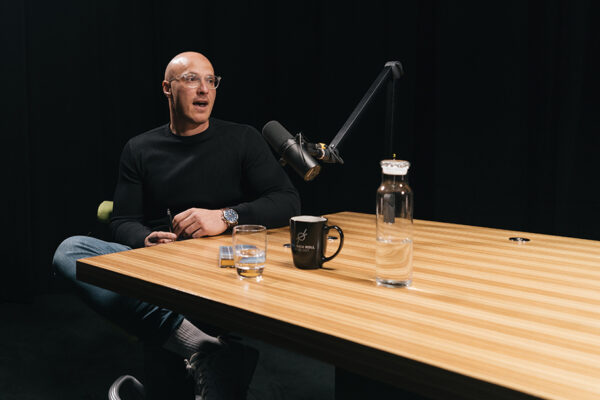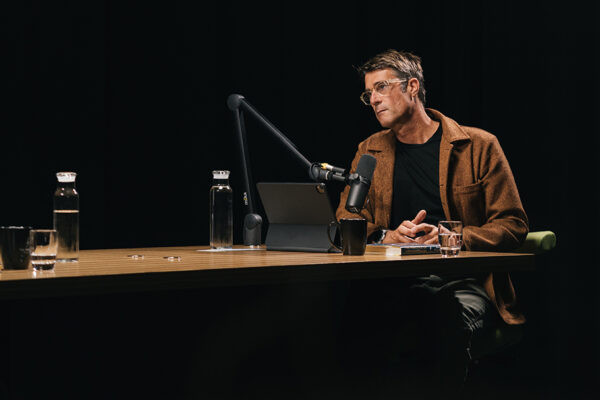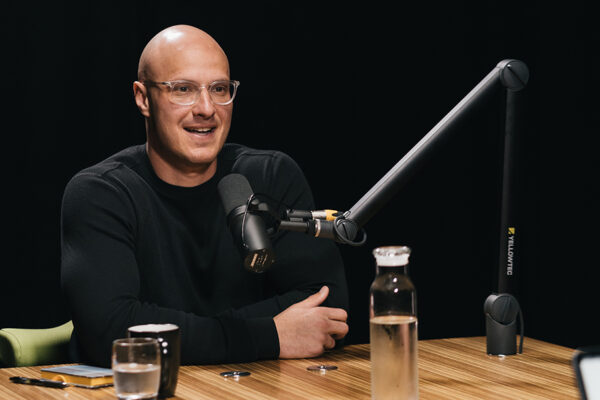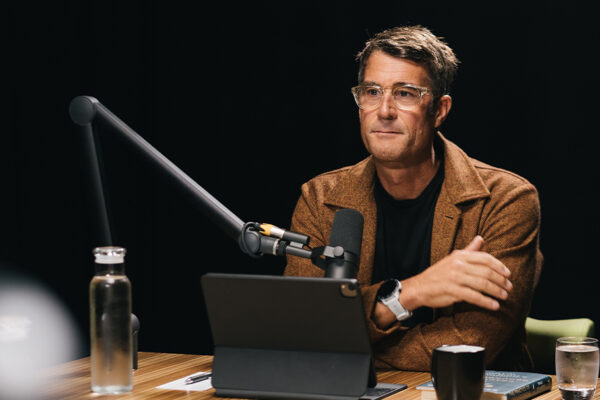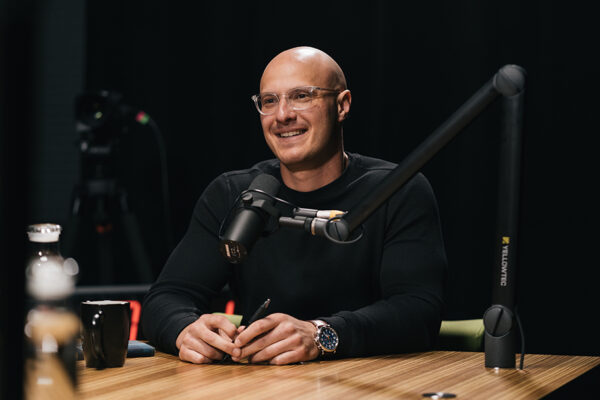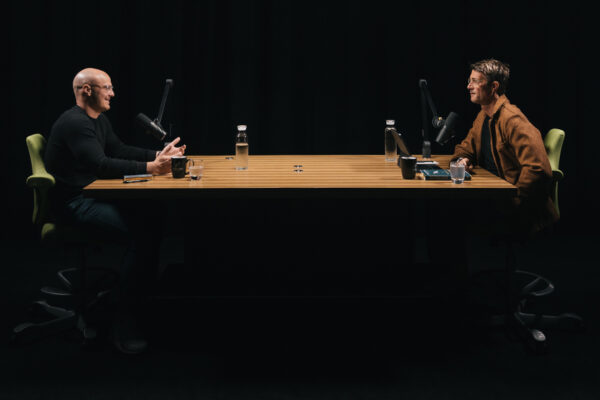 This is a conversation about striving–not out of compulsion–but from a place of wholeness and love. It's a state of mind and action Brad calls groundedness.
It's about the perils of 'heroic individualism'–the tension between self-discipline and self-compassion. The power of rooting yourself like a redwood. And why in the long run, the tortoise always beats the hare.
In addition, we discuss in great detail the principles upon which to build sustainable success and a life grounded in meaning and fulfillment.
Trigger Warning: We discuss a few intense mental health topics including suicidal ideation—in fairly graphic detail. So sensitive viewers please be advised.
That said, amidst the chaos and confusion of self-help, I find Brad to be a principled and welcome voice of reason. This conversation is overflowing with evidence-and-experience-based, practical, and actionable life counsel.
For more information on OCD and evidence-based treatment, see Made of Millions, an organization dedicated to educating on stigmatized mental health conditions such as OCD.
The visually inclined can watch it all go down on YouTube. As always, the podcast streams wild and free on Apple Podcasts and Spotify.
Enjoy!
Peace + Plants,

Listen, Watch, & Subscribe
I'm proud to announce my new book 'Voicing Change II'. To learn more & reserve your copy, click the button below.
There are a few simple ways you can support the show and the content we strive to craft and share every single week
Subscribe & Review: Please make sure to review, share comments and subscribe to the show on the various platforms (Apple Podcasts, YouTube & Spotify). This helps tremendously!
Patronize Our Sponsors: Supporting the companies that support the show! For a complete list of all RRP sponsors and their respective vanity URLs and discount codes, click the 'Sponsors' tab in the 'Shop' menu.
Spread The Word: Help grow our reach by sharing your enthusiasm for the podcast and/or your favorite episodes by posting about it on social media.
Thank The Team: I do not do this alone. Send your love to Jason Camiolo for audio engineering, production, show notes and interstitial music; with additional audio engineering by Cale Curtis and additional music by Moby; Blake Curtis & Dan Drake for video, & editing; graphics by Jessica Miranda & Daniel Solis; portraits by Davy Greenberg & Grayson Wilder; the copywriting by Georgia Whaley; and theme music by Tyler Piatt, Trapper Piatt & Hari Mathis.
Amazon Disclosure: Books and products denoted with an asterisk are hyperlinked to the Amazon affiliate program. We are a participant in the Amazon Services LLC Associates Program, an affiliate advertising program designed to provide a means for us to earn fees by linking to Amazon.com and affiliated sites.