How do you navigate change? What are the mechanics of growth? And what do you do when your life radically shifts?
If there is a central theme to this podcast, it's transformation. 
Well, this subject matter also happens to be the core expertise of today's guest, the delightful and highly esteemed Dr. Maya Shankar.
Dr. Shankar is a cognitive neuroscientist and host of the podcast, A Slight Change of Plans, which Apple recently awarded as the Best Show of 2021. 
She earned her postdoc in said discipline from Stanford, a Ph.D. from Oxford on a Rhodes Scholarship, and a B.A. from Yale. She was a Senior Advisor in the Obama White House, where she founded and served as Chair of the White House Behavioral Science Team. She also served as the first Behavioral Science Advisor to the United Nations and is currently Google's Global Director of Behavioral Economics.
If none of that is enough to impress you, on top of everything I just mentioned, Maya entered Juilliard at nine years old and was a private violin student of Itzhak Perlman before a hand injury ended her music career at 15.
​​"When you admit you're struggling, it brings out the best in people. It's how you form community."
– MAYA SHANKAR, PHD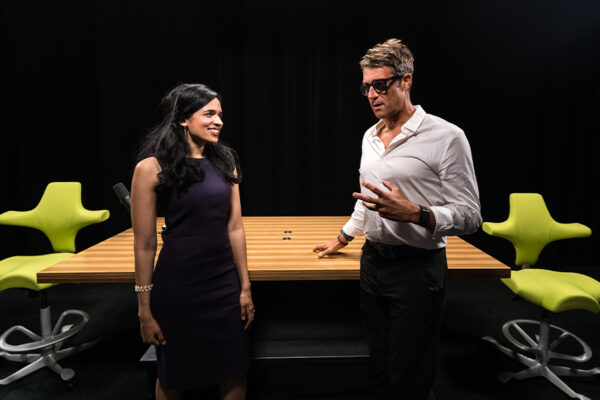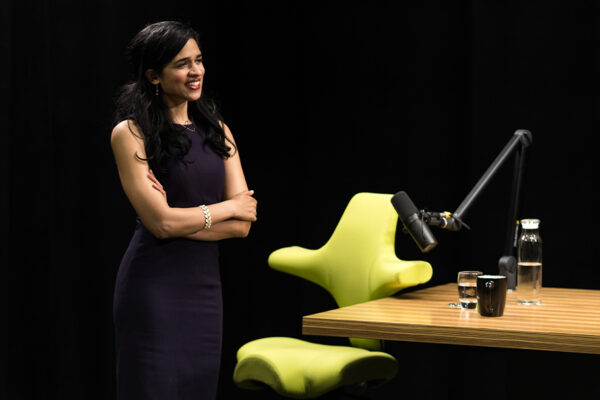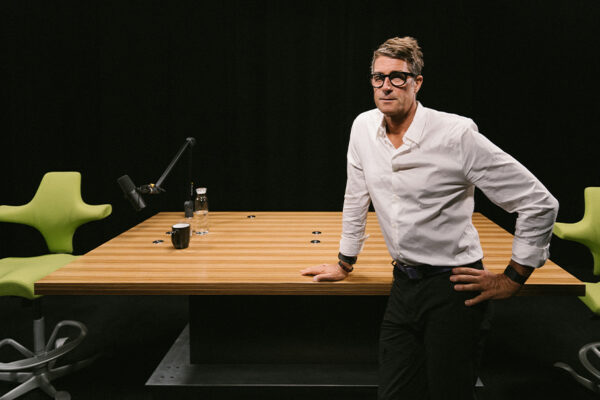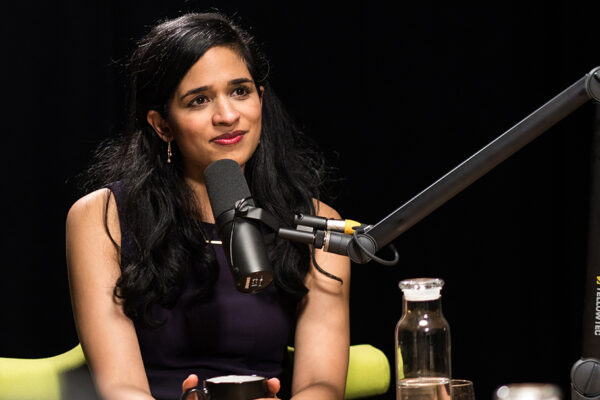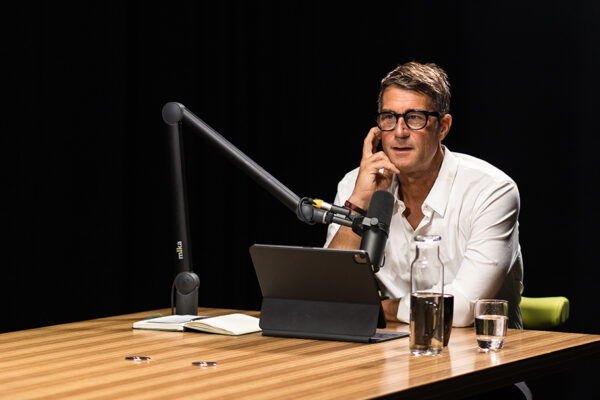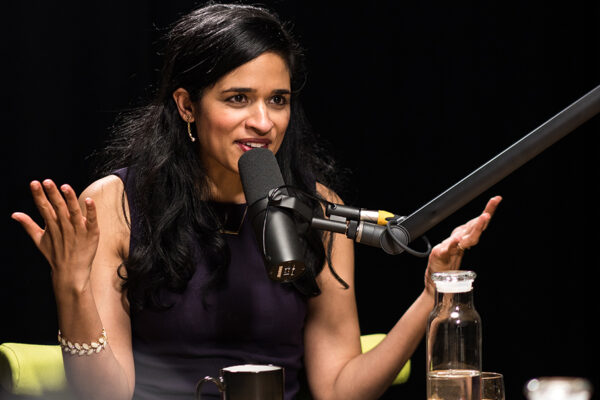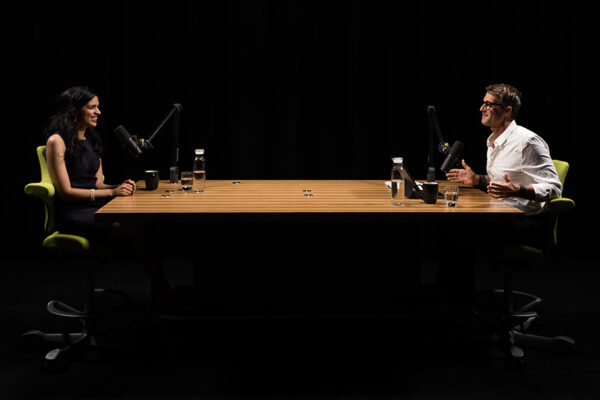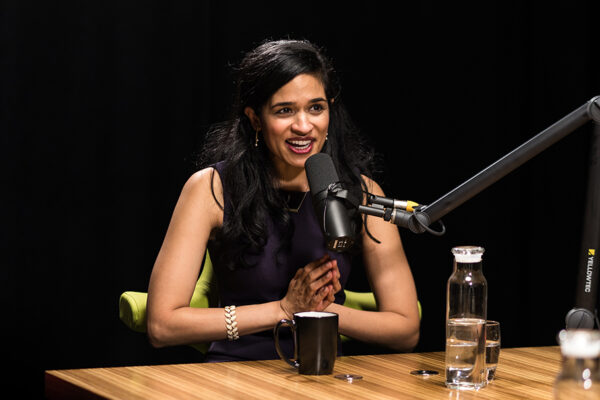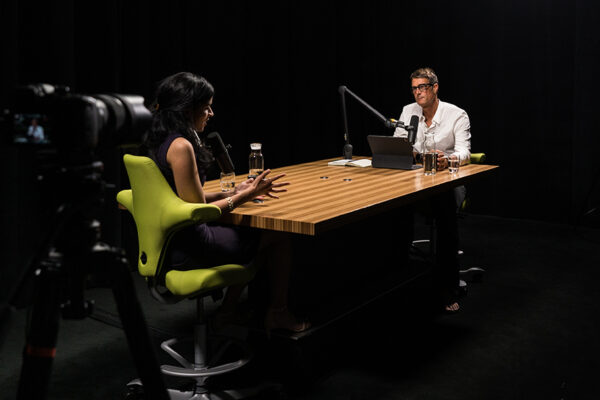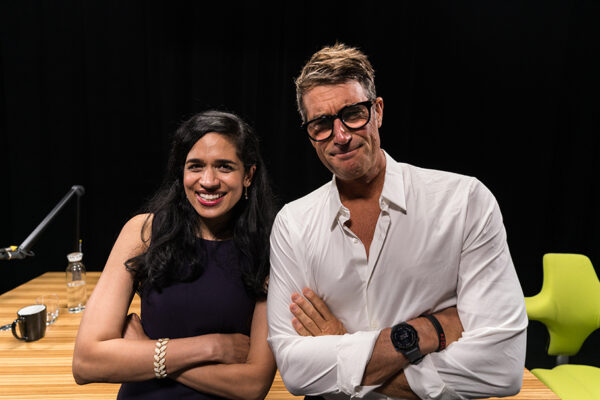 This is a conversation about navigating change, igniting professional growth, and managing grief through the behavioral science lens of Maya's personal experience and expertise.
We discuss her path from prodigy violinist to Senior Advisor in the White House, what it was like working with President Obama, and how she leveraged cognitive science to help rebuild the public's trust in institutions.
We talk about why change can be so painful, how to embrace it, the power of 'nudges', the importance of transparency and something called 'identity foreclosure', the downside of present-mindedness.
Maya shares the therapeutic benefits and empowerment from sharing hardships, grief and shame with those around you, and how to make meaning out of hardships and struggles.
The visually inclined can watch the magic transpire on YouTube. As always, the podcast streams wild and free on Apple Podcasts and Spotify.
Maya is nothing short of brilliant. One of the most courageous and talented guests I've had to date, her wisdom and science behind vulnerability really impacted me.
May her words equally inspire and impact you.
Enjoy!
Peace + Plants,

Listen, Watch, & Subscribe
I'm proud to announce my new book 'Voicing Change II'. To learn more & reserve your copy, click the button below.
There are a few simple ways you can support the show and the content we strive to craft and share every single week
Subscribe & Review: Please make sure to review, share comments and subscribe to the show on the various platforms (Apple Podcasts, YouTube & Spotify). This helps tremendously!
Patronize Our Sponsors: Supporting the companies that support the show! For a complete list of all RRP sponsors and their respective vanity URLs and discount codes, click the 'Sponsors' tab in the 'Shop' menu.
Spread The Word: Help grow our reach by sharing your enthusiasm for the podcast and/or your favorite episodes by posting about it on social media.
Thank The Team: I do not do this alone. Send your love to Jason Camiolo for audio engineering, production, show notes and interstitial music; with additional audio engineering by Cale Curtis and additional music by Moby; Blake Curtis & Dan Drake for video, & editing; graphics by Jessica Miranda & Daniel Solis; portraits by Davy Greenberg & Grayson Wilder; the copywriting by Georgia Whaley; and theme music by Tyler Piatt, Trapper Piatt & Hari Mathis.
Amazon Disclosure: Books and products denoted with an asterisk are hyperlinked to the Amazon affiliate program. We are a participant in the Amazon Services LLC Associates Program, an affiliate advertising program designed to provide a means for us to earn fees by linking to Amazon.com and affiliated sites.