As we grapple with a global pandemic, experiential climate change, mass species extinction, and many other dire calamities—it can feel like the world has lost its moral center. But every solution begins with hope—the antidote to what ails us.
Famed primatologist, climate activist, and global icon Jane Goodall has devoted her life to better understanding our natural world and preserving its majesty. As one can expect, the 87-year-old has some thoughts about our enduring climate crisis—thoughts that don't revolve around cynicism, anger or pessimism—but instead are all about hope. A hope that is fierce. A hope underscored by action, empathy, and optimism.
How can someone who has studied the climate crisis for the better part of her life maintain such a positive disposition in the face of humanity's self-destructive trajectory? What does hope even mean? And why is it desperately incumbent upon all of us to cultivate hope as a strategy to best evolve as humans and a global community?
Today's guest Douglas Abrams wanted answers to these questions. Needed answers. So he sought out Jane and spent countless curious hours with her, culminating in the Book of Hope, a beautiful and intimate look into the heart and mind of a woman who has truly revolutionized how we view the world around us.
"Hope has allowed us to evolve. If we didn't have the capacity to hope for something better, it never would have happened."
– DOUGLAS ABRAMS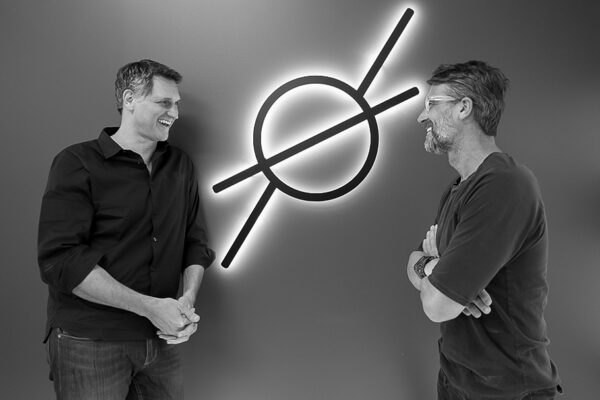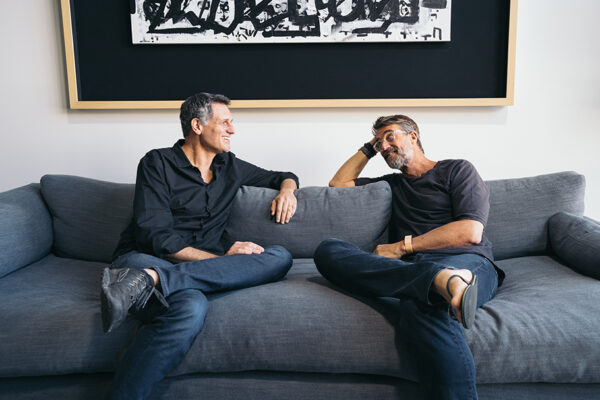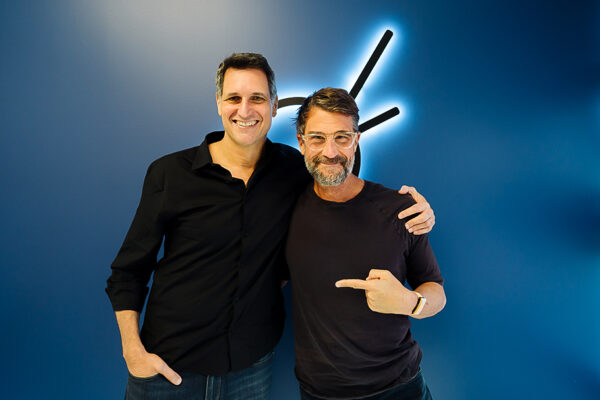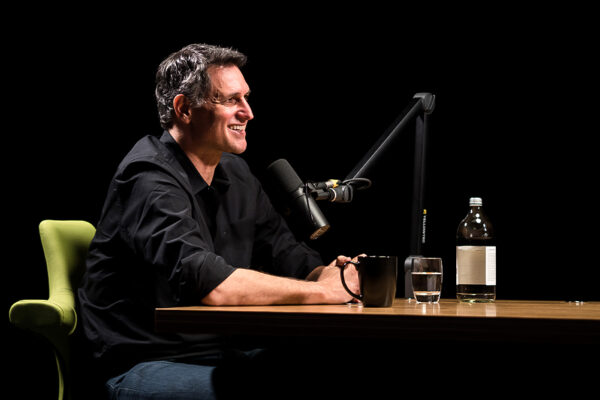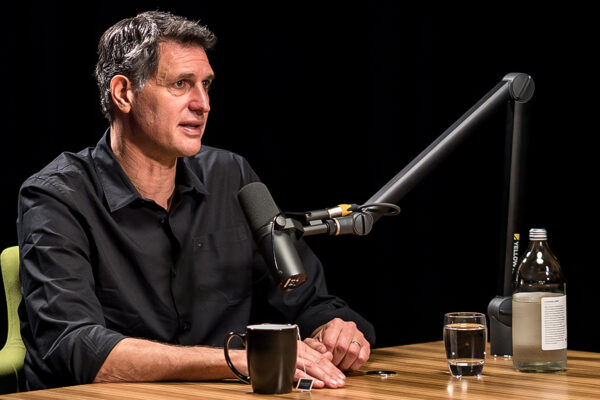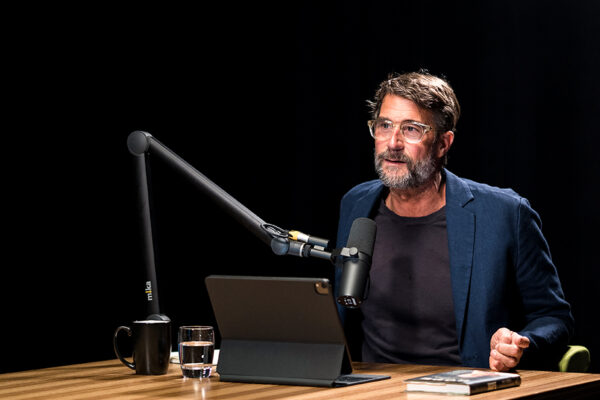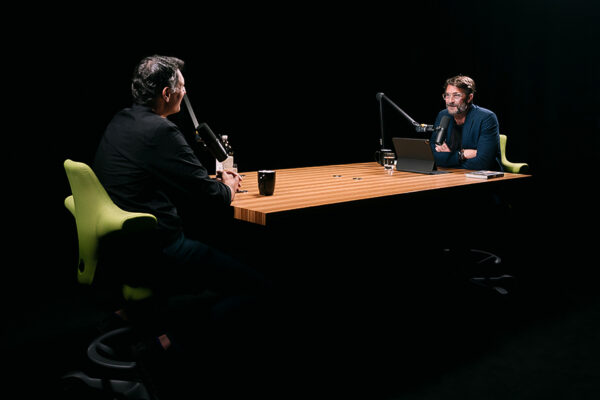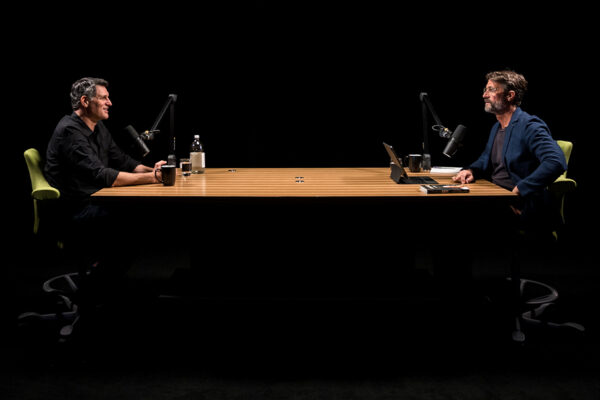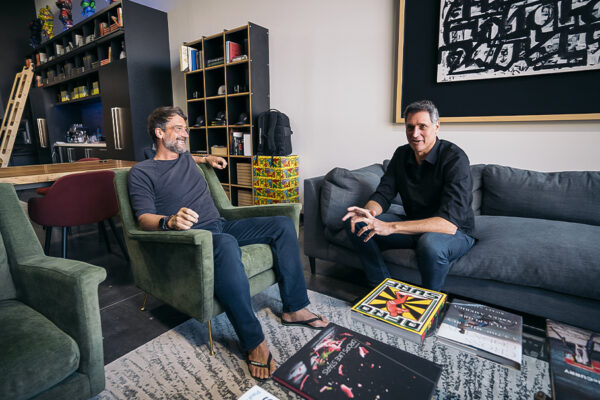 Returning for his second appearance on the show, Douglas is a literary agent, editor, author, and former Stanford classmate who initially joined the podcast back in February 2017 (RRP 274) to discuss the first in his Global Icon series of books, The Book of Joy—an instant New York Times bestseller that beautifully synthesizes a series of conversations between Douglas, The Dalai Lama and Bishop Desmond Tutu on the nature of human happiness and suffering.
A continuation of our former conversation, today, we pivot from joy to focus on hope. Hope as an antidote to helplessness. Hope as our greatest strength. And hope as the foundation upon which all solutions emerge.
It's also a conversation about the importance of empathy, meeting resistance with patience, obstinate grace, and what it means to completely devote yourself to what's right.
But mostly, this is a discussion about what we can all learn from Jane Goodall's example, why it's incumbent upon all of us to shoulder an urgent but hopeful responsibility for the future of our planet, and how to best lead by example.
The visually inclined can watch it all go down on YouTube. And as always, the podcast streams wild and free on Apple Podcasts and Spotify.
Douglas is an impressive intellect and a charming, curious conversation partner. I always leave time spent with him better than before. My hope is that this exchange will impact you similarly.
Peace + Plants,

Listen, Watch, & Subscribe
Introducing Free Association Run—my collection of sustainable, vegan men's running gear crafted from recycled materials in collaboration with Ten Thousand.
There are a few simple ways you can support the show and the content we strive to craft and share every single week
Subscribe & Review: Please make sure to review, share comments and subscribe to the show on the various platforms (Apple Podcasts, YouTube & Spotify). This helps tremendously!
Patronize Our Sponsors: Supporting the companies that support the show! For a complete list of all RRP sponsors and their respective vanity URLs and discount codes, click the 'Sponsors' tab in the 'Shop' menu.
Spread The Word: Help grow our reach by sharing your enthusiasm for the podcast and/or your favorite episodes by posting about it on social media.
Thank The Team: I do not do this alone. Send your love to Jason Camiolo for audio engineering, production, show notes and interstitial music; with additional audio engineering by Cale Curtis and additional music by Moby; Blake Curtis & Dan Drake for video, & editing; graphics by Jessica Miranda & Daniel Solis; portraits by Davy Greenberg & Grayson Wilder; the copywriting by Georgia Whaley; and theme music by Tyler Piatt, Trapper Piatt & Hari Mathis.
Amazon Disclosure: Books and products denoted with an asterisk are hyperlinked to the Amazon affiliate program. We are a participant in the Amazon Services LLC Associates Program, an affiliate advertising program designed to provide a means for us to earn fees by linking to Amazon.com and affiliated sites.