When it comes to fasting, how do you parse fact from fiction? How do nutrition and lifestyle choices make or break disease? And how do we eat to live longer, healthier lives?
To help us answer these questions, Dr. Valter Longo is back.
One of the world's top researchers in the field of longevity science, Dr. Longo is a professor of Gerontology and Biological Sciences at the University of Southern California. He is also the director of the Longevity Institute at USC—one of the leading centers for research on aging and age-related disease—and director of the Longevity and Cancer Program at the Institute of Molecular Oncology in Milan, Italy.
Named one of the 50 most influential people in healthcare by TIME magazine in 2018 for his research using fasting to improve health and prevent disease, Dr. Longo is also the author of the international bestseller The Longevity Diet (all profits of which he donates to research and his foundation) and he is the founder of ProLon, a 5-day 'fasting-mimicking' diet program.
Dr. Longo first graced the show four years ago (RRP #367), wherein we covered the basics of fasting for longevity. Today we extend that discussion to get more granular on the science of longevity and nutrition, including an analysis of the latest research on fasting and its connection to healthspan extension and the prevention of disease.
"Diet can have a remarkable effect on you. It can reprogram your body and put it on a path to live longer."
– VALTER LONGO, PHD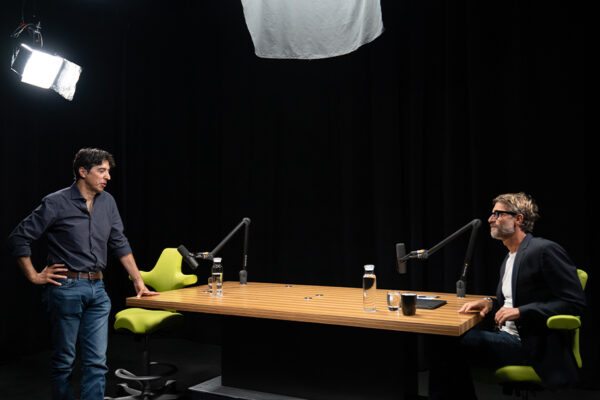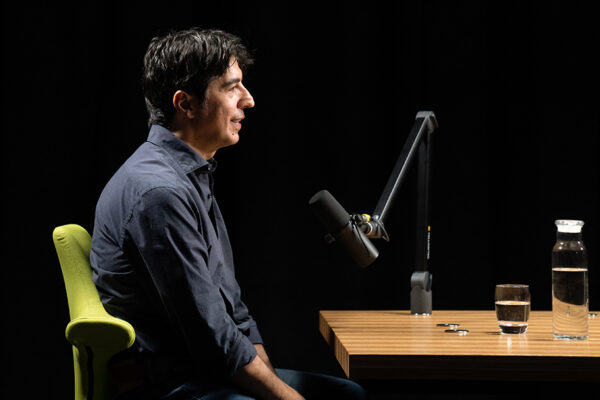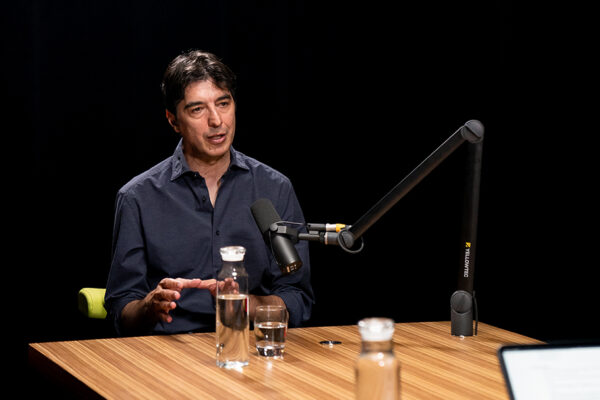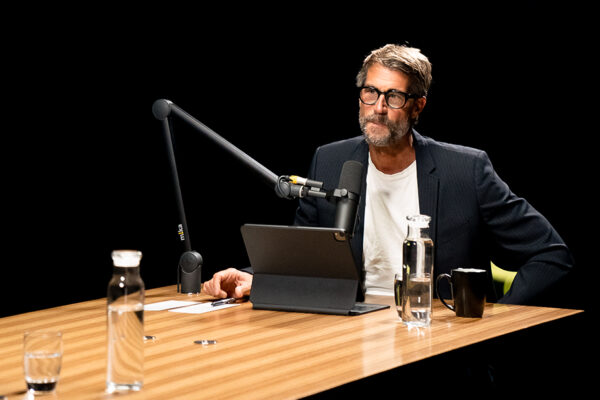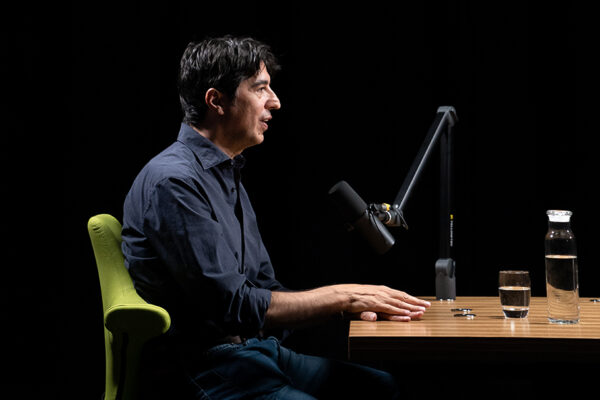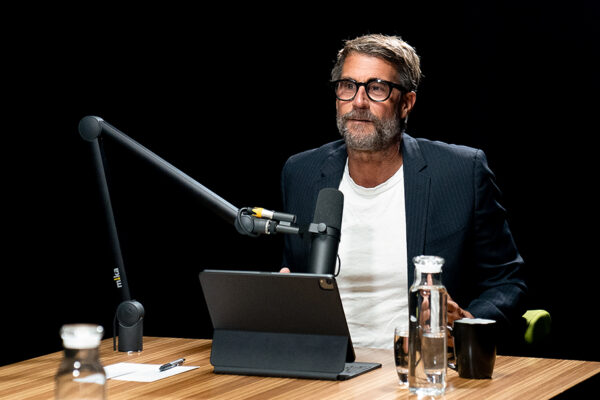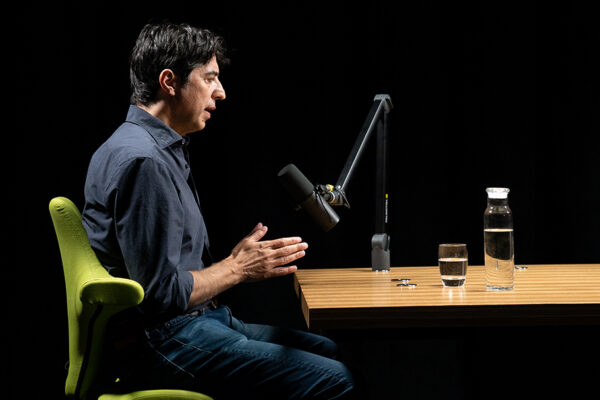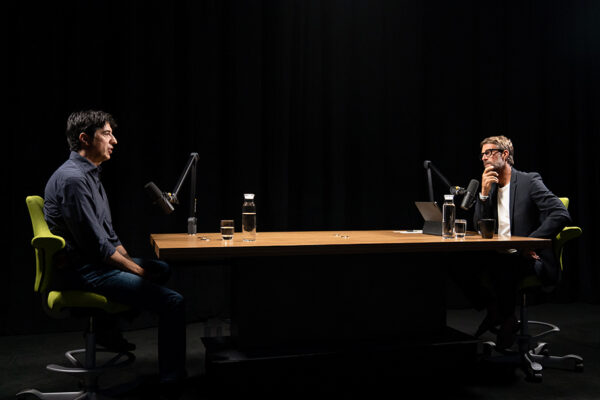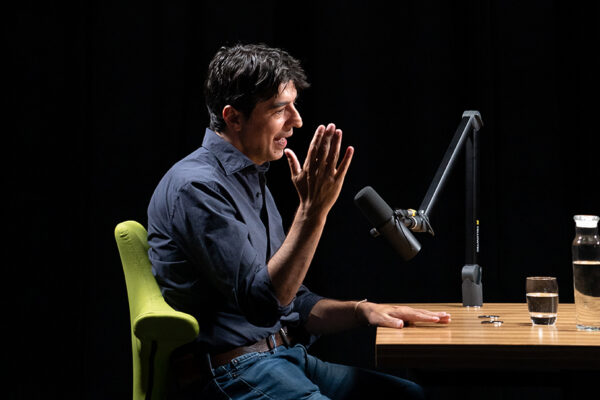 So today we pick up where we left off four years ago, covering:
the latest research on fasting, longevity nutrition, and his fasting-mimicking diet;
Dr. Longo's take on the recent study out of China that showed no efficacy in intermittent fasting for weight loss;
the 5 nutrition pillars of longevity, various fasting strategies, the acute versus chronic effects of food on metabolism;
optimal protein intake based on age, high fat versus low-fat diets, and how to think about and contextualize continuous glucose monitoring;
the science around rapamycin, metformin and sirtuins;
and many other fascinating topics.
The visually inclined can watch it all go down on YouTube. As always, the podcast streams wild and free on Apple Podcasts and Spotify.
Valter is one of the world's brightest minds on the cutting edge of longevity science and this one is full of prescriptive advice. I hope you learn as much as I did.
Enjoy!
Peace + Plants,

Listen, Watch, & Subscribe
I'm proud to announce my new book 'Voicing Change II'. To learn more & reserve your copy, click the button below.
There are a few simple ways you can support the show and the content we strive to craft and share every single week
Subscribe & Review: Please make sure to review, share comments and subscribe to the show on the various platforms (Apple Podcasts, YouTube & Spotify). This helps tremendously!
Patronize Our Sponsors: Supporting the companies that support the show! For a complete list of all RRP sponsors and their respective vanity URLs and discount codes, click the 'Sponsors' tab in the 'Shop' menu.
Spread The Word: Help grow our reach by sharing your enthusiasm for the podcast and/or your favorite episodes by posting about it on social media.
Thank The Team: I do not do this alone. Send your love to Jason Camiolo for audio engineering, production, show notes and interstitial music; with additional audio engineering by Cale Curtis and additional music by Moby; Blake Curtis & Dan Drake for video, & editing; graphics by Jessica Miranda & Daniel Solis; portraits by Davy Greenberg & Grayson Wilder; the copywriting by Georgia Whaley; and theme music by Tyler Piatt, Trapper Piatt & Hari Mathis.
Amazon Disclosure: Books and products denoted with an asterisk are hyperlinked to the Amazon affiliate program. We are a participant in the Amazon Services LLC Associates Program, an affiliate advertising program designed to provide a means for us to earn fees by linking to Amazon.com and affiliated sites.