How do you transform plateaus into launching pads? How do you turn your inner critic into an advocate? And most of all, how do you use your voice—even when it's shaky?
To help us answer these questions, the inspiring and highly energetic self-proclaimed ambassador of sweat and swagger is back for her fourth appearance on the podcast.
Enter Robin Arzón.
A former corporate lawyer with degrees from NYU and Villanova Law, Robin transformed herself into a global fitness icon and everybody's favorite Peloton instructor—the company where she also holds the title of Vice President of Fitness Programming and Head Instructor. In 2020 Robin was named one of the most influential people on Fortune Magazine's 40 Under 40 list.
In addition, Robin is a two-time New York Times bestseller of Shut Up And Run, and her latest book, Strong Mama. Finally, she recently launched a Master Class on all things mental strength.
After a six-year break, this force of nature returns for her fourth appearance on the show—and does not disappoint.
"Pay attention to whispers that become roars."
– ROBIN ARZÓN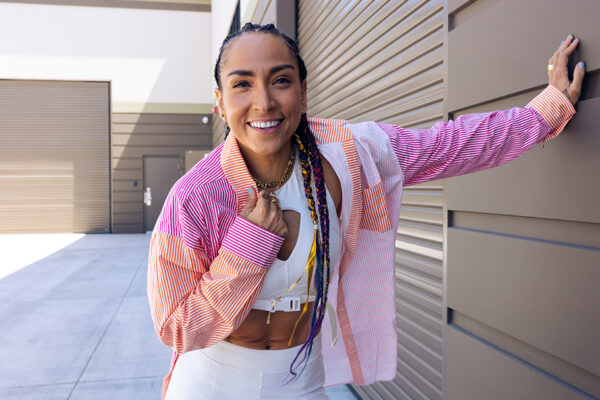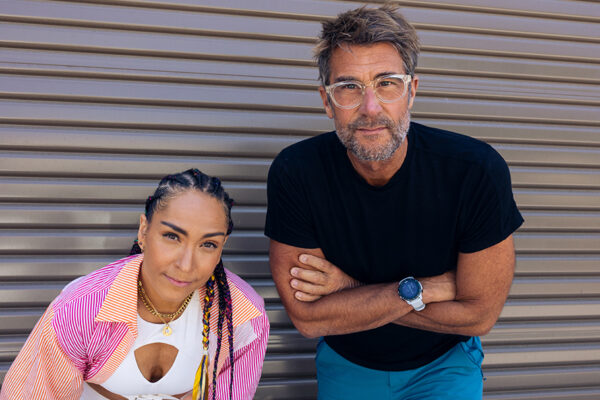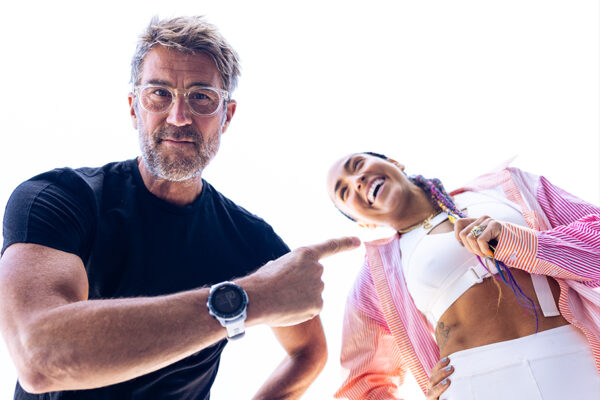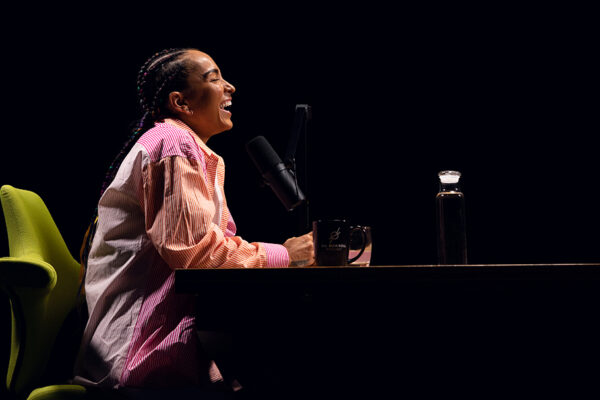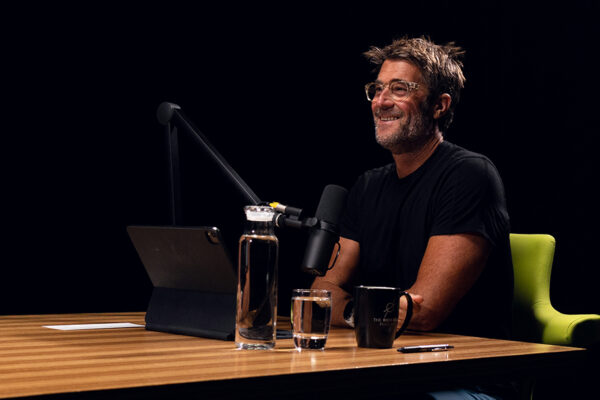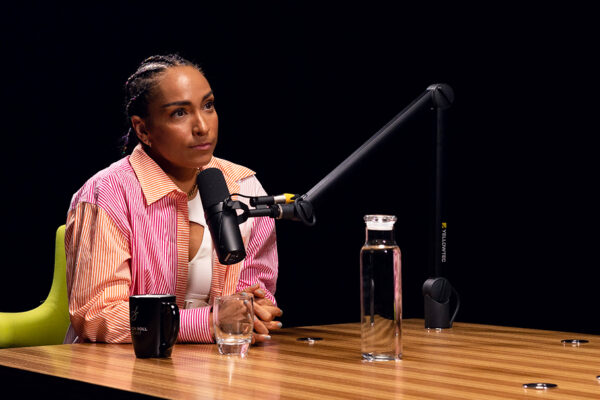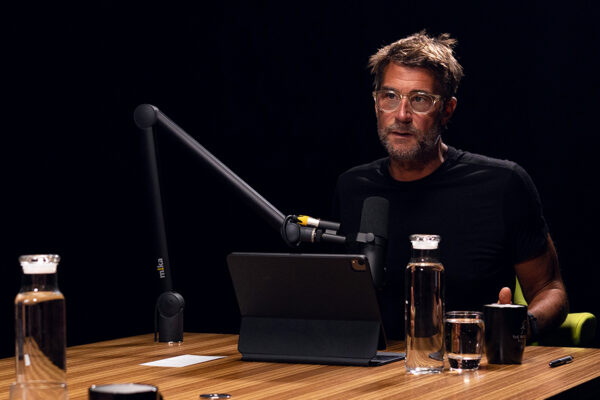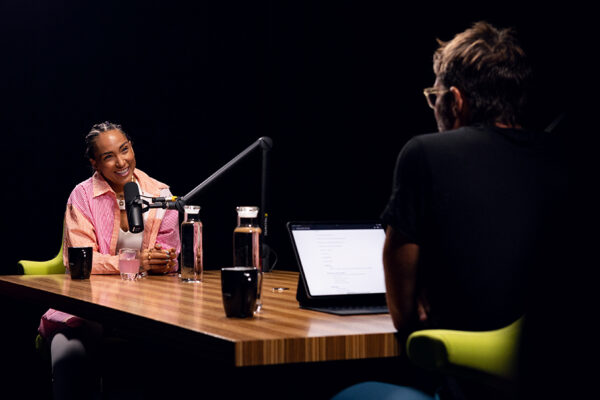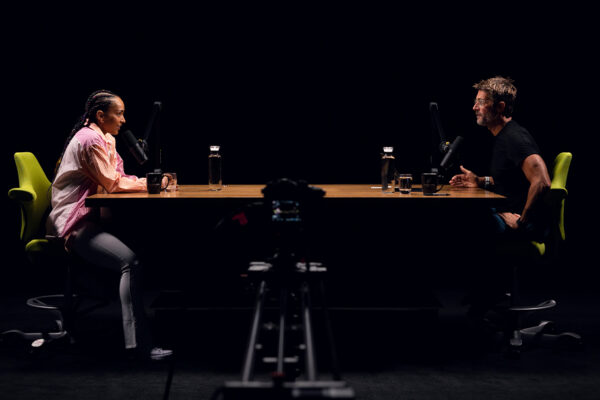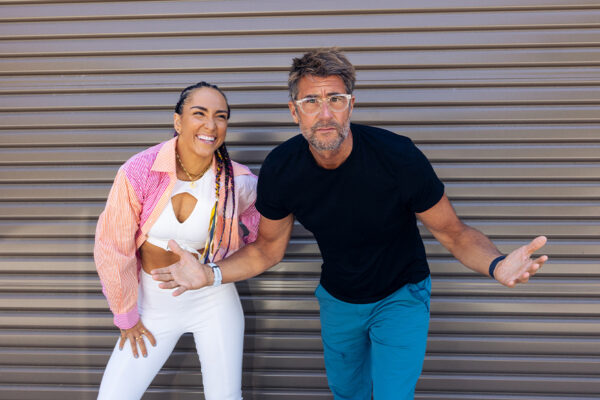 In addition to catching up on her life since we last sat down, today we discuss:
the hows and whys of developing mental strength;
the importance of unapologetically owning your story;
how to approach pre and post-natal fitness;
how to say no to what doesn't serve you and own your 'yeses';
navigating life pivots and beginning a fitness journey; and
many other topics.
I adore Robin. She never fails to ignite the best in us all. If this conversation leaves you inspired, there is more where that came from in RRP #99, RRP #137 & RRP #230.
The visually inclined can watch it all go down on YouTube. As always, the podcast streams wild and free on Apple Podcasts and Spotify.
Enjoy!
Peace + Plants,

Listen, Watch, & Subscribe
I'm proud to announce my new book 'Voicing Change II'. To learn more & reserve your copy, click the button below.
There are a few simple ways you can support the show and the content we strive to craft and share every single week
Subscribe & Review: Please make sure to review, share comments and subscribe to the show on the various platforms (Apple Podcasts, YouTube & Spotify). This helps tremendously!
Patronize Our Sponsors: Supporting the companies that support the show! For a complete list of all RRP sponsors and their respective vanity URLs and discount codes, click the 'Sponsors' tab in the 'Shop' menu.
Spread The Word: Help grow our reach by sharing your enthusiasm for the podcast and/or your favorite episodes by posting about it on social media.
Thank The Team: I do not do this alone. Send your love to Jason Camiolo for audio engineering, production, show notes and interstitial music; with additional audio engineering by Cale Curtis and additional music by Moby; Blake Curtis & Dan Drake for video, & editing; graphics by Jessica Miranda & Daniel Solis; portraits by Davy Greenberg & Grayson Wilder; the copywriting by Georgia Whaley; and theme music by Tyler Piatt, Trapper Piatt & Hari Mathis.
Amazon Disclosure: Books and products denoted with an asterisk are hyperlinked to the Amazon affiliate program. We are a participant in the Amazon Services LLC Associates Program, an affiliate advertising program designed to provide a means for us to earn fees by linking to Amazon.com and affiliated sites.