We tend to think professional athletes live perfect, charmed lives. Genetically gifted, they effortlessly conquer physical challenges with confidence, propelled by physiques unattainable by mere mortals.
From the outside looking in, Tim Tollefson is one such example. 
One of the world's most successful ultra-runners, Tim has a slew of impressive race victories to his name. These accomplishments matched with his winning smile and handsome looks would lead anyone to believe that he's an exemplar of strength and health.
But behind it all, Tim has waged a private, two-decade-long battle with body dysmorphia and disordered eating that not only compromised his athleticism, but completely debilitated him, producing a never-ending cycle of anxiety, loneliness, and self-hatred.
"To wish you were someone else is to waste who you are."
– TIM TOLLEFSON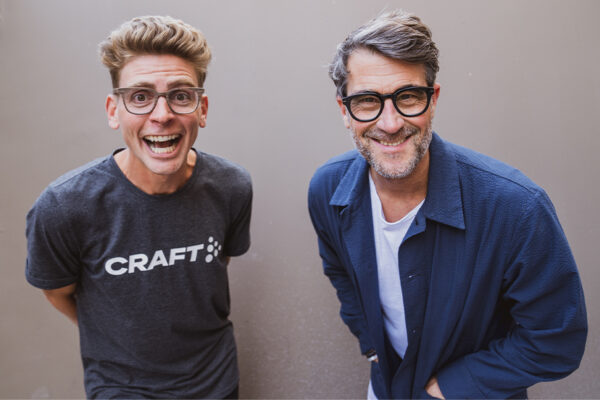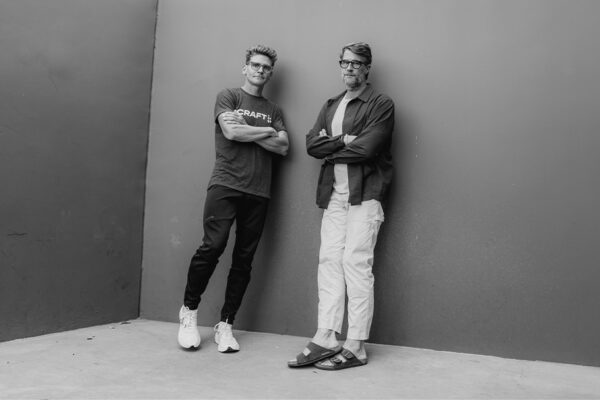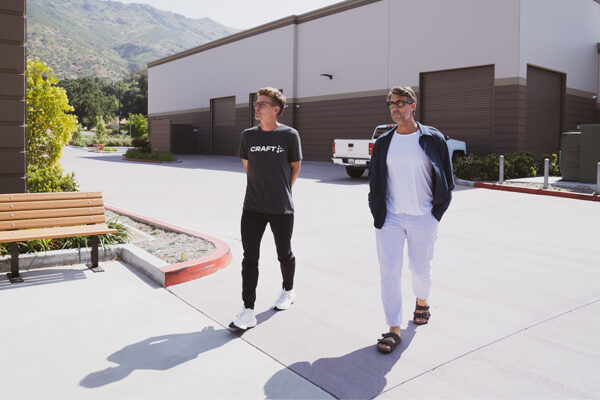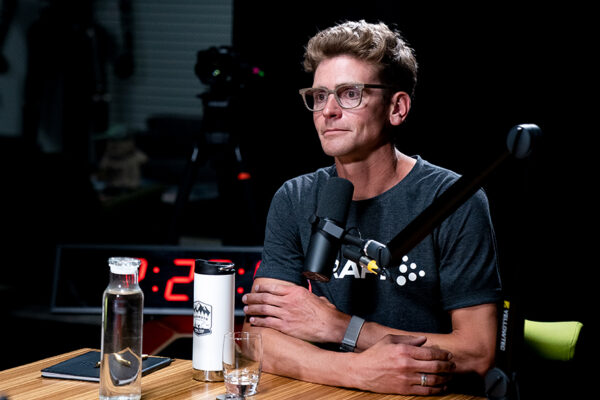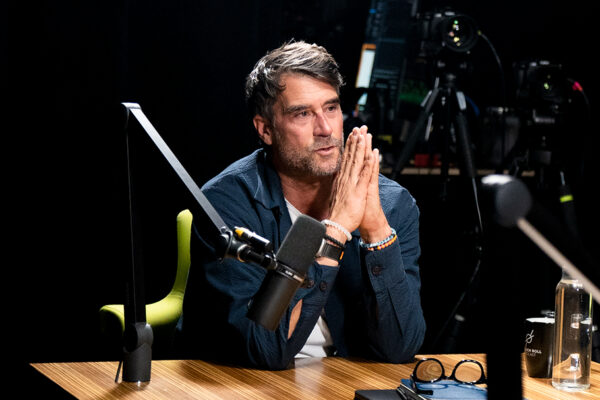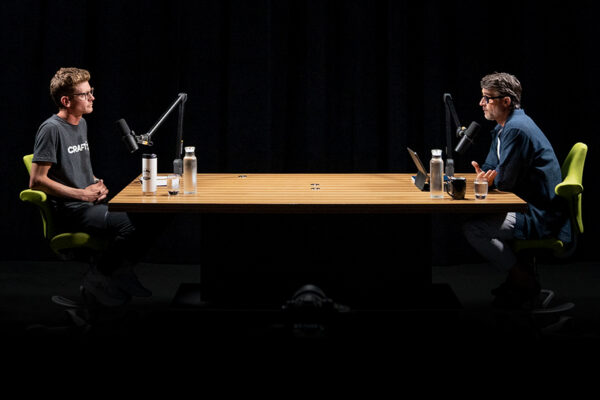 Today Tim shares his experiences and the path he's forged to reclaim his sense of self-worth and balance in a world (and sport) that pushes us to extremes.
He opens up about his decision to go public with his struggles, the role of social media in perpetuating negative body image, the tools he uses to uphold a positive relationship with food and his body, and the power of community in the recovery process.
The visually inclined can watch it all go down on YouTube. As always, the audio version streams wild and free on Apple Podcasts and Spotify.
If you are struggling with an eating disorder and are in need of support, please reach out to the National Eating Disorders Association. For a 24-hour crisis line, text "NEDA" to 741741.
In a world inundated with diet speak, honest and authentic conversations about food and loving our bodies are more important than ever. I have so much respect for Tim's strength, courage, and vulnerability.
This one is powerful.
Peace + Plants,

Listen, Watch, & Subscribe
There are a few simple ways you can support the show and the content we strive to craft and share every single week
Subscribe & Review: Please make sure to review, share comments and subscribe to the show on the various platforms (Apple Podcasts, YouTube & Spotify). This helps tremendously!
Patronize Our Sponsors: Supporting the companies that support the show! For a complete list of all RRP sponsors and their respective vanity URLs and discount codes, click the 'Sponsors' tab in the 'Shop' menu.
Spread The Word: Help grow our reach by sharing your enthusiasm for the podcast and/or your favorite episodes by posting about it on social media.
Thank The Team: I do not do this alone. Send your love to Jason Camiolo for audio engineering, production, show notes and interstitial music; with additional audio engineering by Cale Curtis and additional music by Moby; Blake Curtis & Dan Drake for video, & editing; graphics by Jessica Miranda & Daniel Solis; portraits by Davy Greenberg, Grayson Wilder & Gizelle Peters; video clips for social media are created by AJ Akpodiete; copywriting by Georgia Whaley; and theme music by Tyler Piatt, Trapper Piatt & Hari Mathis.
Amazon Disclosure: Third-party books and products denoted on this page and website may be hyperlinked to the Amazon affiliate program. We are a participant in the Amazon Services LLC Associates Program, an affiliate advertising program designed to provide a means for us to earn fees by linking to Amazon.com and affiliated sites.