Change is not the exception, it's the rule.
From social disruptions like economic recessions, pandemics, and new technologies to individual life changes, transformation—both good and bad—is happening constantly.
Here to offer us a path for embracing life's instability is Brad Stulberg—a sustainable excellence expert, human performance coach, and bestselling author returning for his fourth appearance on the pod.
For those new to Brad, he is a fellow at the University of Michigan's Graduate School of Public Health and the co-founder of The Growth Equation newsletter and podcast alongside elite track and field coach Steve Magness. Brad's impressive fleet of books includes Peak Performance, The Passion Paradox, and The Practice of Groundedness.
"We often see change as something that happens to us instead of something that we're in conversation with."
– BRAD STULBERG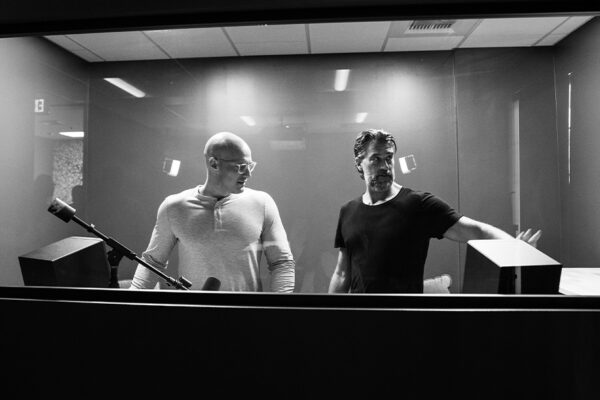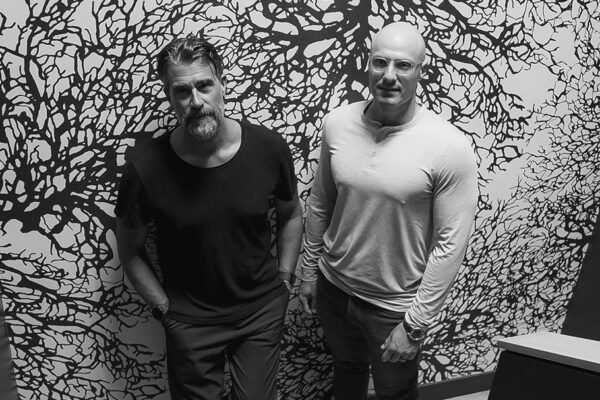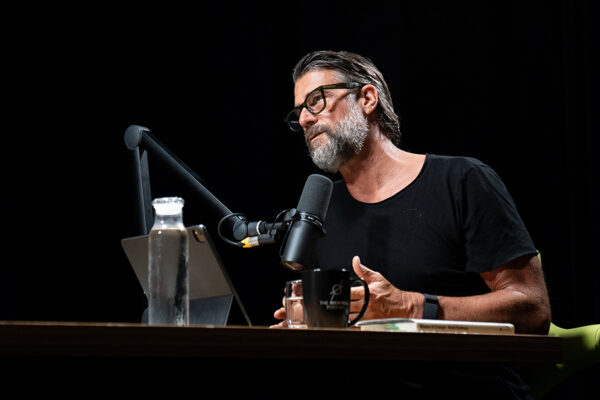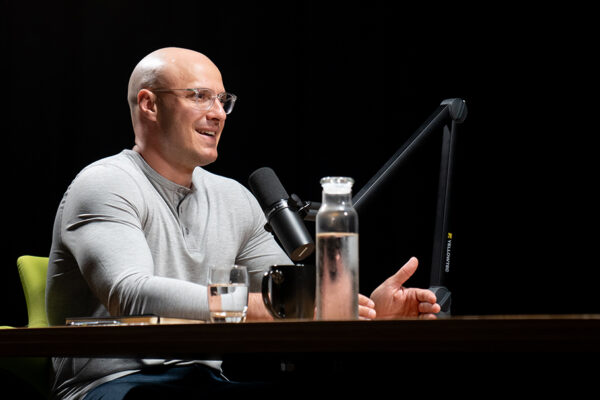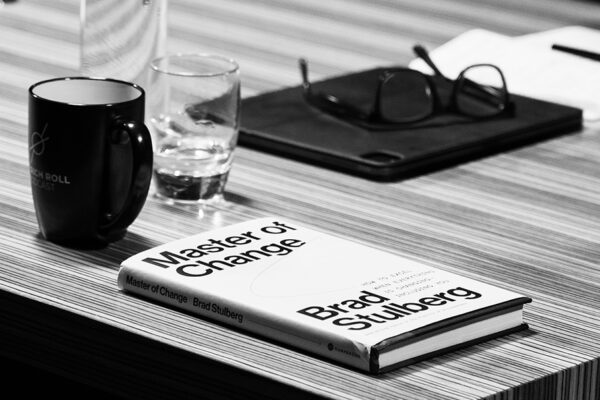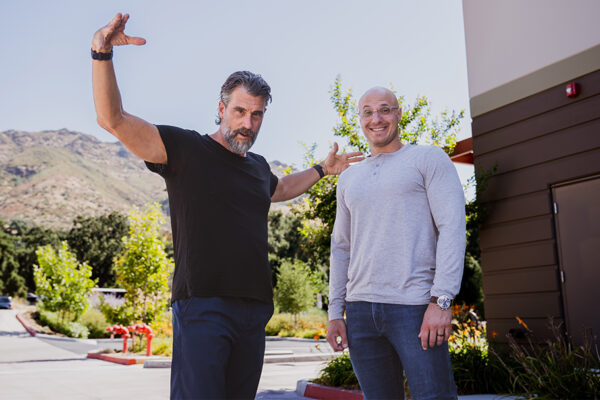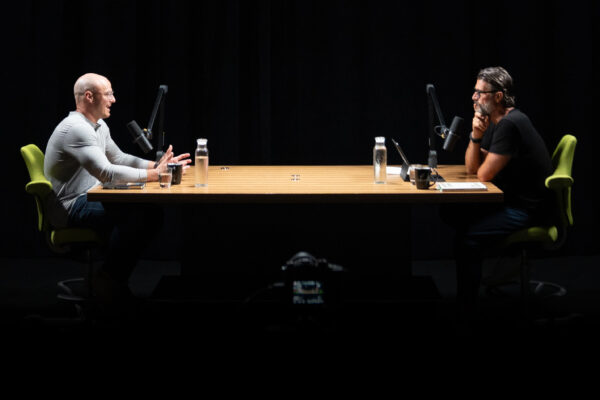 The occasion for today's exchange is his latest book Master of Change—an effective primer on how to embrace transformation, cultivate resilience, and adapt to an ever-changing world, all topics discussed in detail today. 
We also explore rugged flexibility, tragic optimism, adopting a flexible identity over time, how to navigate big life changes successfully, the perils of biohacking, and many other fascinating topics.
The visually inclined can watch it all go down on YouTube. As always, the audio version streams wild and free on Apple Podcasts and Spotify.
Amidst the chaos and confusion of self-help, I find Brad to be a principled voice of reason. This conversation is overflowing with evidence and experience-based, practical, and actionable life counsel.
Note: As a longtime friend of the podcast, Brad is graciously offering exclusive bonuses (including a mini-masterclass on navigating change and transformation) to anyone who pre-orders the book. Fill out this form to claim yours.
My hope is that some of the tactics shared help you not only navigate difficult circumstances but help facilitate the emergence of meaning and growth.
Enjoy!
Peace + Plants,

Listen, Watch, & Subscribe
There are a few simple ways you can support the show and the content we strive to craft and share every single week
Subscribe & Review: Please make sure to review, share comments and subscribe to the show on the various platforms (Apple Podcasts, YouTube & Spotify). This helps tremendously!
Patronize Our Sponsors: Supporting the companies that support the show! For a complete list of all RRP sponsors and their respective vanity URLs and discount codes, click the 'Sponsors' tab in the 'Shop' menu.
Spread The Word: Help grow our reach by sharing your enthusiasm for the podcast and/or your favorite episodes by posting about it on social media.
Thank The Team: I do not do this alone. Send your love to Jason Camiolo for audio engineering, production, show notes and interstitial music; with additional audio engineering by Cale Curtis and additional music by Moby; Blake Curtis & Dan Drake for video, & editing; graphics by Jessica Miranda & Daniel Solis; portraits by Davy Greenberg, Grayson Wilder & Gizelle Peters; video clips for social media are created by AJ Akpodiete; copywriting by Georgia Whaley; and theme music by Tyler Piatt, Trapper Piatt & Hari Mathis.
Amazon Disclosure: Third-party books and products denoted on this page and website may be hyperlinked to the Amazon affiliate program. We are a participant in the Amazon Services LLC Associates Program, an affiliate advertising program designed to provide a means for us to earn fees by linking to Amazon.com and affiliated sites.