Welcome to 'Roll On', the semi-bi-weekly version of the podcast where we indulge in some good-natured banter and ramble on matters of interest across culture, sports, art, literature, politics, self-betterment, and more.
My co-host is Mr. Adam Skolnick, an activist, veteran journalist, and David Goggins' Can't Hurt Me co-author. Adam writes about adventure sports, environmental issues, and civil rights for outlets such as The New York Times, Outside, ESPN, BBC, and Men's Health. He is also the author of One Breath and still uses the 'new dad' excuse to avoid working on his novel.
Today Rich reflects on what he has learned from his almost ten years hosting this podcast, plus endurance news, recent episode recaps, streaming selects, listener questions and more.
"The solutions to most problems begin and end with conversation."
– RICH ROLL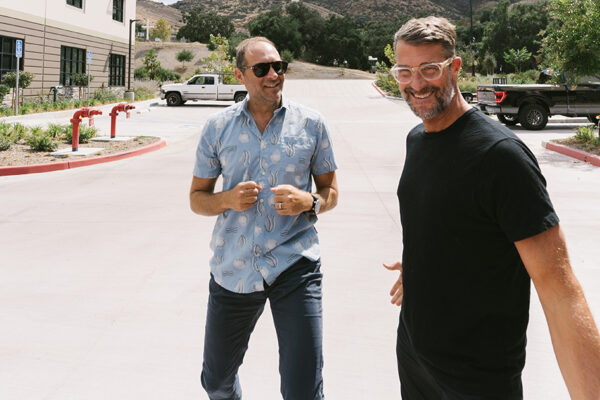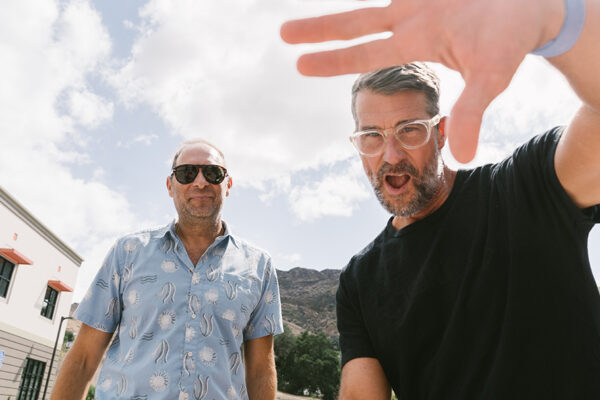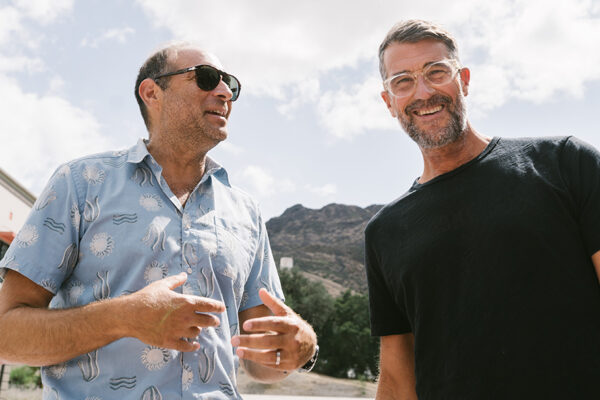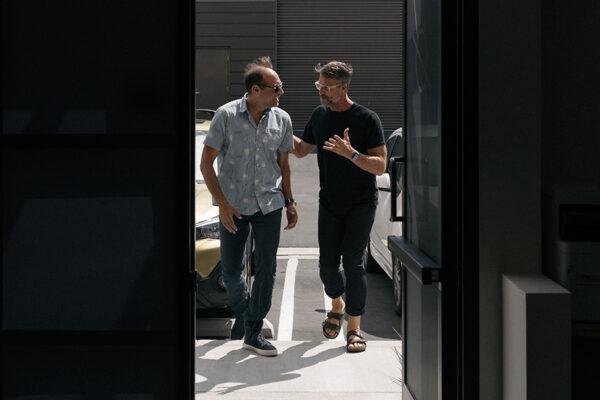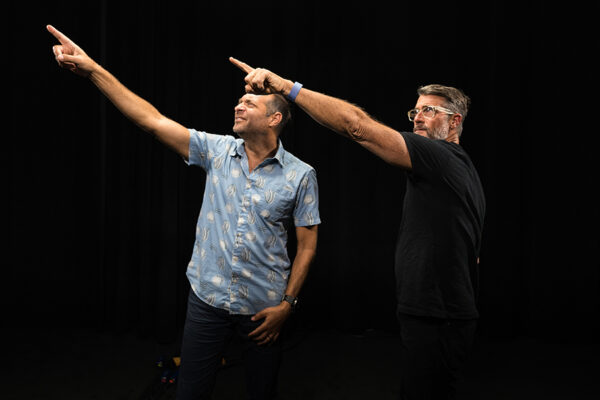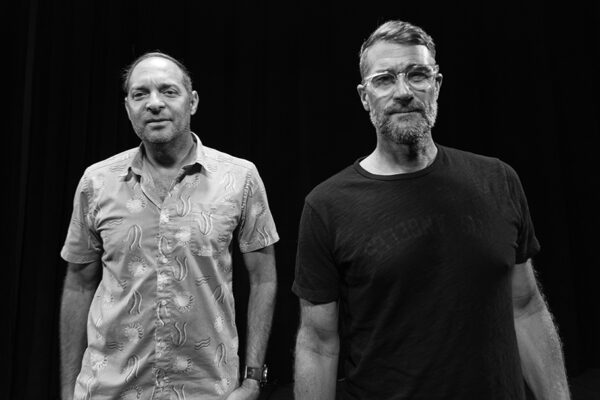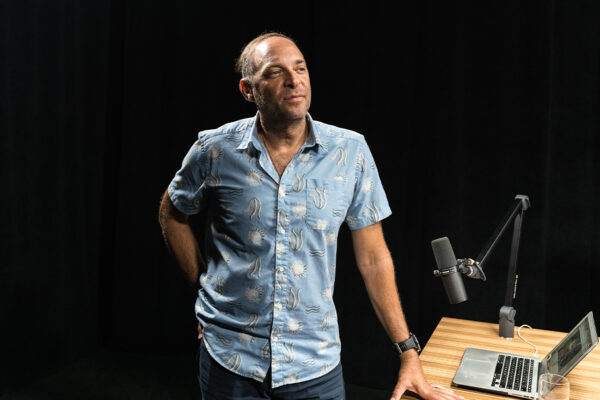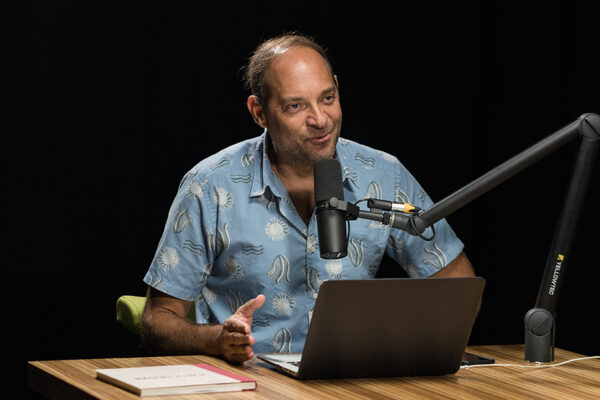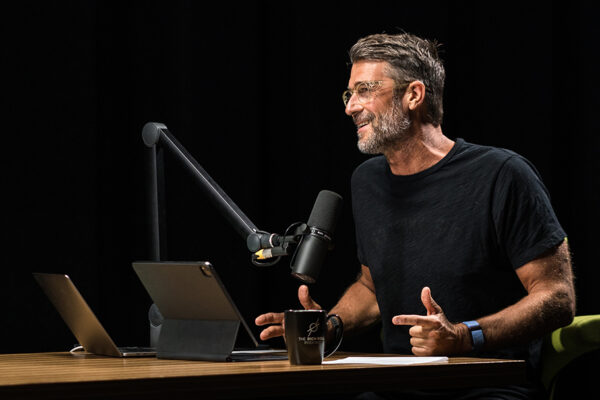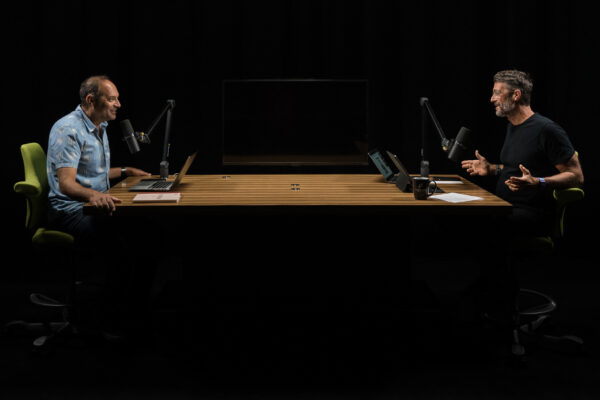 Specific topics discussed in today's episode include:
A behind-the-scenes recap of Rich's recent podcasts with Ken Rideout, Dr. Gabor Maté, and Max Fisher;
Kilian Jornet's UTMB win & the surprising training that led to it;
updates on the Self-Transcendence 3100 Mile Race;
Michael Phelps' 100-mile offshore challenge;

70-year old Jersey Shore lifeguard Eric Greensmith; and

12 lessons Rich has learned after 10 years of podcasting
In addition, we answer the following listener questions:
What can parents do to recover from sleep deprivation after having kids?
What precautions should you take when running alone?
What lesson have Adam and I learned from each other over the years?
Thank you to Nicole from Dallas, Georgina from Kentucky, and Jonathan from Vancouver for your questions. If you want your query discussed, drop it on our Facebook Page, or better yet leave a voicemail at (424) 235-4626.
Anvil Premiere Giveaway: Rich is giving away 2 pairs of tickets to the upcoming 9/22 Los Angeles premiere of Anvil! The Story of Anvil giveaway. To enter, send an e-mail to [email protected] with the subject line ANVIL before 9/18 and we will select winners at random.
Listener Stories: There's something potent and important about your journey that others can benefit from hearing. Learning is a communal act. And this podcast is merely a conduit. I'd like you to consider sharing your journey of transformation with me, specifically how this show has helped shape it. Leave us a voicemail at (805)-421-0057 to share your story and the wisdom you've gleaned from the podcast, and your message could very well be aired in an upcoming episode we're creating to feature the audience journey.
The visually inclined can watch today's show on YouTube. And as always, the podcast streams wild and free on Apple Podcasts and Spotify.
Peace + Plants,

Listen, Watch, & Subscribe
I'm proud to announce my new book 'Voicing Change II'. To learn more & reserve your copy, click the button below.
There are a few simple ways you can support the show and the content we strive to craft and share every single week
Subscribe & Review: Please make sure to review, share comments and subscribe to the show on the various platforms (Apple Podcasts, YouTube & Spotify). This helps tremendously!
Patronize Our Sponsors: Supporting the companies that support the show! For a complete list of all RRP sponsors and their respective vanity URLs and discount codes, click the 'Sponsors' tab in the 'Shop' menu.
Spread The Word: Help grow our reach by sharing your enthusiasm for the podcast and/or your favorite episodes by posting about it on social media.
Thank The Team: I do not do this alone. Send your love to Jason Camiolo for audio engineering, production, show notes and interstitial music; with additional audio engineering by Cale Curtis and additional music by Moby; Blake Curtis & Dan Drake for video, & editing; graphics by Jessica Miranda & Daniel Solis; portraits by Davy Greenberg & Grayson Wilder; the copywriting by Georgia Whaley; and theme music by Tyler Piatt, Trapper Piatt & Hari Mathis.
Amazon Disclosure: Books and products denoted with an asterisk are hyperlinked to the Amazon affiliate program. We are a participant in the Amazon Services LLC Associates Program, an affiliate advertising program designed to provide a means for us to earn fees by linking to Amazon.com and affiliated sites.