We love to celebrate Olympians as superheroes. It's important to remember they are human beings.
In today's episode of the podcast, Adam Skolnick and I trade thoughts on Tokyo 2020, great white shark sightings, kaatsu training and more.
For those new to the show, Adam Skolnick is a waterman, writer, activist, and veteran journalist best known as David Goggins' Can't Hurt Me, co-author. Adam writes about adventure sports, environmental issues, and civil rights for outlets such as The New York Times, Outside, ESPN, BBC, and Men's Health. He is the author of One Breath and is currently using the 'new dad' excuse to avoid working on his novel.
Topics covered in this episode  include:
Adam's close encounter with a great white shark;
endurance swimmer Lewis Pugh and the massive melting event in Greenland;
Robbie Balenger's Colorado Crush challenge;
Timothy Olson's recent FKT on the Pacific Crest Trail;
Simone Biles' choice to scratch Olympic events & the ensuing conversation around mental health and elite athleticism'
was Russia 'actually' banned from the Olympics?; and
a look at blood flow restriction & ultra-short race-pace training; 
"More important than winning a gold medal is having a healthy future. Athletes are human beings, not pawns."
– RICH ROLL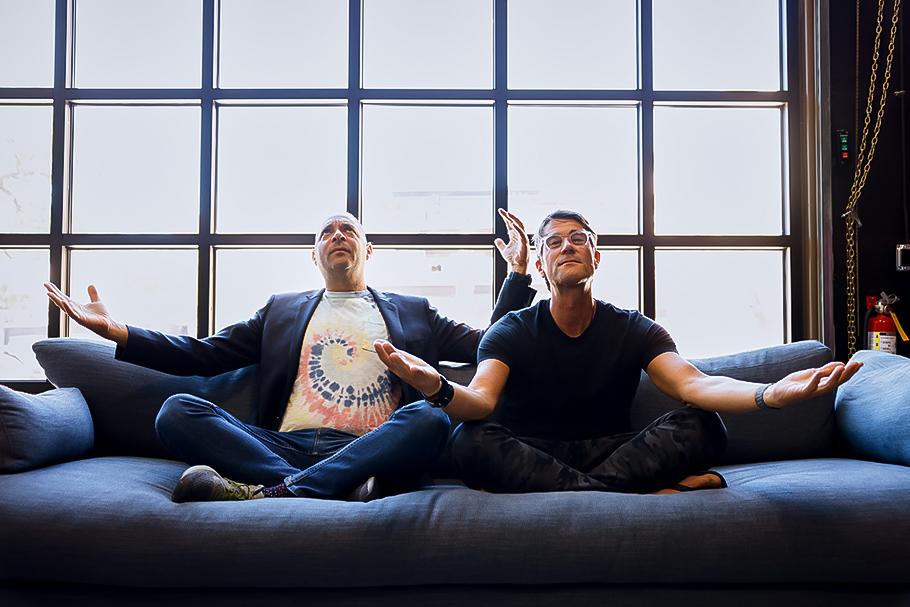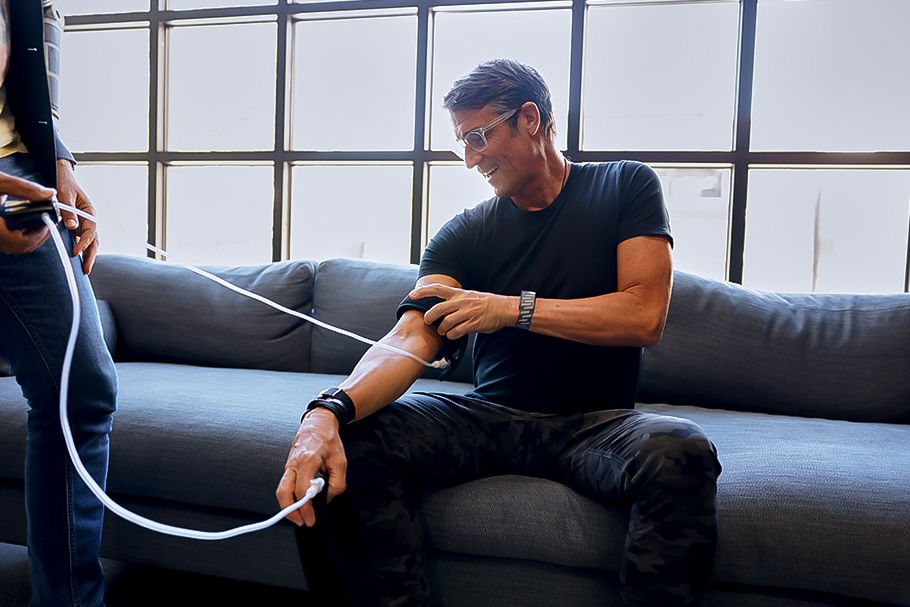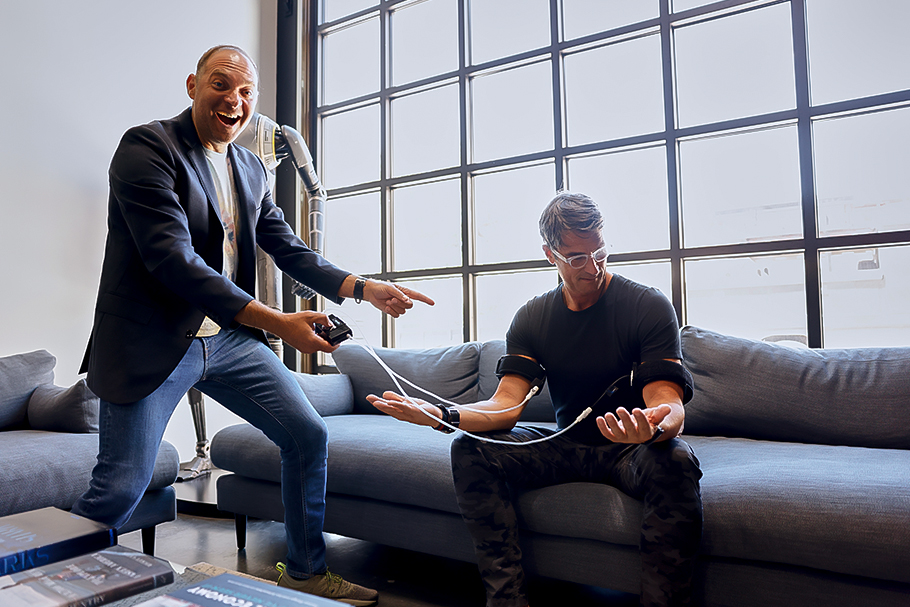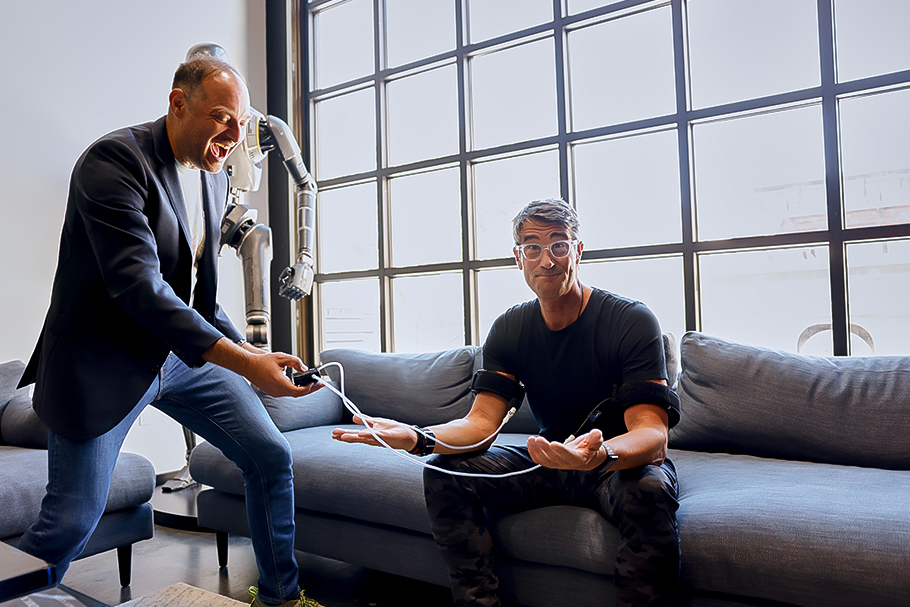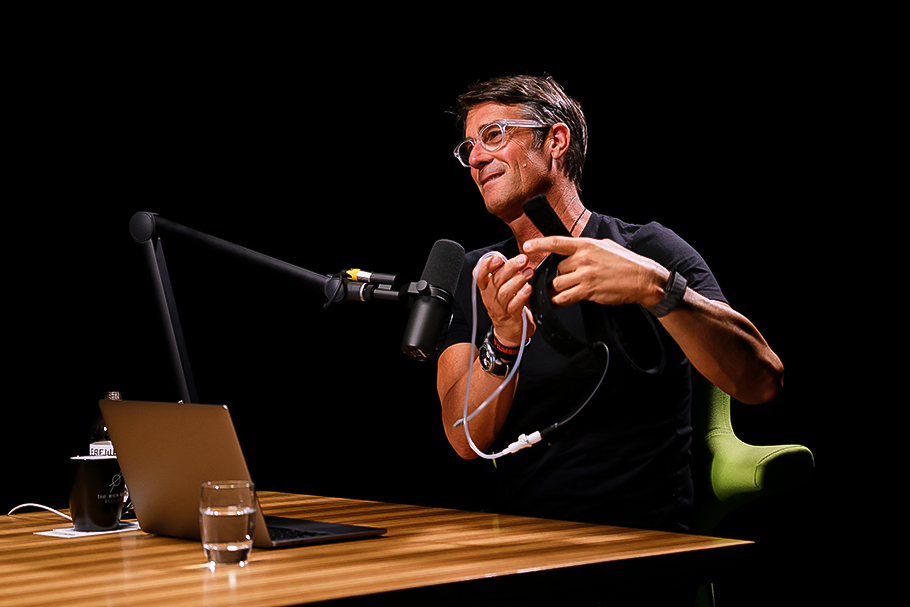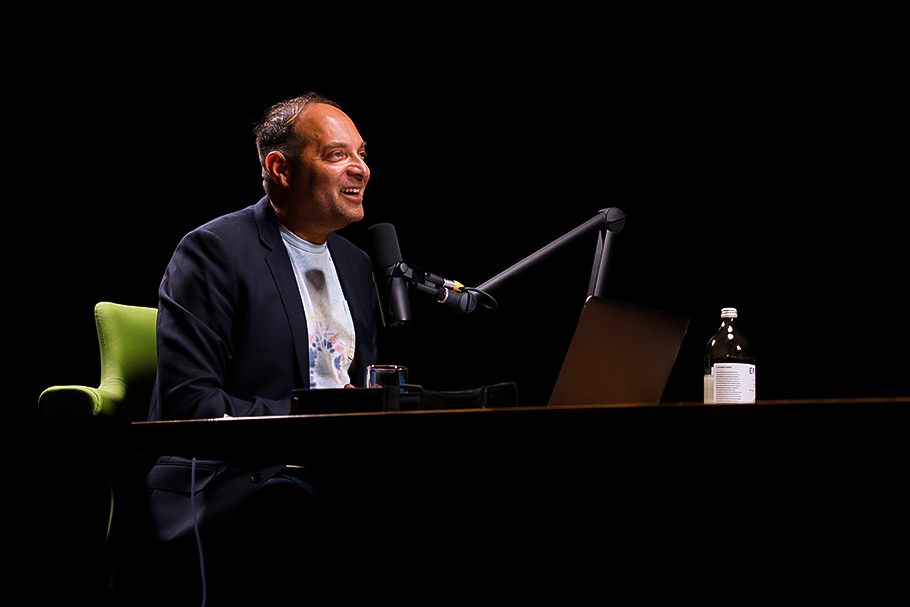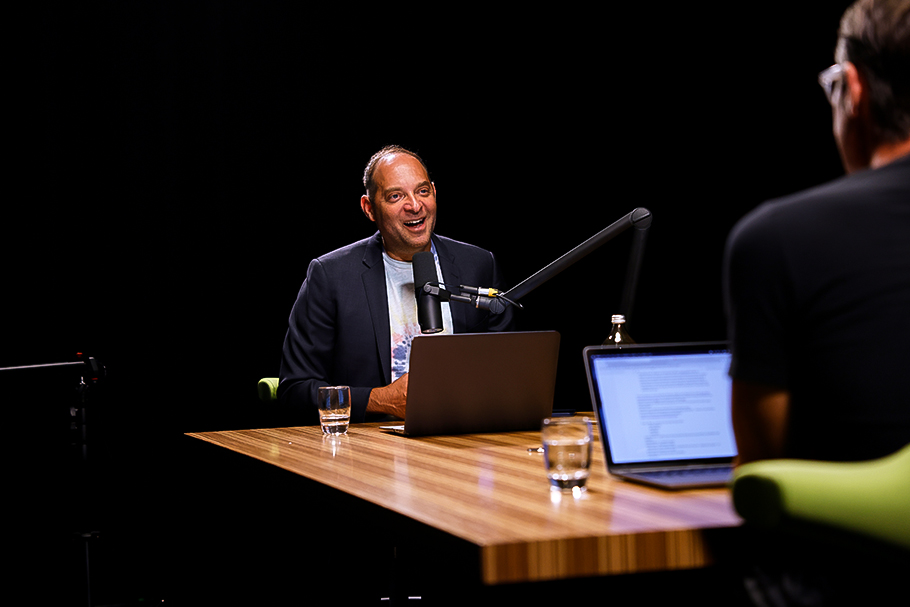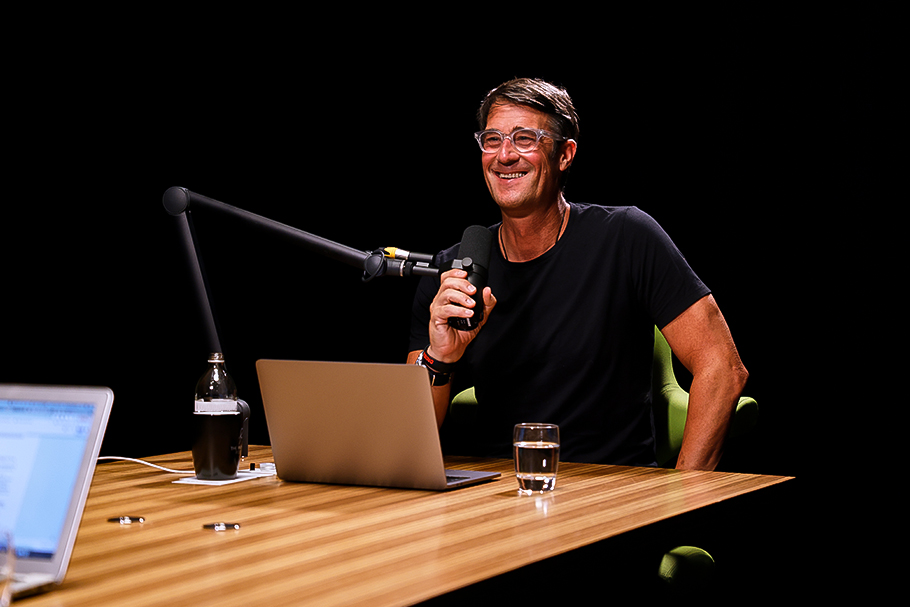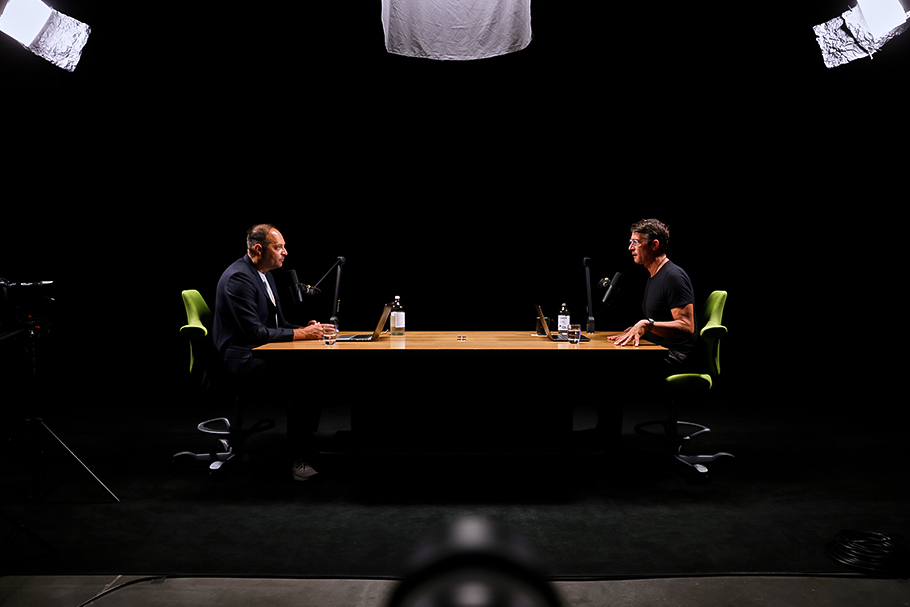 In addition, we answer the following listener questions:
What does it mean to 'do the work'?
What are Rich & Adam's top five bands and albums?
How do you set realistic physical goals as you age?
Thank you to Justin from Minnesota, Jess from Illinois, and Bev from Denver for your questions. If you want your query discussed, drop it on our Facebook Page or better yet leave a voicemail at (424) 235-4626.
The visually inclined can watch our exchange on YouTube. And as always, the podcast streams wild and free on Apple Podcasts and Spotify.
Peace + Plants,

Listen, Watch, & Subscribe
I'm proud to announce my new book 'Voicing Change'. To learn more & reserve your copy, click the button below.
There are a few simple ways you can support the show and the content we strive to craft and share every single week
Subscribe & Review: Please make sure to review, share comments and subscribe to the show on the various platforms (Apple Podcasts, YouTube & Spotify). This helps tremendously!
Patronize Our Sponsors: Supporting the companies that support the show! For a complete list of all RRP sponsors and their respective vanity URLs and discount codes, click the 'Sponsors' tab in the 'Shop' menu.
Spread The Word: Help grow our reach by sharing your enthusiasm for the podcast and/or your favorite episodes by posting about it on social media.
Thank The Team: I do not do this alone. Send your love to Jason Camiolo for audio engineering, production, show notes and interstitial music; Margo Lubin and Blake Curtis for video, & editing; graphics by Jessica Miranda & Daniel Solis; portraits by Ali Rogers, Davy Greenberg & Grayson Wilder; copywriting by Georgia Whaley; and theme music by Tyler Piatt, Trapper Piatt & Hari Mathis.
Amazon Disclosure: Books and products denoted with an asterisk are hyperlinked to the Amazon affiliate program. We are a participant in the Amazon Services LLC Associates Program, an affiliate advertising program designed to provide a means for us to earn fees by linking to Amazon.com and affiliated sites.