Success in all forms demands mental fortitude—a capacity honed through consistently placing yourself beyond comfortable confines. When practiced with daily rigor, an increasingly sturdy mindset becomes a superpower—and the foundation for the purpose-driven life you aspire to inhabit.
Welcome to another edition of 'Roll On', wherein myself and master of pen, keyboard and dictaphone Adam Skolnick explore the concept of mental fortitude in contexts athletic and political through the lives of two individuals, James Lawrence (aka the 'Iron Cowboy') and Minneapolis Mayor Jacob Frey.
Beyond RRP hype-man duties, Adam Skolnick is an activist and journalist best known as David Goggins' Can't Hurt Me, co-author. He writes about adventure sports, environmental issues, and civil rights for The New York Times, Outside, ESPN, BBC, and Men's Health. He is the author of One Breath and is currently awash in his umpteenth draft of an untitled novel—slowly losing his mind in the process.
"Prioritizing consistency renders the daunting rote."
– RICH ROLL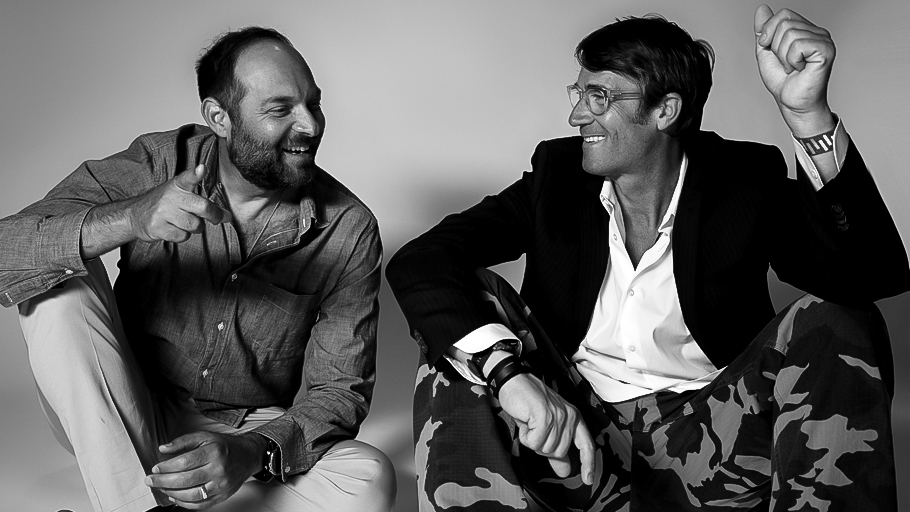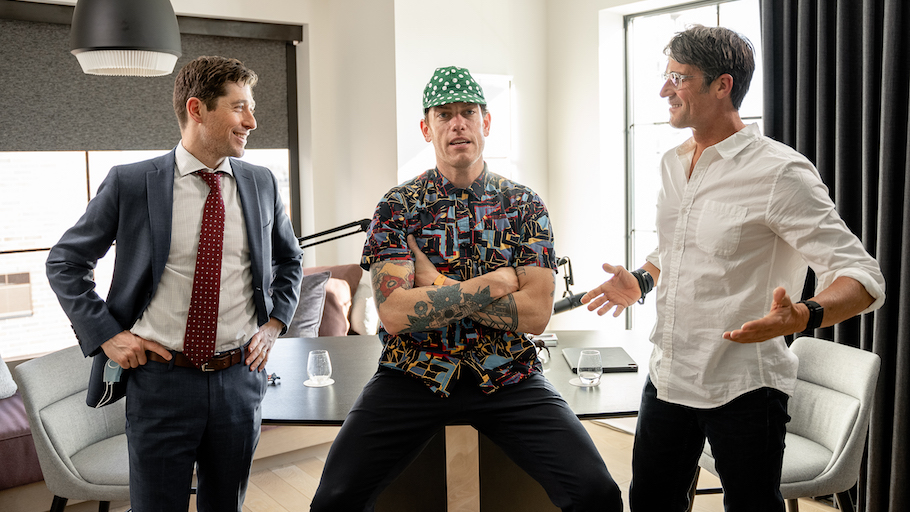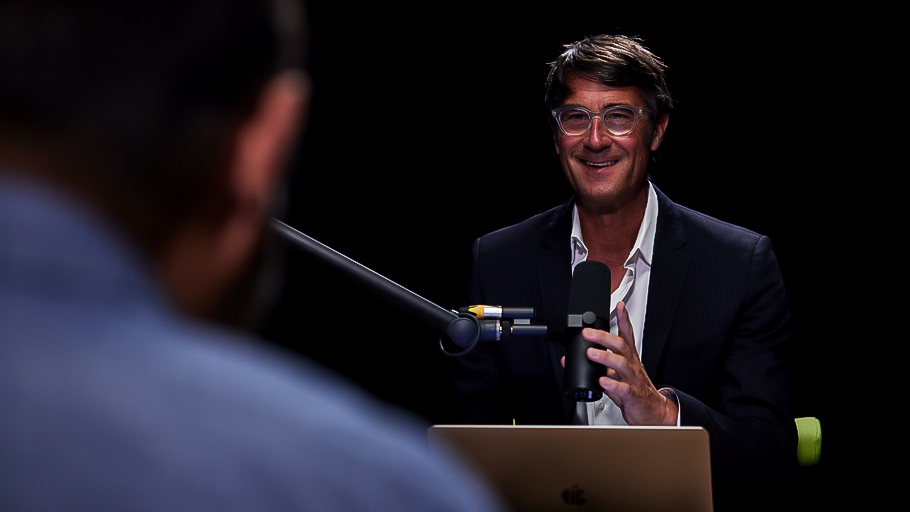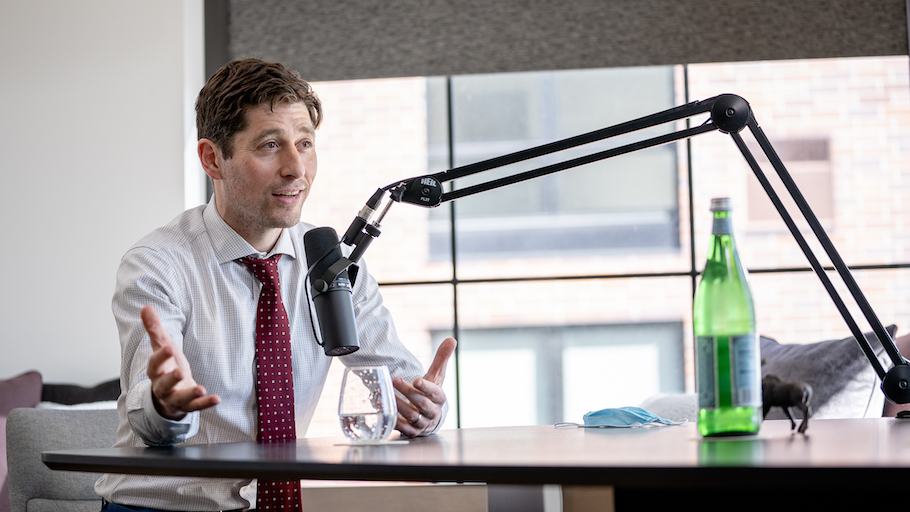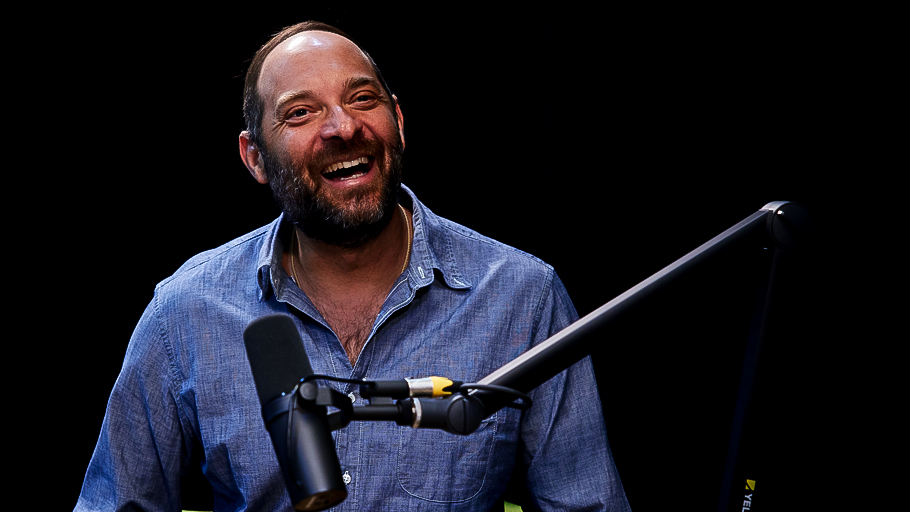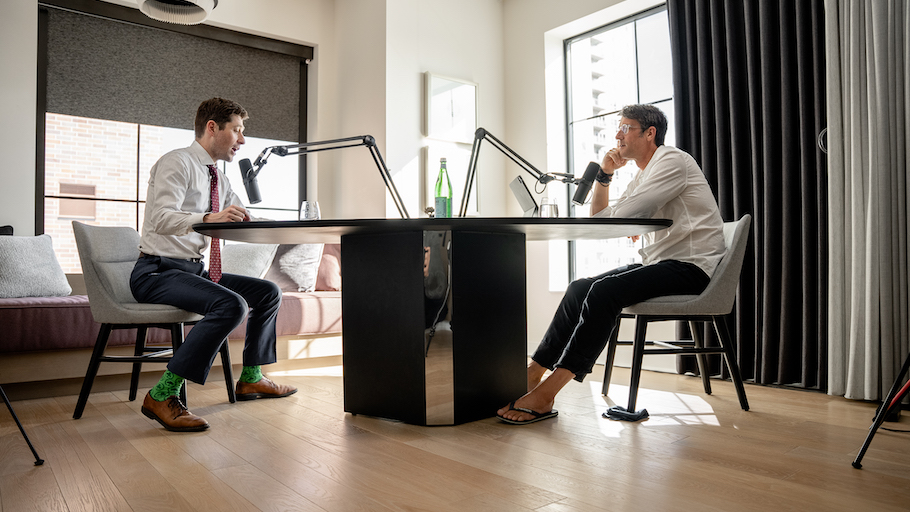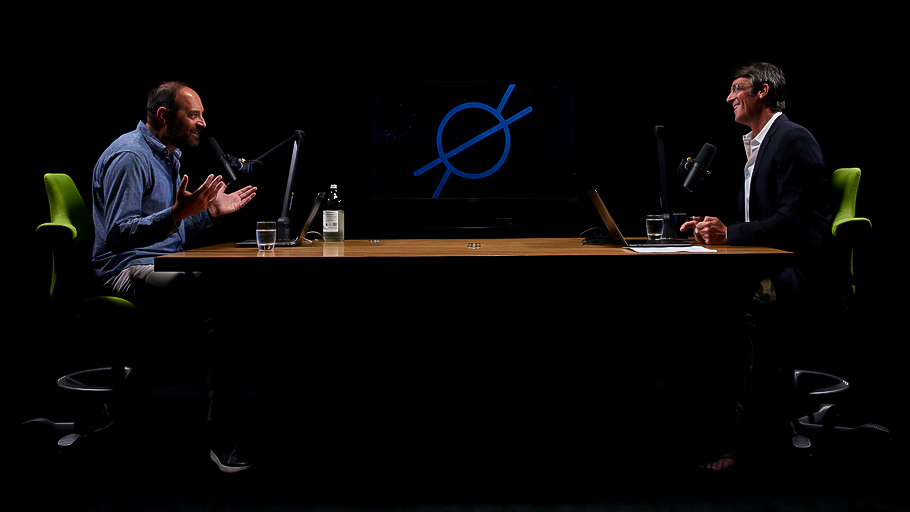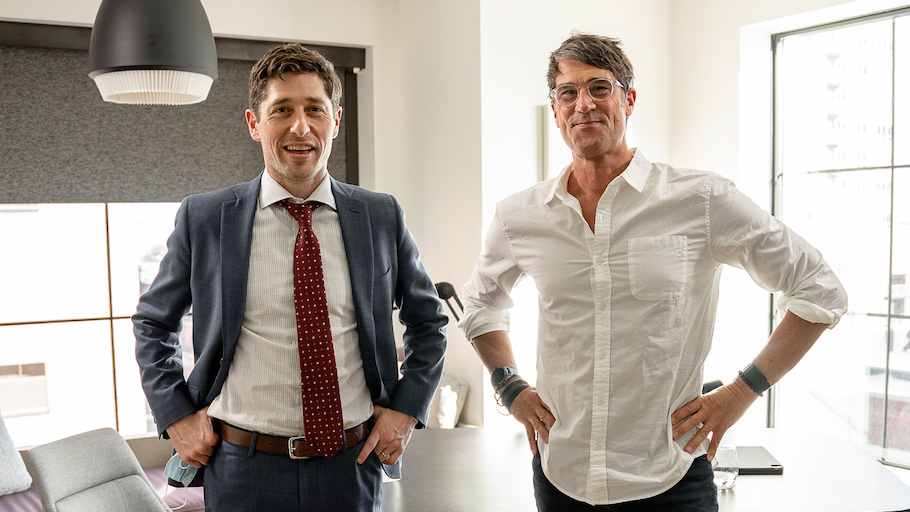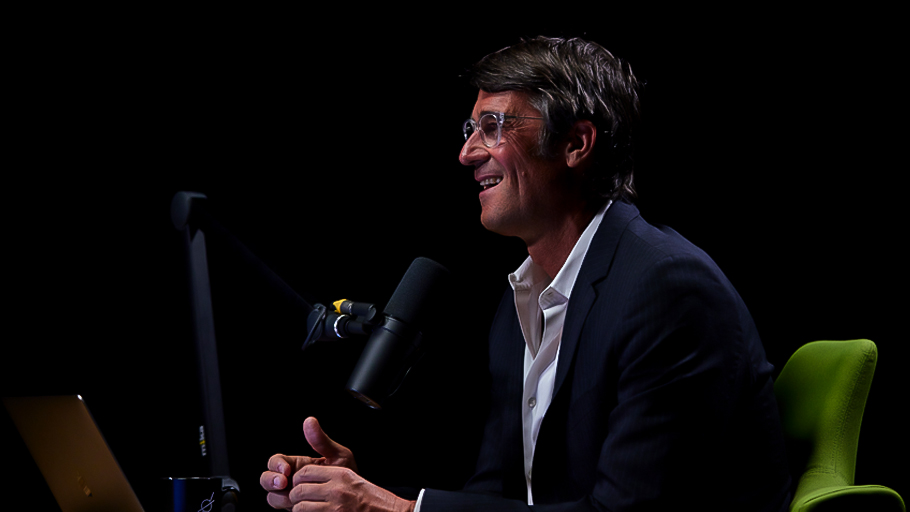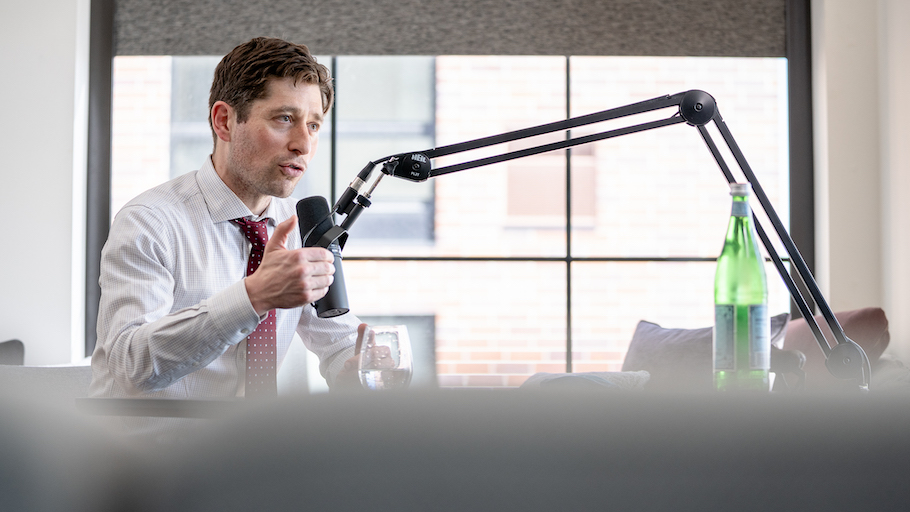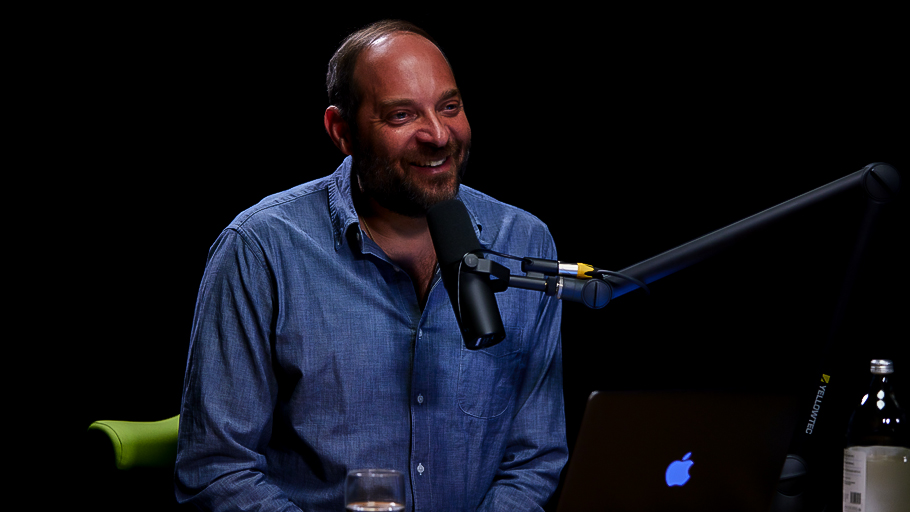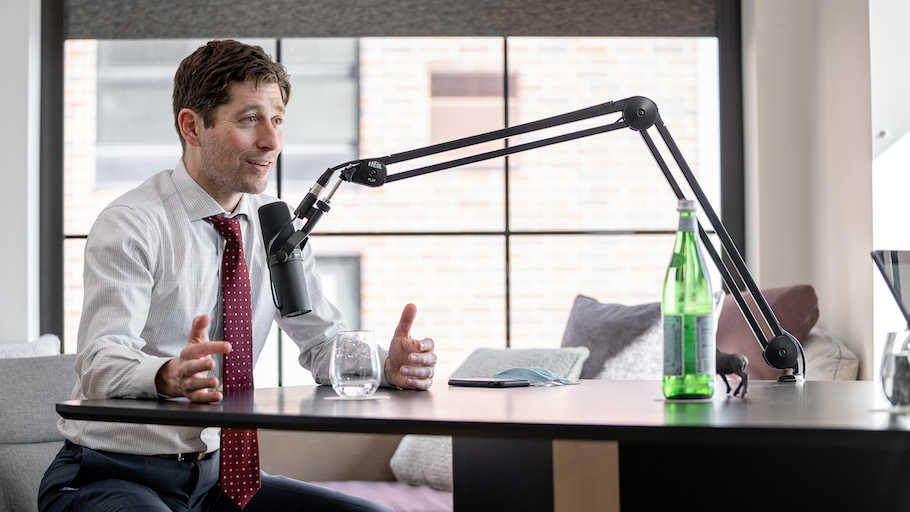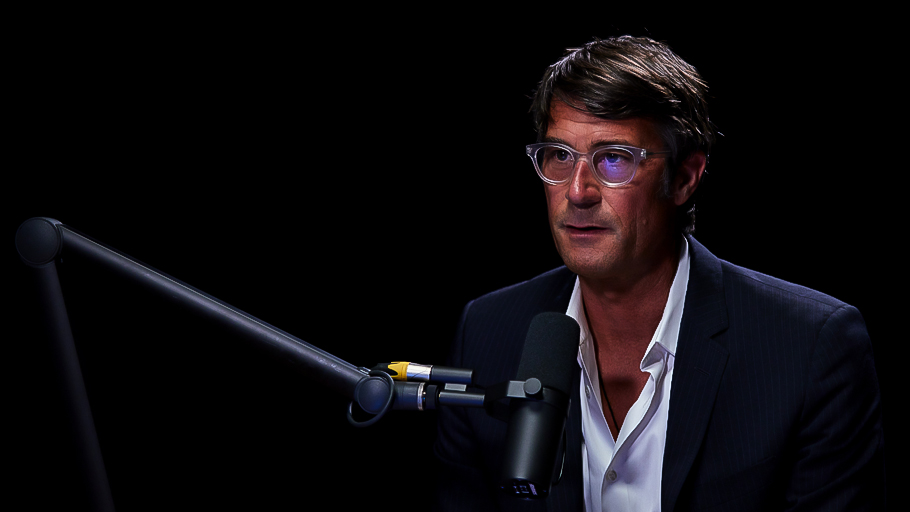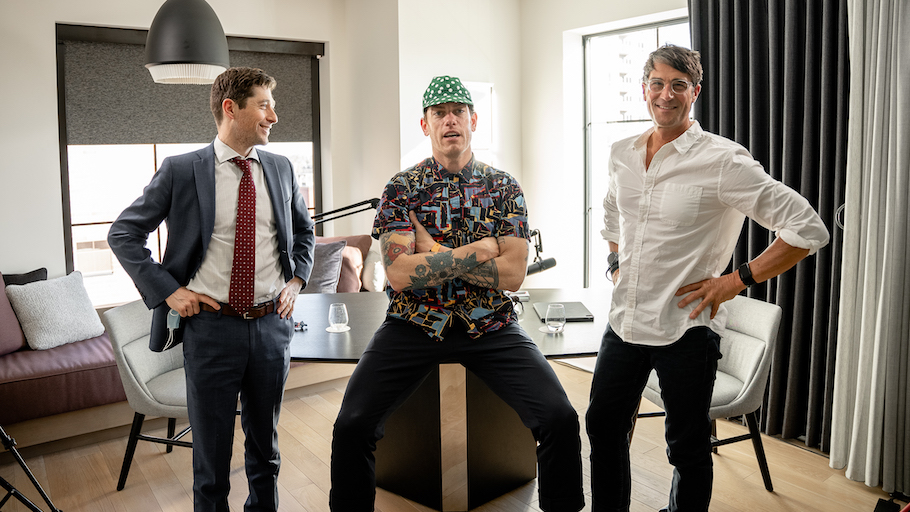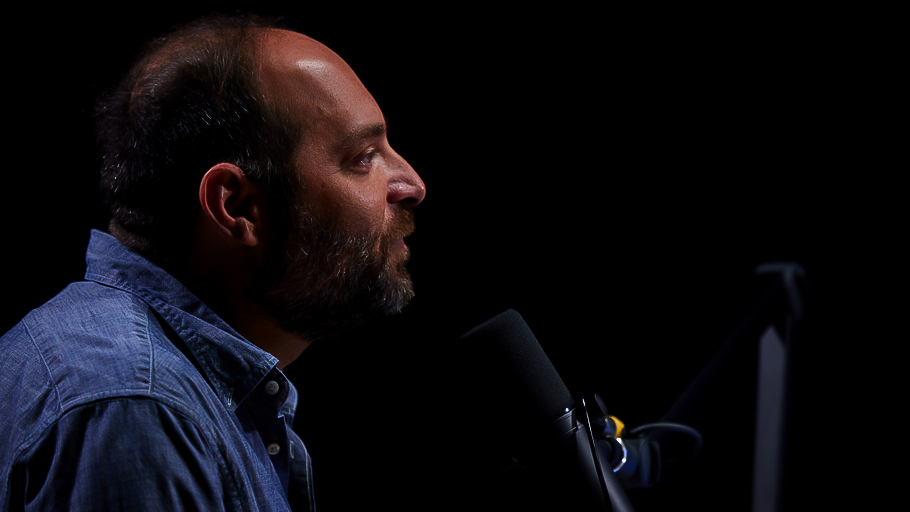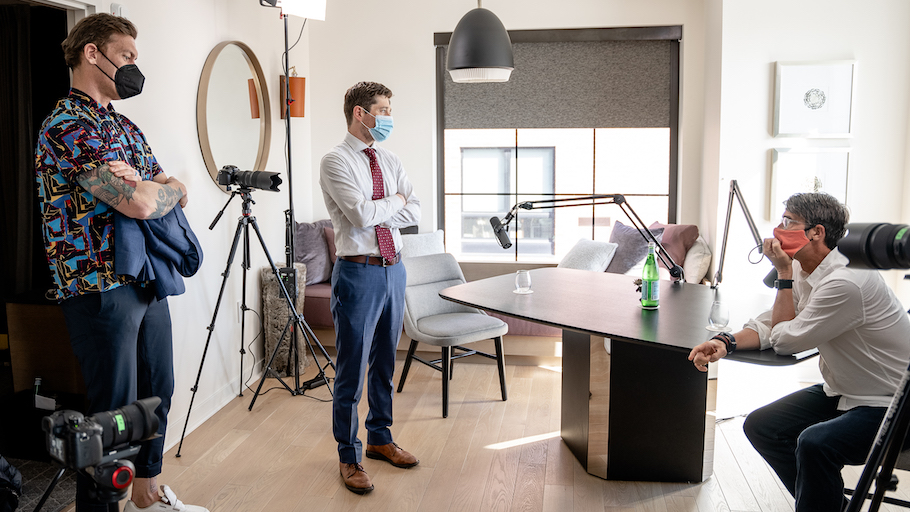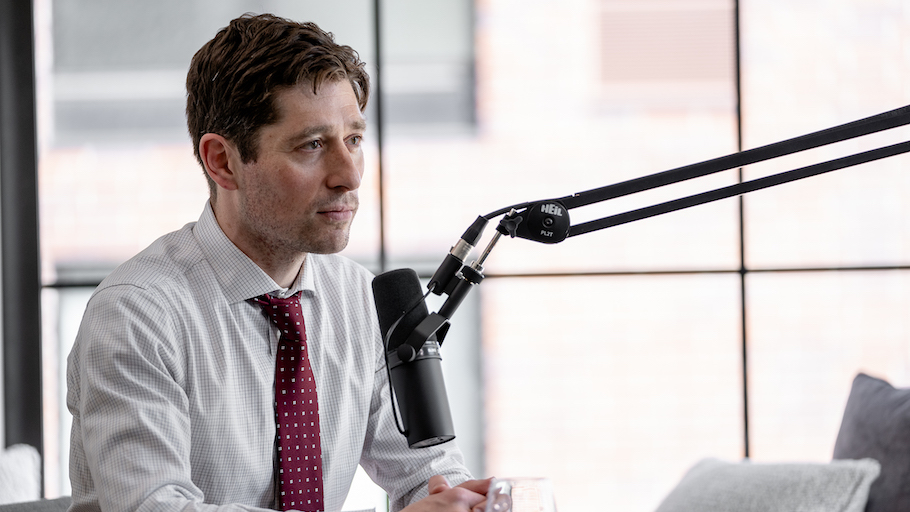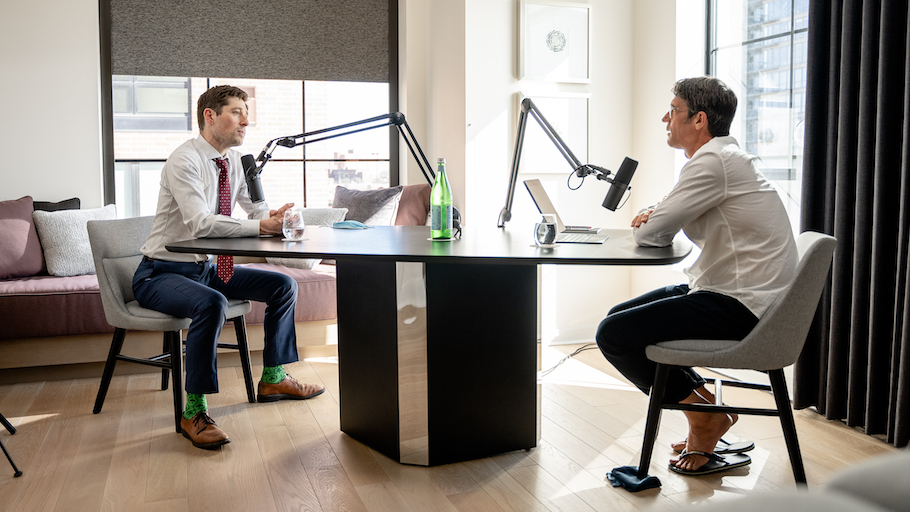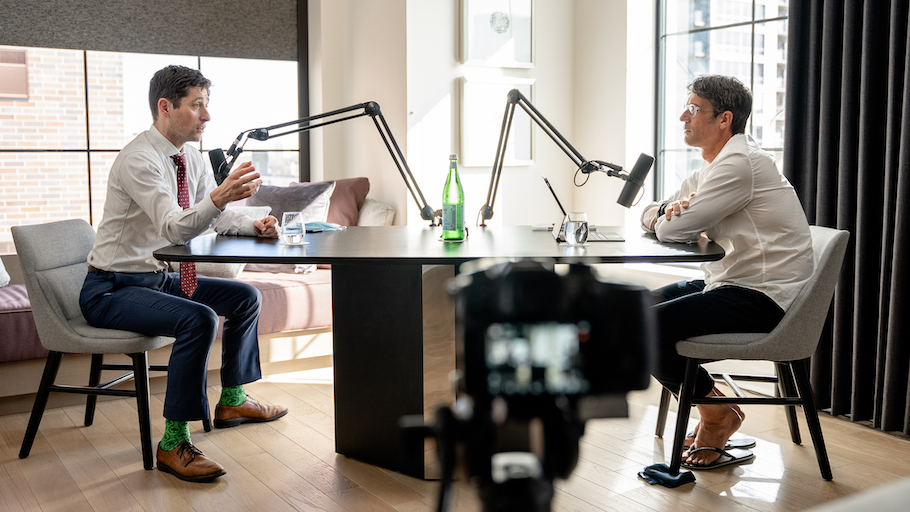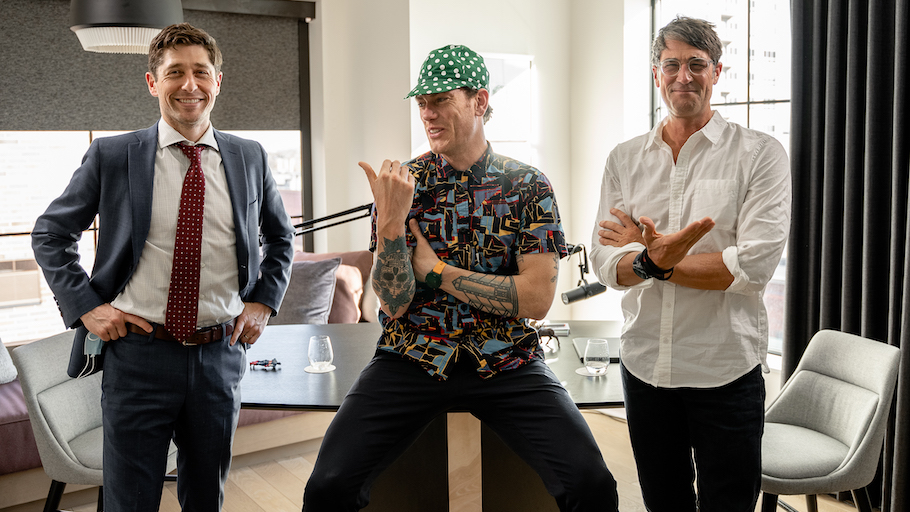 This episode unfurls in a fashion unique.
The balance of today's discussion focuses on James Lawrence—the undisputed king of mental fortitude wrought in physical form—and his mind-bending completion of 101 iron-distance triathlons in 100 days.
In addition, we cover a few notable stories, including The Woman Who Fell 2 Miles To Earth,  The Great Lakes Jumper and The Great Pacific Race. We also discuss the recent Supreme Court decision backing payments to NCAA student-athletes, wherein I go on a tear against the college-industrial complex.
It is here that we depart from standard Roll On protocol and instead segue into my conversation with a man notable for a very different kind of mental fortitude, Minneapolis Mayor Jacob Frey. The most accomplished runner currently holding elected office (he's a 2:16 marathoner!), it's an exploration of the demands, discipline and disposition required to lead a fractured city through the treacherous terrain of social upheaval in the wake of George Floyd's murder.
The visually inclined can watch it all go down on YouTube. And as always, the podcast streams wild and free on Apple Podcasts and Spotify.
Final Thought: this episode marks the one-year anniversary of 'Roll On' (and on-air bromance with Adam Skolnick). What started as an experimental but intentional response to the many historic moments that greeted us in 2020 has turned into an important RRP mainstay—and a success due in no small part to the incredible work that Adam has and continues to bring to the series. So thank you Adam. Show him some love on Instagram @adamskolnick.
Enjoy the show!
Peace + Plants,

There are a few simple ways you can support the show and the content we strive to craft and share every single week
Subscribe & Review: Please make sure to review, share comments and subscribe to the show on the various platforms (Apple Podcasts, YouTube & Spotify). This helps tremendously!
Patronize Our Sponsors: Supporting the companies that support the show! For a complete list of all RRP sponsors and their respective vanity URLs and discount codes, click the 'Sponsors' tab in the 'Shop' menu.
Spread The Word: Help grow our reach by sharing your enthusiasm for the podcast and/or your favorite episodes by posting about it on social media.
Thank The Team: I do not do this alone. Send your love to Jason Camiolo for audio engineering, production, show notes and interstitial music; Margo Lubin and Blake Curtis for video, & editing; graphics by Jessica Miranda & Daniel Solis; portraits by Ali Rogers, Davy Greenberg & Grayson Wilder; copywriting by Georgia Whaley; and theme music by Tyler Piatt, Trapper Piatt & Hari Mathis.
Amazon Disclosure: Books and products denoted with an asterisk are hyperlinked to the Amazon affiliate program. We are a participant in the Amazon Services LLC Associates Program, an affiliate advertising program designed to provide a means for us to earn fees by linking to Amazon.com and affiliated sites.
Listen, Watch, & Subscribe
A collection of inspiration and timeless wisdom from the podcast, 'Voicing Change' is now available globally.