This month, events in Minneapolis captured the world's attention. The recent death of Daunte Wright and the conviction of Derek Chauvin sound a significant shift in the civil rights movement and the country at large.
Today, artist, activist, and politician Jeremiah Ellison is here to help us make sense of this historic moment.
As some of you may know, I spent the week of April 13th, 2021 (pre-Chauvin verdict) in a very tense Minneapolis. Motivating my visit was an intention to better understand the events and circumstances that brought the world's focus upon this city—not from what I read online or saw streaming endlessly on cable news—but rather from a first-hand, experience-based perspective.
In addition, my objective was to conduct meaningful, nuanced conversations with Minneapolis civic leaders who are grappling with the important issues that have recently dominated national news coverage. Issues that include police misconduct and public safety reform; the roots of civil unrest and the purpose of protest; and of course the role social activism has played in all of this.
This conversation, the first in a series of Minneapolis-themed episodes that I will be releasing over the coming weeks, is one powerful result of that good faith inquiry.
Representing Ward 5 on the Minneapolis City Council, Jeremiah sits at the vortex of the many complicated issues that concern his community, and from the start has been one of the leading and most prominent voices calling for the reimagination of public safety.
"If there were more opportunities for folks to engage in long-form conversations, we could create real solutions."
– JEREMIAH ELLISON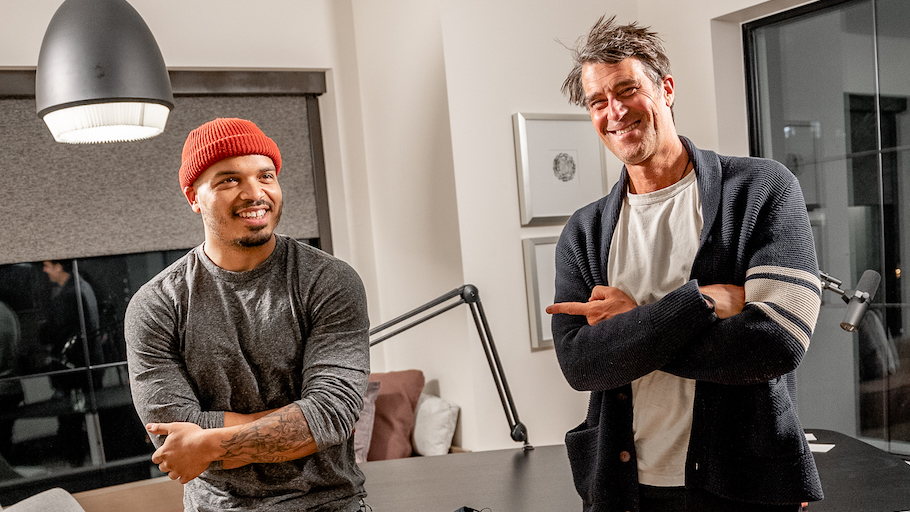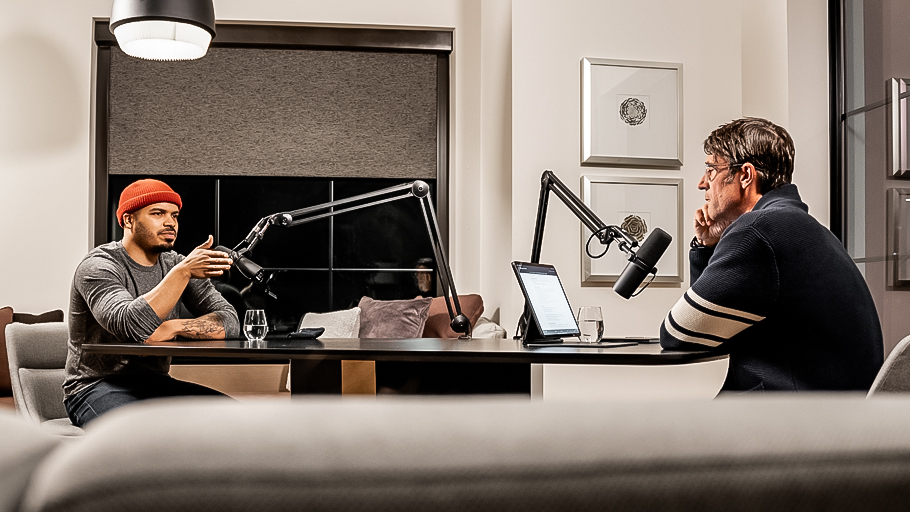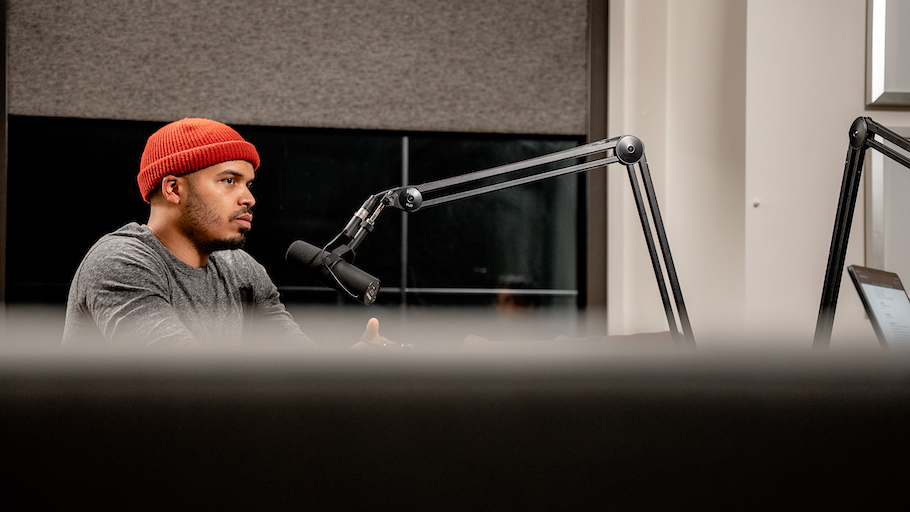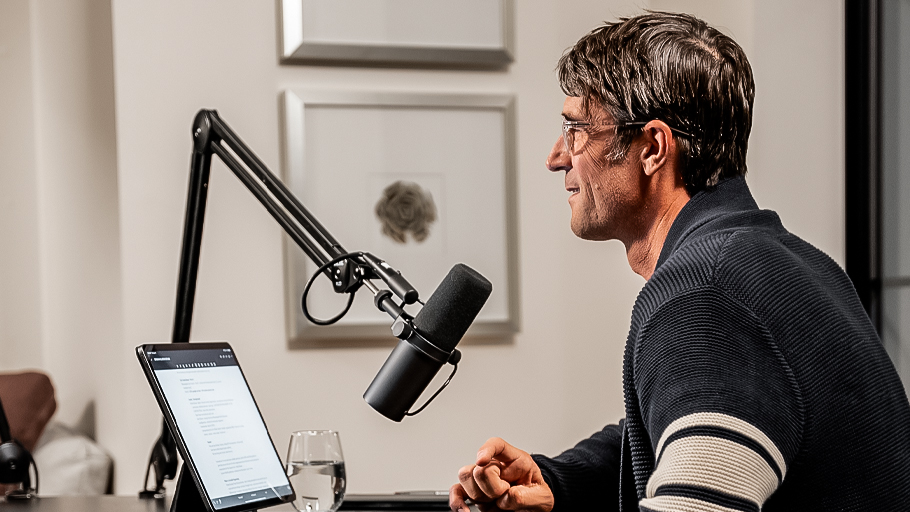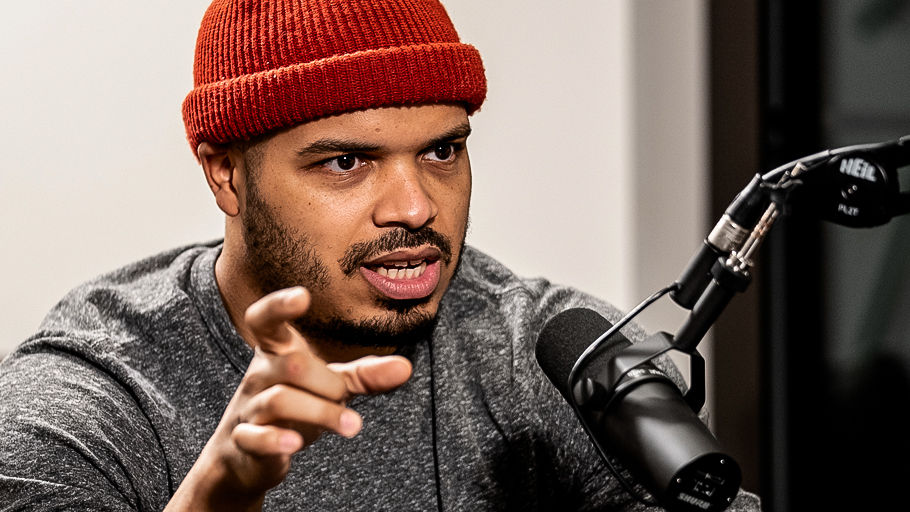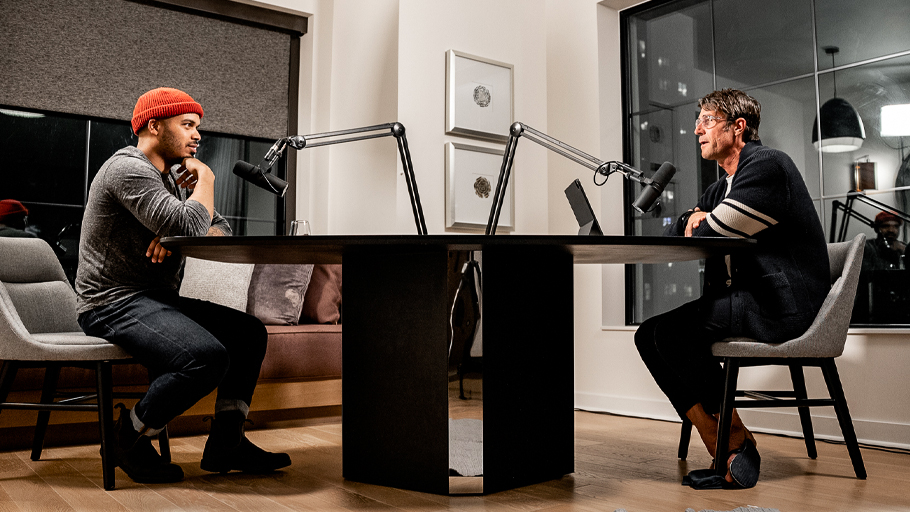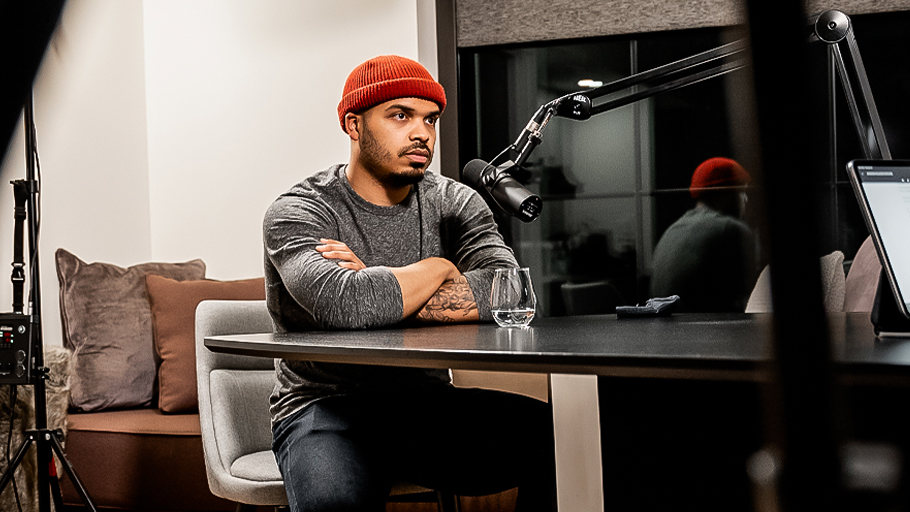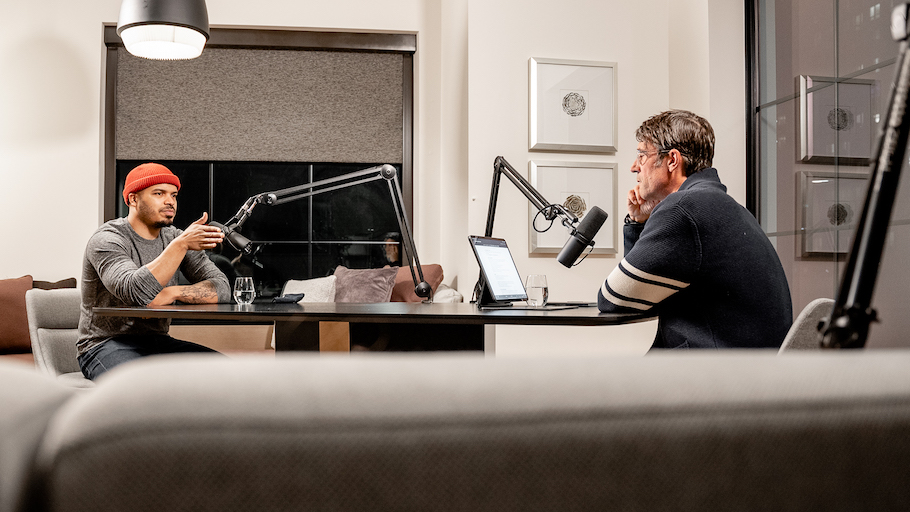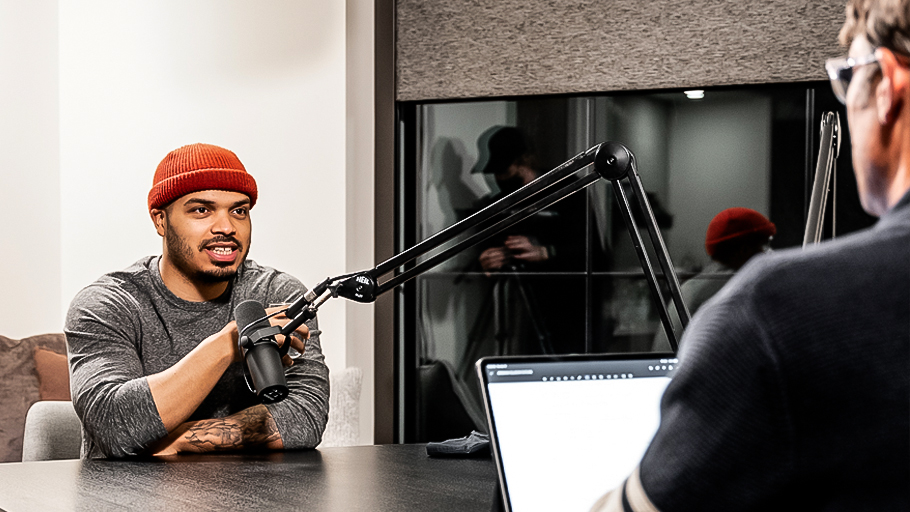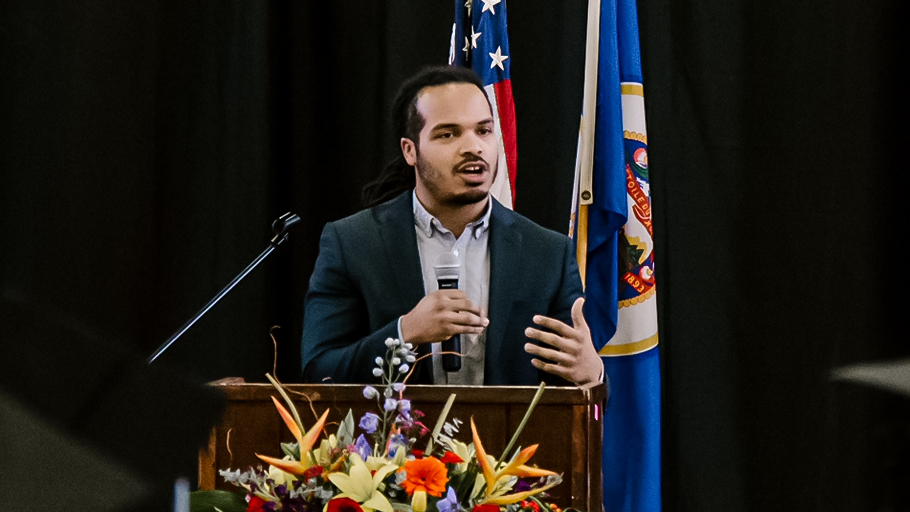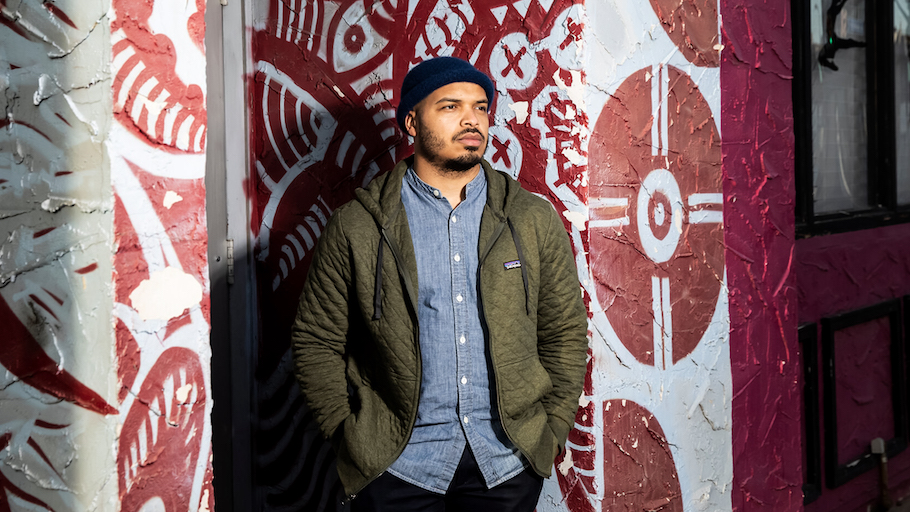 On the one hand, Jeremiah is a very unlikely elected official. An artist at heart and painter by trade, he's both a muralist and a comic book illustrator. He's into Silver Surfer. And Batman.
On the other hand, he is the son of former 6-term Congressman Keith Ellison. Currently Attorney General for the state of Minnesota, the Ellison elder was also in charge of the Chauvin prosecution. In other words, it's fair to say that Jeremiah was born for the role he currently inhabits.
My week in Minneapolis was extraordinary. There were so many experiences I will never forget. I learned much. I'm better for the trip. And my time with Jeremiah has much to do with that. I'm grateful that he took the time to share his truth and for his trust in my ability to share it.
The visually inclined can watch our exchange on YouTube. And as always, the podcast streams wild and free on Apple Podcasts and Spotify.
This is a powerful exchange. My only ask is that you welcome Jeremiah and his testimony with an open mind and an open heart.
P.S. – Special thanks to talented Minneapolis local photographers/videographers Bennie Wilson and Jordan Lundell for portraits & an upcoming video we are working on.
Peace + Plants,

Listen, Watch, & Subscribe
I'm proud to announce my new book 'Voicing Change'. To learn more & reserve your copy, click the button below.
There are a few simple ways you can support the show and the content we strive to craft and share every single week
Subscribe & Review: Please make sure to review, share comments and subscribe to the show on the various platforms (Apple Podcasts, YouTube & Spotify). This helps tremendously!
Patronize Our Sponsors: Supporting the companies that support the show! For a complete list of all RRP sponsors and their respective vanity URLs and discount codes, click the 'Sponsors' tab in the 'Shop' menu.
Spread The Word: Help grow our reach by sharing your enthusiasm for the podcast and/or your favorite episodes by posting about it on social media.
Thank The Team: I do not do this alone. Send your love to Jason Camiolo for production, audio engineering and show notes; Margo Lubin and Blake Curtis for video, editing and graphics; portraits by Ali Rogers & Davy Greenberg; copywriting by Georgia Whaley; and theme music by Tyler Piatt. Trapper Piatt & Hari Mathis. Special thanks to talented Minneapolis local photographers / videographers Bennie Wilson and Jordan Lundell for portraits & an upcoming video we are are working on.
Amazon Disclosure: Books and products denoted with an asterisk are hyperlinked to the Amazon affiliate program. We are a participant in the Amazon Services LLC Associates Program, an affiliate advertising program designed to provide a means for us to earn fees by linking to Amazon.com and affiliated sites.