A cornerstone of this podcast is the power of sport to catalyze personal and societal change, cultivate confidence, and ultimately transform lives.
But what happens when sport breaks you?
If you've listened to my conversations with Lindsay Crouse and Lauren Fleshman, you know this story is all too familiar within athletic institutions—particularly Nike. Today's guest is busting this paradigm.
Meet Mary Cain.
Established as the fastest girl in a generation by the time she reached high school, Mary was only 16 when she qualified for the Olympic Trials. At 17, she became the youngest American track and field athlete to make a world championship, competing in Moscow in the 1500 meters.
Olympic glory seemed a foregone conclusion. Until that is, she joined Nike's elite Oregon Project team run by infamous coach Alberto Salazar.
And that's when everything changed.
Under severe pressure from Salazar and others to lose weight, her mental and physical health began to crumble. Ultimately, her body collapsed—and her running career behind it. Then she just disappeared.
Until November of 2019 that is, when Mary broke her silence on what happened and why, bravely exposing the abusive system that derailed her in a New York Times Video OpEd entitled, "I Was the Fastest Girl in America, Until I joined Nike".
"I don't want to rewrite my story, I want to make something good going forward."
– MARY CAIN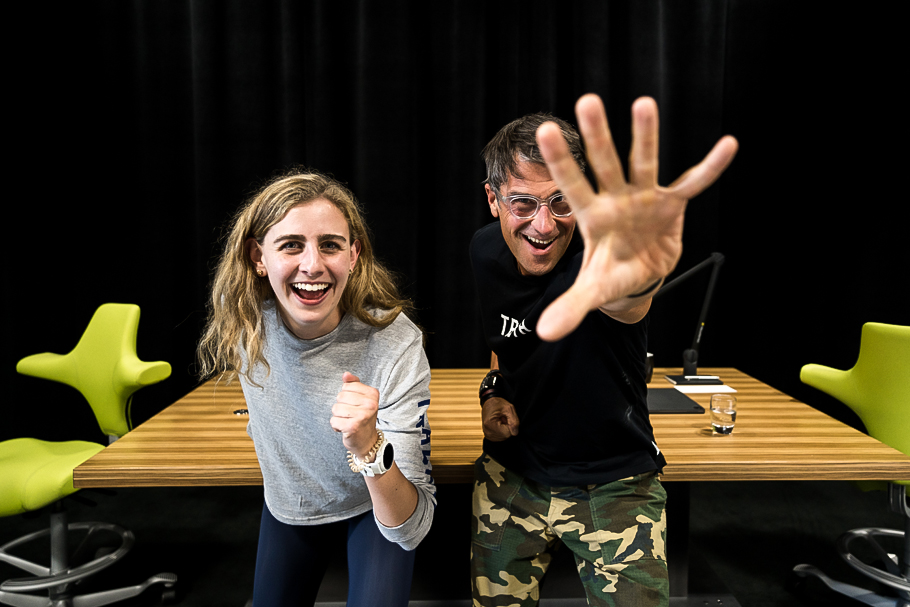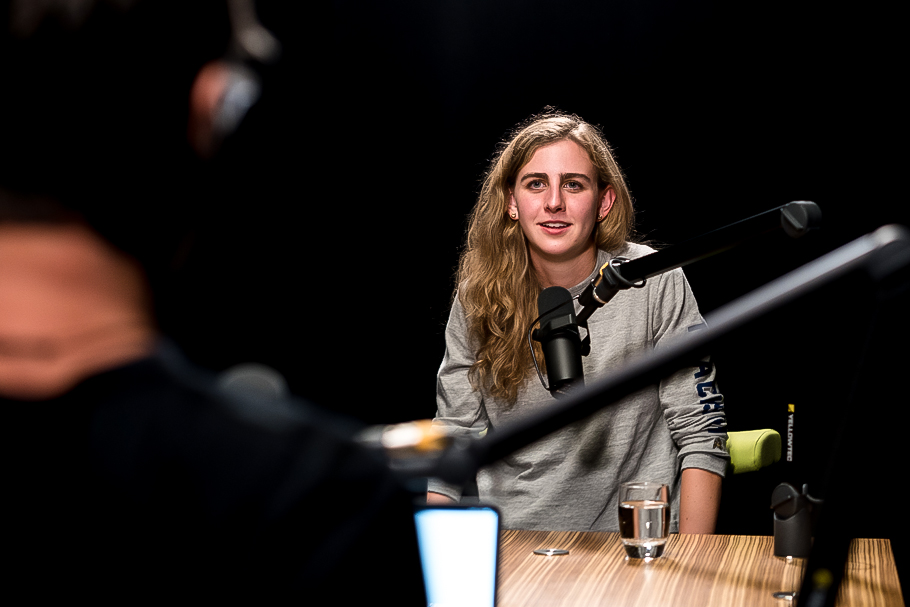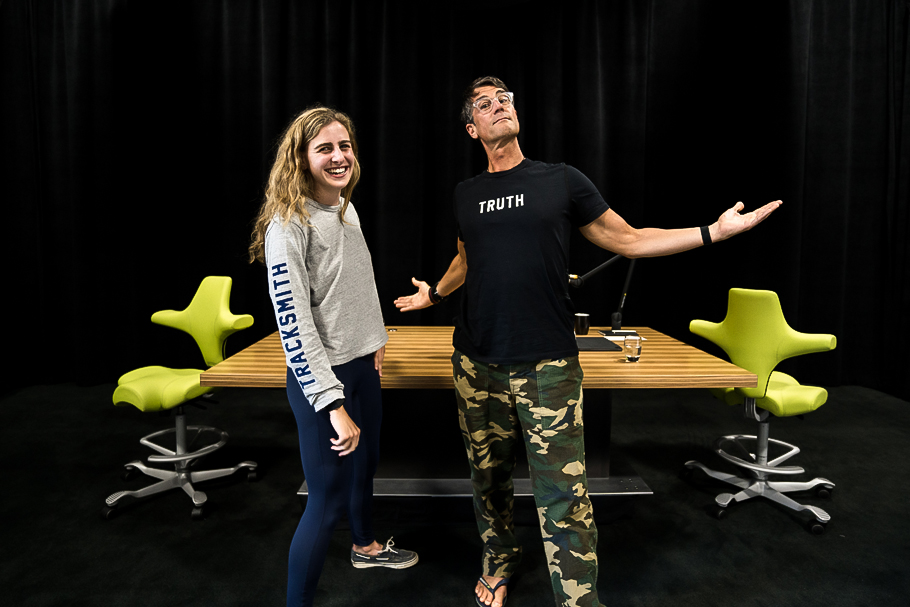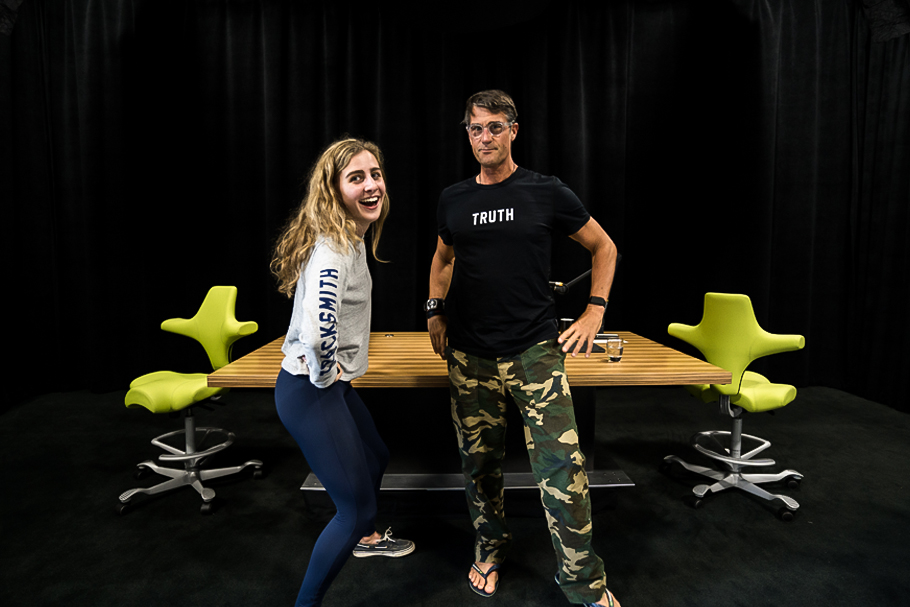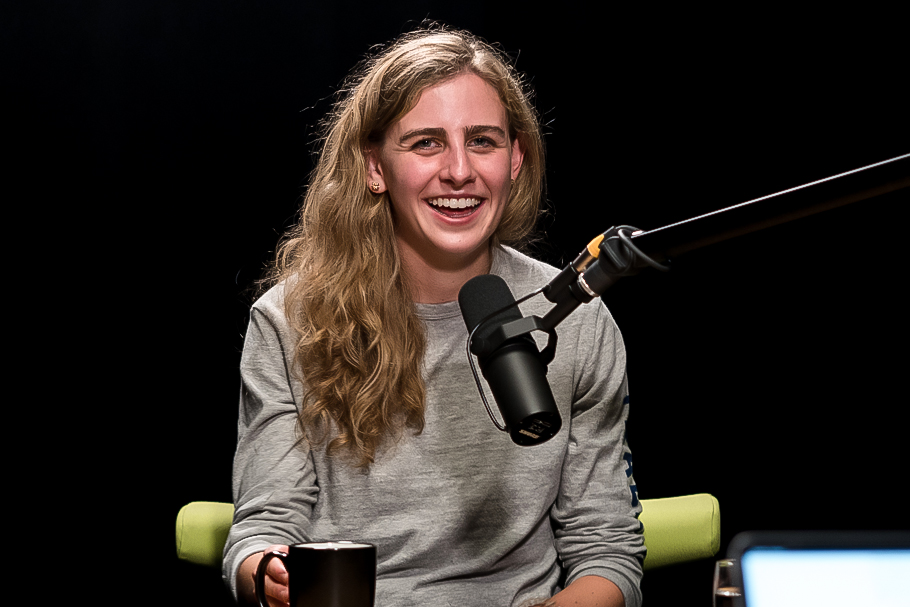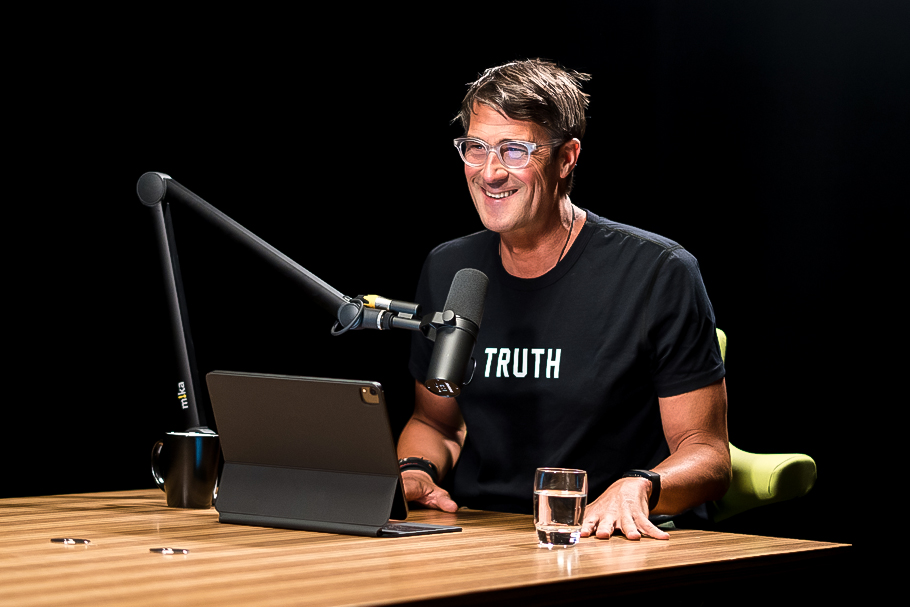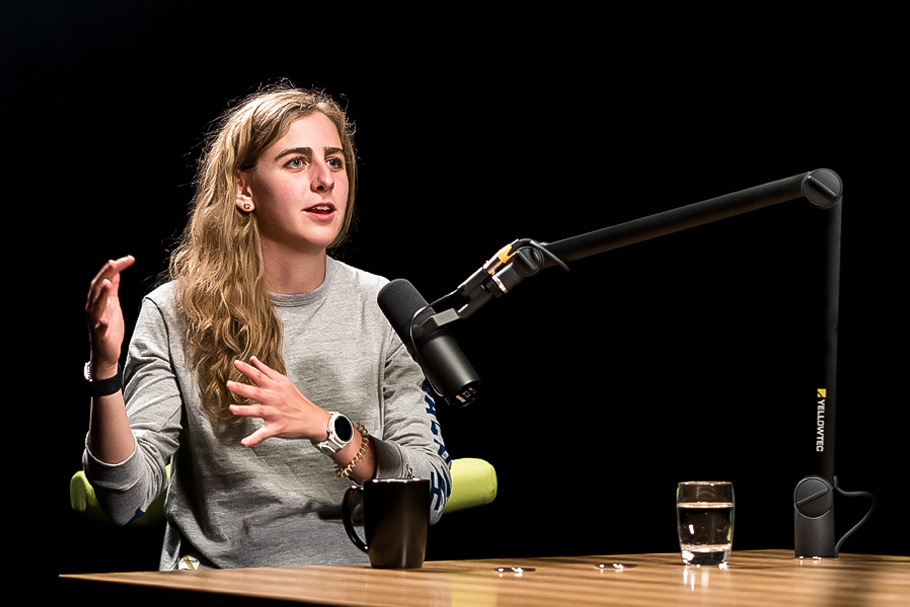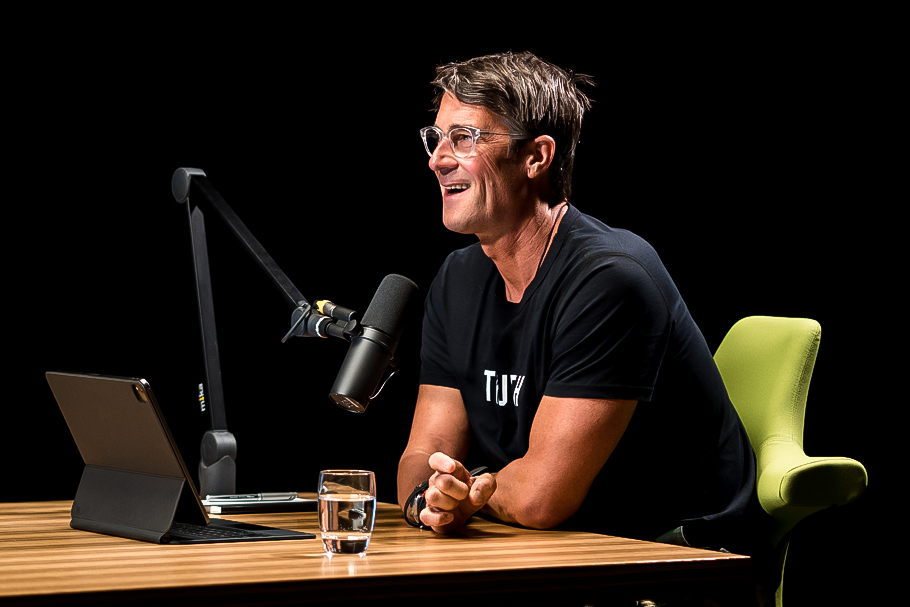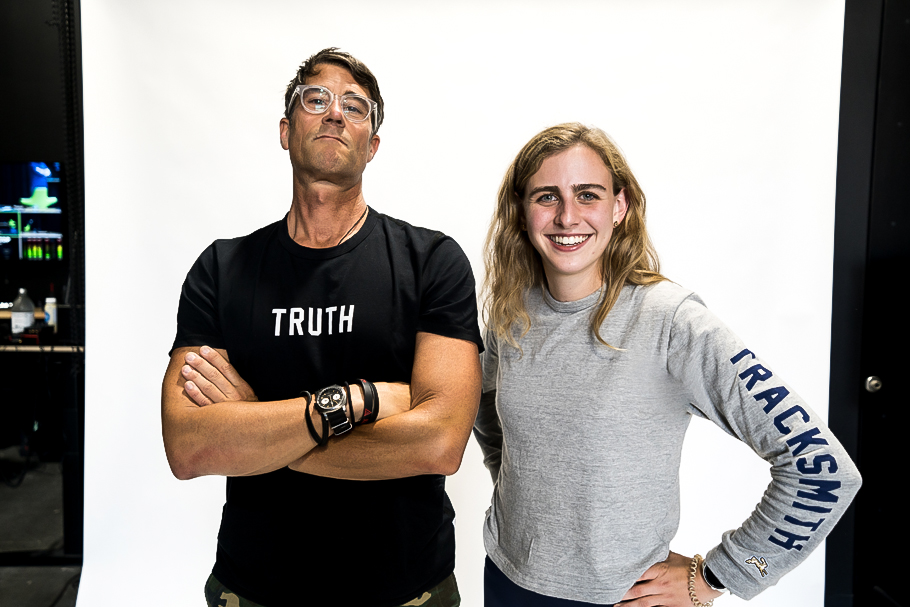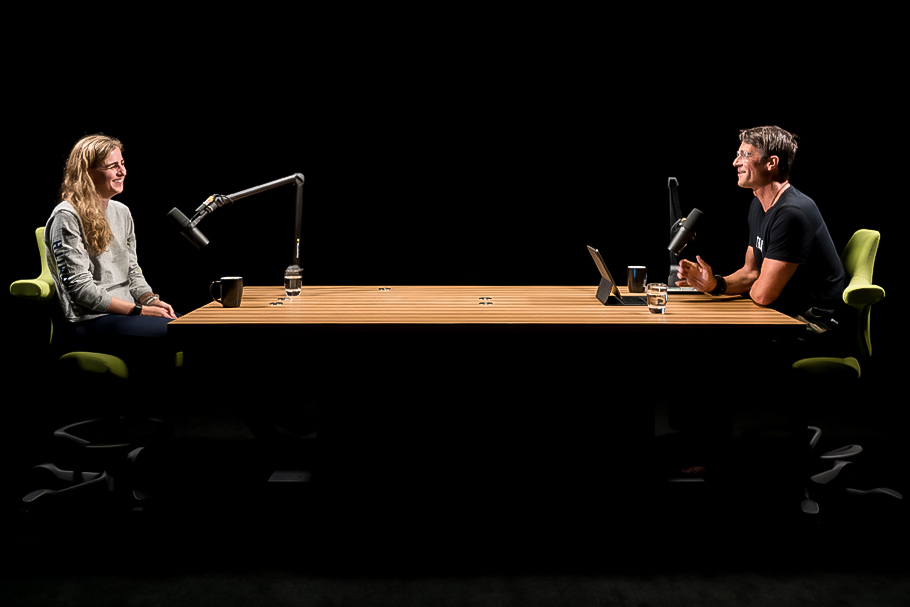 Here's the thing about Mary: she's emerged from this whole experience stronger—both as an athlete and as an advocate resolute on creating positive change for the next generation of female athletes.
Now 25, she continues to run while serving as the New York Community Manager for the running apparel brand Tracksmith.
In addition, this podcast announces her new role as CEO of Atalanta, a new NYC-based elite running team & community non-profit Mary founded with the dual mission of promoting running community, inclusivity & diversity, while also rewriting the rule book on professional women's athletics.
Today we get into all of it.
The visually inclined can watch it all go down on YouTube. And as always, the podcast streams wild and free on Apple Podcasts and Spotify.
I have a ton of respect for this young woman. Her story is powerful. It's instructive. And I'm proud to help share it.
Peace + Plants,

Listen, Watch, & Subscribe
I'm proud to announce my new book 'Voicing Change'. To learn more & reserve your copy, click the button below.
There are a few simple ways you can support the show and the content we strive to craft and share every single week
Subscribe & Review: Please make sure to review, share comments and subscribe to the show on the various platforms (Apple Podcasts, YouTube & Spotify). This helps tremendously!
Patronize Our Sponsors: Supporting the companies that support the show! For a complete list of all RRP sponsors and their respective vanity URLs and discount codes, click the 'Sponsors' tab in the 'Shop' menu.
Spread The Word: Help grow our reach by sharing your enthusiasm for the podcast and/or your favorite episodes by posting about it on social media.
Thank The Team: I do not do this alone. Send your love to Jason Camiolo for audio engineering, production, show notes and interstitial music; Margo Lubin and Blake Curtis for video, & editing; graphics by Jessica Miranda & Daniel Solis; portraits by Ali Rogers, Davy Greenberg & Grayson Wilder; copywriting by Georgia Whaley; and theme music by Tyler Piatt, Trapper Piatt & Hari Mathis.
Amazon Disclosure: Books and products denoted with an asterisk are hyperlinked to the Amazon affiliate program. We are a participant in the Amazon Services LLC Associates Program, an affiliate advertising program designed to provide a means for us to earn fees by linking to Amazon.com and affiliated sites.