With great adventure comes great responsibility. It's not enough to simply appreciate our natural world—we must also protect it. Preserve it. Regenerate it. All of us. And with our full attention.
No one embodies this ethos quite like Alex Honnold.
Renowned adventurer and global icon of athletic mastery, Alex is widely recognized for his death-defying ropeless ascent of El Capitan—a 3,600-foot sheer vertical rock face he climbed without a harness or any protective gear whatsoever. It was a feat that stunned the world. Landed its cinematic document Free Solo an Oscar. And cemented this unique and compelling individual as one of the greatest athletes of all time.
While our conversation back in 2018 covered this incredible accomplishment, much has transpired in Alex's life since the whole Free Solo affair. So this conversation takes a different tack, exploring a new side of Alex. We steer clear of the more well-trod terrain and topics he has exhaustively fielded at this point and instead venture into other life experiences and interests post-Free Solo: Alex as a storyteller, podcast host, climbing historian, environmentalist, activist, husband, and more.
"Solar Energy is such an obvious solution to so many human problems."
– ALEX HONNOLD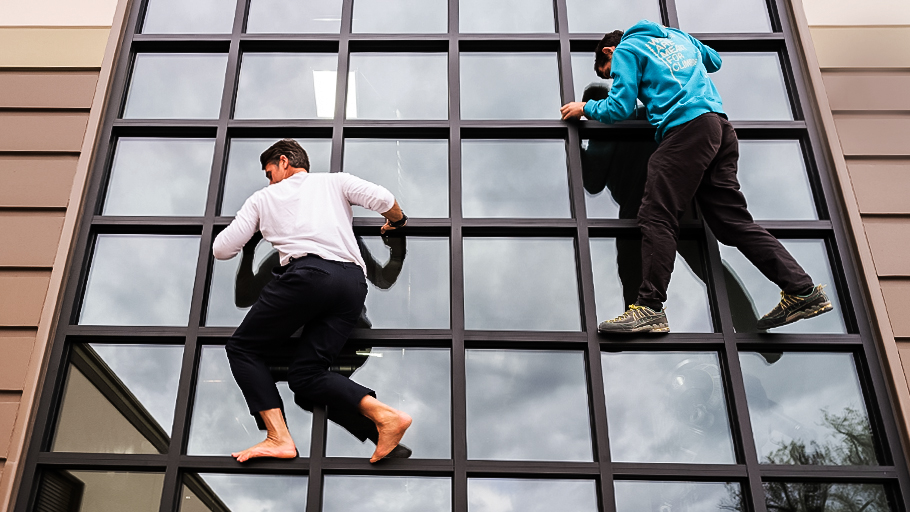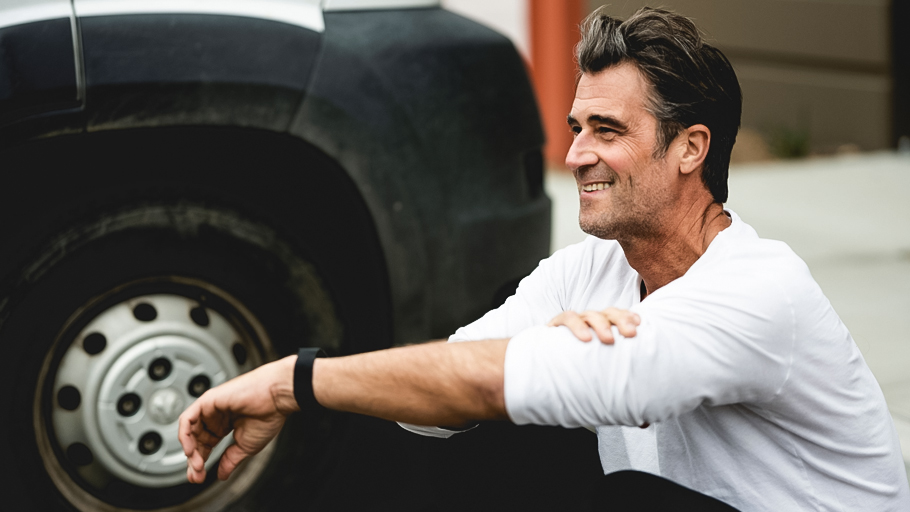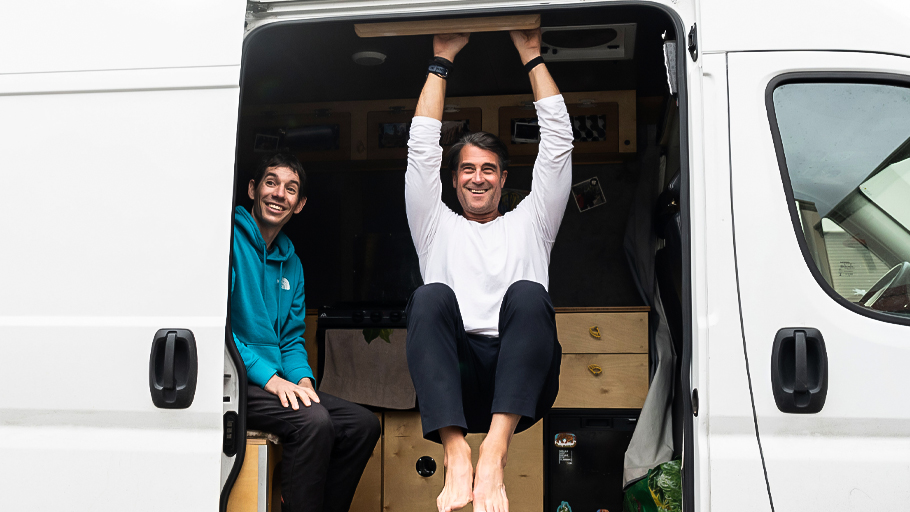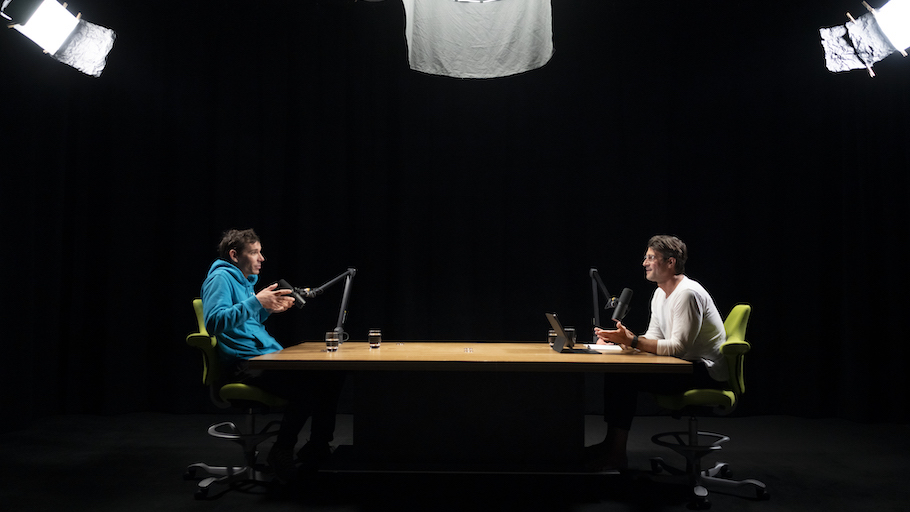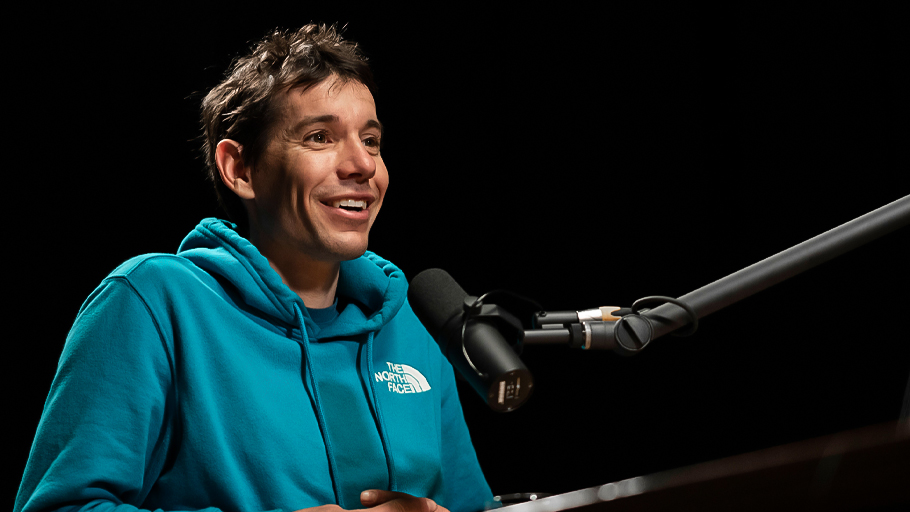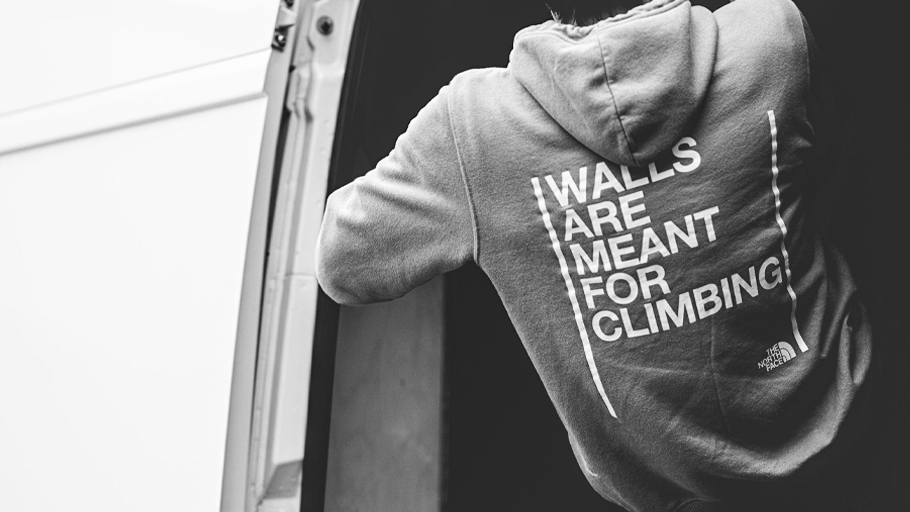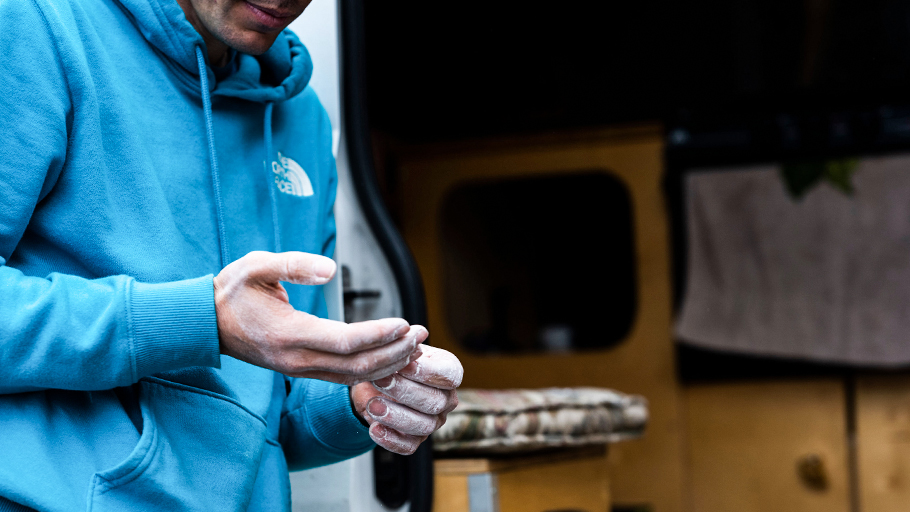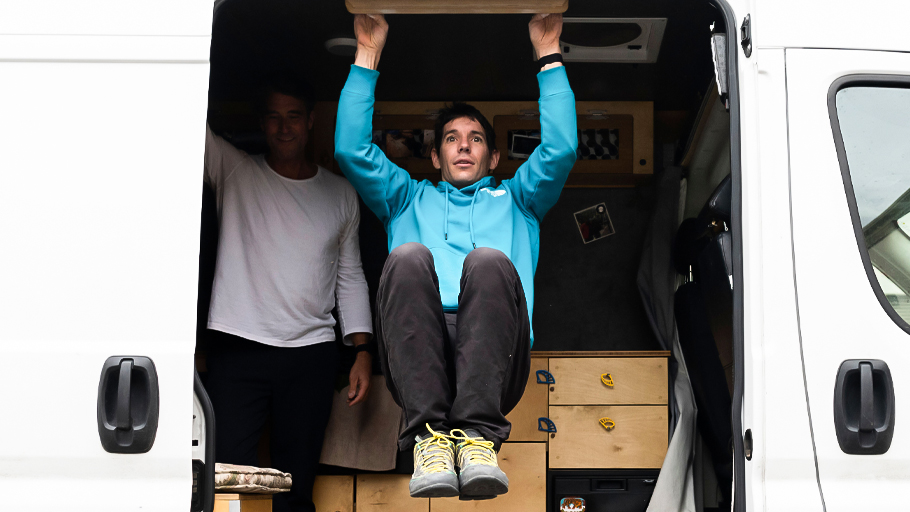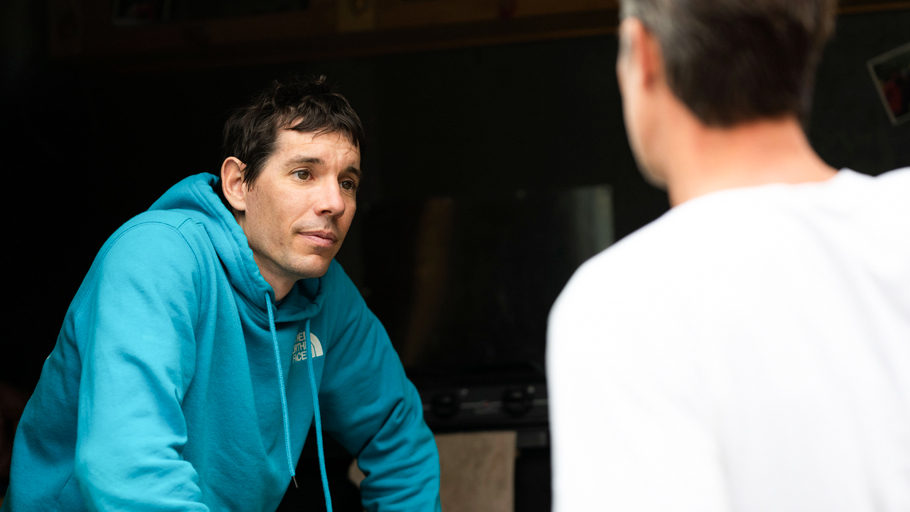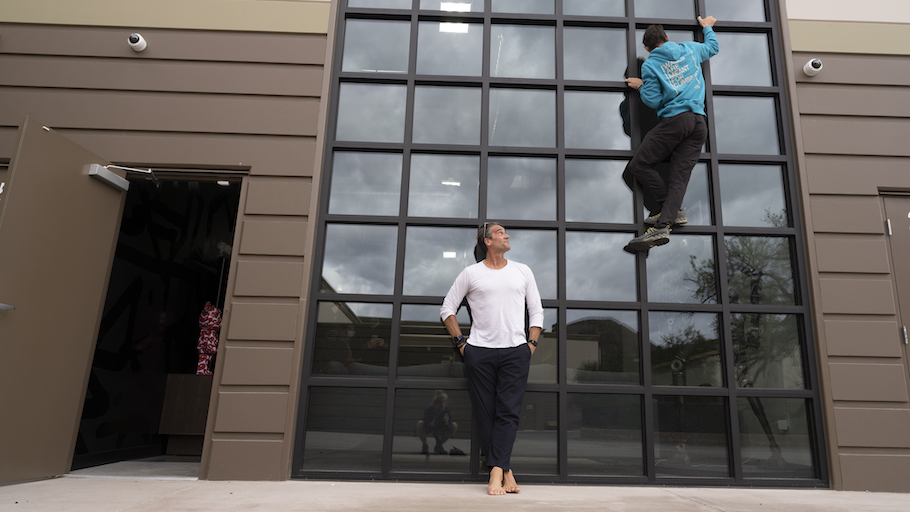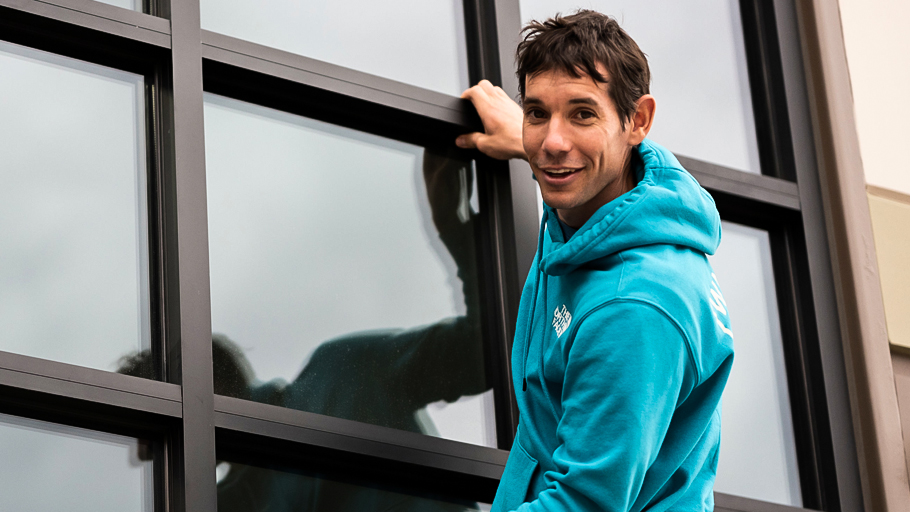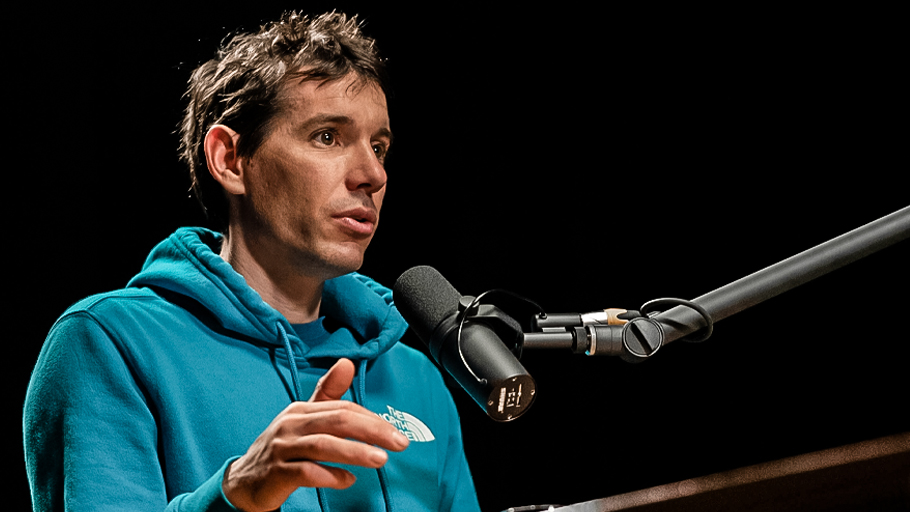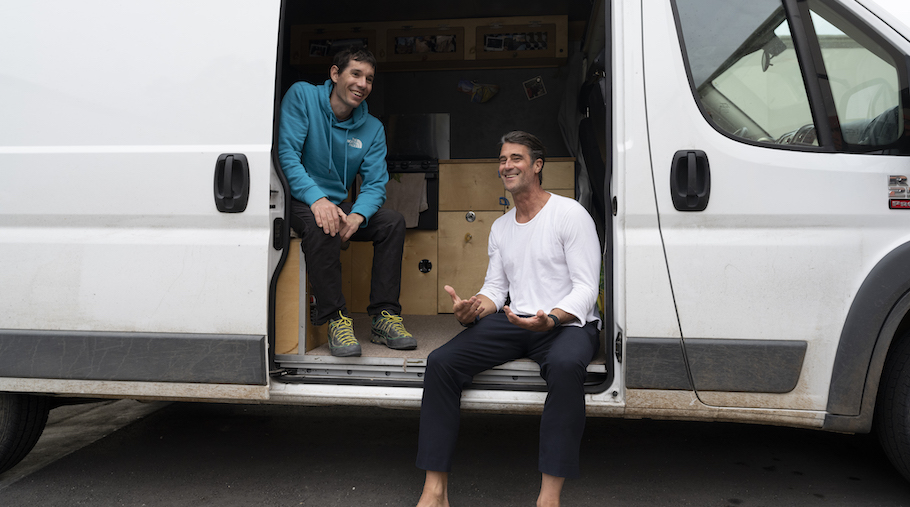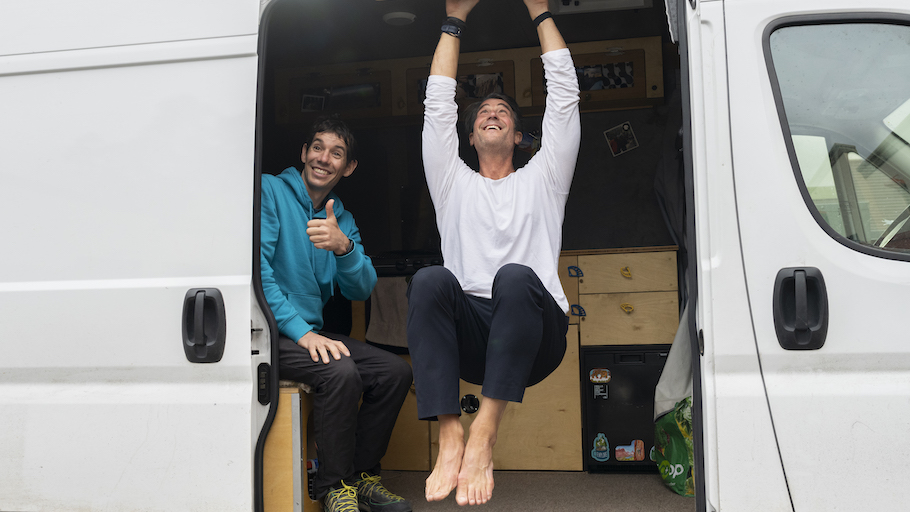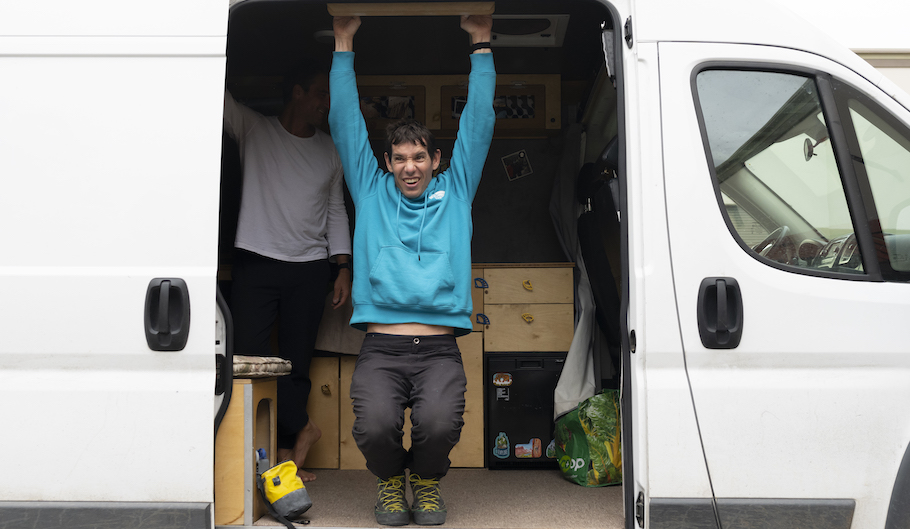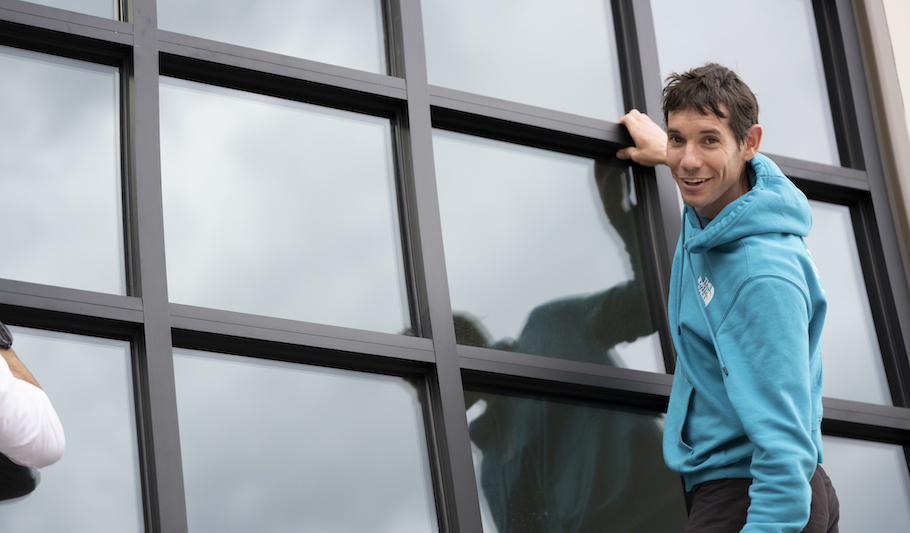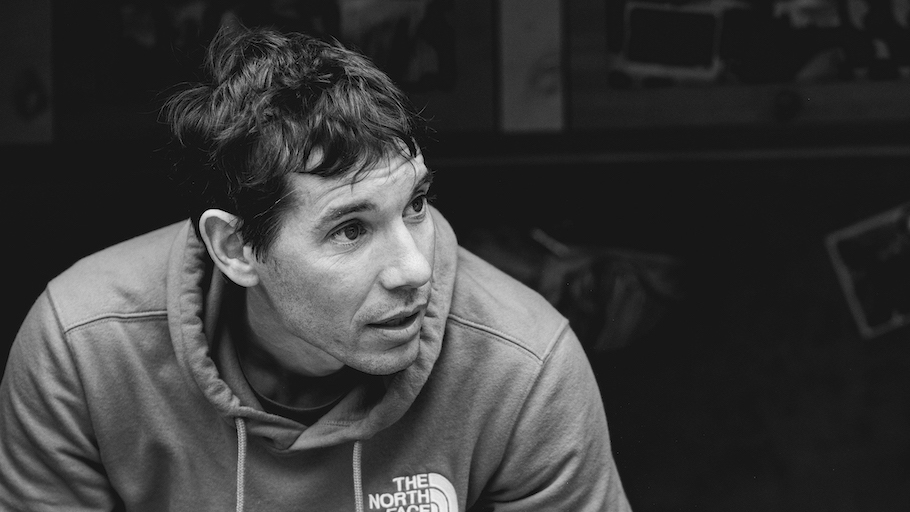 The crux of today's exchange is Alex's environmental work with The Honnold Foundation. The impact he's made thus far. He's intentions for the future. And the steps he intends to pursue to help reverse environmental degradation: the greatest existential threat to life on Earth.
We talk about the challenges of combating the climate crisis and why his current passion is solar and renewable energy.
We also discuss his turn as a podcaster, co-hosting the newly released Climbing Gold, a special miniseries of climbing-centric stories that explore the past, present, and future of the sport. In addition, Alex shares some insight into climbing's debut at the Tokyo Olympics.
But overall, the most important lesson Alex imparts is the responsibility of the adventurer. To be a climber, skier, cyclist, runner, or outdoor enthusiast, you must also be an environmental steward—and take personal action to preserve and sustain nature's finite offerings.
The visually inclined can watch our exchange on YouTube. And as always, the podcast streams wild and free on Apple Podcasts and Spotify.
Alex is wise, remarkable, and someone I deeply admire. My hope is that this conversation will inspire you to think more deeply about how you can positively impact the world we all share.
Peace + Plants,

Listen, Watch, & Subscribe
I'm proud to announce my new book 'Voicing Change'. To learn more & reserve your copy, click the button below.
There are a few simple ways you can support the show and the content we strive to craft and share every single week
Subscribe & Review: Please make sure to review, share comments and subscribe to the show on the various platforms (Apple Podcasts, YouTube & Spotify). This helps tremendously!
Patronize Our Sponsors: Supporting the companies that support the show! For a complete list of all RRP sponsors and their respective vanity URLs and discount codes, click the 'Sponsors' tab in the 'Shop' menu.
Spread The Word: Help grow our reach by sharing your enthusiasm for the podcast and/or your favorite episodes by posting about it on social media.
Thank The Team: I do not do this alone. Send your love to Jason Camiolo for production, audio engineering and show notes; Margo Lubin and Blake Curtis for video, editing and graphics; portraits by Ali Rogers & Davy Greenberg; copywriting by Georgia Whaley; and theme music by Tyler Piatt. Trapper Piatt & Hari Mathis.
Amazon Disclosure: Books and products denoted with an asterisk are hyperlinked to the Amazon affiliate program. We are a participant in the Amazon Services LLC Associates Program, an affiliate advertising program designed to provide a means for us to earn fees by linking to Amazon.com and affiliated sites.