Multiple studies have now confirmed a dramatic link between the health of our microbiome and our ability to combat viral illness. Today we explore this connection, with tools to promote gut health, optimize your immune system & prevent disease.
To better understand this intricate connection between our microbiome and immune system—and what we can all do to better optimize this relationship—I sat down with the queen of all things gut health, Robynne Chutkan, MD.
Dr. Chutkan is a board-certified gastroenterologist serving on the Georgetown University Hospital faculty. She is the founder of the Digestive Center for Wellness, as well as the author of the books Gutbliss, The Microbiome Solution, and her most recent, The Anti-Viral Gut, which offers practical advice for optimizing diet, exercise, sleep, and time outdoors to boost the body's defenses and our overall health.
One of my most popular and impactful episodes to date, Dr. Chutkan joined me way back on RRP #192 where we dove into the nuts and bolts of the microbiome: what it is, how it functions, and how we can care for it. But today we zoom in, focusing on the antiviral aspects of gut health, and why it's so important.
"The health of your microbiome is an incredibly predictive marker for illness."
– ROBYNNE CHUTKAN, MD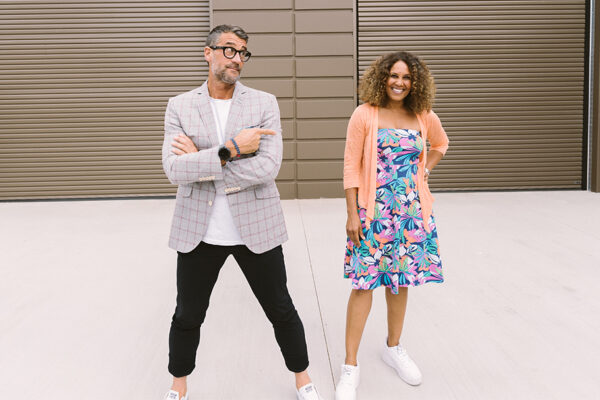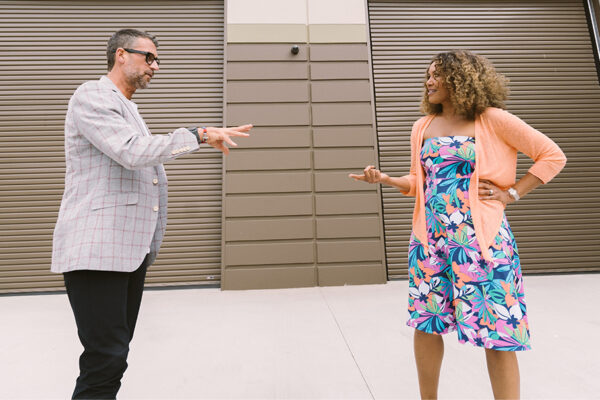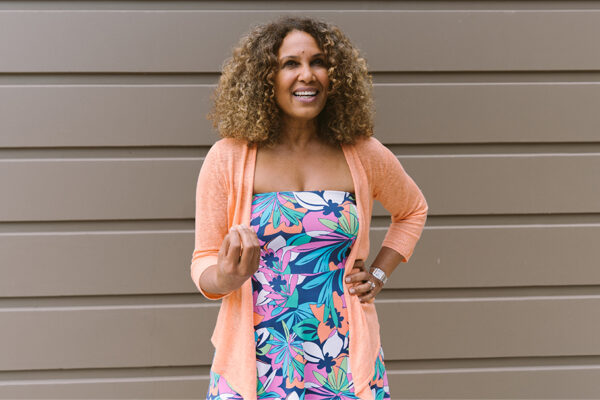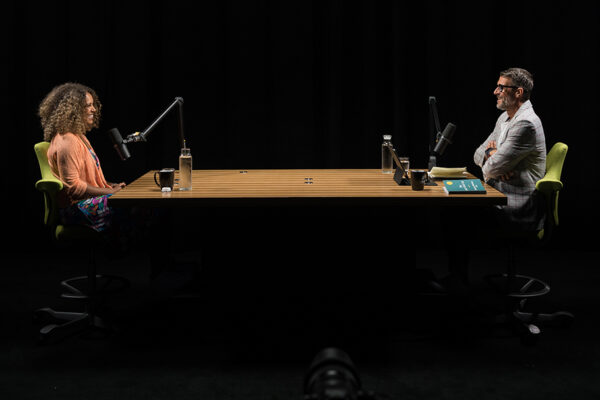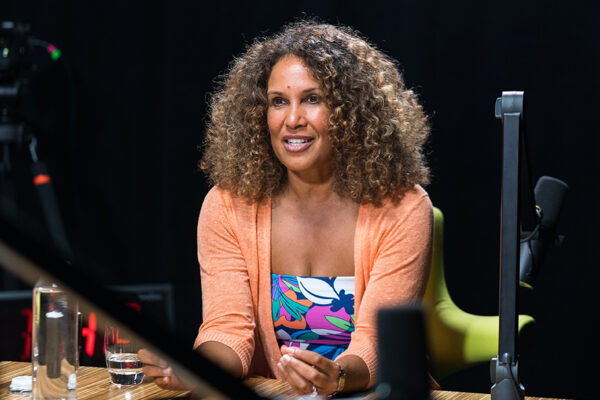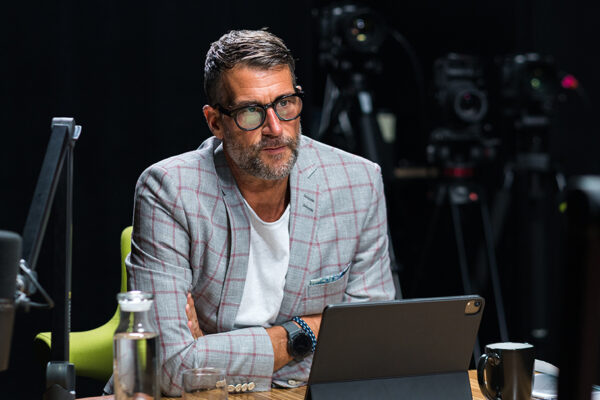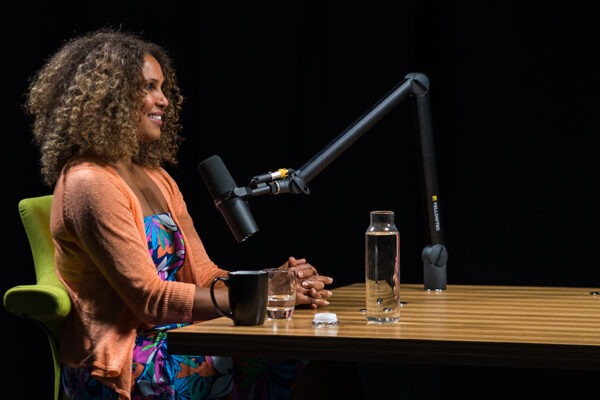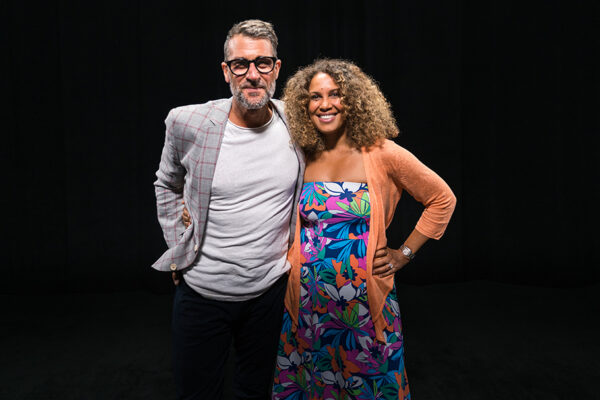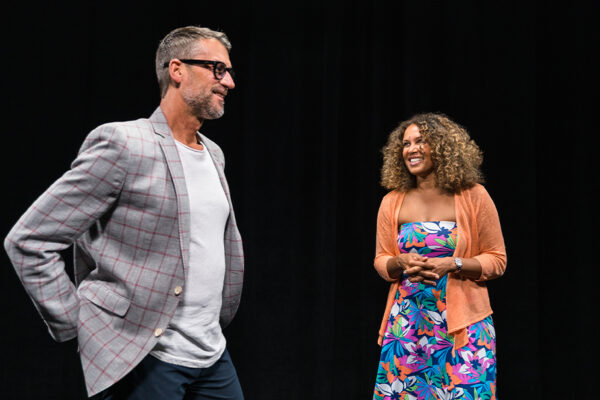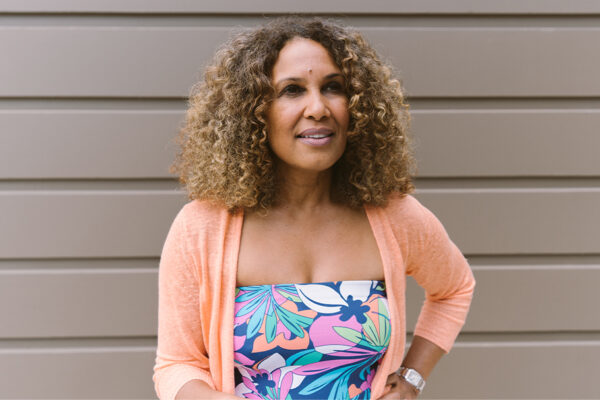 We've devoted several episodes of this podcast to the microbiome, but this exchange is truly a masterclass within itself.
Dr. Chutkan defines several relevant terms, including germ theory and dysbiosis. She explains how the gut is affected by everything from birth control, to sleep, stress, lifestyle and diet, as well as by various medications, including NSAIDs like ibuprofen and Proton Pump Inhibitors (PPI's) like Prilosec. And Dr. Chutkan offers sage advice on how to find treatment for a gut issue you might be struggling with.
I've known Robynne for many years—she is such a delightful presence. It was wonderful to have her back in the studio. Her expertise in communicating this subject matter is truly unparalleled, and I am excited to share this one with you. 
The visually inclined can watch it all go down on YouTube. As always, the podcast streams wild and free on Apple Podcasts and Spotify.
Peace + Plants,

Listen, Watch, & Subscribe
I'm proud to announce my new book 'Voicing Change II'. To learn more & reserve your copy, click the button below.
There are a few simple ways you can support the show and the content we strive to craft and share every single week
Subscribe & Review: Please make sure to review, share comments and subscribe to the show on the various platforms (Apple Podcasts, YouTube & Spotify). This helps tremendously!
Patronize Our Sponsors: Supporting the companies that support the show! For a complete list of all RRP sponsors and their respective vanity URLs and discount codes, click the 'Sponsors' tab in the 'Shop' menu.
Spread The Word: Help grow our reach by sharing your enthusiasm for the podcast and/or your favorite episodes by posting about it on social media.
Thank The Team: I do not do this alone. Send your love to Jason Camiolo for audio engineering, production, show notes and interstitial music; with additional audio engineering by Cale Curtis and additional music by Moby; Blake Curtis & Dan Drake for video, & editing; graphics by Jessica Miranda & Daniel Solis; portraits by Davy Greenberg, Grayson Wilder & Gizelle Peters; video clips for social media are created by AJ Akpodiete; copywriting by Georgia Whaley; and theme music by Tyler Piatt, Trapper Piatt & Hari Mathis.
Amazon Disclosure: Third-party books and products denoted on this page and website may be hyperlinked to the Amazon affiliate program. We are a participant in the Amazon Services LLC Associates Program, an affiliate advertising program designed to provide a means for us to earn fees by linking to Amazon.com and affiliated sites.