How do you stay committed to your goal when sh*t gets hard?
There's an entire industry built on answering this question, not to mention #lifehacks meant to assuage our culture's intolerance for hard work and discipline.
But if you ask today's guest, he'll tell you the answer is found in consistently doing what you feel called to do—and doing it for something greater than yourself. It's about making friendships along the way. And seeing the process of pursuing your dreams as a privilege—not just a self-serving opportunity.
Meet Hellah Sidibe.
Born in Mali, Hellah emigrated from to the States from West Africa when he was a teen, becoming a professional soccer player and now, a U.S. citizen and the first Black person to ever run 3,000 miles across America. It's a truly extraordinary feat eclipsed only by his incredibly inspirational positive vibe and another noteworthy accomplishment: a 4+ year run streak.
Hellah has run every single day, without missing one single day, for over 1500+ days in a row.
"Running is a privilege that not everyone has. I want to use mine to do something greater."
– HELLAH SIDIBE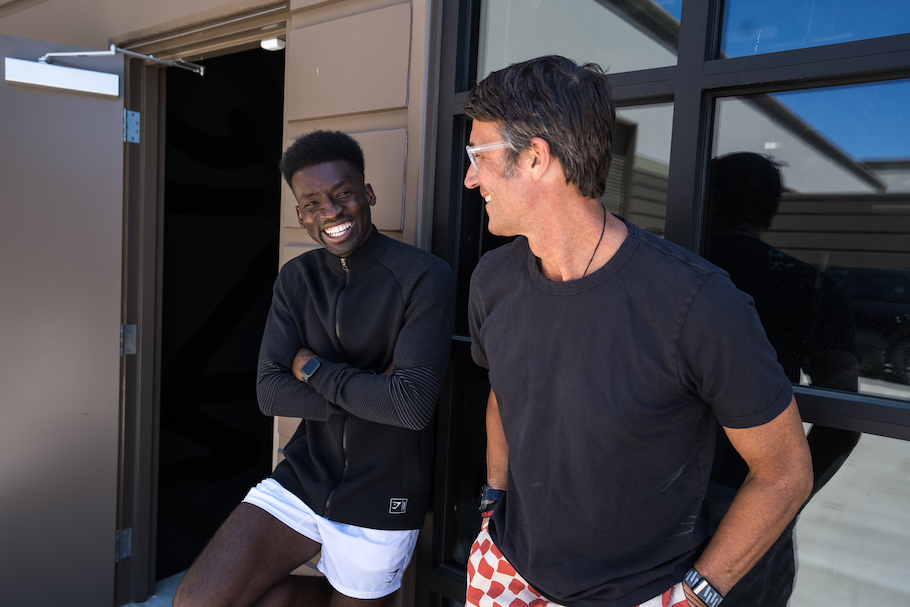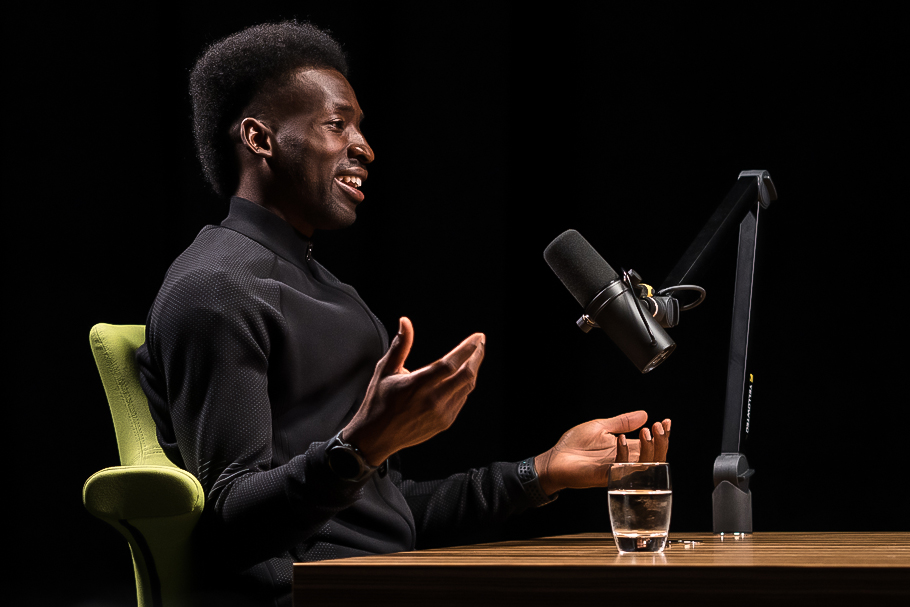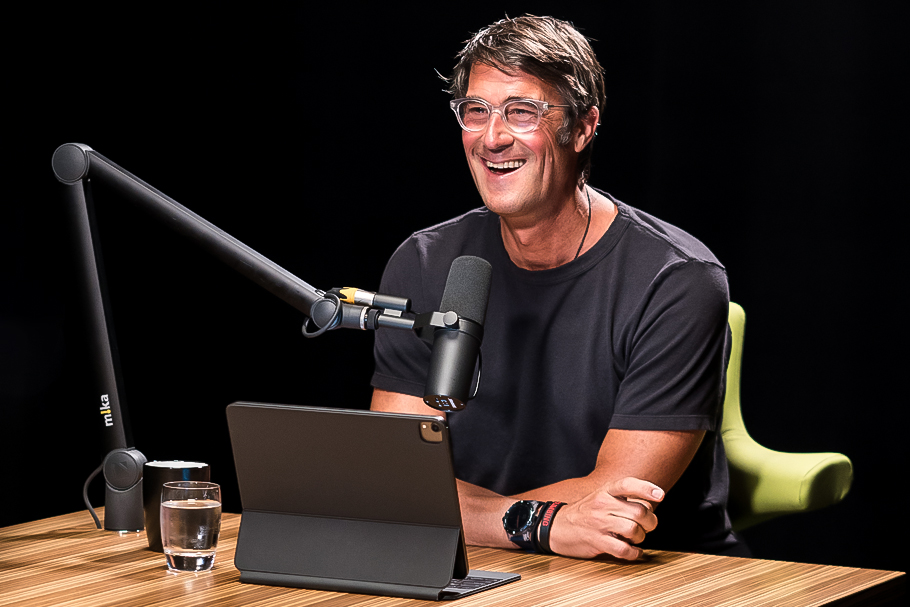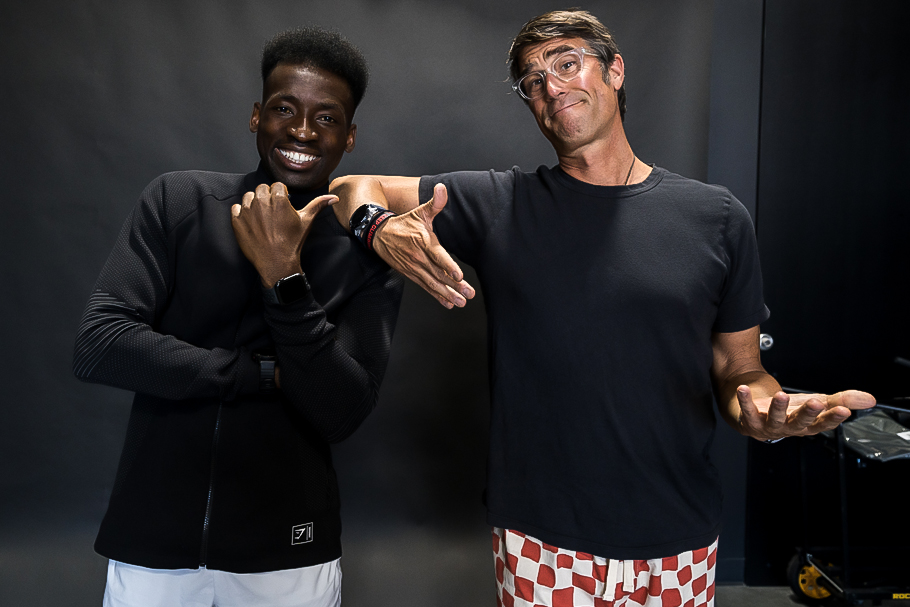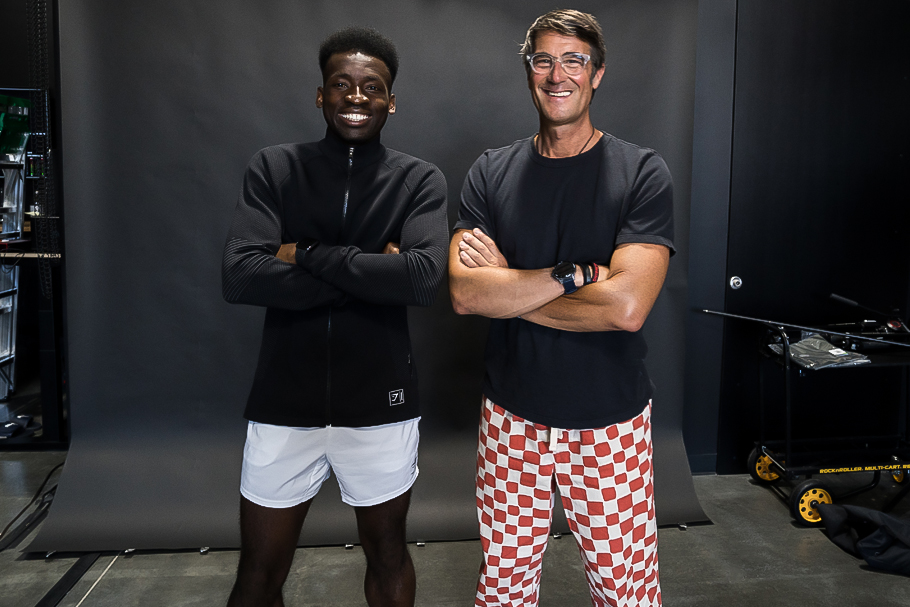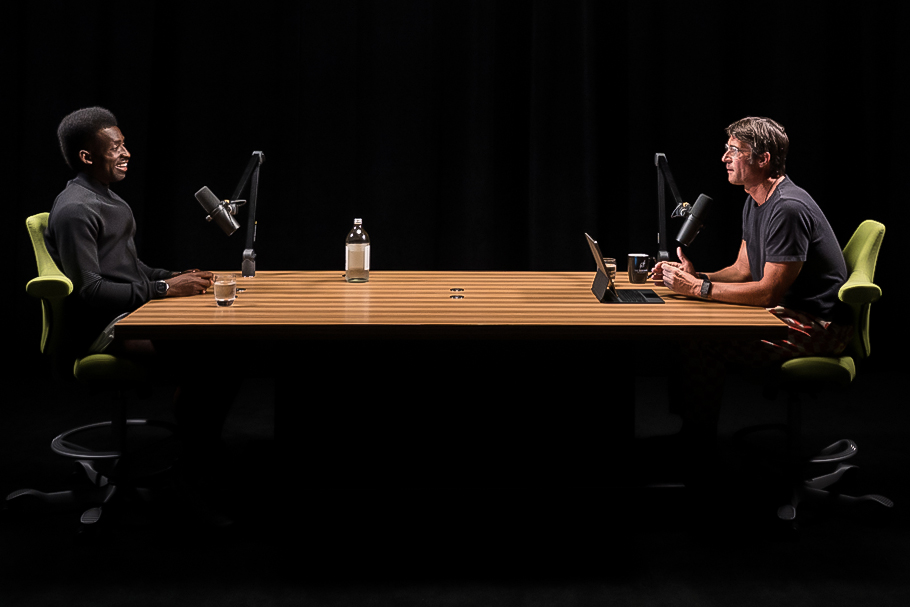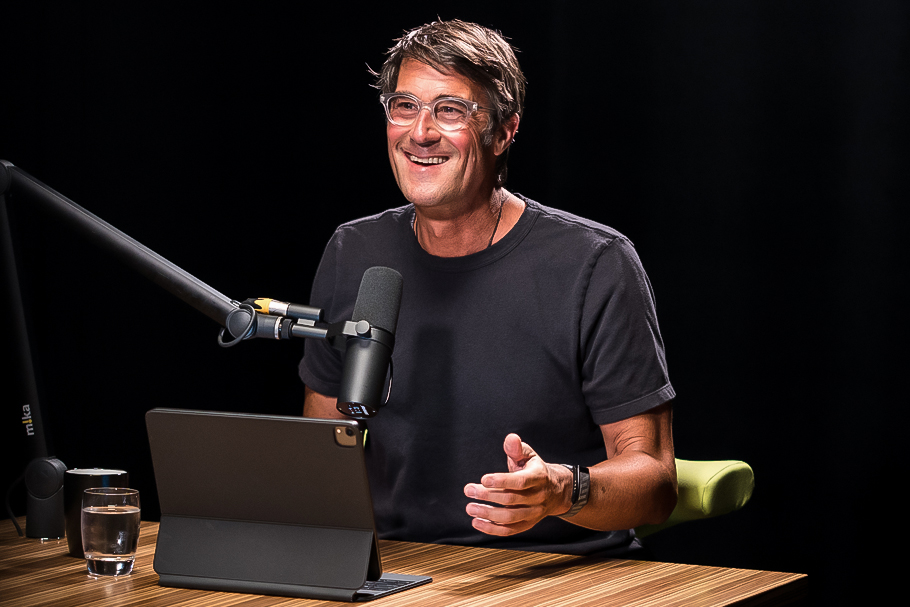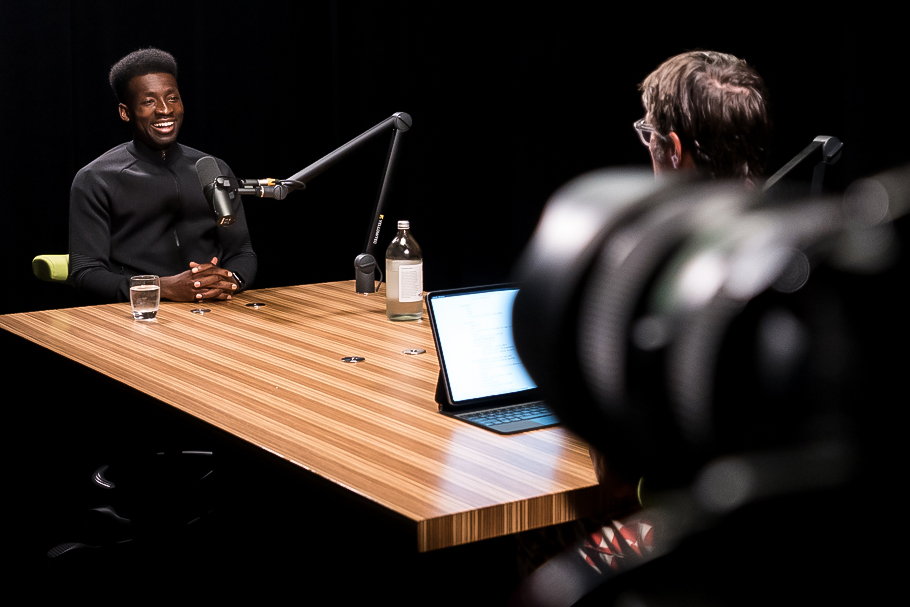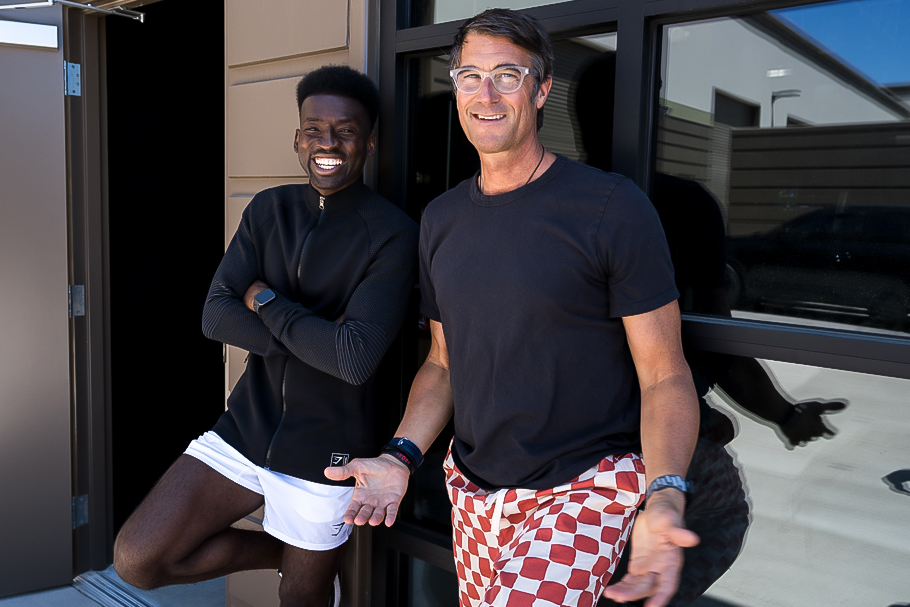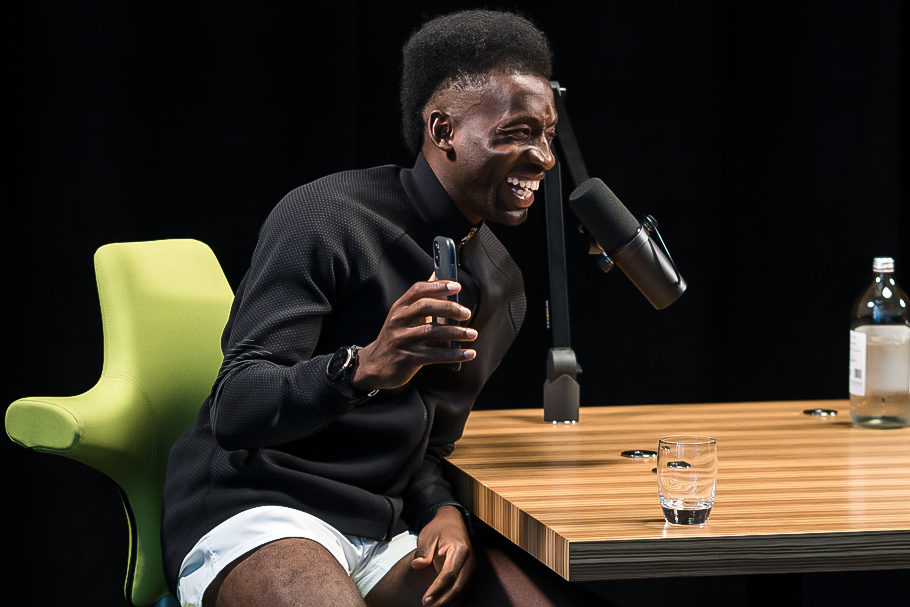 I first came across Hellah's story when my friend Robbie Balenger joined Hellah for a segment of his transcontinental run through the Navajo Nation. Captivated by Robbie's Instagram Stories documenting the experience, I was immediately taken by Hellah's energy. I followed his journey through the conclusion of his run in New York City, and immediately got to work trying to book him here as soon as I could.
And so, here we are.
We talk running of course, but this conversation is about so much more. It's about reimagining your own personal potential. It's about chasing dreams, taking risks, putting yourself out there, and of course, what it takes to accomplish seemingly outlandish goals.
We also discuss Hellah's decision to go plant-based. The impact this lifestyle has had on his running and, beyond that, his broader awareness.
In addition, we talk about his work with Soles4Souls, a non-profit that provides repurposed shoes to empower the developing world. We discuss his relationship with social media, his growing YouTube presence, and the impact Casey Neistat has had on how he shares his personal perspective online.
But mostly, this is about mindset. It's about living with intention—and the beauty of sharing the journey to self-actualization unfiltered, in real-time.
The visually inclined can watch it all go down on YouTube. And as always, the podcast streams wild and free on Apple Podcasts and Spotify.
Hellah's energy is infectious. It rubbed off on me. It will rub off on you too.
Peace + Plants,

Listen, Watch, & Subscribe
I'm proud to announce my new book 'Voicing Change'. To learn more & reserve your copy, click the button below.
There are a few simple ways you can support the show and the content we strive to craft and share every single week
Subscribe & Review: Please make sure to review, share comments and subscribe to the show on the various platforms (Apple Podcasts, YouTube & Spotify). This helps tremendously!
Patronize Our Sponsors: Supporting the companies that support the show! For a complete list of all RRP sponsors and their respective vanity URLs and discount codes, click the 'Sponsors' tab in the 'Shop' menu.
Spread The Word: Help grow our reach by sharing your enthusiasm for the podcast and/or your favorite episodes by posting about it on social media.
Thank The Team: I do not do this alone. Send your love to Jason Camiolo for audio engineering, production, show notes and interstitial music; Margo Lubin and Blake Curtis for video, & editing; graphics by Jessica Miranda & Daniel Solis; portraits by Ali Rogers, Davy Greenberg & Grayson Wilder; copywriting by Georgia Whaley; and theme music by Tyler Piatt, Trapper Piatt & Hari Mathis.
Amazon Disclosure: Books and products denoted with an asterisk are hyperlinked to the Amazon affiliate program. We are a participant in the Amazon Services LLC Associates Program, an affiliate advertising program designed to provide a means for us to earn fees by linking to Amazon.com and affiliated sites.