If knowledge is power, knowing what we don't know is wisdom.
Now more than ever, opinions divide us. Meanwhile, our ability to effectively communicate has degraded, fueled by social media algorithms and self-selected information silos that confirm our biases, calcify our world views, and consequently drive us even further apart. As a result we suffer—individually and as a collective.
According to today's guest—an expert in opening other people's minds—the solution lies in thinking more critically, flexibly and scientifically. It's about arguing like you're right but listening like you're wrong. Bringing curiosity and nuance to charged conversations. And learning how to embrace the joy of being wrong.
Meet Adam Grant, an organizational psychologist who specializes in how we can find motivation and meaning in work, and live more generous and creative lives.
After graduating from Harvard magna cum laude, Adam completed his master's degree and Ph.D. at the University of Michigan in just three years. At 28 he became Wharton's youngest-ever tenured professor, where he has been recognized as the top-rated professor for seven straight years, named one of the world's 10 most influential management thinkers and listed among Fortune's 40 under 40.
One of the world's most-cited, prolific and significant researchers in business and economics, Adam is the author of several New York Times bestselling books that have sold millions of copies and been translated into 35 languages, including Give and Take, Originals, and Option B. His books have been named among the year's best by Amazon, Apple, the Financial Times, and The Wall Street Journal and praised by J.J. Abrams, Richard Branson, Bill and Melinda Gates, Malcolm Gladwell, Daniel Kahneman, and Malala Yousafzai.
Certain to be another culture-tilting bestseller, Adam's new book, and the focus of today's conversation, is  Think Again: The Power of Knowing What You Don't Know.
In addition, Adam's TED Talks on original thinkers and givers and takers have garnered over 20 million views. And when he's not writing, teaching, parenting, or consulting on behalf of organizations like Google, the NBA, or the Gates Foundation, he hosts WorkLife, a chart-topping TED original podcast.
"The most meaningful way to succeed is to help others succeed."
– ADAM GRANT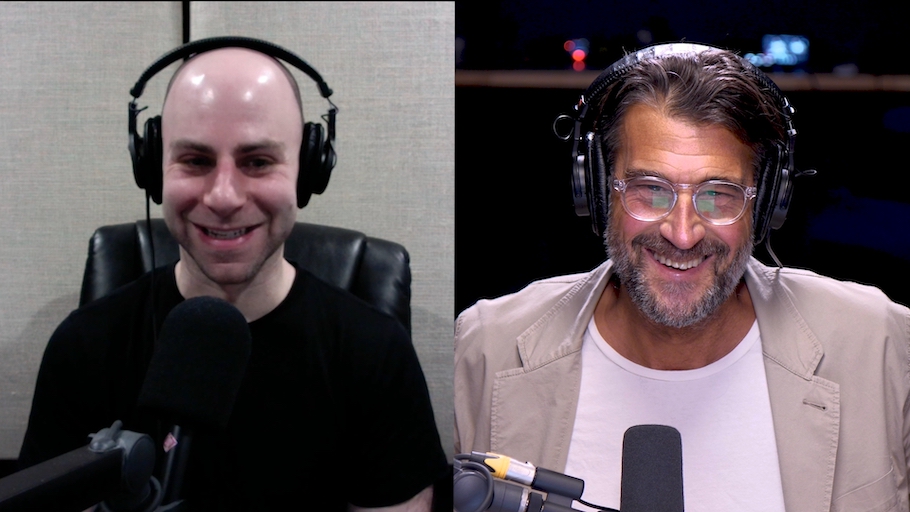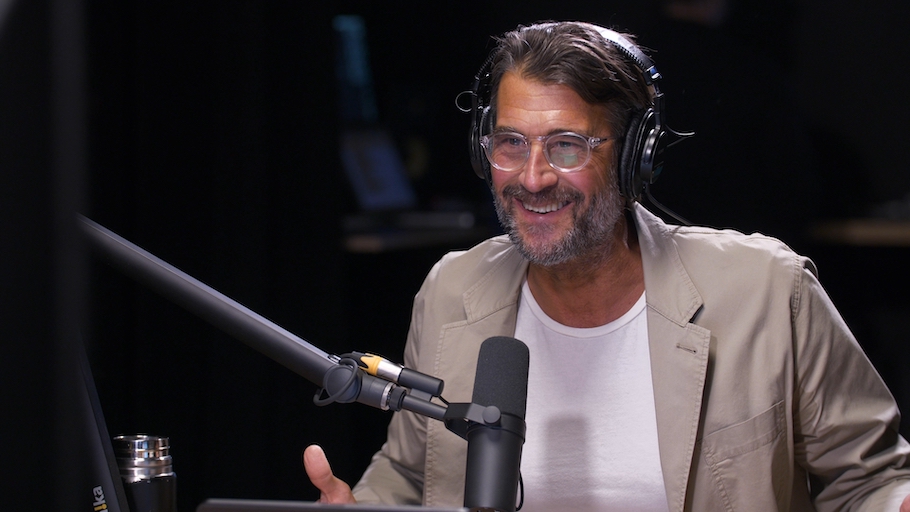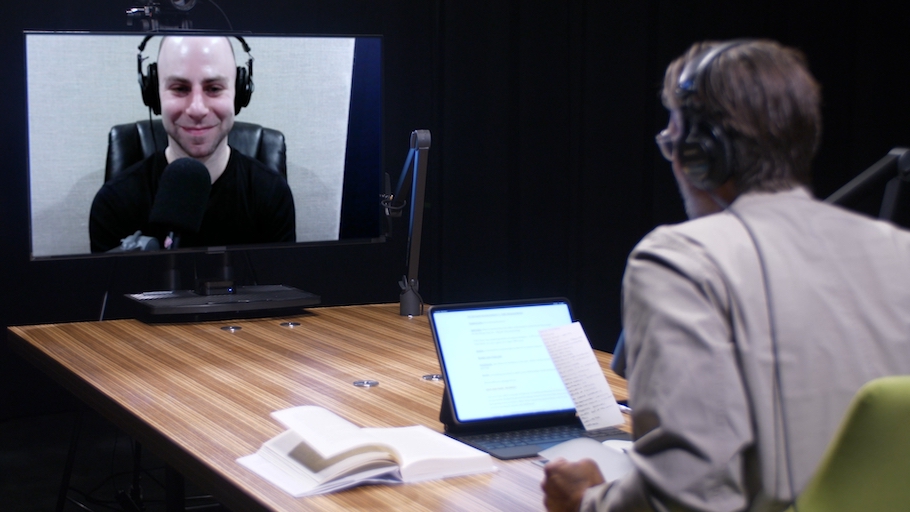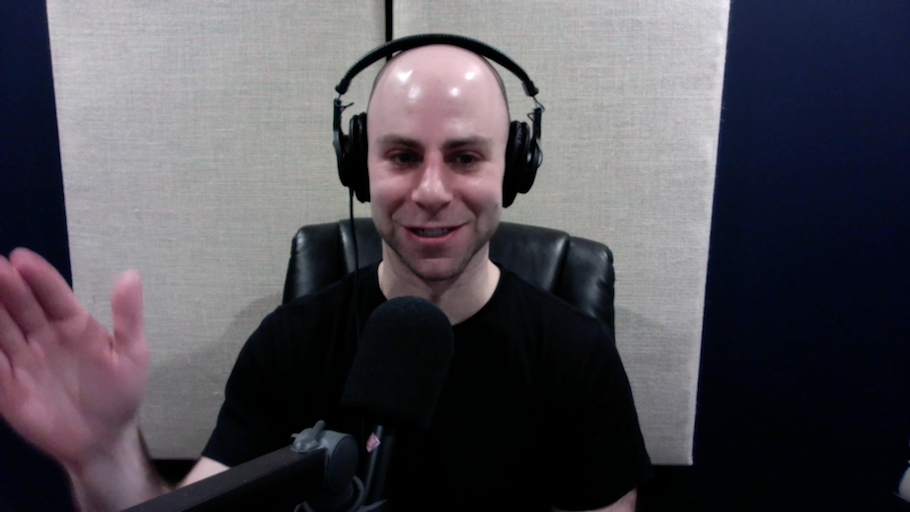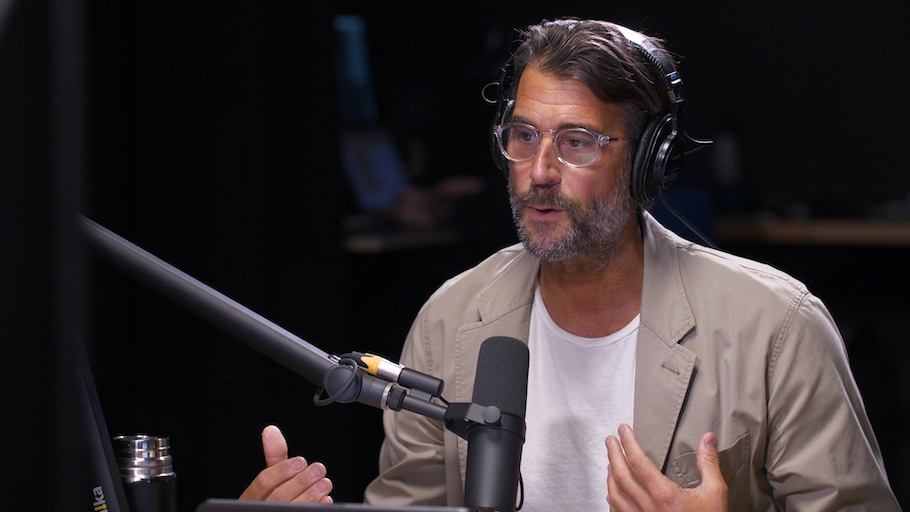 Equal parts fun and powerful, this conversation is about the importance and power of interpersonal and collective rethinking. 
We discuss strategies for engaging with others who see the world differently. And what we can learn when we lead not with argumentation but rather with curiosity and humility.
In a time of entrenched polarization, Adam creates space for nuance. He teaches us to think critically and carefully. To ask questions. And to hold our views flexibly. 
He also offers sage advice on work in the time of COVID, when so many people's professional ecosystems have been turned upside down. 
My hope is that this exchange encourages you to identify your own biases. Emboldens you to connect more meaningfully with those who see things differently. And inspires you to relish in being wrong.
The visually inclined can watch our exchange on YouTube. And as always, the podcast streams wild and free on Apple Podcasts and Spotify.
It was an honor to hold space with a luminary I have greatly respected from afar. And to make a new friend along the way.
May this conversation leave you thinking more critically about your own beliefs—and more empathetically about others'.
Peace + Plants,

Listen, Watch, & Subscribe
I'm proud to announce my new book 'Voicing Change'. To learn more & reserve your copy, click the button below.
There are a few simple ways you can support the show and the content we strive to craft and share every single week
Subscribe & Review: Please make sure to review, share comments and subscribe to the show on the various platforms (Apple Podcasts, YouTube & Spotify). This helps tremendously!
Patronize Our Sponsors: Supporting the companies that support the show! For a complete list of all RRP sponsors and their respective vanity URLs and discount codes, click the 'Sponsors' tab in the 'Shop' menu.
Spread The Word: Help grow our reach by sharing your enthusiasm for the podcast and/or your favorite episodes by posting about it on social media.
Thank The Team: I do not do this alone. Send your love to Jason Camiolo for production, audio engineering and show notes; Margo Lubin and Blake Curtis for video, editing and graphics; portraits by Ali Rogers & Davy Greenberg; copywriting by Georgia Whaley; and theme music by Tyler Piatt. Trapper Piatt & Hari Mathis.
Amazon Disclosure: Books and products denoted with an asterisk are hyperlinked to the Amazon affiliate program. We are a participant in the Amazon Services LLC Associates Program, an affiliate advertising program designed to provide a means for us to earn fees by linking to Amazon.com and affiliated sites.