Time in nature is powerful. It's healing. It fosters community. Humanity's connective tissue, it shows you who you are and what you're capable of becoming.
The outdoors has played a transformational role in my personal evolution. In almost every way I am a different, better human because I make copious use of the untouched natural spaces available to me—spaces I access freely and have long taken for granted.
However, the uncomfortable truth is that outdoor parks (nature in general) are places where historically not everyone has been entirely welcome.
This is a paradigm we must diligently work to dismantle.
It's also the spark that illuminates the work of Anthony Taylor—an extraordinary human who has spent his life advocating for greater participation and access to outdoor environments, and the second guest to appear in my continuing series of conversations from my week in Minneapolis.
The former Commissioner for Minneapolis' Parks & Open Spaces and current Senior Vice President of Equity, Outdoors & Nature for YMCA of the North, A skier, paddler, accomplished ultra-cyclist, overall outdoors enthusiast and (at 62) the very model of anti-aging, Anthony serves on the League of American Bicyclists Equity Advisory Board as well as the board of the National Brotherhood of Skiers. He is also the founder of the Major Taylor Bicycling Club of Minnesota and the co-founder of Cool Meets Cause, an outreach program that teaches girls from North Minneapolis to snowboard. In addition, he served as the Adventure Director for the Loppet Foundation—a program that provides year-round outdoor activities for youth in Minneapolis.
"Controlling yourself in an environment you have no control over is what life is all about—that is the lesson nature can teach you."
– ANTHONY TAYLOR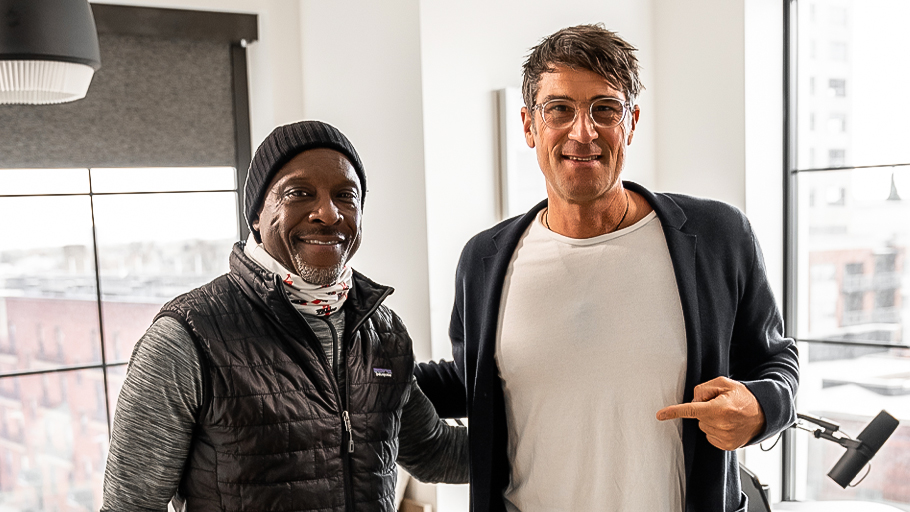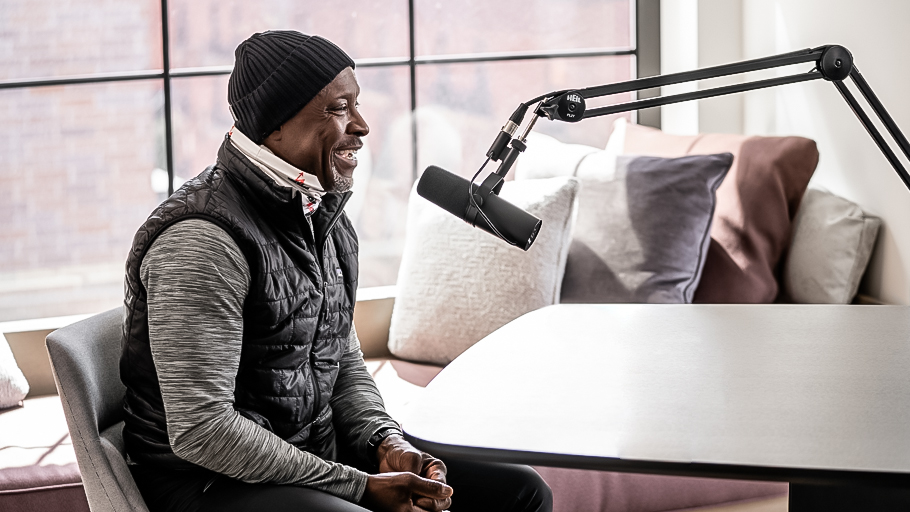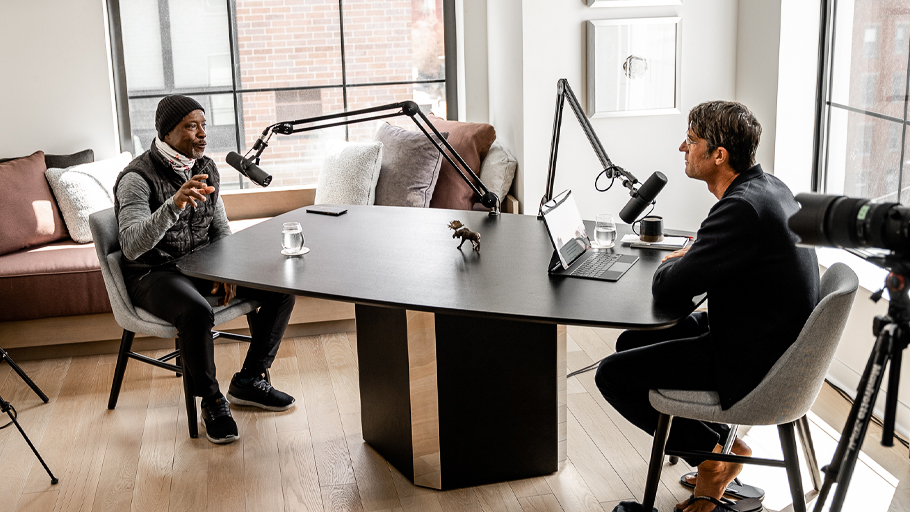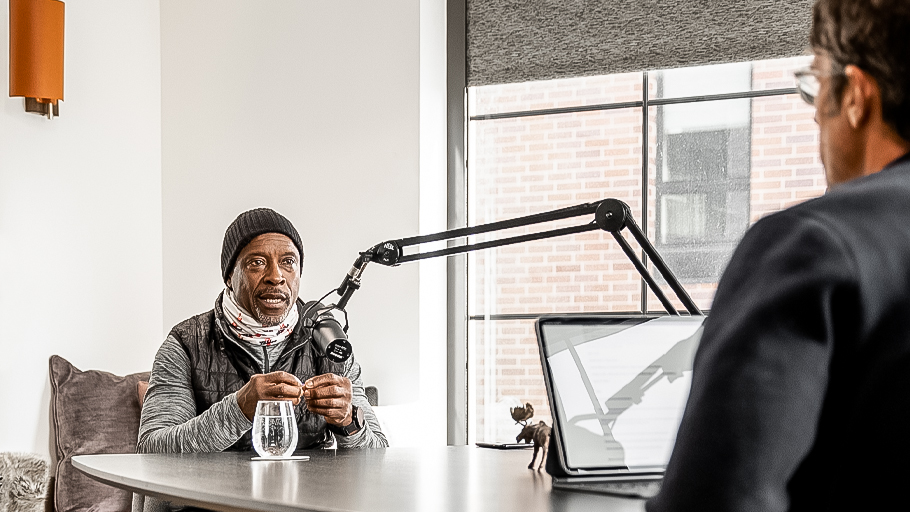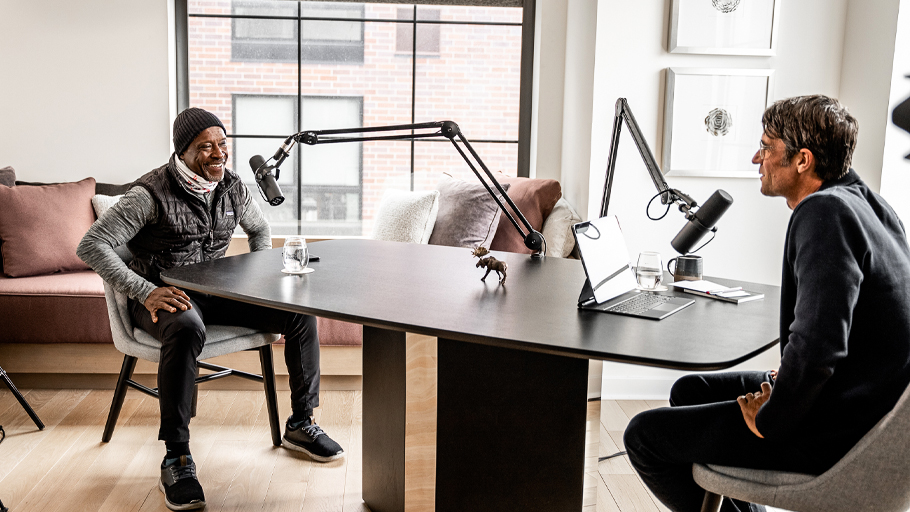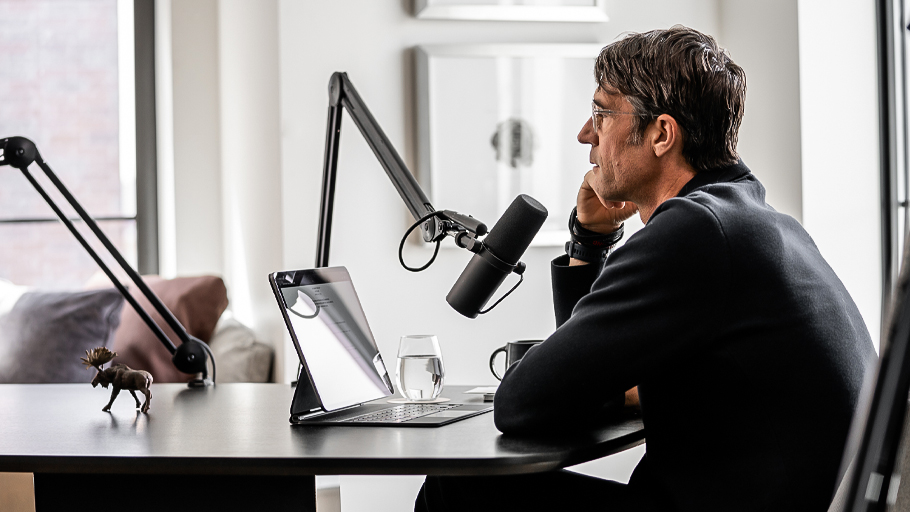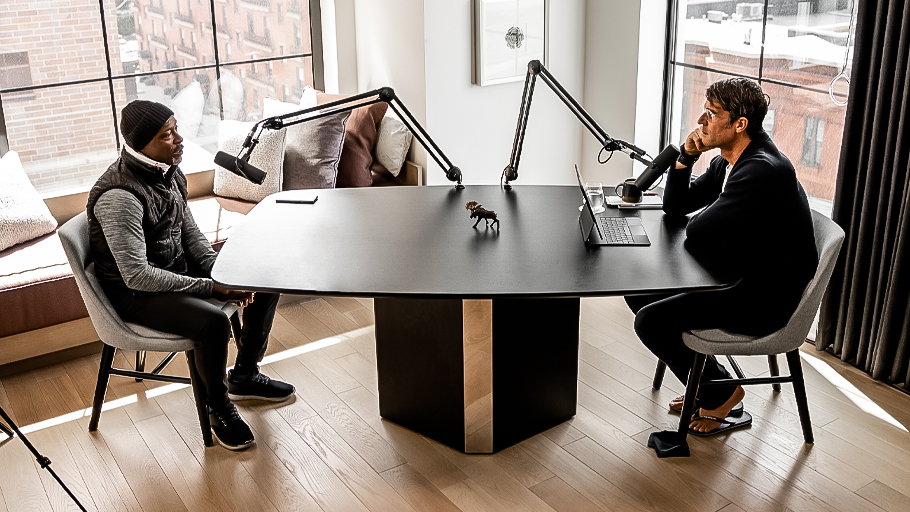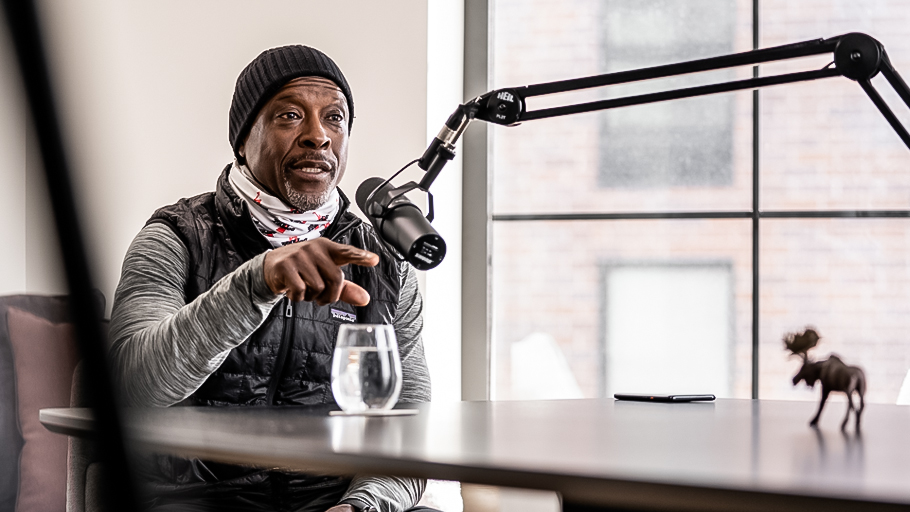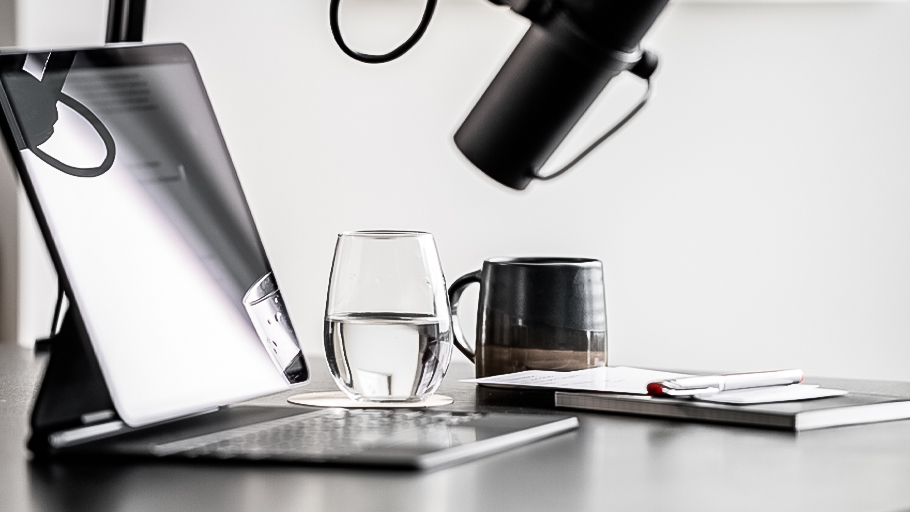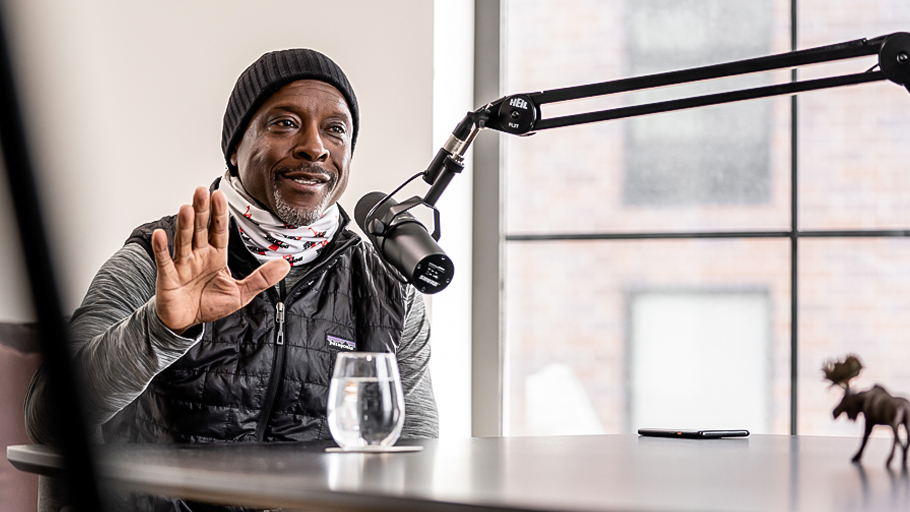 This is a conversation about the nature of outdoor recreation to empower, enliven, and inspire.
It's a walk through Anthony's origin story. And it's an exploration of his love of nature and his accomplishments as a cyclist and adventurer.
But the focus of this exchange is placed on Anthony's important work as an activist and youth educator.
It's a history lesson on race, class, privilege, and gender in the outdoors. And the many ways we can eradicate the invisible boundaries that exist in these spaces today.
Certain transformative lessons can only be learned through adventure—lessons imperative to youth development and deeper connection to our own innate humanity.
Put bluntly, outdoor sports and time spent in nature aren't just recreation—they are human rights.
I guarantee this conversation will positively impact you in ways you may not expect. My hope is that it will help foster ways you can advance greater outdoor inclusivity within your community along the way.
The visually inclined can watch our exchange on YouTube. And as always, the podcast streams wild and free on Apple Podcasts and Spotify.
Special thanks to talented Minneapolis local photographers/videographers Bennie Wilson and Jordan Lundell for portraits & an upcoming video we are working on.
Anthony is the leader we all need now. And this conversation is definitely a fave.
Peace + Plants,

Listen, Watch, & Subscribe
I'm proud to announce my new book 'Voicing Change'. To learn more & reserve your copy, click the button below.
There are a few simple ways you can support the show and the content we strive to craft and share every single week
Subscribe & Review: Please make sure to review, share comments and subscribe to the show on the various platforms (Apple Podcasts, YouTube & Spotify). This helps tremendously!
Patronize Our Sponsors: Supporting the companies that support the show! For a complete list of all RRP sponsors and their respective vanity URLs and discount codes, click the 'Sponsors' tab in the 'Shop' menu.
Spread The Word: Help grow our reach by sharing your enthusiasm for the podcast and/or your favorite episodes by posting about it on social media.
Thank The Team: I do not do this alone. Send your love to Jason Camiolo for production, audio engineering and show notes; Margo Lubin and Blake Curtis for video, editing and graphics; portraits by Ali Rogers & Davy Greenberg; copywriting by Georgia Whaley; and theme music by Tyler Piatt. Trapper Piatt & Hari Mathis. Special thanks to talented Minneapolis local photographers / videographers Bennie Wilson and Jordan Lundell for portraits & an upcoming video we are are working on.
Amazon Disclosure: Books and products denoted with an asterisk are hyperlinked to the Amazon affiliate program. We are a participant in the Amazon Services LLC Associates Program, an affiliate advertising program designed to provide a means for us to earn fees by linking to Amazon.com and affiliated sites.