We live in a culture that glorifies the hustle. But the 24/7 grind mentality is actually anathema to long-term success. How do we break this paradigm and avoid the inevitability of burnout? You periodize your life as you would your training.
Ditch the guilt and take time to rest. Choose your fallow chapters. And embrace your life in seasons.
In the race of life, the tortoise always beats the hare.
Welcome to another edition of 'Roll On', wherein myself and Sir Adam Skolnick corrupt your neurochemistry with ideas big and small. Beyond sundry matters of varying interest, we play show and tell, share a few wins of the week, and round it out by answering listener questions deposited on our voicemail at (424) 235-4626.
Beyond RRP hype-man duties, Adam Skolnick is an activist and journalist best known as David Goggins' Can't Hurt Me, co-author. He writes about adventure sports, environmental issues, and civil rights for The New York Times, Outside, ESPN, BBC, and Men's Health. He is the author of One Breath and is currently awash in his umpteenth draft of an untitled novel—slowly losing his mind in the process.
Topics explored in today's conversation include:
the benefits of periodizing both your fitness and all aspects of your life;
why fallow periods are essential to optimal creativity;
Iron Cowboy 'Conquer 100' challenge update (and WTC's tone-deaf response);
the recent Laird Superfood / Picky Bar acquisition;
the HBO docuseries 'Q: Into The Storm';
Rachel Kushner's collection of essays, The Hard Crowd;
Michelin star restaurant Eleven Madison Park's shift to a plant-based menu; and
plant-based bodega start-up Plantega's plan to eradicate food deserts
"We are wired to have phases of great productivity—but if you want to sustain your output long-term, it's imperative to periodize everything you do."
– RICH ROLL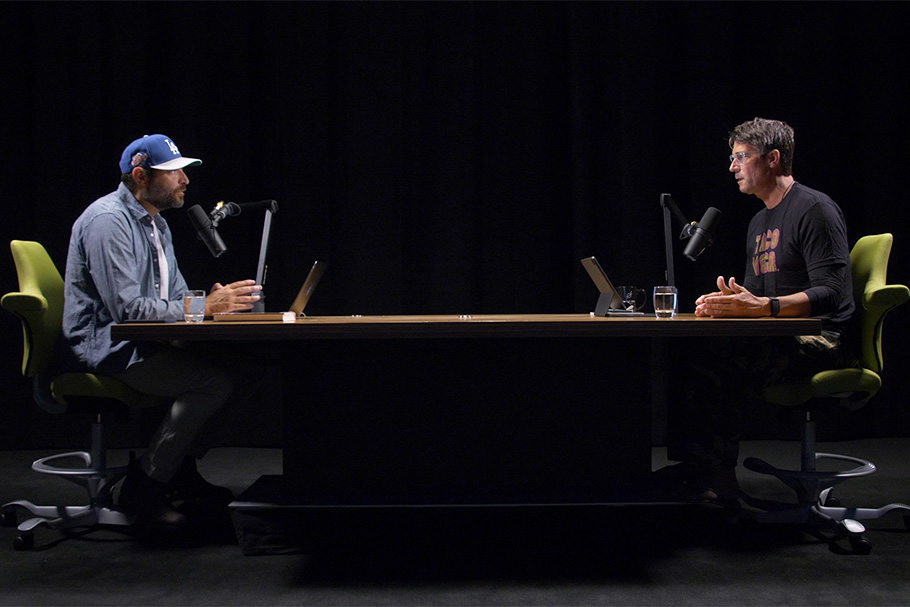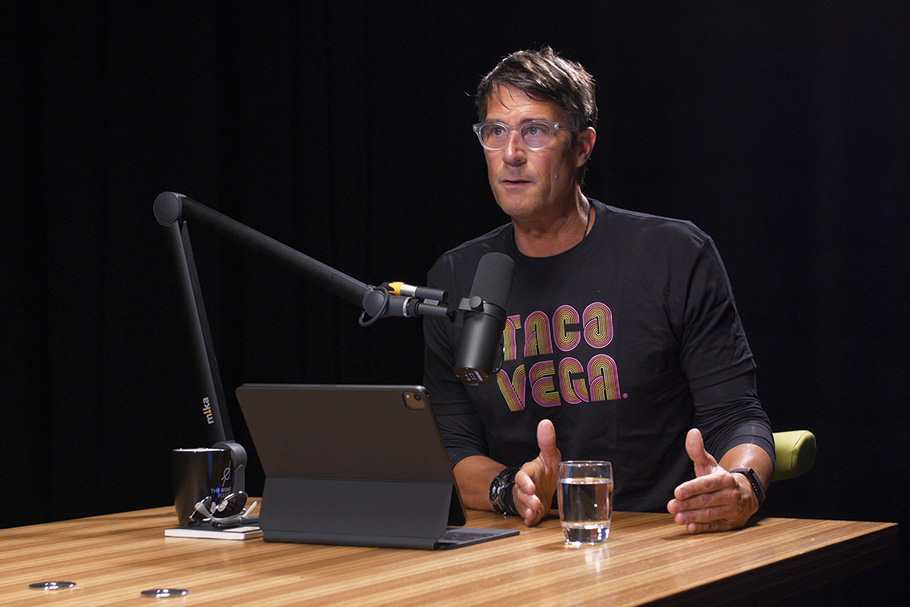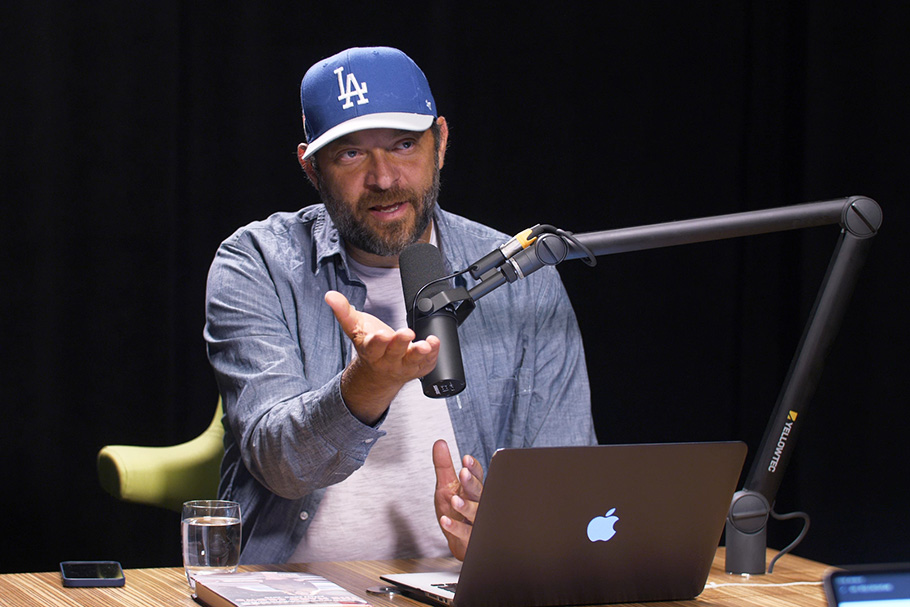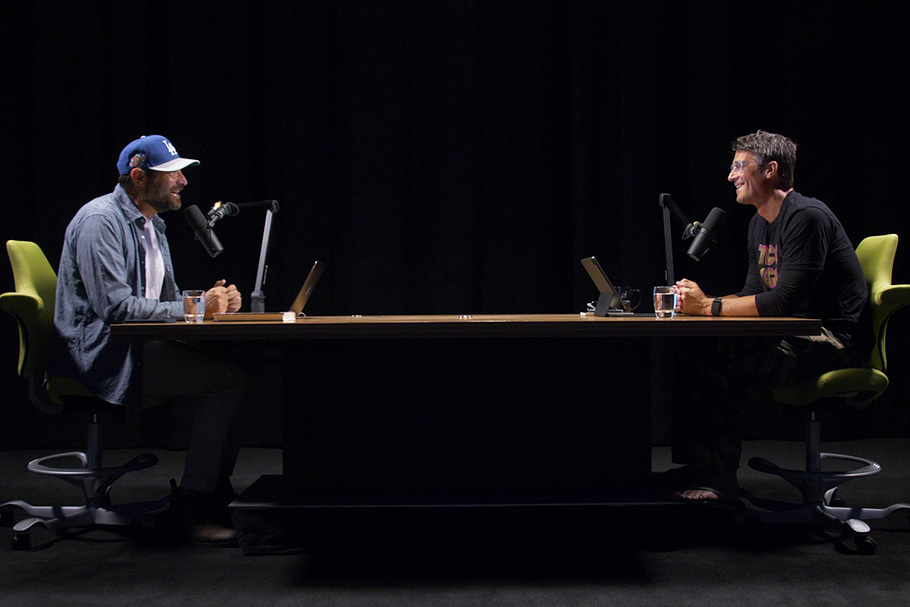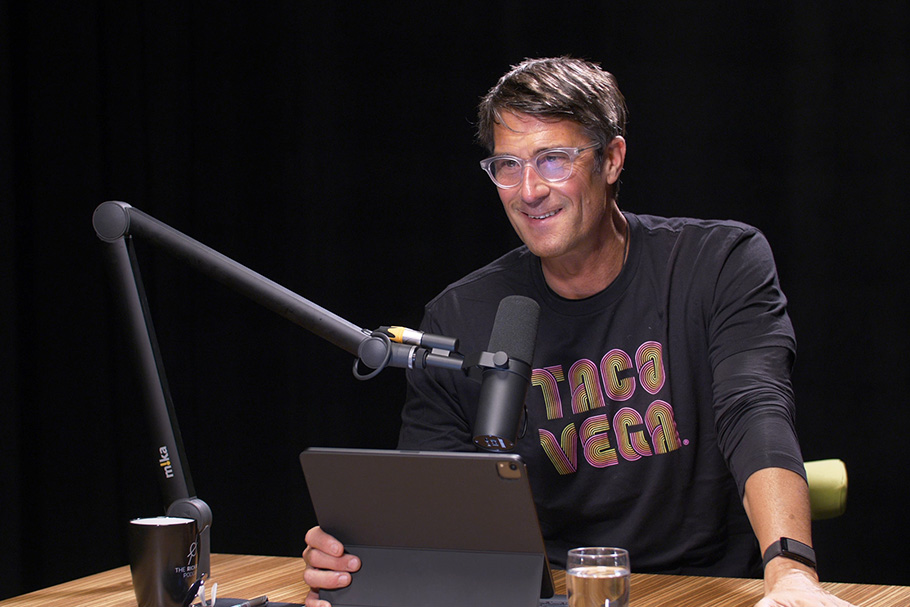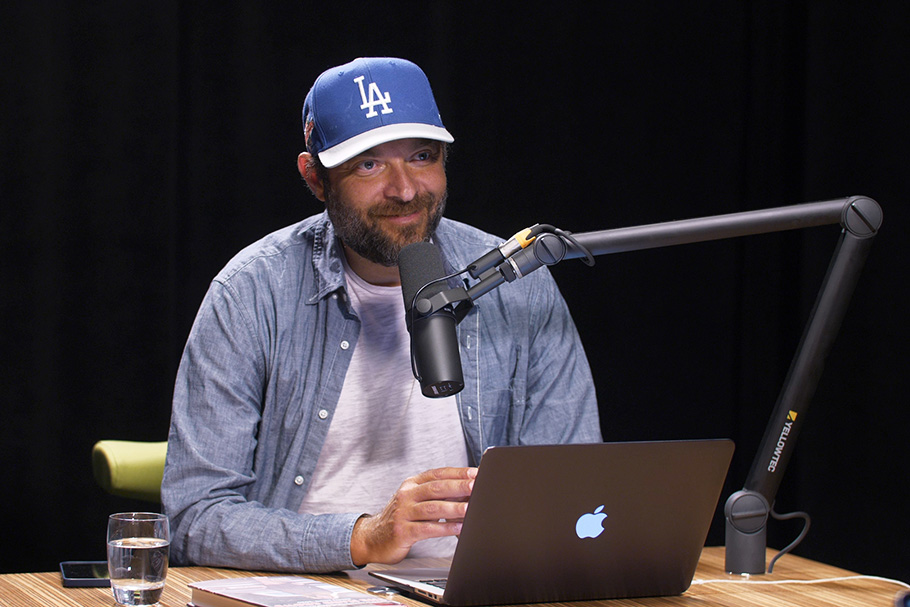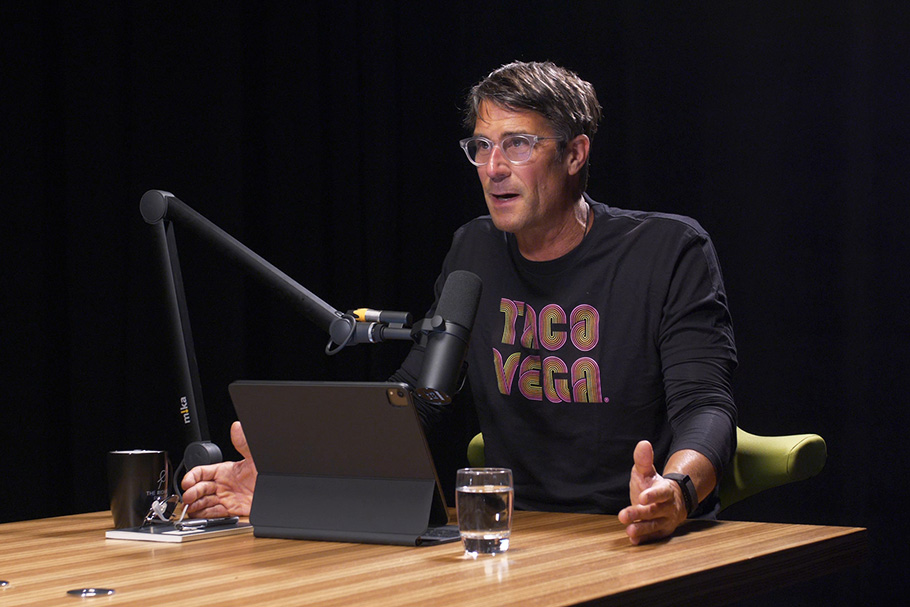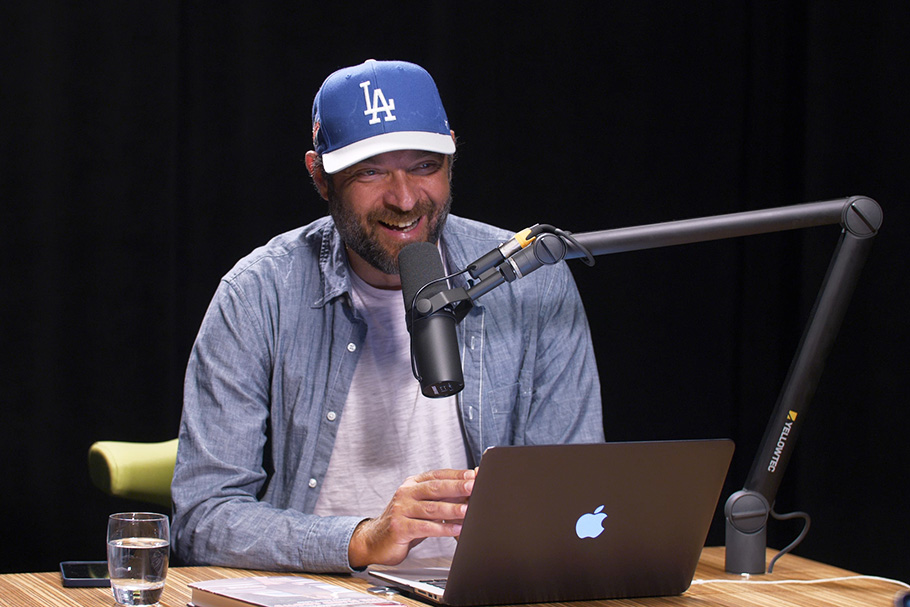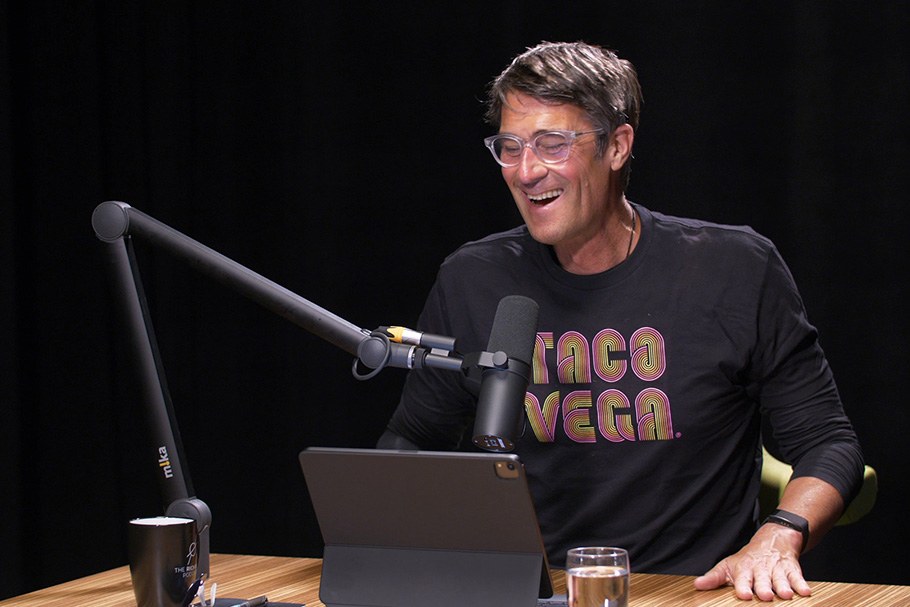 In addition, we answer the following listener questions:
How do you manage the financial risks that come with following your passion?
How do you properly train for a Swimrun event without access to safe open water?
How do you maintain relationships with people who have unhealthy drinking habits?
Thank you to Greg from Virginia, John from Northern England, and Nancy from Santa Clarita, California for your questions. If you want your query discussed, drop it on our Facebook Page or better yet leave a voicemail at (424) 235-4626.
The visually inclined can watch our exchange on YouTube. And as always, the podcast streams wild and free on Apple Podcasts and Spotify.
Peace + Plants,

There are a few simple ways you can support the show and the content we strive to craft and share every single week
Subscribe & Review: Please make sure to review, share comments and subscribe to the show on the various platforms (Apple Podcasts, YouTube & Spotify). This helps tremendously!
Patronize Our Sponsors: Supporting the companies that support the show! For a complete list of all RRP sponsors and their respective vanity URLs and discount codes, click the 'Sponsors' tab in the 'Shop' menu.
Spread The Word: Help grow our reach by sharing your enthusiasm for the podcast and/or your favorite episodes by posting about it on social media.
Thank The Team: I do not do this alone. Send your love to Jason Camiolo for production, audio engineering and show notes; Margo Lubin and Blake Curtis for video, editing and graphics; portraits by Ali Rogers & Davy Greenberg; copywriting by Georgia Whaley; and theme music by Tyler Piatt. Trapper Piatt & Hari Mathis.
Amazon Disclosure: Books and products denoted with an asterisk are hyperlinked to the Amazon affiliate program. We are a participant in the Amazon Services LLC Associates Program, an affiliate advertising program designed to provide a means for us to earn fees by linking to Amazon.com and affiliated sites.
Listen, Watch, & Subscribe
A collection of inspiration and timeless wisdom from the podcast, 'Voicing Change' is now available globally.