Actress. Athlete. Activist. Entrepreneur. Fashion designer. Environmentalist & Plant-based icon.
Maggie Q is the hero we all need.
If you're a fan of Mission Impossible, the Divergent films, Nikita, Live Free or Die Hard, Designated Survivor, and a slew of other films, then you're already well-acquainted with this Hawaii native's kick-ass, action screen presence.
What you might not know is that she cut her thespian teeth in Hong Kong under the tutelage of martial arts master Jackie Chan. To this day, she's known for performing all her own stunts.
Off-screen Maggie is a passionate plant-based, animal rights activist and environmental activist. She's a board member of Social Compassion in Legislation, a policy advocacy group fighting for animal welfare protection laws in California, such as the Cruelty-Free Cosmetics Act. And her work has been recognized and awarded by the City of Los Angeles, the State Senate of California, the California Assembly, PETA, Wild Aid, and many more organizations.
In addition, Maggie is the creator of QEEP UP, an apparel brand made from entirely recycled and pre-consumer waste materials, and ActivatedYou a nutrition company and wellness resource that combines her passion for health with the expertise of podcast alum Dr. Frank Lipman (RRP #370), a renowned integrative medicine doctor.
The question isn't what can Maggie do — it's what can't she.
"Pick something going on in the world that doesn't feel right in your heart and go out there and fight to change it."
– MAGGIE Q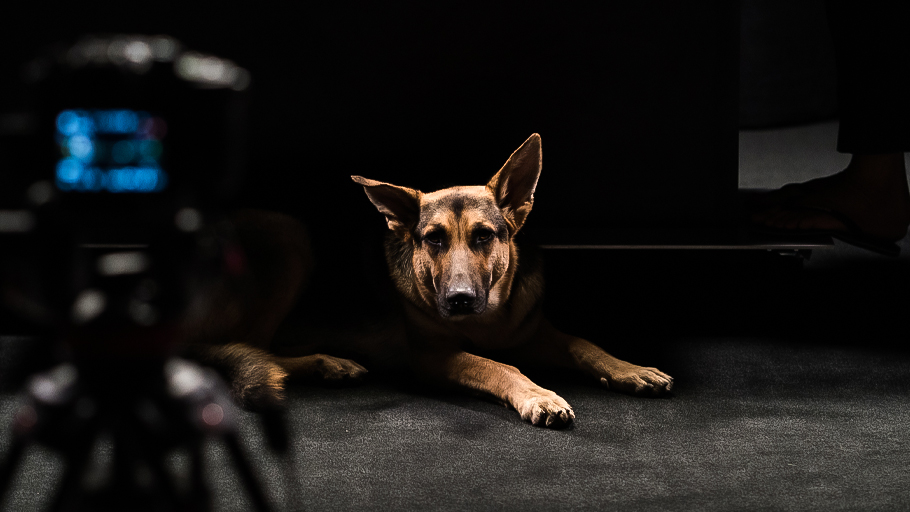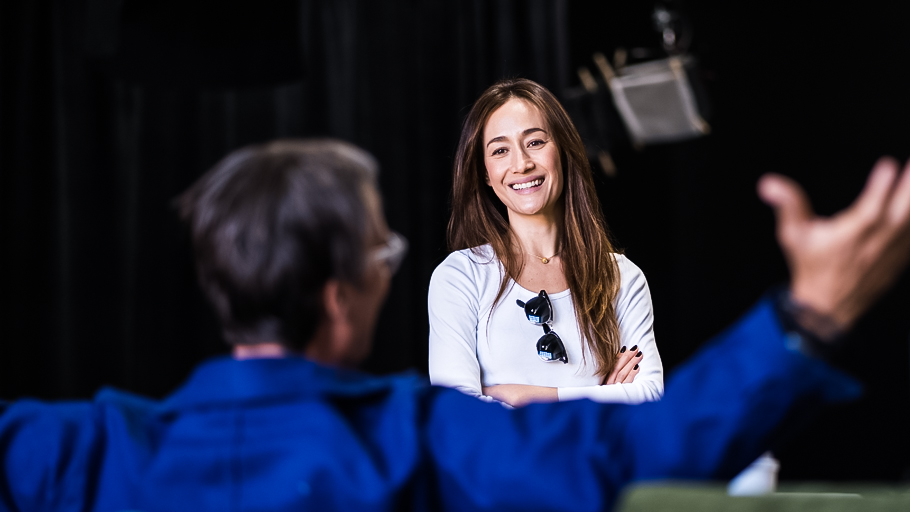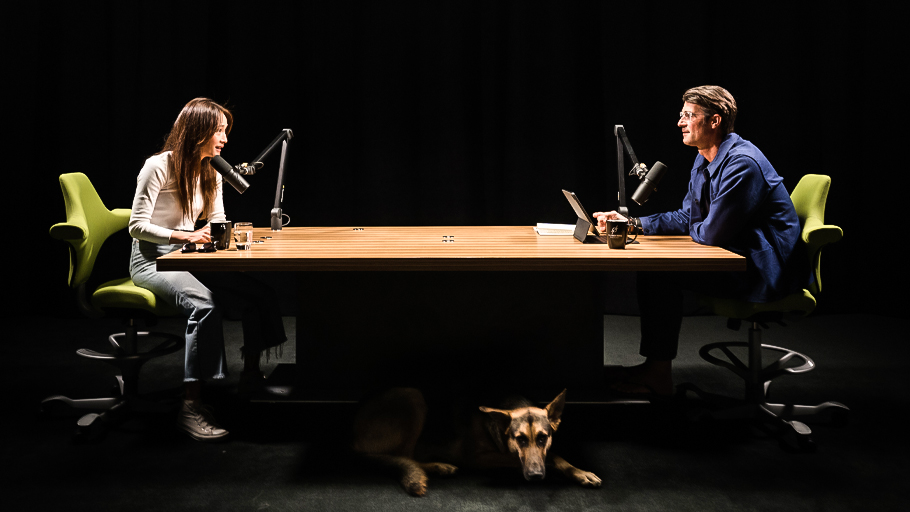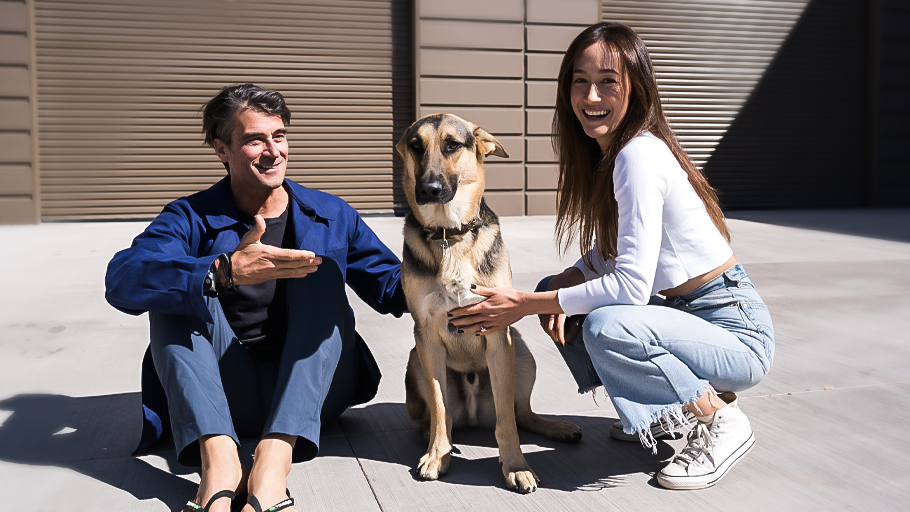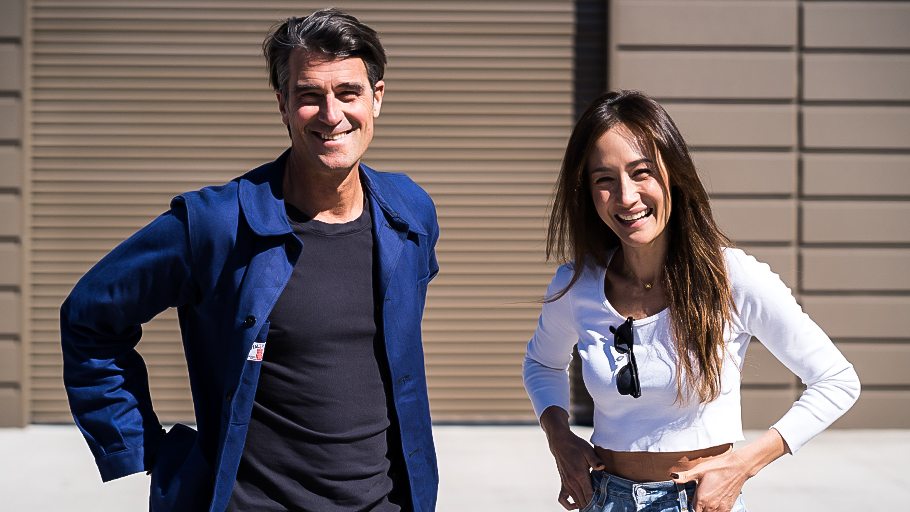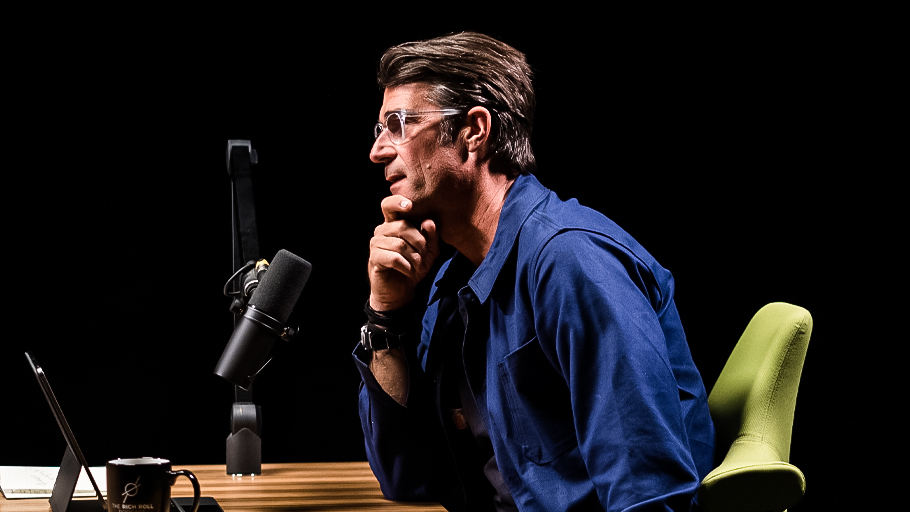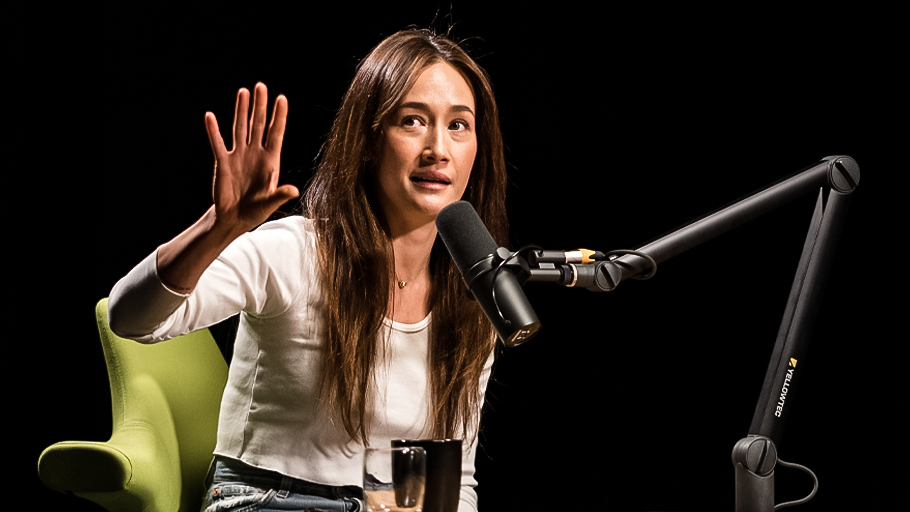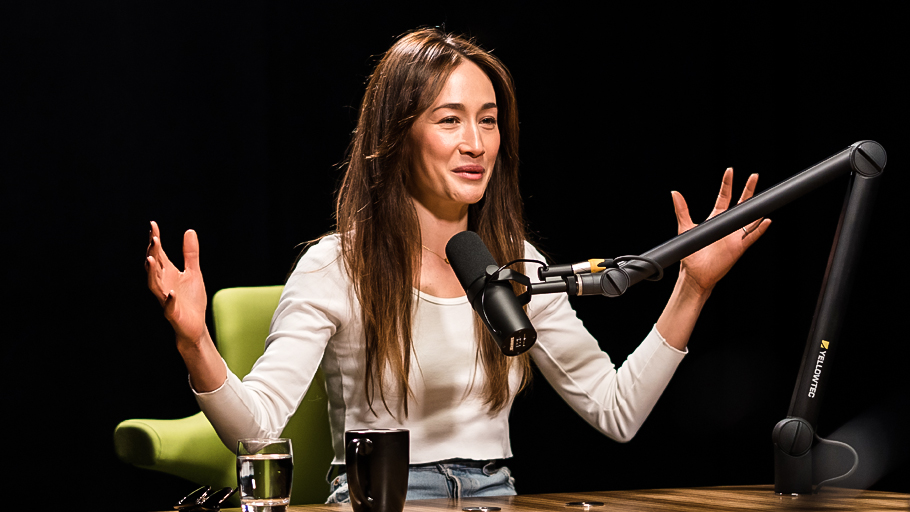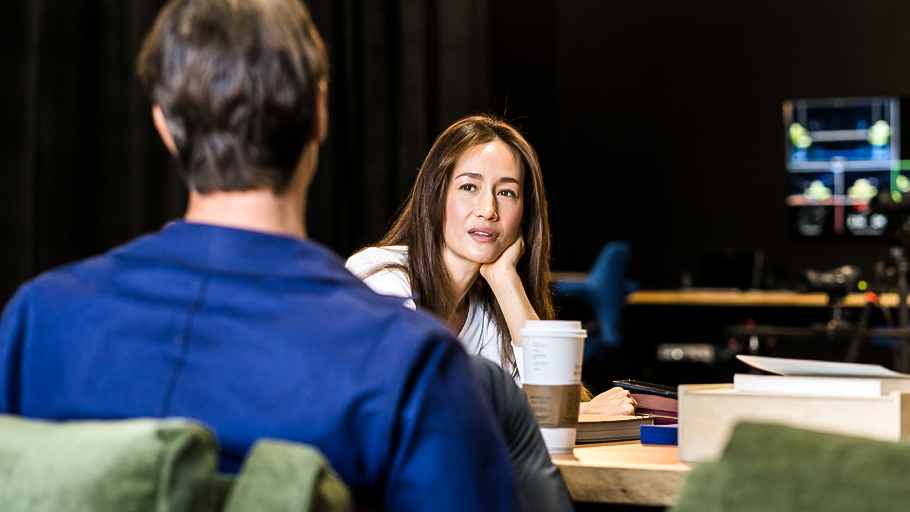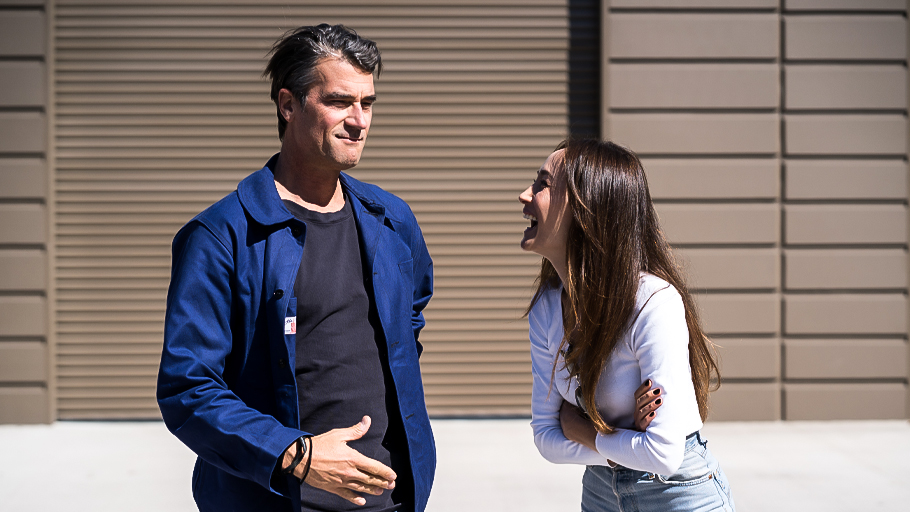 Today, we walk through Maggie's unique upbringing.
We dissect her crazy career arc. Her work as an activist. And her passion for animals, human rights, and the ocean.
She shares some epic Hollywood stories, including an epic, previously untold Tom Cruise yarn that gave me chills.
We also discuss the importance of finding your cause. Fighting for it. And supporting others along their respective journeys.
But more than anything, the lesson Maggie imparts today is the power of holding space for others—and why forgiveness is paramount to personal freedom.
The visually inclined can watch our exchange on YouTube. And as always, the podcast streams wild and free on Apple Podcasts and Spotify.
Maggie is someone who is committed to self-growth and someone who knows a thing or two about catalyzing internal and external change. Wise and funny, she's an excellent conversationalist. She brought her German Shepard, Romeo. By the end, our conversation turned into a therapy session. And for reasons you will soon discover, everyone here at the studio basically fell in love with her.
Peace + Plants,

Listen, Watch, & Subscribe
I'm proud to announce my new book 'Voicing Change'. To learn more & reserve your copy, click the button below.
There are a few simple ways you can support the show and the content we strive to craft and share every single week
Subscribe & Review: Please make sure to review, share comments and subscribe to the show on the various platforms (Apple Podcasts, YouTube & Spotify). This helps tremendously!
Patronize Our Sponsors: Supporting the companies that support the show! For a complete list of all RRP sponsors and their respective vanity URLs and discount codes, click the 'Sponsors' tab in the 'Shop' menu.
Spread The Word: Help grow our reach by sharing your enthusiasm for the podcast and/or your favorite episodes by posting about it on social media.
Thank The Team: I do not do this alone. Send your love to Jason Camiolo for audio engineering, production and show notes; Special thanks to Alekesam for interstitial music, Margo Lubin and Blake Curtis for video, editing and graphics; portraits by Ali Rogers & Davy Greenberg; copywriting by Georgia Whaley; and theme music by Tyler Piatt, Trapper Piatt & Hari Mathis.
Amazon Disclosure: Books and products denoted with an asterisk are hyperlinked to the Amazon affiliate program. We are a participant in the Amazon Services LLC Associates Program, an affiliate advertising program designed to provide a means for us to earn fees by linking to Amazon.com and affiliated sites.