You can't grow if you don't confront that which limits you. So face it. Ask for help. Have the hard conversations. Commit to the work. And I promise, your life will change.
I've seen it come to pass countless times—in myself and countless others. 
But few have more experience with personal transformation than Karamo Brown—a man who overcame tremendous adversity to enliven the best in others.
The 'culture' expert on Netflix's massive hit show Queer Eye, Karamo is a father, former social worker and psychotherapist who was first introduced to audiences on MTV's The Real World in 2004. He continued to build their trust as a host on Dr. Drew Live, HuffPost Live, and Access Hollywood Live.
Karamo's self-titled primer on emotional healing, Karamo: My Story Of Embracing Purpose, Healing, and Hope is an inspiring must-read for anyone grappling with adversity. In addition, he is the founder of 6in10, an organization that provides mental health support and education to the LGBTQ+ community, and the co-founder of Mantl, a skin-care line for bald men.
Today he shares his powerful story, dropping pearls of guidance in the process.
"You are not your past. You are prepared for your future. A yes can propel you, but a no will never hurt you."
– KARAMO BROWN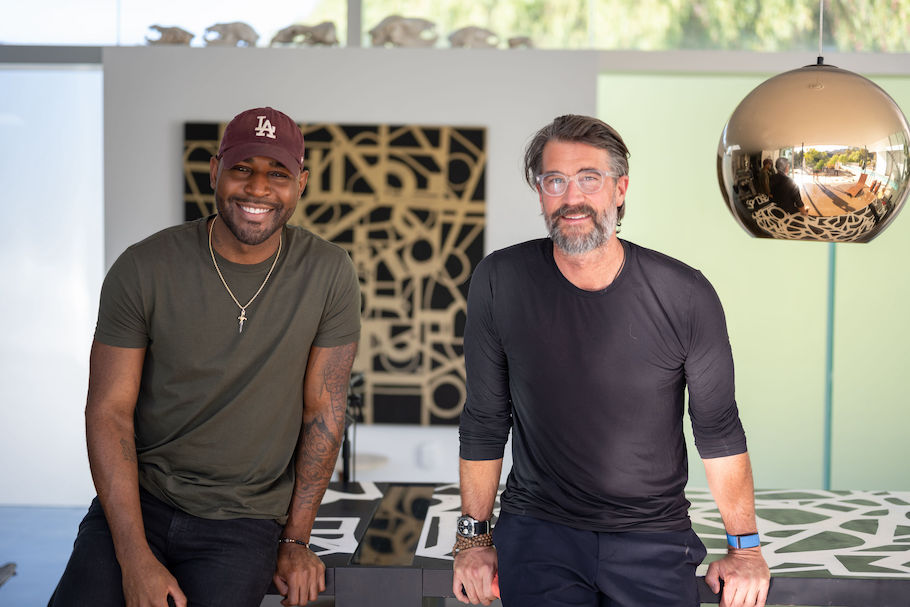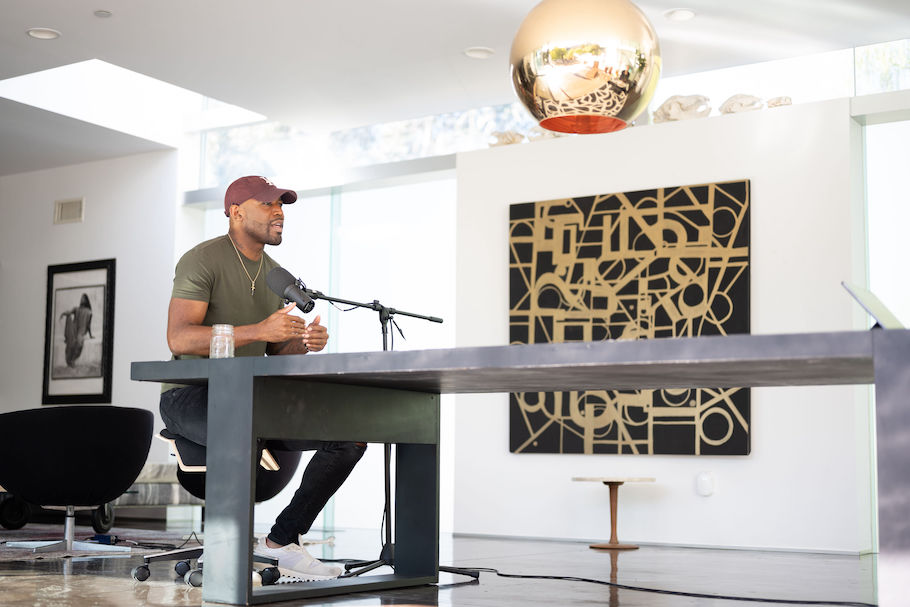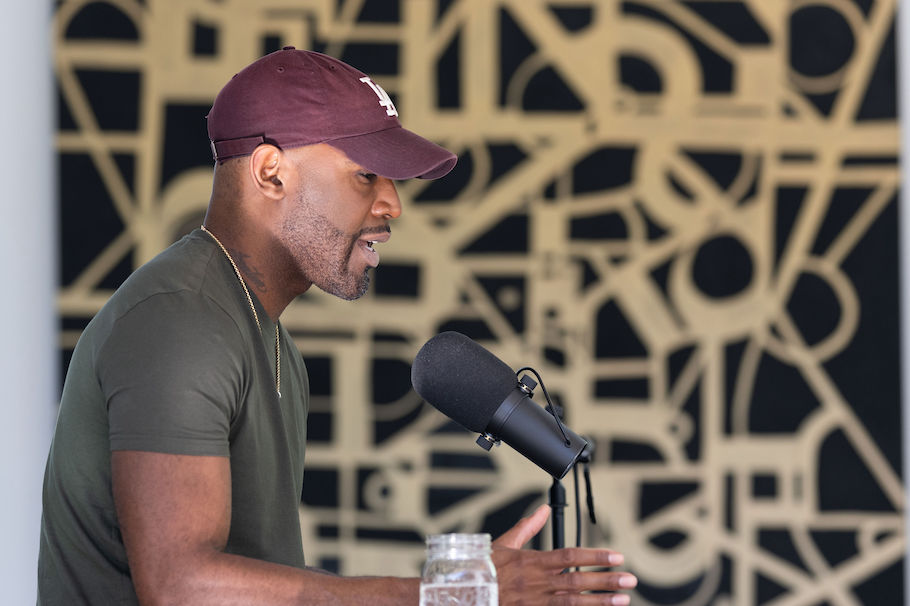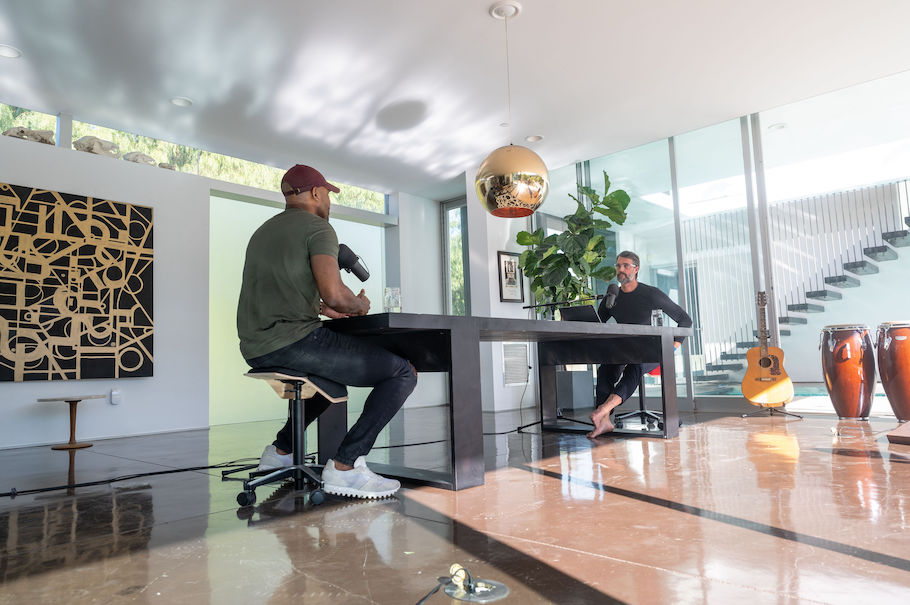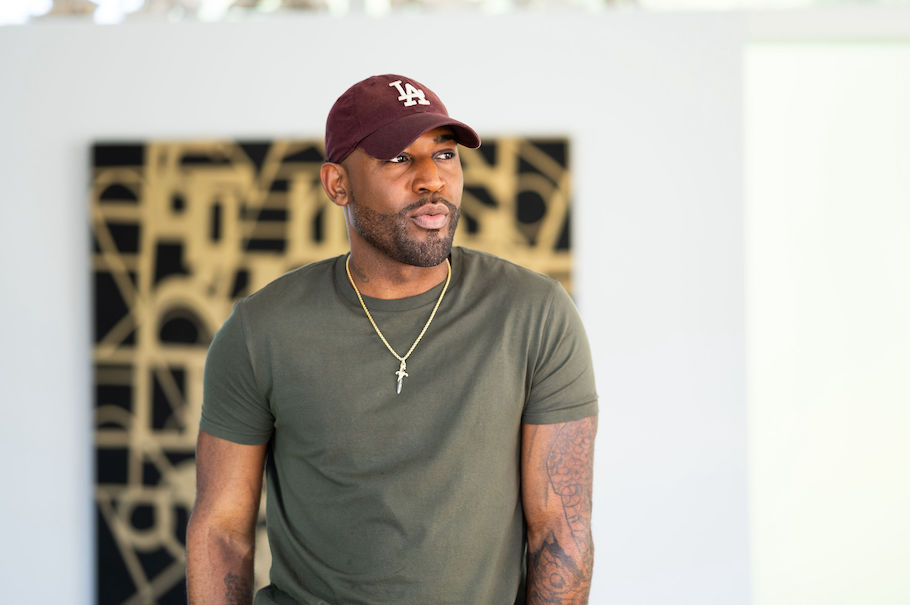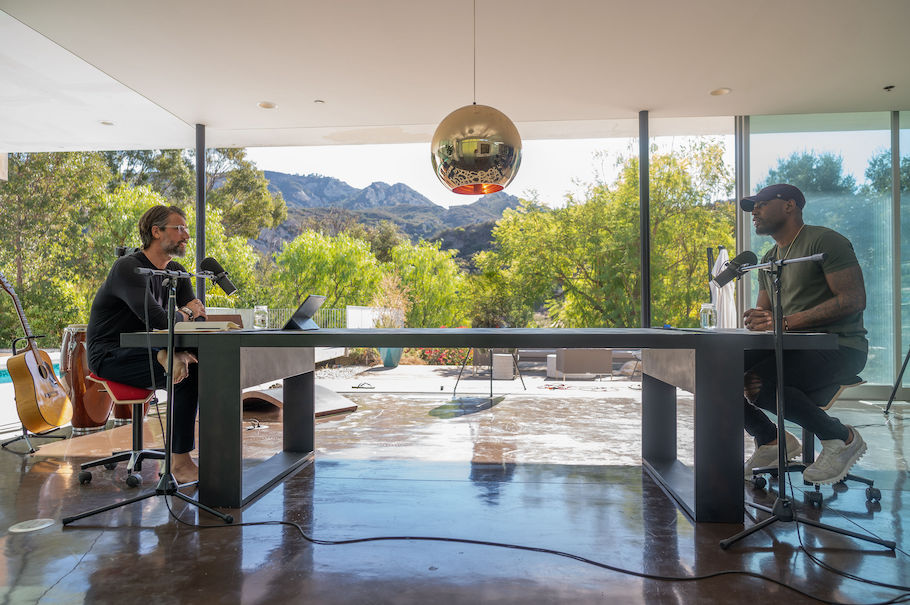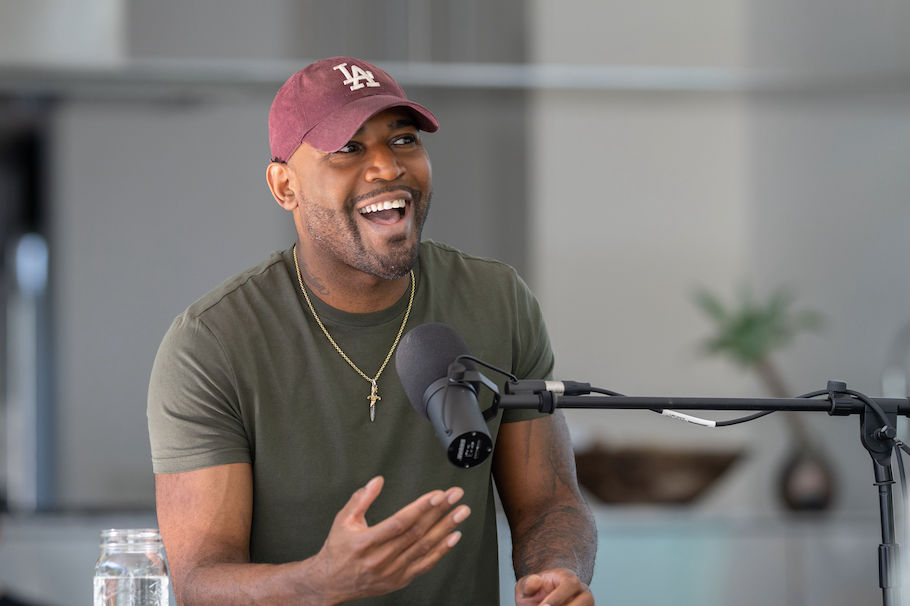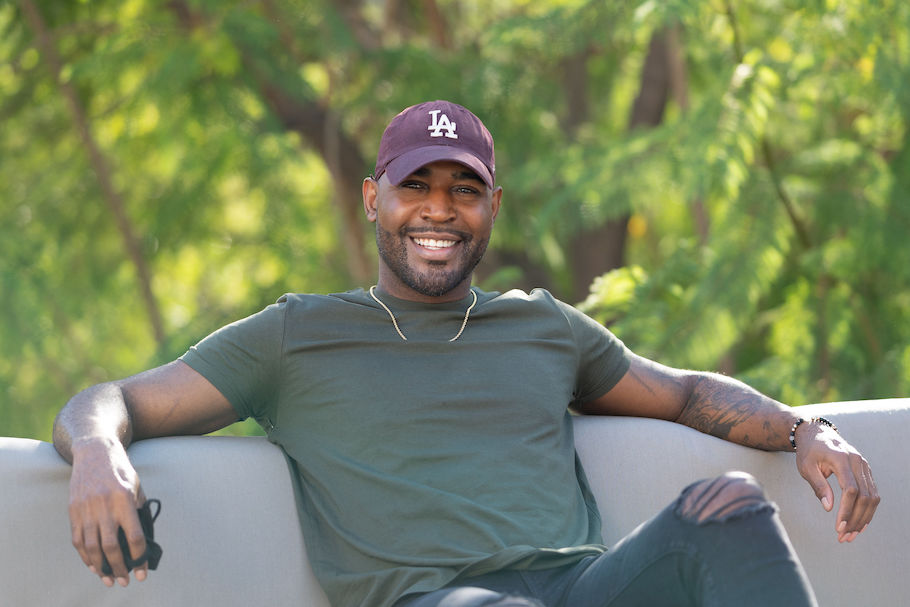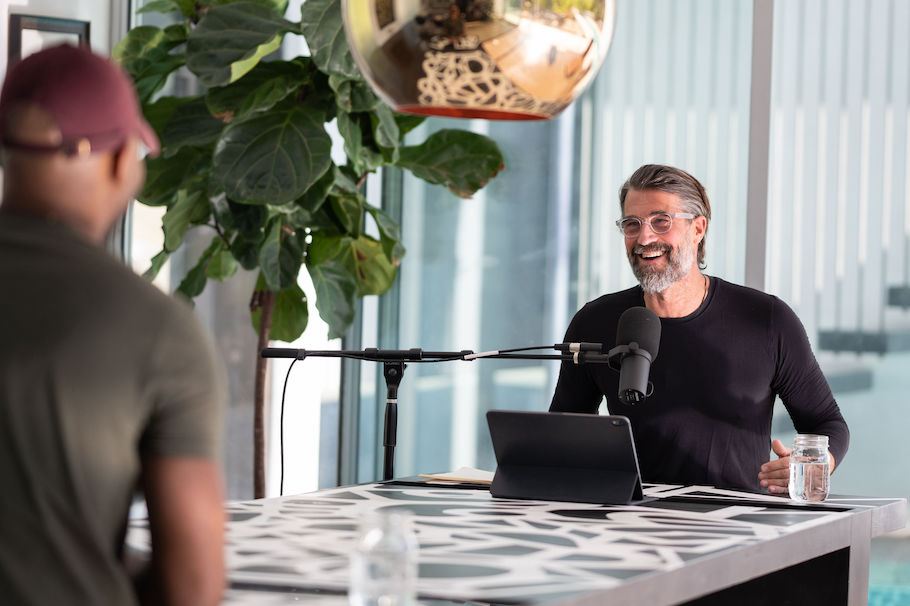 This is a conversation about culture beyond art museums and the ballet. It's about how people feel about themselves and others, how they relate to the world around them, and how their shared labels, burdens, and experiences affect their daily lives in ways both subtle and profound.
It's also about the culture of Karamo. Raised in the South by a Jamaican father and Cuban mother in predominantly white neighborhoods, it's a story of overcoming personal issues of colorism, physical and emotional abuse. Alcohol and drug addiction. And public infamy.
But more than anything, this is a conversation about what holds people back. It's about the importance of exploring our difficulties. And what's required to transcend our past, move forward, and ultimately live our best lives.
The visually inclined can watch our exchange on YouTube. And as always, the podcast streams wild and free on Apple Podcasts and Spotify.
I adore this man and I love this conversation.
Allow Karamo to show us the way.
Peace + Plants,

Listen, Watch, & Subscribe
I'm proud to announce my new book 'Voicing Change'. To learn more & reserve your copy, click the button below.
There are a few simple ways you can support the show and the content we strive to craft and share every single week
Subscribe & Review: Please make sure to review, share comments and subscribe to the show on the various platforms (Apple Podcasts, YouTube & Spotify). This helps tremendously!
Patronize Our Sponsors: Supporting the companies that support the show! For a complete list of all RRP sponsors and their respective vanity URLs and discount codes, click the 'Sponsors' tab in the 'Shop' menu.
Spread The Word: Help grow our reach by sharing your enthusiasm for the podcast and/or your favorite episodes by posting about it on social media.
Thank The Team: I do not do this alone. Send your love to Jason Camiolo for production, audio engineering and show notes; Margo Lubin and Blake Curtis for video, editing and graphics; portraits by Ali Rogers & Davy Greenberg; and theme music by Tyler Piatt. Trapper Piatt & Hari Mathis.
Amazon Disclosure: Books and products denoted with an asterisk are hyperlinked to the Amazon affiliate program. We are a participant in the Amazon Services LLC Associates Program, an affiliate advertising program designed to provide a means for us to earn fees by linking to Amazon.com and affiliated sites.