Growing surveillance states. Tech intrusions on privacy. Cyber warfare. International dissent. Assassination.
In October 2018, beloved Washington Post journalist and Saudi citizen Jamal Khashoggi was brutally murdered and dismembered upon entering his country's consulate in Istanbul. The perpetrator: the Saudi government. The reason: speaking truth to power. And yet, to this day, the Kingdom has yet to be held accountable for its actions.
It's a story that shocked the world. Filmmaker Bryan Fogel was compelled to better understand just how such an event could occur. What he discovered was truly Orwellian—and far more disturbing than you can possibly imagine.
The result of this quest is The Dissident—a candid portrait of Khashoggi and the bone chilling events surrounding his murder that plays more like an international thriller than a documentary.
Best known for Icarus—his Oscar winning exposé of Russia's elaborate state-sponsored Olympic doping program—Bryan's follow up is incendiary. Expanding on themes related to those explored in Icarus, it's controversial. Placing himself and those portrayed on screen at great personal risk, it's courageous. It's also expertly crafted. Executed with precision. And a film more than deserving of Oscar consideration.
Today Bryan takes us behind the scenes of The Dissident in a riveting tell-all conversation about the consequences of absolute power, global economics, citizen activism, and using your voice for change.
"Cyber technology is allowing state agents to not only invade our lives, but in the case of Khashoggi, use that to murder someone."
– BRYAN FOGEL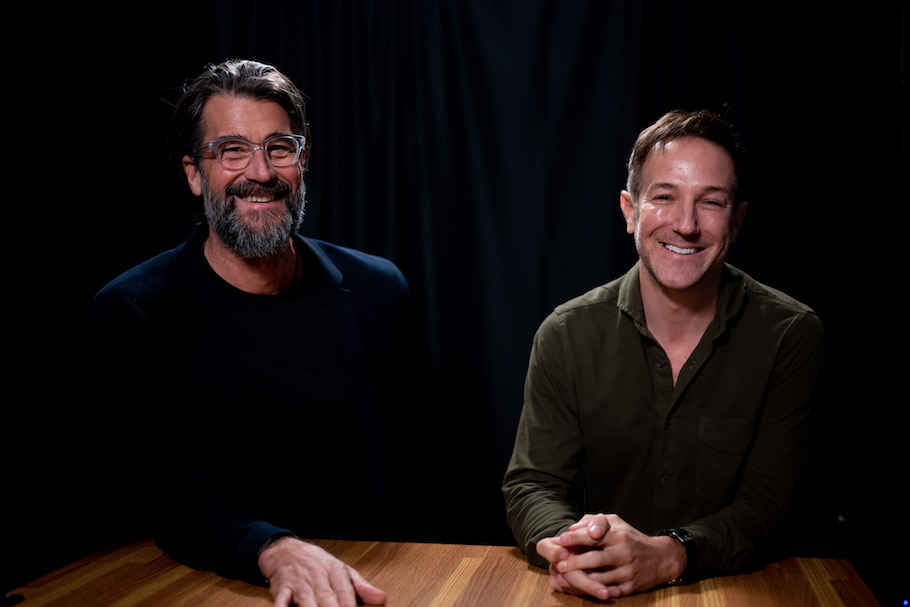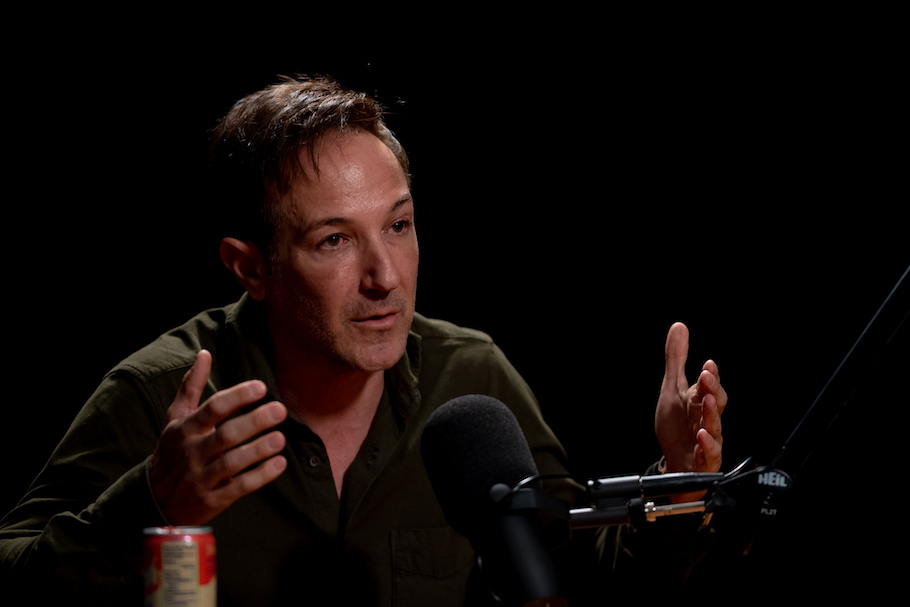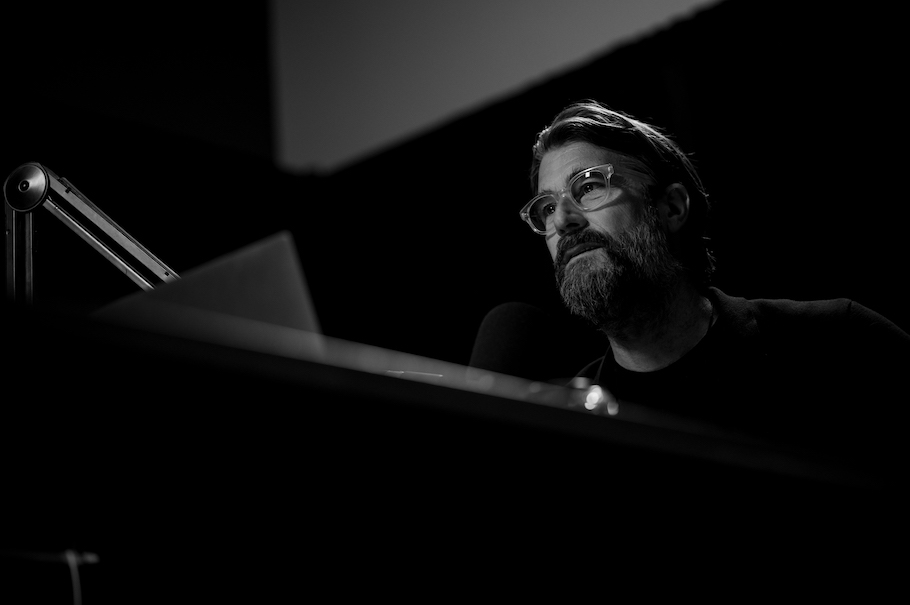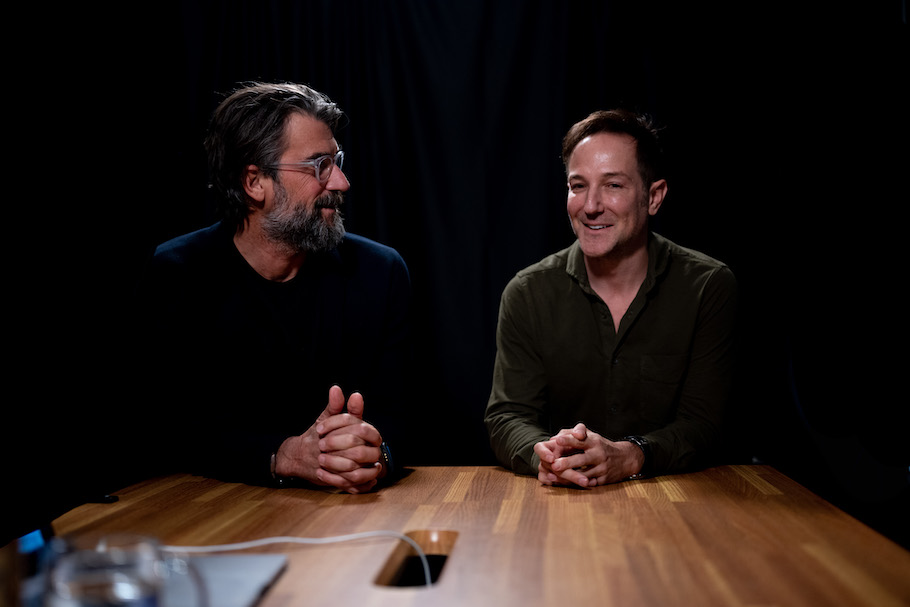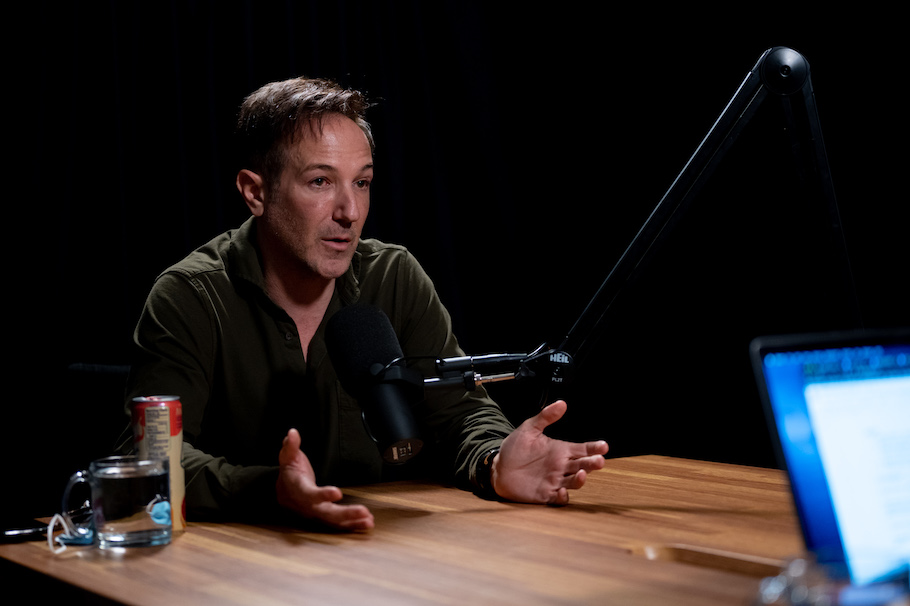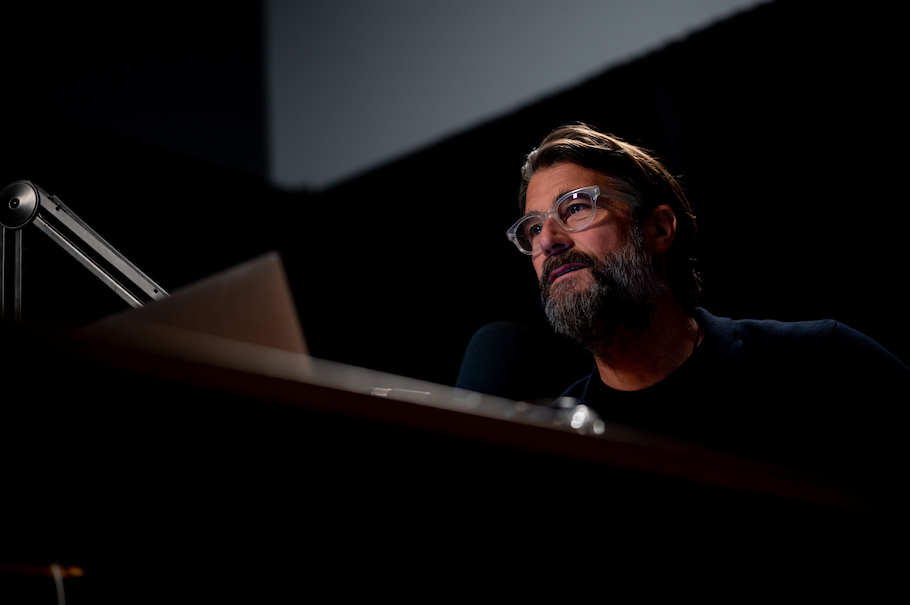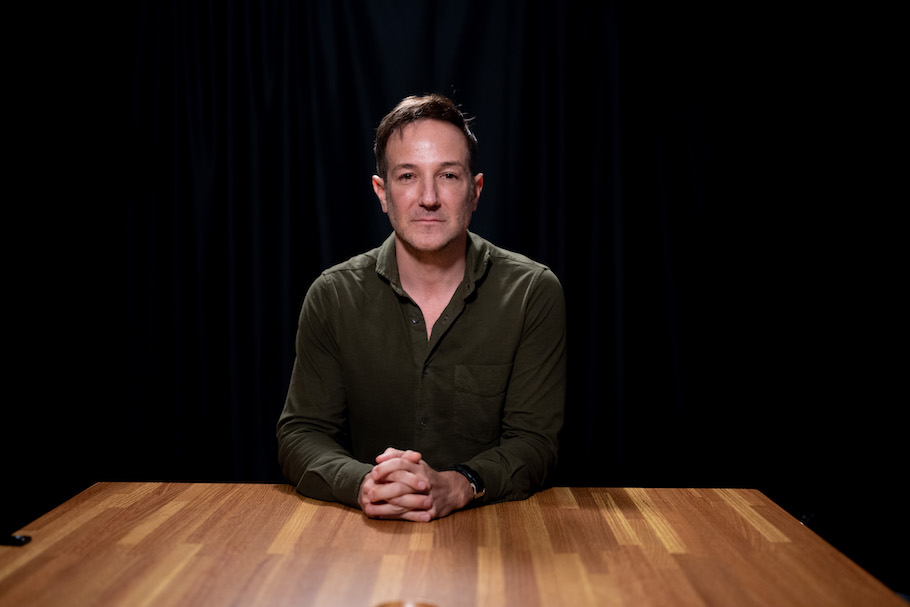 Tracking Khashoggi's trajectory from reformist journalist to dissident to target, this is a discussion about the sacrifice of human rights when they transgress the consolidation of economic and political authority.
It's about citizen activism. The rise of cyber warfare. And the weaponization of social media to both promote and commandeer global political narratives.
It's about Mohammad Bin Salman's unchecked power in Saudi Arabia. And how international financial interests compromise political and economic relations with the Kingdom.
Hollywood is not immune. In fact, Bryan is quite frank about how the industry that celebrated Icarus has snubbed The Dissident out of cowardice. Despite unanimous praise for the film after it's Sundance premiere, every major distributor and streaming service (including Netflix, which released Icarus) declined to acquire the film due to the Kingdom's influence over the entertainment business. Much like its protagonist, The Dissident was itself nearly dismembered. Nonetheless, the film will be available on-demand on January 8th.
Not to be missed, it's an Oscar-worthy documentary that demands your attention.
One of the most important filmmakers of our time, it was an honor to reconvene with Bryan (check out our first conversation if you missed it).
The visually inclined can watch our exchange on YouTube. And as always, the podcast streams wild and free on Apple Podcasts and Spotify.
Strap in, because this conversation will leave you with more than a few important things to ponder.
Peace + Plants,

Listen, Watch, & Subscribe
I'm proud to announce my new book 'Voicing Change'. To learn more & reserve your copy, click the button below.
There are a few simple ways you can support the show and the content we strive to craft and share every single week
Subscribe & Review: Please make sure to review, share comments and subscribe to the show on the various platforms (Apple Podcasts, YouTube & Spotify). This helps tremendously!
Patronize Our Sponsors: Supporting the companies that support the show! For a complete list of all RRP sponsors and their respective vanity URLs and discount codes, click the 'Sponsors' tab in the 'Shop' menu.
Spread The Word: Help grow our reach by sharing your enthusiasm for the podcast and/or your favorite episodes by posting about it on social media.
Thank The Team: I do not do this alone. Send your love to Jason Camiolo for production, audio engineering and show notes; Margo Lubin and Blake Curtis for video, editing and graphics; portraits by Ali Rogers & Davy Greenberg; and theme music by Tyler Piatt. Trapper Piatt & Hari Mathis.
Amazon Disclosure: Books and products denoted with an asterisk are hyperlinked to the Amazon affiliate program. We are a participant in the Amazon Services LLC Associates Program, an affiliate advertising program designed to provide a means for us to earn fees by linking to Amazon.com and affiliated sites.