As a reminder that we are spiritual beings having a human experience, it's time to reconnect with matters ethereal and divine.
Enter Julie Piatt, prophetess of all things metaphysical, returning for another swim in the holy tides of matters otherworldly.
Longtime listeners are well acquainted with the one who goes by SriMati—my in-house spiritual guru and better half. A human who is very good at many things, Julie is an accomplished yogi, healer, musician, chef, and mom to our four children. She's also the bestselling author of three vegan cookbooks. She hosts the For The Life of Me podcast. She lords over Water Tiger, her online spiritual community. And she's the CEO and 'Mother Arc' of SriMu, the best plant-based cheese in the known universe.
Over the years, Julie has been a recurring source of spiritual wisdom on the podcast, dropping many a pearl on everything from parenting and creativity, to navigating conflict, managing relationships, dealing with financial hardship, and many other subjects.
"There is nothing more powerful than truly knowing yourself."
– JULIE PIATT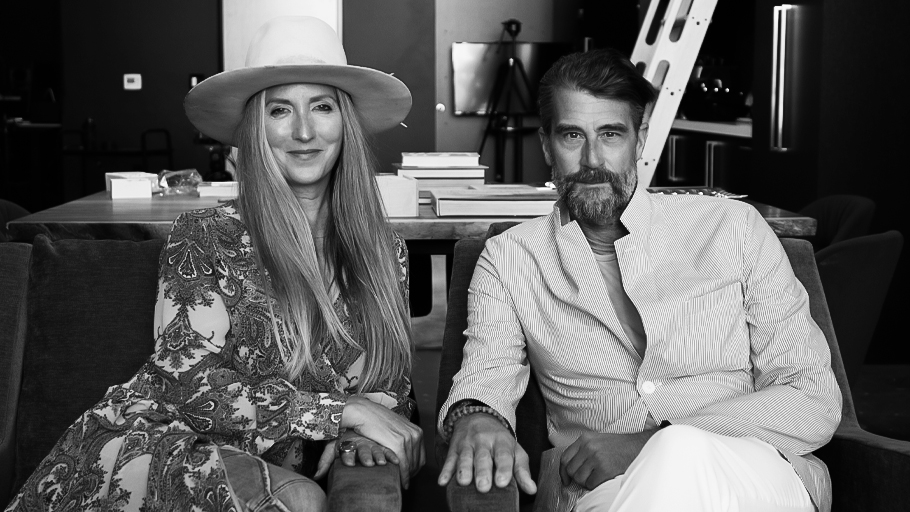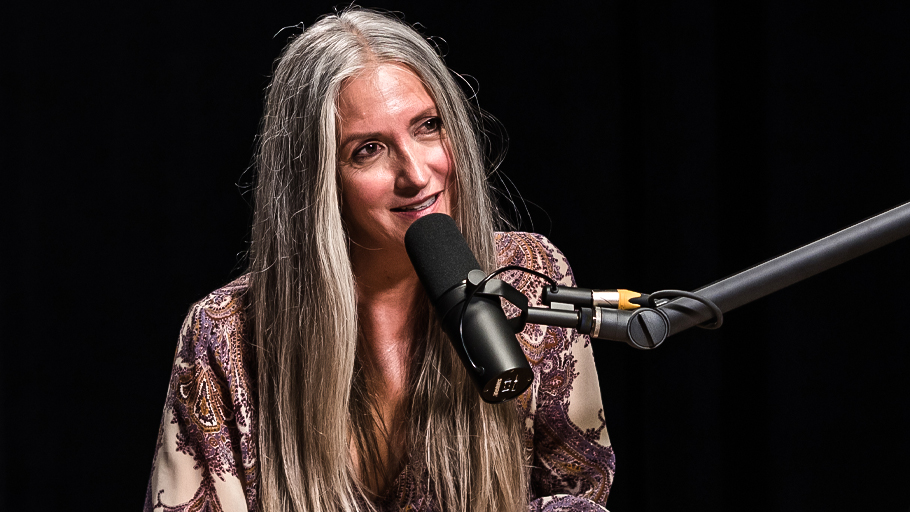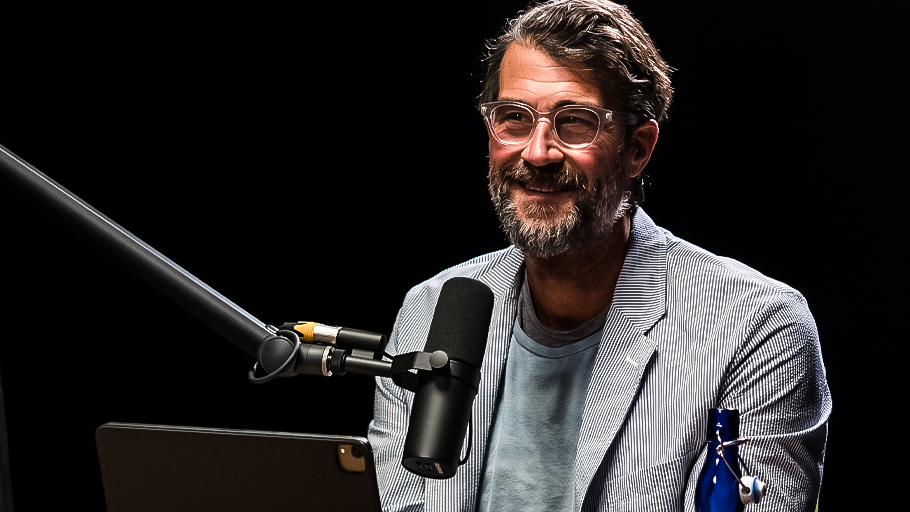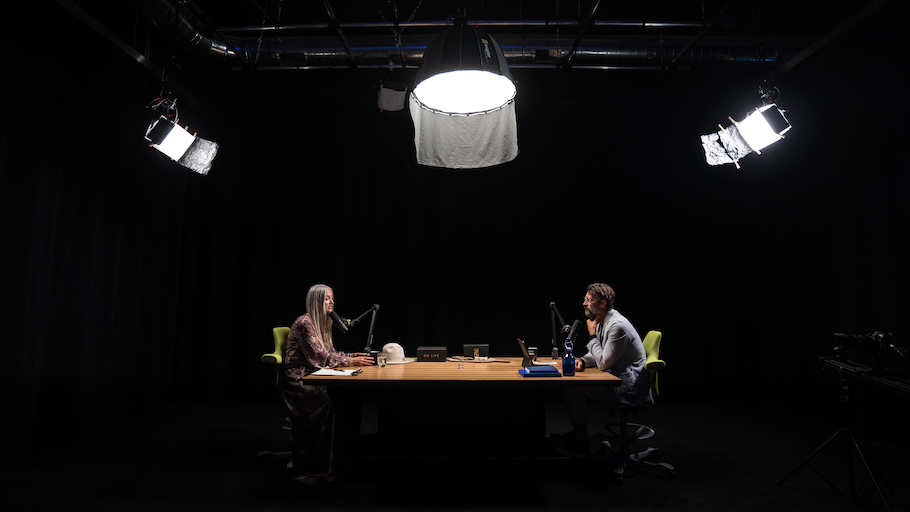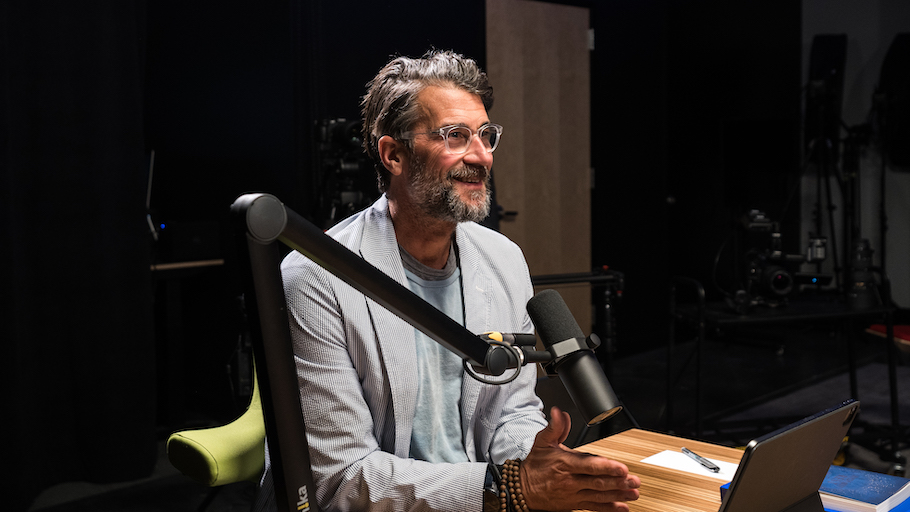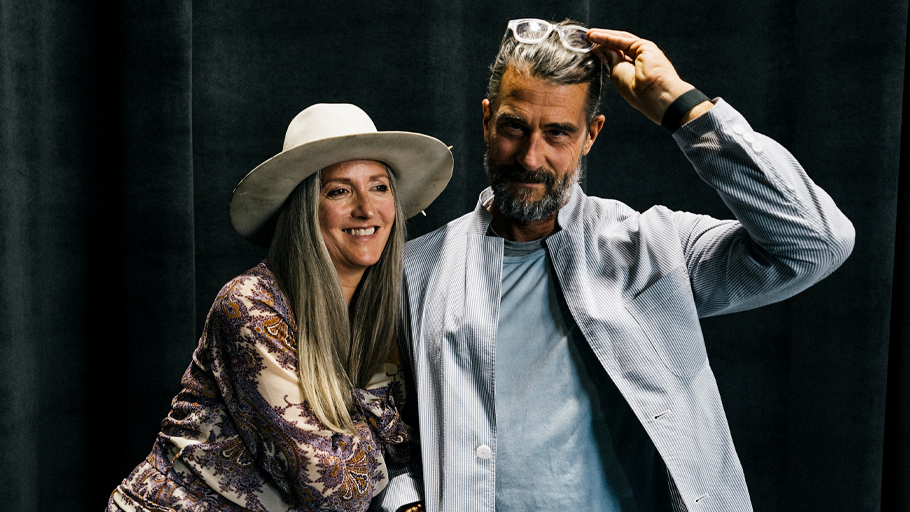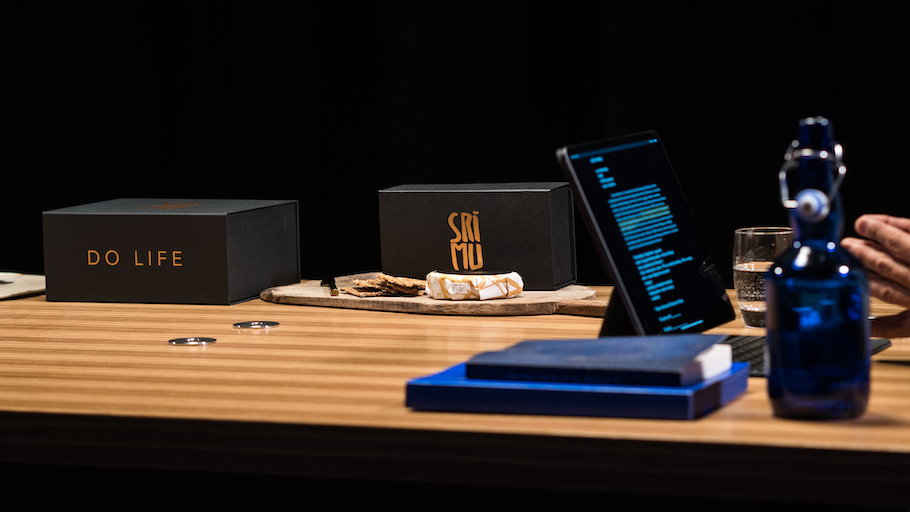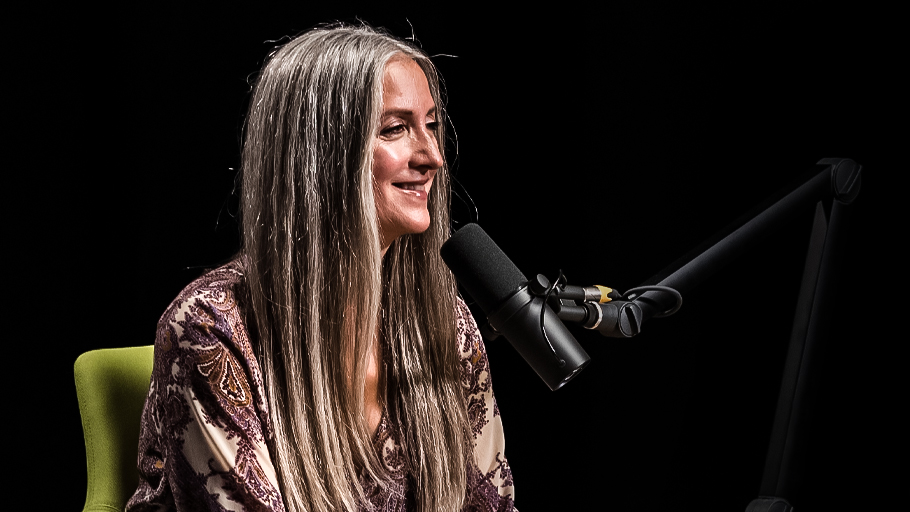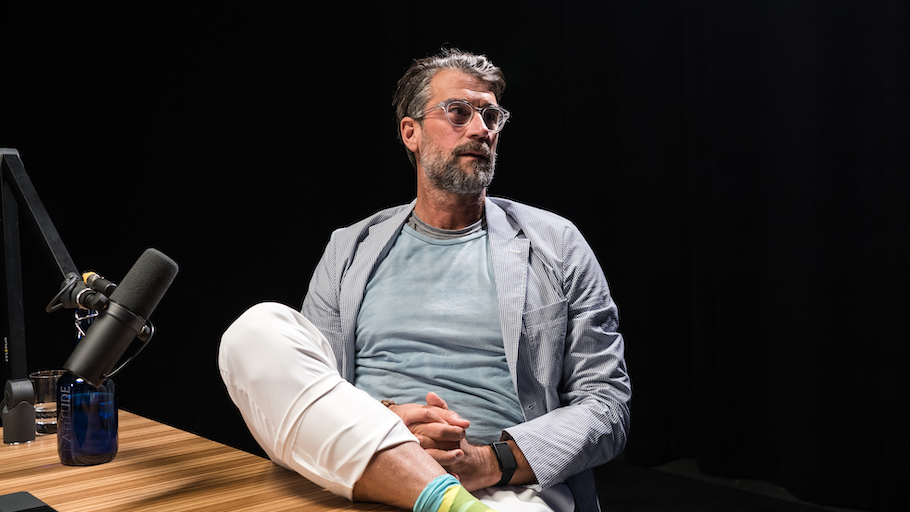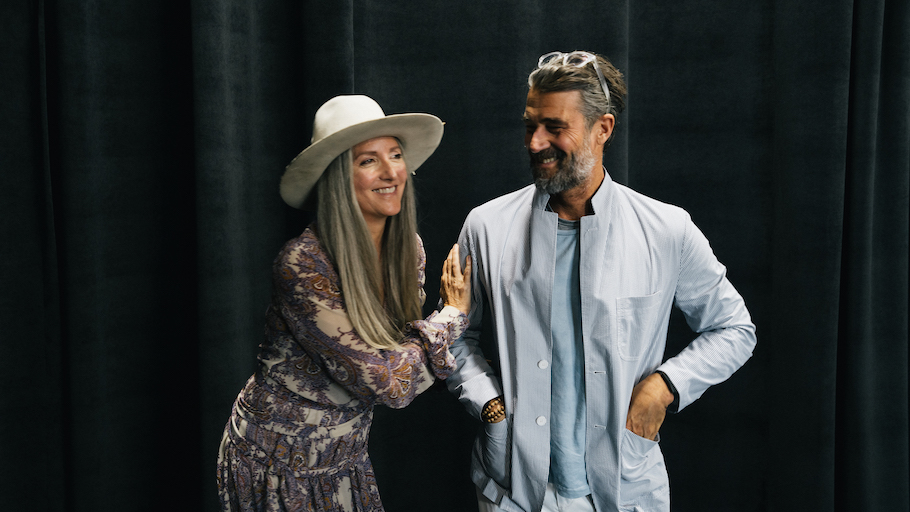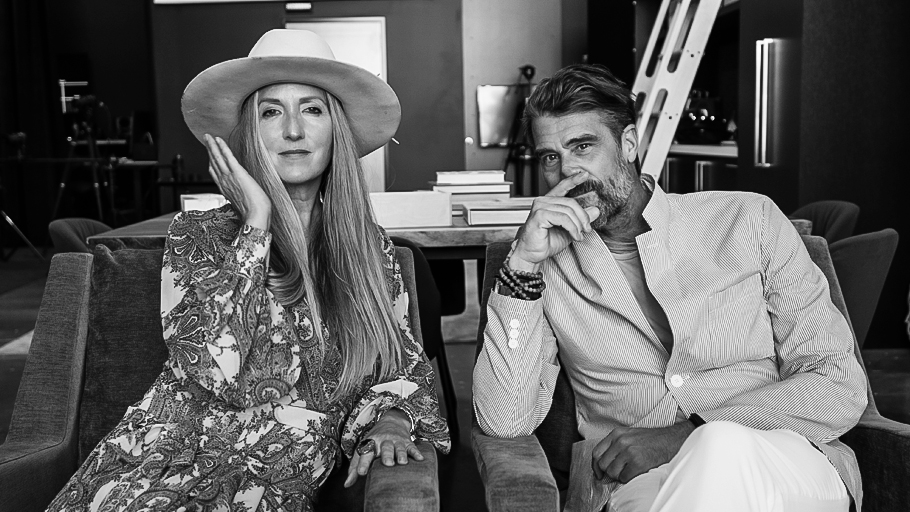 Today's microphone communion with Julie is many things.
It's a dissection of our relationship within a global pandemic—and the powerful lessons we've learned throughout the year.
And it holds exciting updates from SriMu and forthcoming offerings from Julie.
But most of all, this is a conversation about the importance of knowing thyself. The transformative power of owning and standing in your truth. The courage it takes to face what you're hiding (or hiding from). Finding peace through meditation and ritual. And forming a sacred relationship with yourself — while holding vision and space for the best in others.
The visually inclined can watch our exchange on YouTube. And as always, the podcast streams wild and free on Apple Podcasts and Spotify.
Let's take this wavelength higher, shall we?
Peace + Plants,

Listen, Watch, & Subscribe
I'm proud to announce my new book 'Voicing Change'. To learn more & reserve your copy, click the button below.
There are a few simple ways you can support the show and the content we strive to craft and share every single week
Subscribe & Review: Please make sure to review, share comments and subscribe to the show on the various platforms (Apple Podcasts, YouTube & Spotify). This helps tremendously!
Patronize Our Sponsors: Supporting the companies that support the show! For a complete list of all RRP sponsors and their respective vanity URLs and discount codes, click the 'Sponsors' tab in the 'Shop' menu.
Spread The Word: Help grow our reach by sharing your enthusiasm for the podcast and/or your favorite episodes by posting about it on social media.
Thank The Team: I do not do this alone. Send your love to Jason Camiolo for production, audio engineering and show notes; Margo Lubin and Blake Curtis for video, editing and graphics; portraits by Ali Rogers & Davy Greenberg; copywriting by Georgia Whaley; and theme music by Tyler Piatt. Trapper Piatt & Hari Mathis.
Amazon Disclosure: Books and products denoted with an asterisk are hyperlinked to the Amazon affiliate program. We are a participant in the Amazon Services LLC Associates Program, an affiliate advertising program designed to provide a means for us to earn fees by linking to Amazon.com and affiliated sites.