Beyond politics and religion, few topics are more hotly debated than nutrition.
But when we consider the totality of health—not just human health, but the well-being of our ecosystems, our soil, and the animals with whom we share this planet—the science is irrefutable: a diet that is as plant-exclusive as possible is best.
Nonetheless, misinformation fueled by emotions and ideological tribalism persists. Confusion propagates. Thus the average well-intentioned person remains stuck in unhealthy lifestyle habits that tragically lead to avoidable ailments and disease. Meanwhile, the planet suffers.
To help us parse facts from fiction and guide us towards an evidence-based, rational model for nutritional health and well-being, today we convene with my friend Simon Hill.
The host of the fantastic Plant Proof Podcast and blog of the same name, Simon plies his master's degree in nutrition to objectively decipher scientific literature to deliver clear and actionable tools to help people make diet and lifestyle choices that actually promote optimal health and longevity.
The culmination of Simon's obsession with nutritional science is The Proof Is In The Plants, the ultimate evidence-based primer on the positive impact of a plant-based diet on human and planetary health—and an essential must-read for any and all interested in grounded nutrition science.
"While genetics can increase your likelihood of developing a certain disease, your lifestyle has a lot more to say in the story."
– SIMON HILL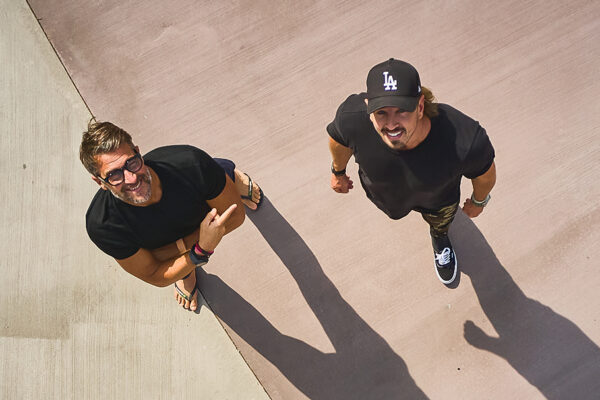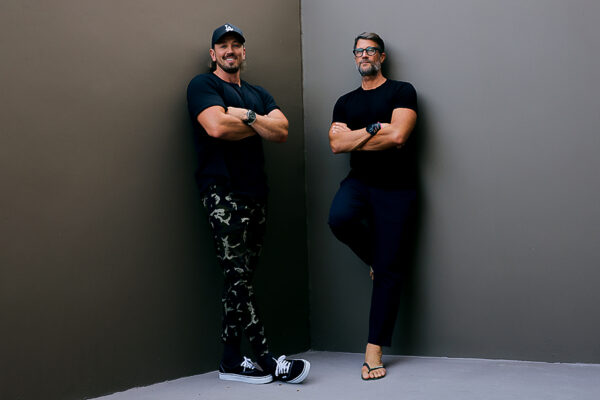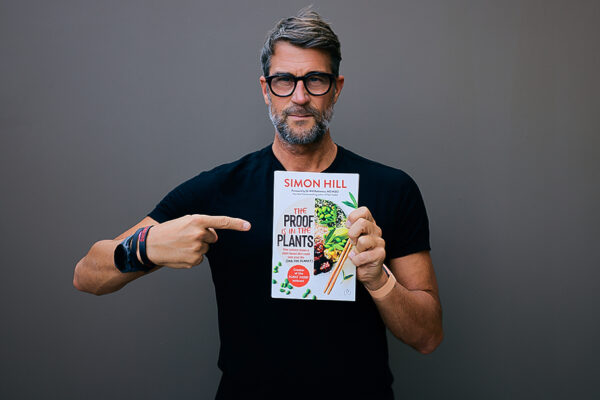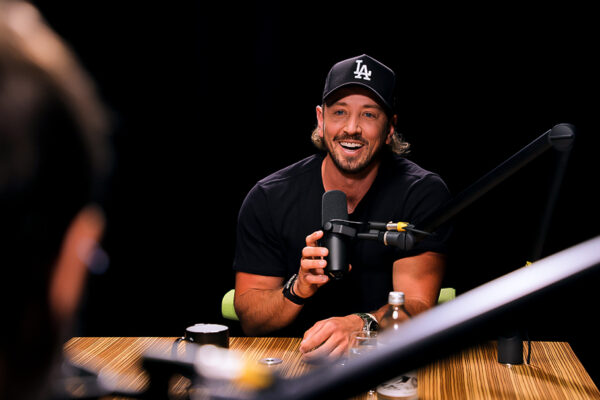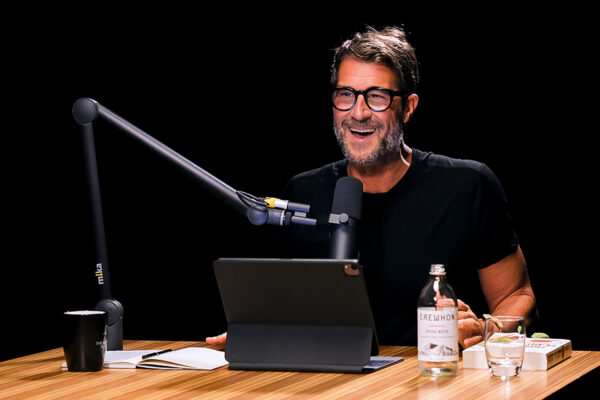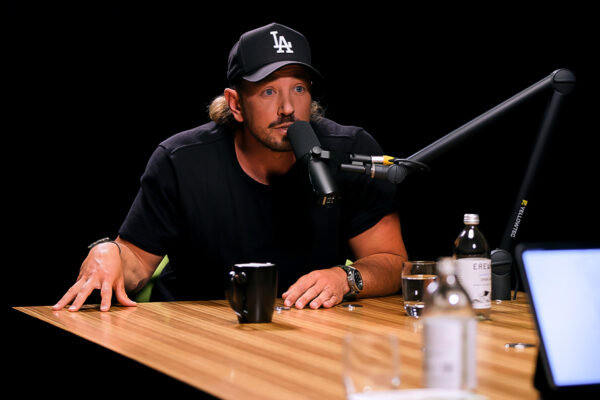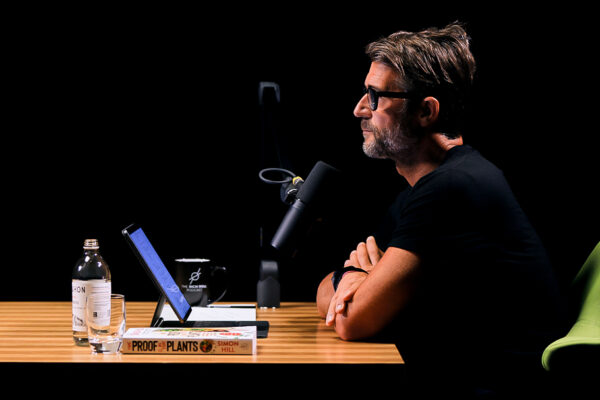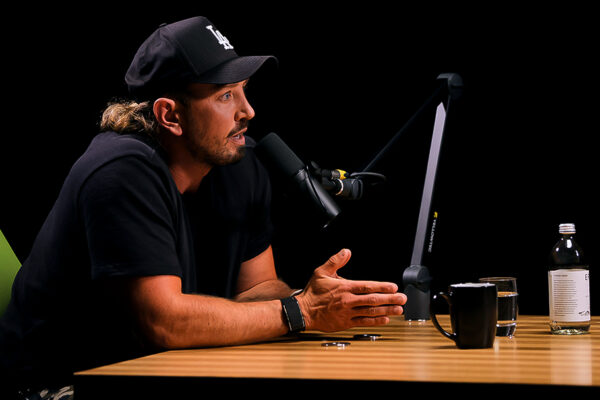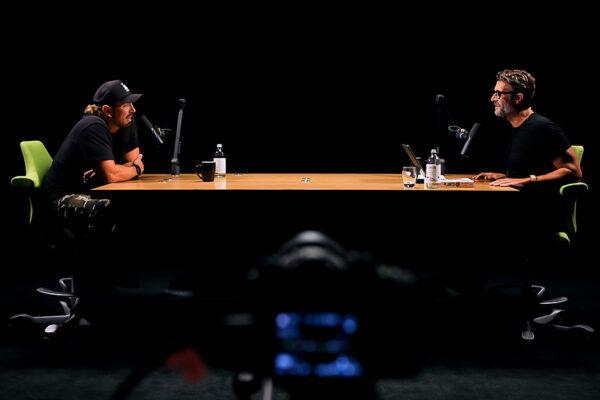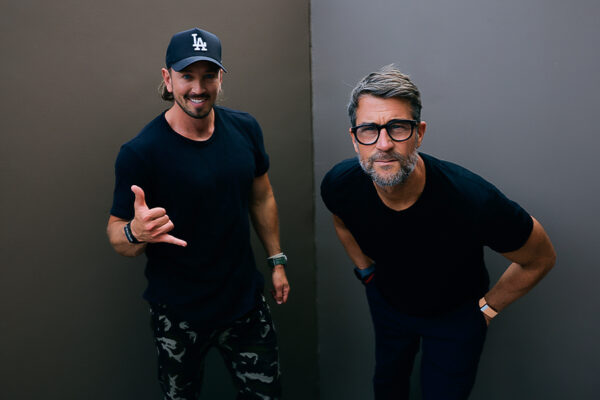 Today we hit all the hot topics: tribal diet wars, what the science says and what it doesn't, the environmental implications of our food choices, the truth about saturated fat, cholesterol, and oil. Not to mention the key things you can and should be doing to perform at your peak, sidestep disease, promote longevity, and live both optimally and consciously.
The visually inclined can watch it all go down on YouTube. And as always, the podcast streams wild and free on Apple Podcasts and Spotify.
For so many reasons, Simon is the health and nutrition resource we need right now—and this one is packed with crucial, perhaps life-saving information. Break out pen and paper—you're going to want to take notes.
Final Note: Simon was kind enough to provide comprehensive evidentiary support for his many statement throughout the podcast. For those that desire to to dig deeper into the science, click the 'References' tab below.
Peace + Plants,

Listen, Watch, & Subscribe
Introducing Free Association Run—my collection of sustainable, vegan men's running gear crafted from recycled materials in collaboration with Ten Thousand.