Marked by endless scandal, rampant corruption, and dwindling viewership, the Olympics movement is in free fall.
Today we explore how the world's most highly acclaimed brand has become corrosive, and what can be done to repair it.  But fear not, we also celebrate a selection of inspiring athletic highlights from Beijing to Oahu, answer listener questions, share a few products that have caught our fancy, and more.
As always, my co-host for today's rendition of 'Roll On' is 'His Semi Deepness' Mr. Adam Skolnick, an activist and veteran journalist known as David Goggins' Can't Hurt Me co-author. Adam writes about adventure sports, environmental issues, and civil rights for outlets such as The New York Times, Outside, ESPN, BBC, and Men's Health. He is the author of One Breath and still uses the 'new dad' excuse to avoid working on his novel.
Topics discussed in today's episode include:
the politics behind the declining global interest in the Olympics;
bribery & corruption within the International Olympic Committee;
how a Florida town with no ice rink produced three Olympic speedskaters;
the backlash levied upon teenage freeskier Eileen Gu;
speedskater Nils van der Poel's manifesto on Z2 aerobic base training;
how Erin Jackson became the first Black woman to win individual Winter Olympic gold; 
Kelly Slater's Pipe Masters win days before turning 50; and
the benefits of using "dumb phones" in limiting screen time & phone addiction; and more
"Now that the foundational principles and values of the Olympics are no longer practiced in reality, what do the Games really mean?"
– RICH ROLL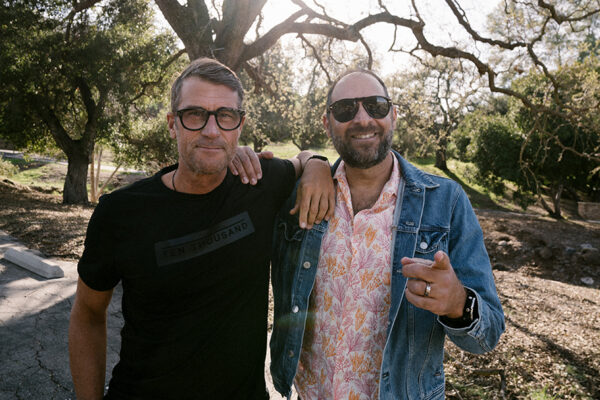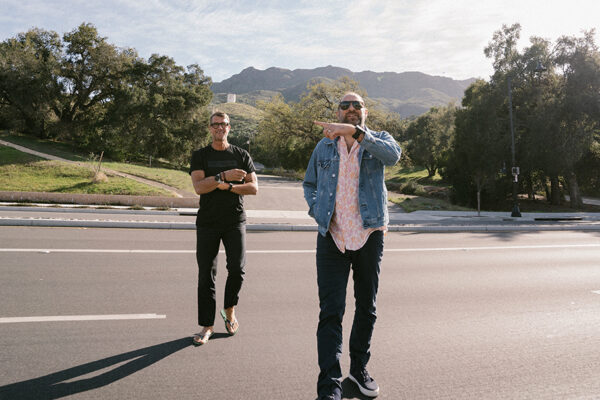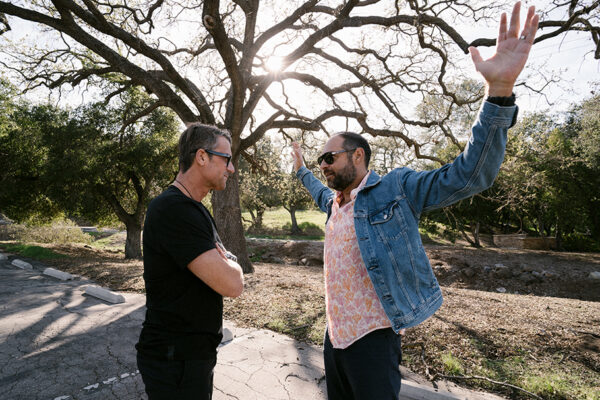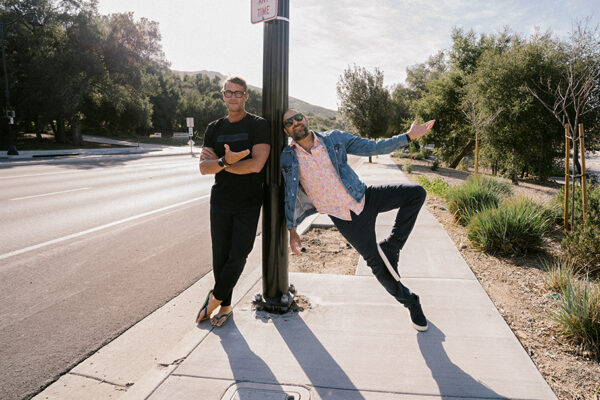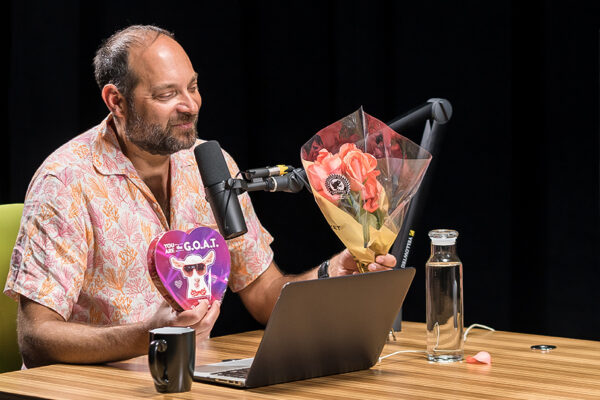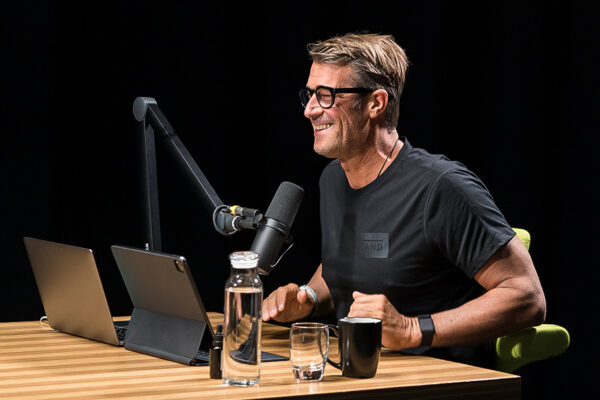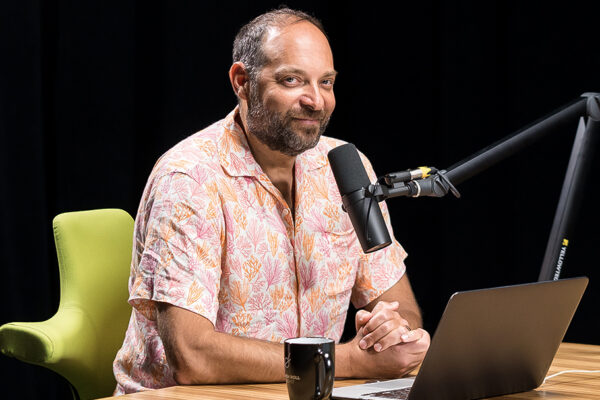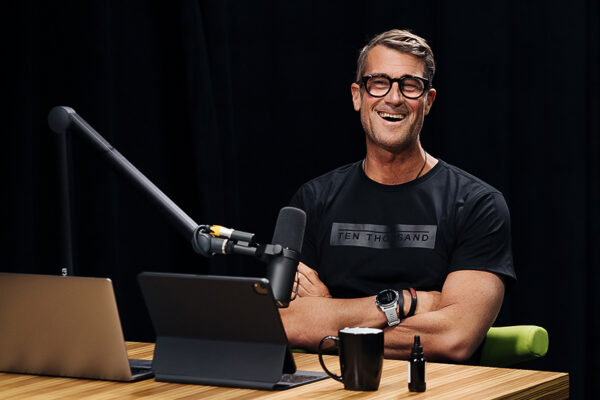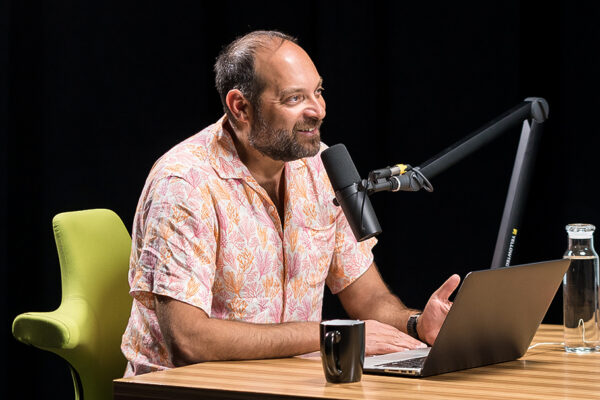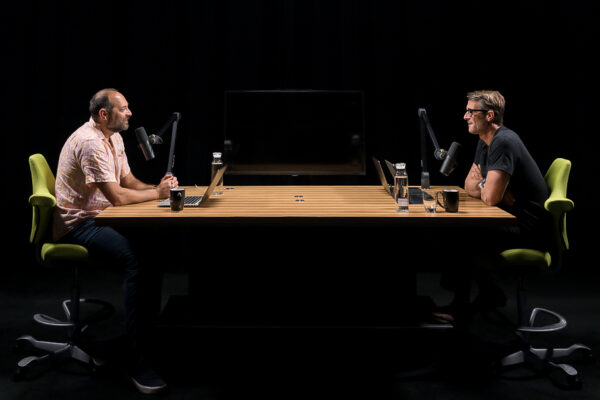 As always, we close things out by taking a few listener questions. Today we answer:
How do you cultivate optimism and gratitude as a natural cynic?
How do you stay true to your goals?
What advice do you have for young people navigating their twenties?
Thank you to Brett from NYC, Bill from Crested Butte, and Evan from Iowa for your questions. If you want your query discussed, drop it on our Facebook Page or, better yet, leave a voicemail at (424) 235-4626.
The visually inclined can watch it all go down on YouTube. And as always, the podcast streams wild and free on Apple Podcasts and Spotify.
Enjoy the show!
Peace + Plants,

Listen, Watch, & Subscribe
Introducing Free Association Run—my collection of sustainable, vegan men's running gear crafted from recycled materials in collaboration with Ten Thousand.
There are a few simple ways you can support the show and the content we strive to craft and share every single week
Subscribe & Review: Please make sure to review, share comments and subscribe to the show on the various platforms (Apple Podcasts, YouTube & Spotify). This helps tremendously!
Patronize Our Sponsors: Supporting the companies that support the show! For a complete list of all RRP sponsors and their respective vanity URLs and discount codes, click the 'Sponsors' tab in the 'Shop' menu.
Spread The Word: Help grow our reach by sharing your enthusiasm for the podcast and/or your favorite episodes by posting about it on social media.
Thank The Team: I do not do this alone. Send your love to Jason Camiolo for audio engineering, production, show notes and interstitial music; with additional audio engineering by Cale Curtis and additional music by Moby; Blake Curtis & Dan Drake for video, & editing; graphics by Jessica Miranda & Daniel Solis; portraits by Davy Greenberg & Grayson Wilder; the copywriting by Georgia Whaley; and theme music by Tyler Piatt, Trapper Piatt & Hari Mathis.
Amazon Disclosure: Books and products denoted with an asterisk are hyperlinked to the Amazon affiliate program. We are a participant in the Amazon Services LLC Associates Program, an affiliate advertising program designed to provide a means for us to earn fees by linking to Amazon.com and affiliated sites.