A central theme of my podcast is the power of a plant-based diet to enhance the quality of life for both the individual and the whole.
Over time, the show has grown to embrace a wider variety of themes—art, entertainment, cuisine, entrepreneurship, spirituality, sports, social justice, creativity, equality, and more—each guest sharing his/her respective expertise and experience.
Some conversations traverse more than one field. Only a select few impart powerful, impactful lessons across several.
Joanne Molinaro is one such human—a  cultural phenomenon who goes by the moniker, The Korean Vegan.
Born in Chicago to immigrant parents from what is today North Korea, Joanne is a (soon to be) New York Times bestselling cookbook author, food blogger, marathon runner, social activist and corporate law firm partner (although she just resigned last week) with millions of fans across a variety of social media platforms—including over 2.5 million on TikTok—obsessed with her wisdom-laced and thought-provoking food content, garnering her features on CNN, CBS, The Food Network and many other mainstream media outlets.
Joanne's audience isn't just massive, it's insanely engaged—a loyalty rooted in her wholesale re-imagination of the cuisine landscape. Her content is so fresh, so beyond nice photographs or the A-B-C food preparation tutorials to which we've grown accustomed, that it's fair to say Joanne has pioneered an entirely new content genre altogether.
"Sometimes you have to fail to be the best version of yourself."
– JOANNE MOLINARO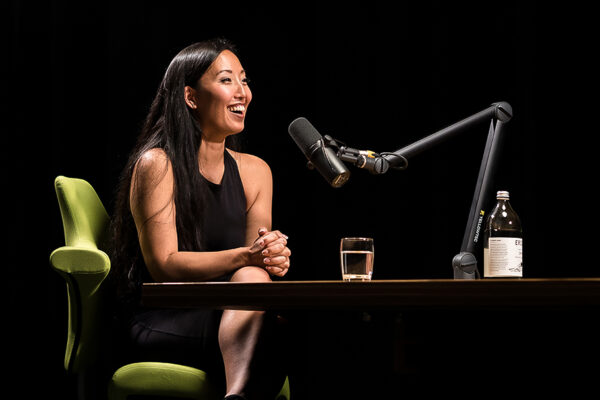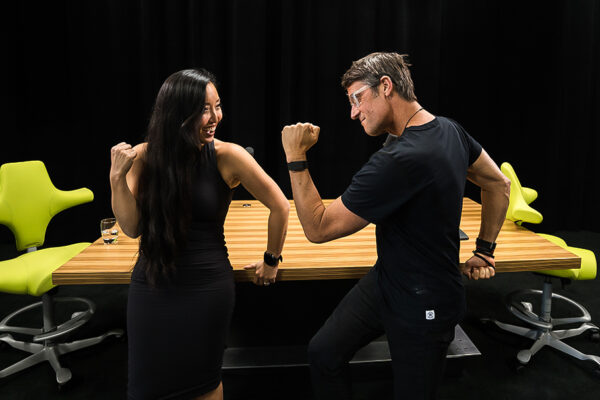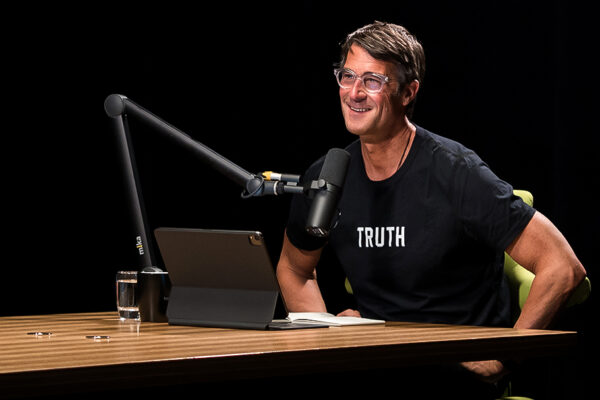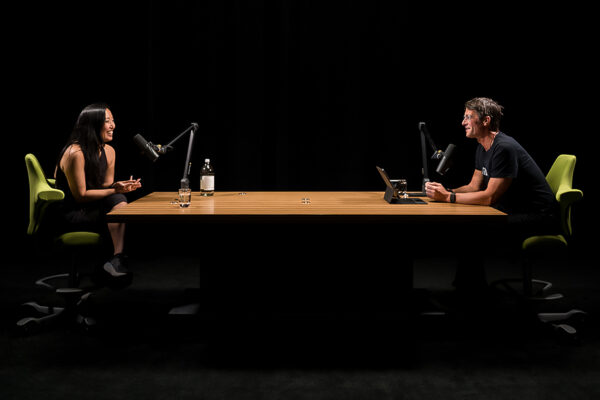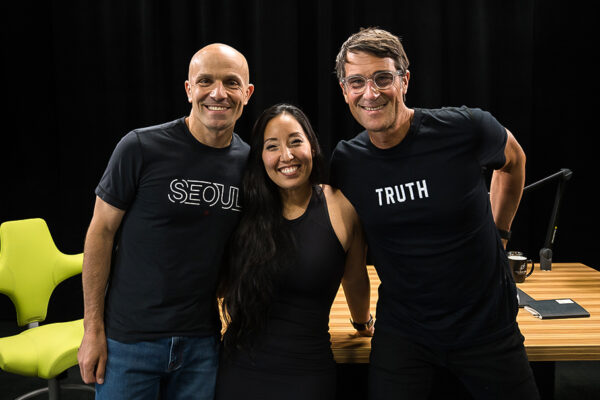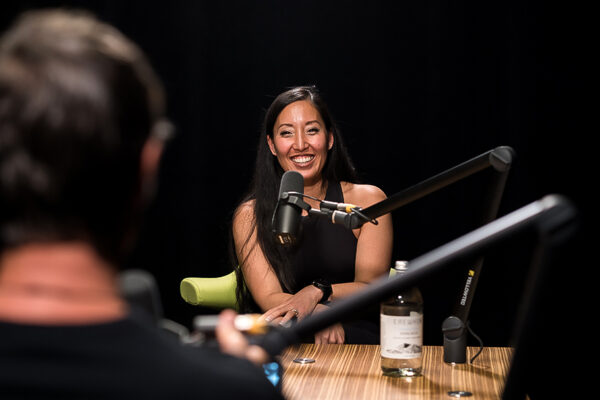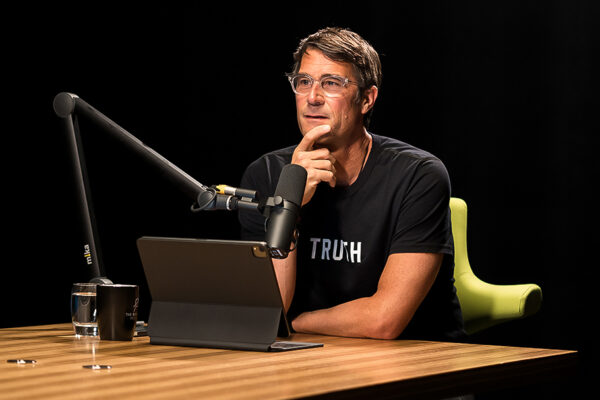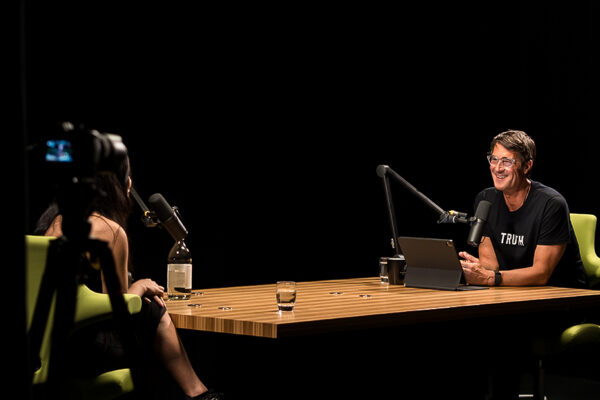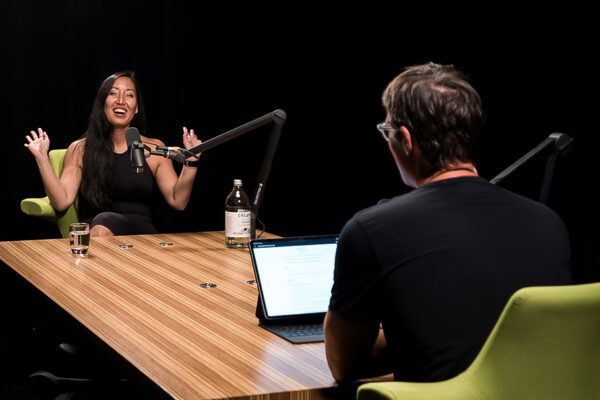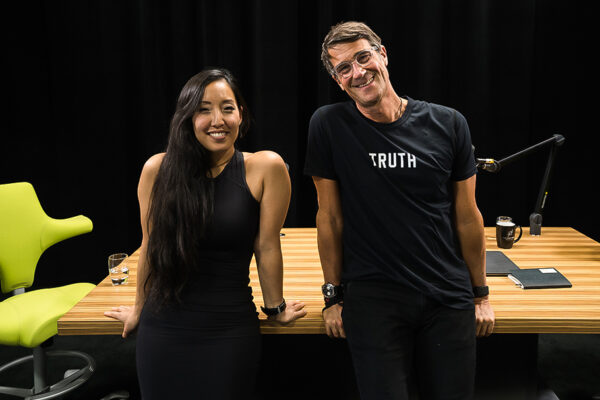 Exquisitely captured in irresistible sixty-second short films with a penchant for virality, across her social channels Joanne masterfully entwines food, culture, education and self-improvement with incredibly honest, vulnerable, heartfelt stories about life, relationships, grief, family, divorce, surviving abuse, and the immigrant experience. Her deeply personal yarns tug on the universal—an authentic relatability that leaves most teary-eyed upon each's film's conclusion.
One of my most memorable encounters of 2021, our conversation spans her remarkable career balancing corporate law firm partner duties with the full-court demands of her growing voice of public influence. We cover her path to veganism (a journey that ironically began with her husband reading Finding Ultra), her experience as a Korean woman living in the diaspora, the many ways in which food and social justice advocacy intersect, and the importance of humanizing the immigrant story.
The visually inclined can watch the magic transpire on YouTube. And as always, the podcast streams wild and free on Apple Podcasts and Spotify.
This is a powerful, potentially life-altering conversation on the importance of creativity, self-empowerment, and leveraging social media for good.
May this extraordinary woman inspire you to think more deeply about your own story—and the indelible power inherent in sharing it.
Peace + Plants,

Listen, Watch, & Subscribe
I'm proud to announce my new book 'Voicing Change'. To learn more & reserve your copy, click the button below.
There are a few simple ways you can support the show and the content we strive to craft and share every single week
Subscribe & Review: Please make sure to review, share comments and subscribe to the show on the various platforms (Apple Podcasts, YouTube & Spotify). This helps tremendously!
Patronize Our Sponsors: Supporting the companies that support the show! For a complete list of all RRP sponsors and their respective vanity URLs and discount codes, click the 'Sponsors' tab in the 'Shop' menu.
Spread The Word: Help grow our reach by sharing your enthusiasm for the podcast and/or your favorite episodes by posting about it on social media.
Thank The Team: I do not do this alone. Send your love to Jason Camiolo for audio engineering, production, show notes and interstitial music; with additional audio engineering by Cale Curtis and additional music by Moby; Blake Curtis & Dan Drake for video, & editing; graphics by Jessica Miranda & Daniel Solis; portraits by Davy Greenberg & Grayson Wilder; copywriting by Georgia Whaley; and theme music by Tyler Piatt, Trapper Piatt & Hari Mathis.
Amazon Disclosure: Books and products denoted with an asterisk are hyperlinked to the Amazon affiliate program. We are a participant in the Amazon Services LLC Associates Program, an affiliate advertising program designed to provide a means for us to earn fees by linking to Amazon.com and affiliated sites.